Salina Cruz, Oaxaca Surf Trip
All-Inclusive Surf Package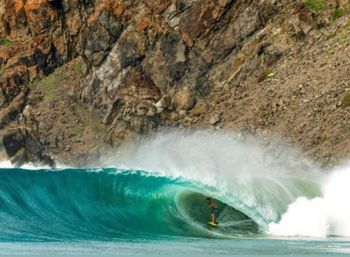 All-Inclusive Surfing Package (groups of 6)
We are stoked to offer surfers of all levels the best worry-free surf adventure to explore unseen areas of Baja. There are countless waves along the coast that are waiting to be surfed. Our team can help facilitate an all-inclusive surf/fishing trip which includes but not limited to:
Local Knowledge (surf guide and lessons)
Accommodations
Private Transportation
3 Meals/Day
Yacht Surf Trips Available Upon Request
Each trip can be specialized to your specific needs. Contact our team today by completing form below and we will be happy to help work out the logistics and co-create the trip of your dreams!

5-Star Reviews
Absolutely fabulous! The management team is the best I've ever communicated with while renting any condos or rental properties. From booking to Ricky whom totally welcomed us and took care of all our needs. The space is perfect ESPECIALLY if you surf! It's a stone throw away from loads of point breaks. The Wi-Fi is very strong if you work online. We didn't want to leave the view at all times of day is breathtaking!
Thank you so much again for everything - we can't wait to return hopefully next year! Fingers crossed.
Due to the uncertainty of Covid, we HIGHLY recommend purchasing travel insurance.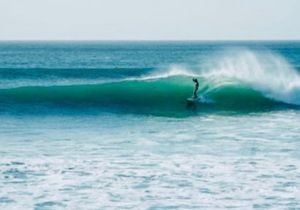 Now Offering All-Inclusive Surf Trips in Los Cabos! Contact Us Today to Co-Create the Surf Trip of Your Dreams.