Los Cabos Surfing
Near Las Olas in San José del Cabo
Los Cabos Surf Break Locations Map
Las Olas is located directly at four of the best surf breaks in Baja - Zipper's, The Rock, Middle's, and Old Man's at Playa Acapulquito in Costa Azul. No matter what level of surfer you are, there is a wave for you within walking distance of the condo!

Zippers is an expert level wave, and is where the local rippers surf. Unless you are a high level surfer and respect the locals in the lineup, we do not recommend surfing this wave. For more intermediate surfers and just steps from Las Olas, La Roca is the place to be. This is a right peeling wave that goes all the way to the beach. There are some rocks you will need to maneuver around so if you are still just starting out, you should paddle 50 yards south and surf Old Mans. Old Mans is a long boarders dream wave and is perfect for beginners. If you wanted to take any lessons, our friends at Surf in Cabo will take you out at Middles, which is also steps from Las Olas. Costa Azul is one of the only areas in Los Cabos with swimmable beaches.
Want to Explore Less Crowded Waves in Baja?
We are our friends in Baja and would love to opportunity to connect about all of the surf that Baja has to offer! Contact our team for more information on less crowded waves in the East Cape. We can also align you with the best local photographers to capture every moment. Photos and drone videos are available.
No matter where you surf in Baja, we highly recommend purchasing booties, as you never know if there will be rocks or urchins your feet will need protection from.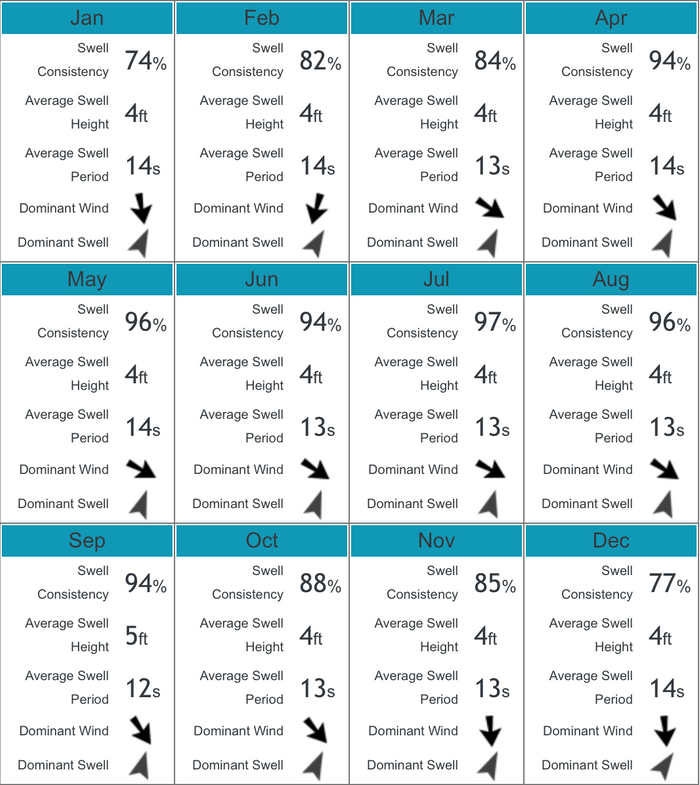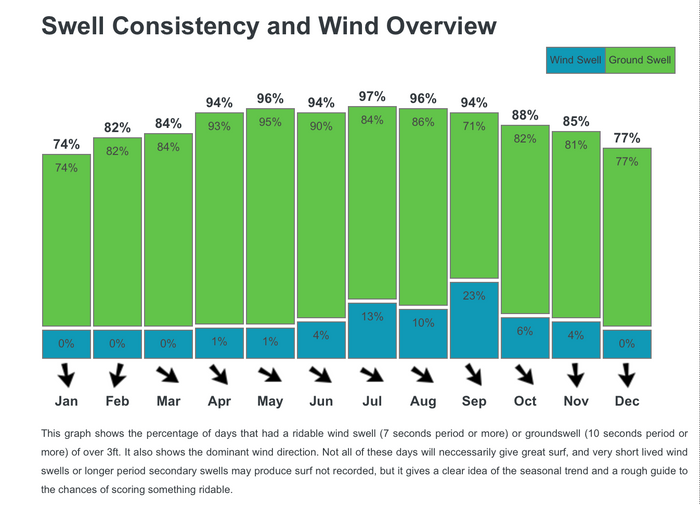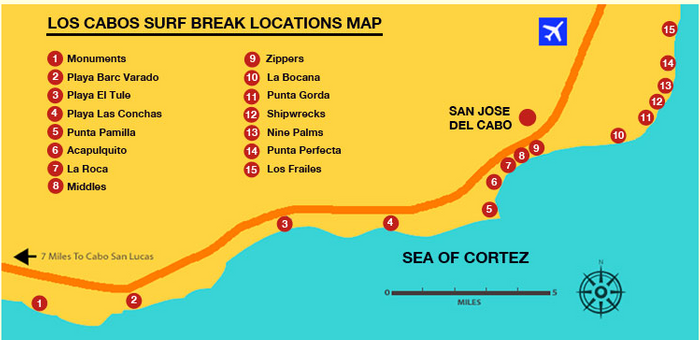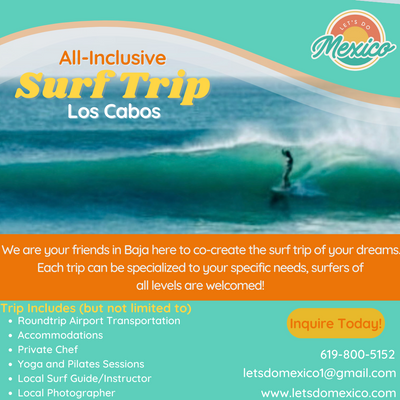 Book Your Surf Trip
We are stoked to offer surfers of all levels the best worry-free surf adventure to explore unseen areas of Baja. Our team can help facilitate an all-inclusive surf/fishing trip in Los Cabos and/or Salina Cruz, Oaxaca and other select areas around Baja. Contact us today to learn more!
Learn More About a Los Cabos Surf Trip
Contact Us Today for a Local Surf Photographer to capture your sessions. Photographs and Drone Footage available.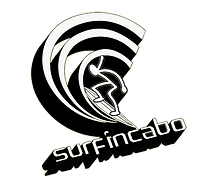 Need Lessons? Surf in Cabo is Only Steps Away from Las Olas!
Contact David and his team at Surf in Cabo for surf or SUP lessons, board rentals and wetsuit rentals.

5-Star Reviews
Our family had an amazing time on our trip to San Jose del Cabo! Kylie, Emilie, and Zach were friendly, helpful, and very responsive to questions from the minute we started planning our trip until the time we departed. The airport transportation was a breeze, Gio, is fantastic! The condo was perfect for us, amazing views, clean, and very well kept. The condos we stayed in had everything we needed. The Let's Do Mexico Team went above and beyond to arrange for us to swim with the dolphins close by in San Jose, which our kids loved! Our kids also learned to surf and took surf lessons from the surf school right next door during our stay. I would highly recommend staying here if you're looking to stay someplace right on the beach!!
Due to the uncertainty of Covid, we HIGHLY recommend purchasing travel insurance.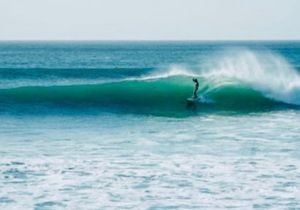 Now Offering All-Inclusive Surf Trips in Los Cabos! Contact Us Today to Co-Create the Surf Trip of Your Dreams.