We help Property Owners minimize their workload and maximize their profits!
Core Values
COMMUNICATION - TRUST - TRANSPARENCY - THOROUGHNESS - INTEGRITY
Our Services
Thank you for your interest in our booking management services! Our intention is to facilitate win-win-win outcomes for all members involved – property owner, guests and our booking management team. For 10 years, we have been creating once-in-a-lifetime volunteer trips to Guatemala and have brought approximately 3,500 volunteers through our program, Hug It Forward, and brought them back home safely. Because of the amazing experiences we are able to create for people while they are visiting Guatemala, most people come back time and time again. We are bringing these years of experience and care to Let's Do Mexico (LDM), and we are excited to add value wherever we can!
Our success formula starts from a genuine place of caring and this creates an atmosphere with:
Fast response times when communicating with an owner or guest.

Creating communiques (e.g., emails, Welcome Book, phone calls, etc.) that are both helpful and communicated in a thoughtful/caring manner.

Attention to the details to ensure expectations are set properly.

Uncompromising dedication to integrity.
All of this leads to a partnership, with both owner and guest, that is based in TRUST, CONNECTION, EASE, and INTEGRITY.
Please contact us for more information - we look forward to connecting!
Property Management San Jose del Cabo
We help property owners minimize their workload and maximize their profits! Our local team in San Jose del Cabo goes above and beyond to ensure owners and guests have a 5 star experience. Contact us today for more information on our property management services.
Our Services Include but are not limited to:
Guest Communication
Guest Turnover/Cleanings
Condo/House Maintenance
Minor Repairs
AC Testing and Maintenance
Major Appliance Servicing
Painting and Weather Sealant
Interior Design & Remodelling
Hurricane Preparation
Concierge Services
Chef & Butler Services
Private Drivers
Airport drop-off and pickup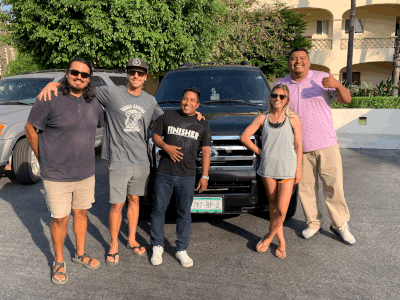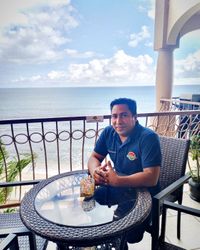 Ricky Garcia: Local Manager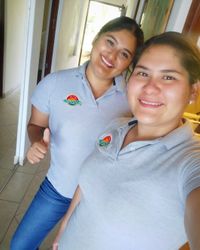 Marce and Guadalupe: Cleaning Crew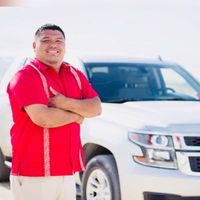 Gio: Transportation Services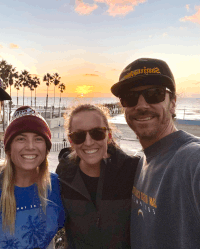 Emilie, Kylie and Zach: Managers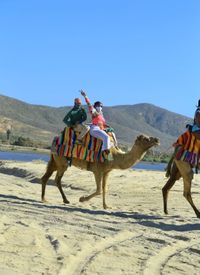 5-Star Reviews
Planning my birthday trip with Let's Do Mexico was the best decision I could have ever made! From the moment I booked Adam, Zach, and Kylie were more than helpful with setting up activities, Covid testing, and transportation. The condominium was beautiful and in our time there it truly felt like home. Ricky, Doctor H, and Gio were very attentive to our needs and had answers for anything we asked. Los Olas staff and residents were all too welcoming and everyone knew it was my birthday! Perhaps the decorations and baked goods were a hint! Our activities in Cabo were super fun, but we cherish the laid-back way of San Jose! I have definitely been recommending Let's Do Mexico to everyone and I am already planning my second trip! The safety and cleanliness of Las Olas, as well as the city of San Jose, are unmatched. I cherish the people of San Jose for their hospitality and grateful spirit. Everything was made so special for us which directly impacted our vacation. It was so much to take in and I am thankful to have been in the care of the Let's Do Mexico team. -Brittany
Due to the uncertainty of Covid, we HIGHLY recommend purchasing travel insurance.