Fill out this form for Las Olas availability. Average response time is 1-2 hours, guaranteed response within 24 hours.

"Our Goal is Your 5-Star Experience!"
Amenities include: Free High Speed WiFi, Large Heated Swimming Pool, 3 Tiered Jacuzzis, Gym, Rooftop Tennis Court, Large Private Balcony, Grill, Air Conditioning, Free Parking, In-Unit Washer and Dryer and 24/7 Security.
Our newly remodeled 1 bed/1 bath condo is the perfect getaway for two. Enjoy a warm cup of coffee watching the morning sunrise and surf on the private balcony.
Come work and play at Las Olas with our fiber-connected Wifi systems. Fiber optic internet speeds are about 20 times faster than regular cable. Our speed tests read 300 mbps. Come work and play in this fully equipped condo with everything needed for an unforgettable getaway.
Enjoy the endless views of the ocean and vastness of the beaches. Everything you need is just a short walk or drive away. A 5-minute ride to a Mega grocery store, and only a minute walk to two beachfront restaurants, where you can sit and enjoy show-stopping surfing and perfect peeling waves while you eat.
Located just 15 minutes away from the Los Cabos International Airport (SJD), you can enjoy watching 3 famous surf breaks from the comfort of your patio with the peace of mind knowing you are in a safe, gated community with 24-hour security.
About the Space
The bedroom has a king-size bed with brand-new linens and bedding. The kitchen boasts a granite countertop with recently updated cabinets and appliances. The living room is appointed with brand-new furniture and a Smart TV. Large private balcony with a propane grill and seating for two.
If you are looking for airport transportation, surf lessons, fishing/boating trips or a yacht experience contact us today and we will align you with trustworthy, safe, local businesses/experiences.
Feel free to follow and tag us on Instagram @letsdomexico @Las_Olas_Surf_Condo
Construction time for Las Olas Condominiums is August 1-October 15. If you are booking in these months, please be mindful that there may be loud noise between 9am-4pm for all units in both buildings.
POOL/JACUZZI RULES (strictly followed)
Pool hours 7am-10pm.
No children under 13 allowed in the jacuzzi.
No children under 13 allowed in pool area without adult supervision.
Babies under 2 must wear swimming diapers.
Guests must rinse off before entering.
No running or diving.
No beach toys/boards in the pool.
Do not remove lounges from pool area.
No glass.
Please do not hang anything off of the condo railings.
Due to HOA Protocol, only two people are allowed in the condo at all times. Names and ages of all guests must be provided before arrival.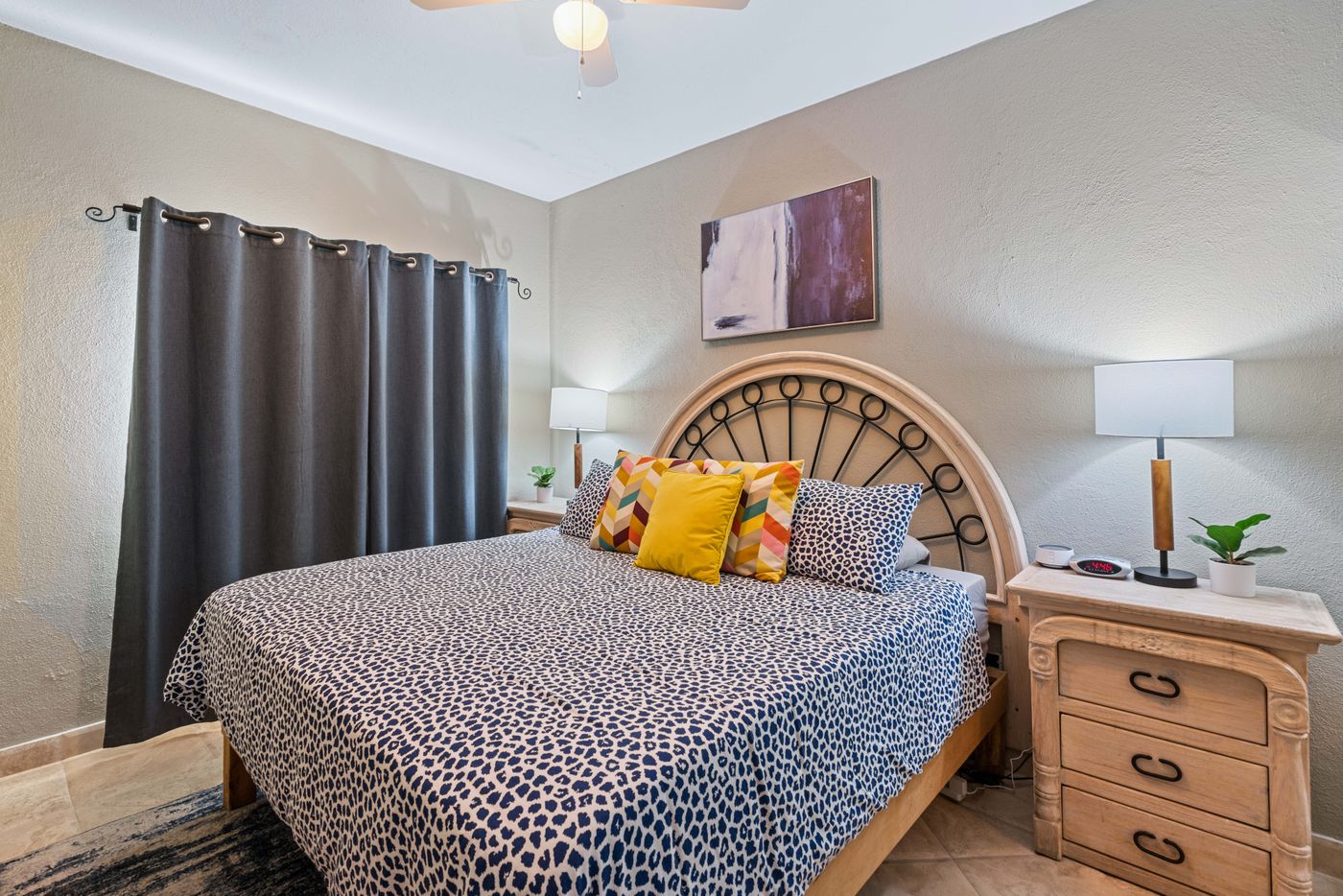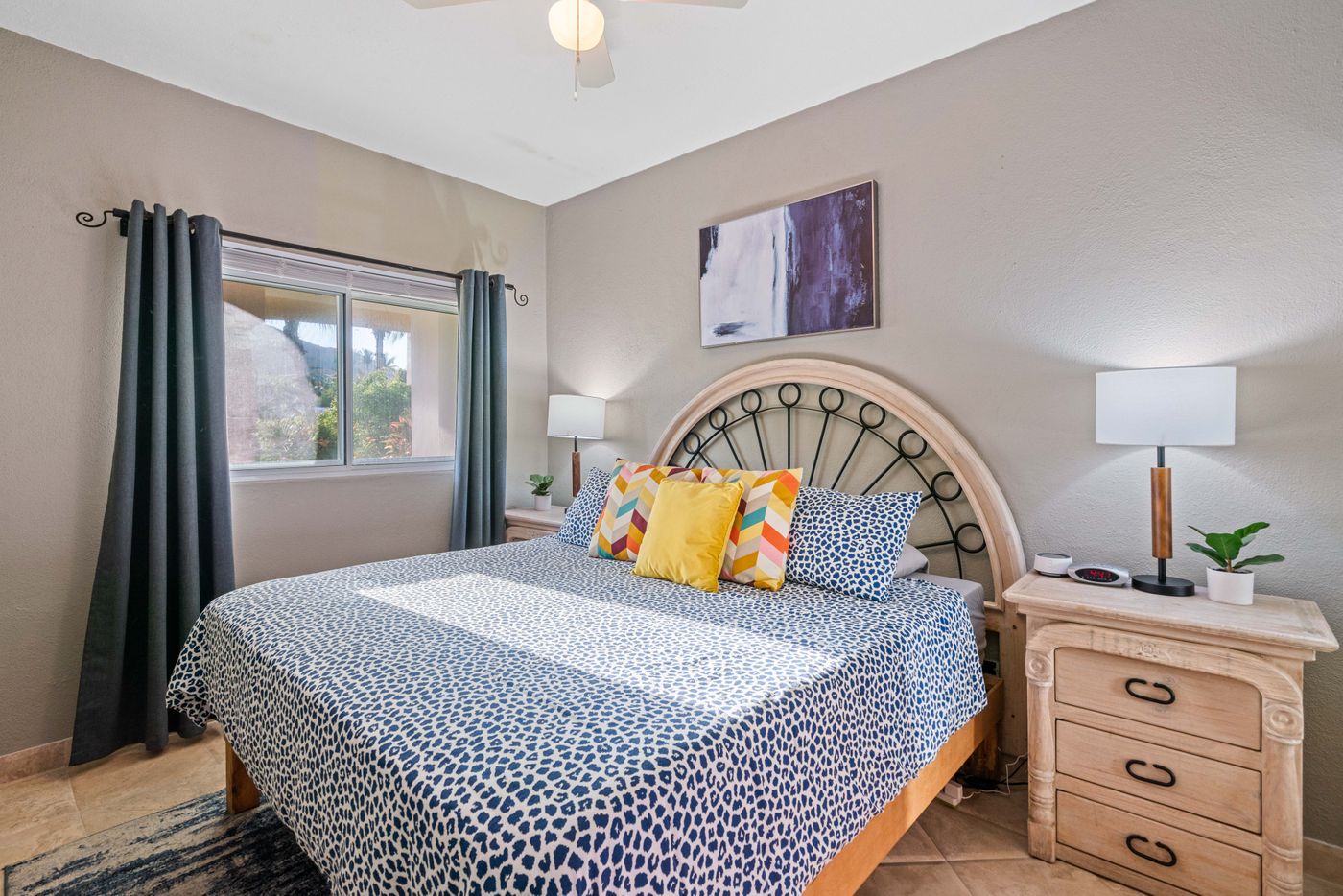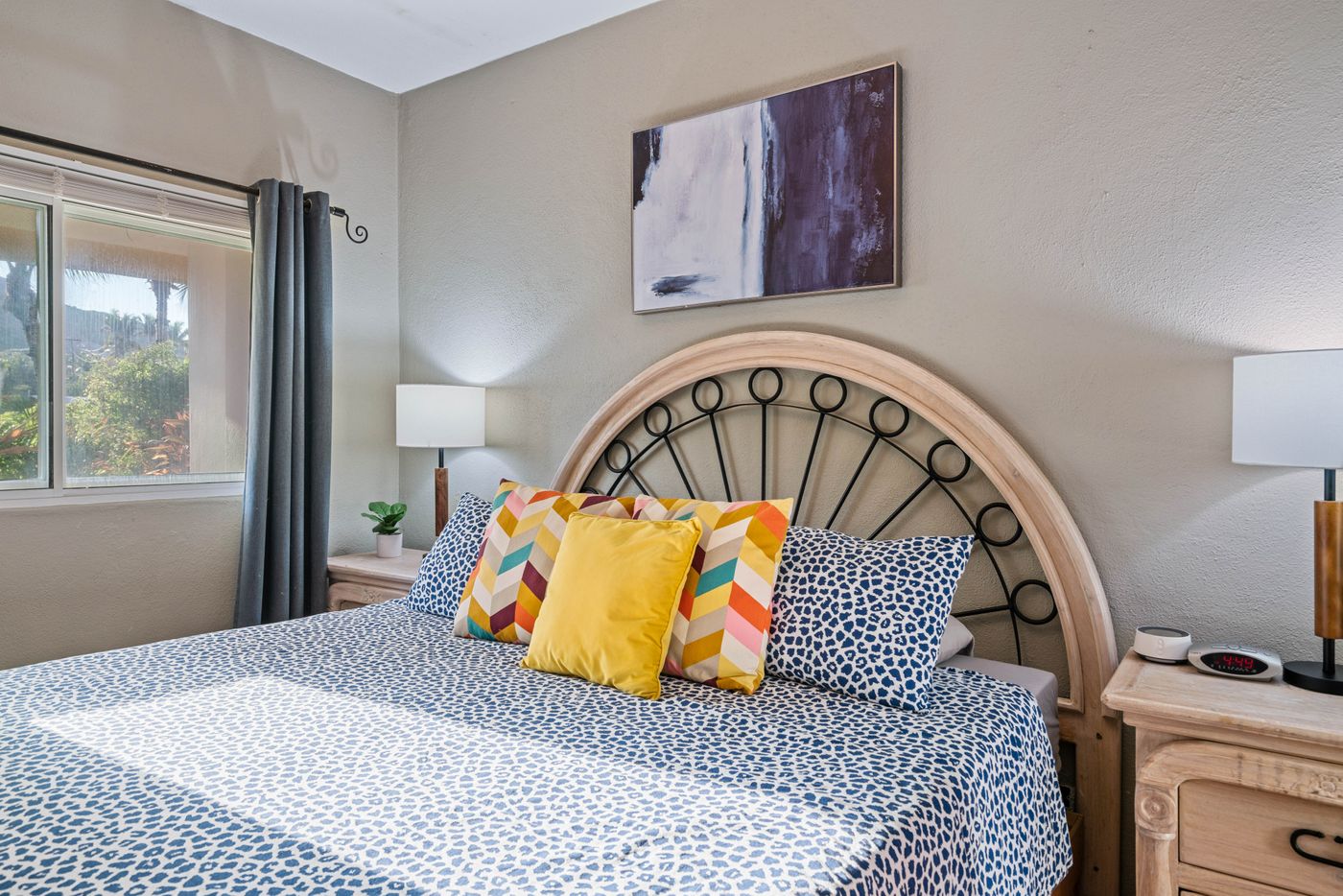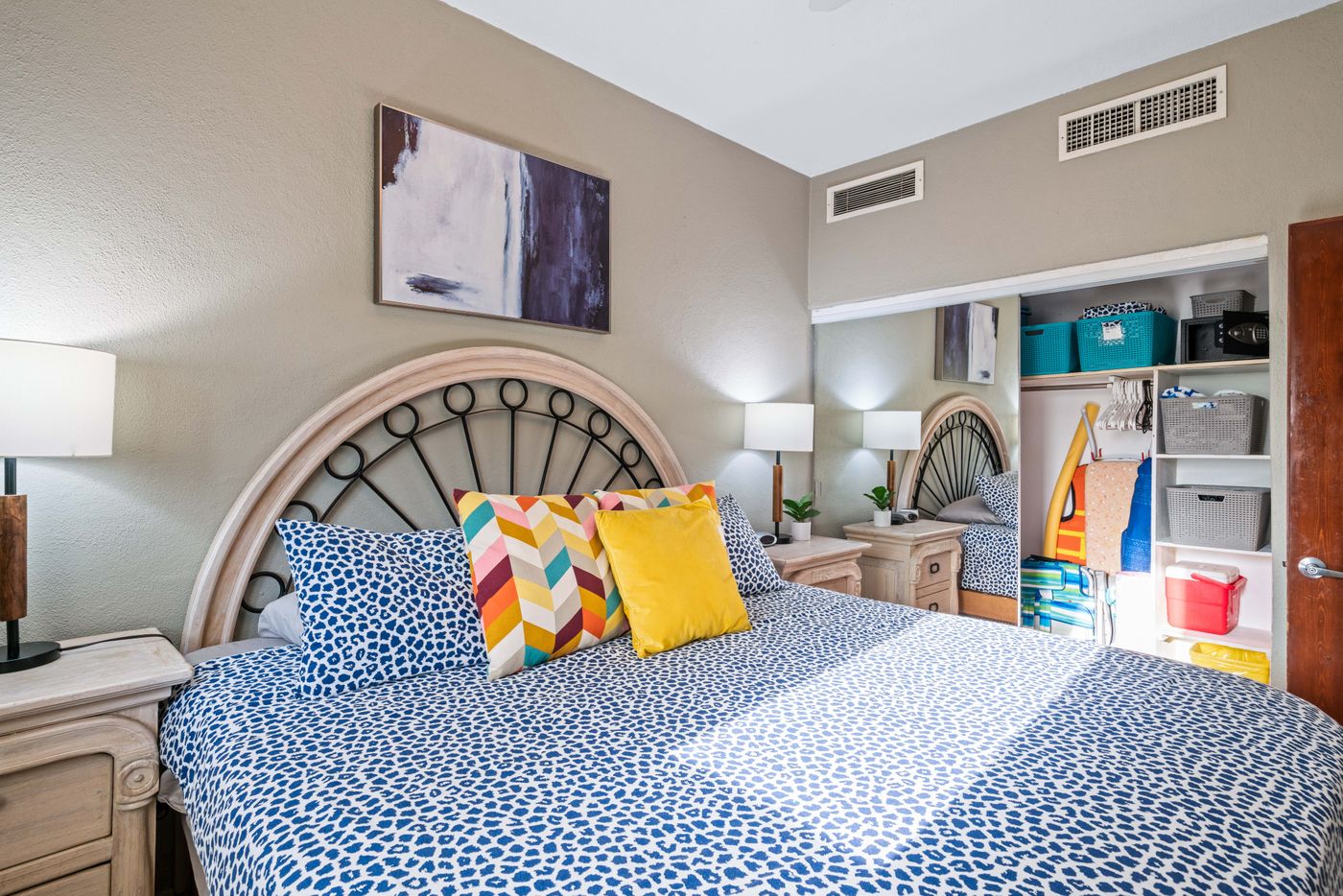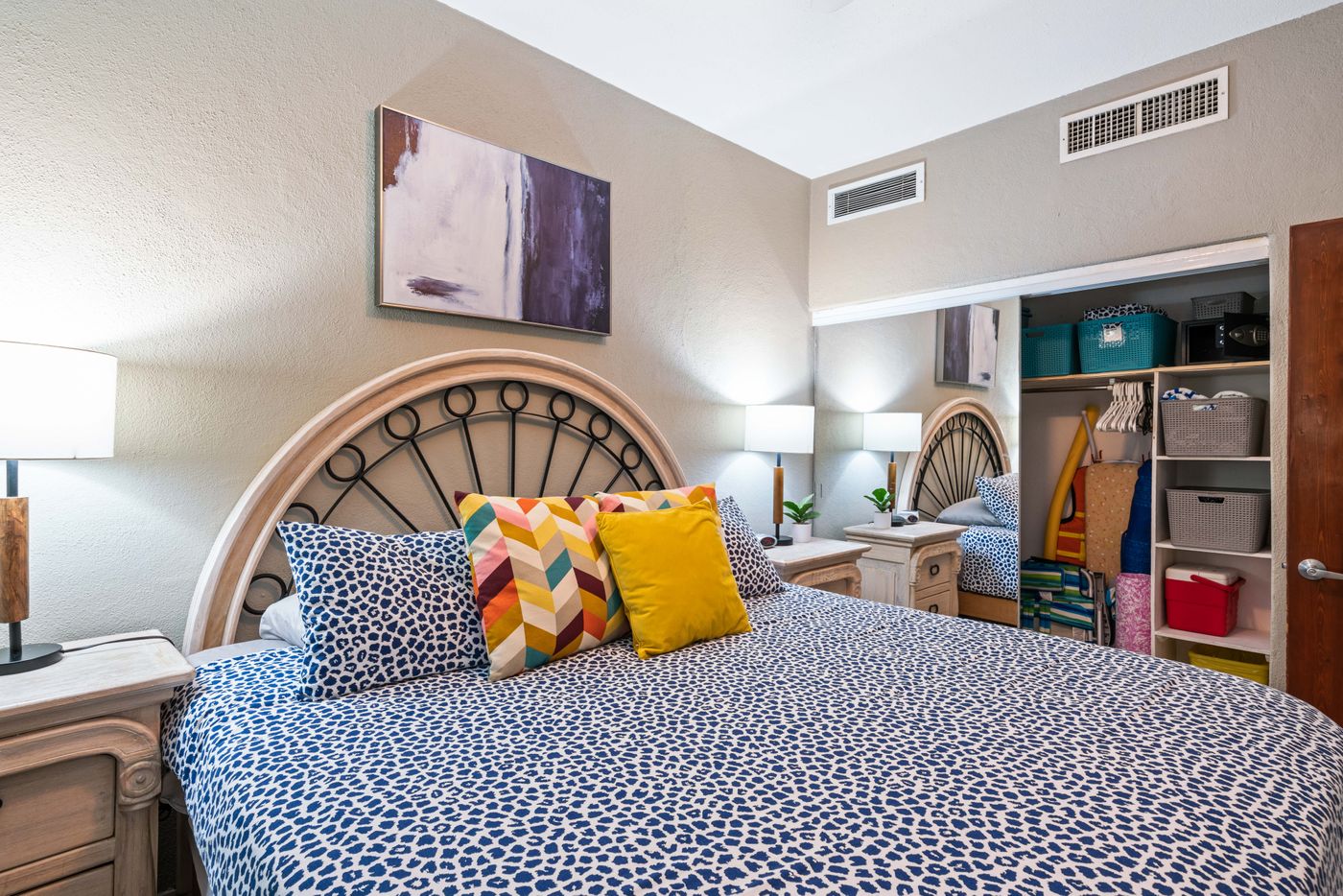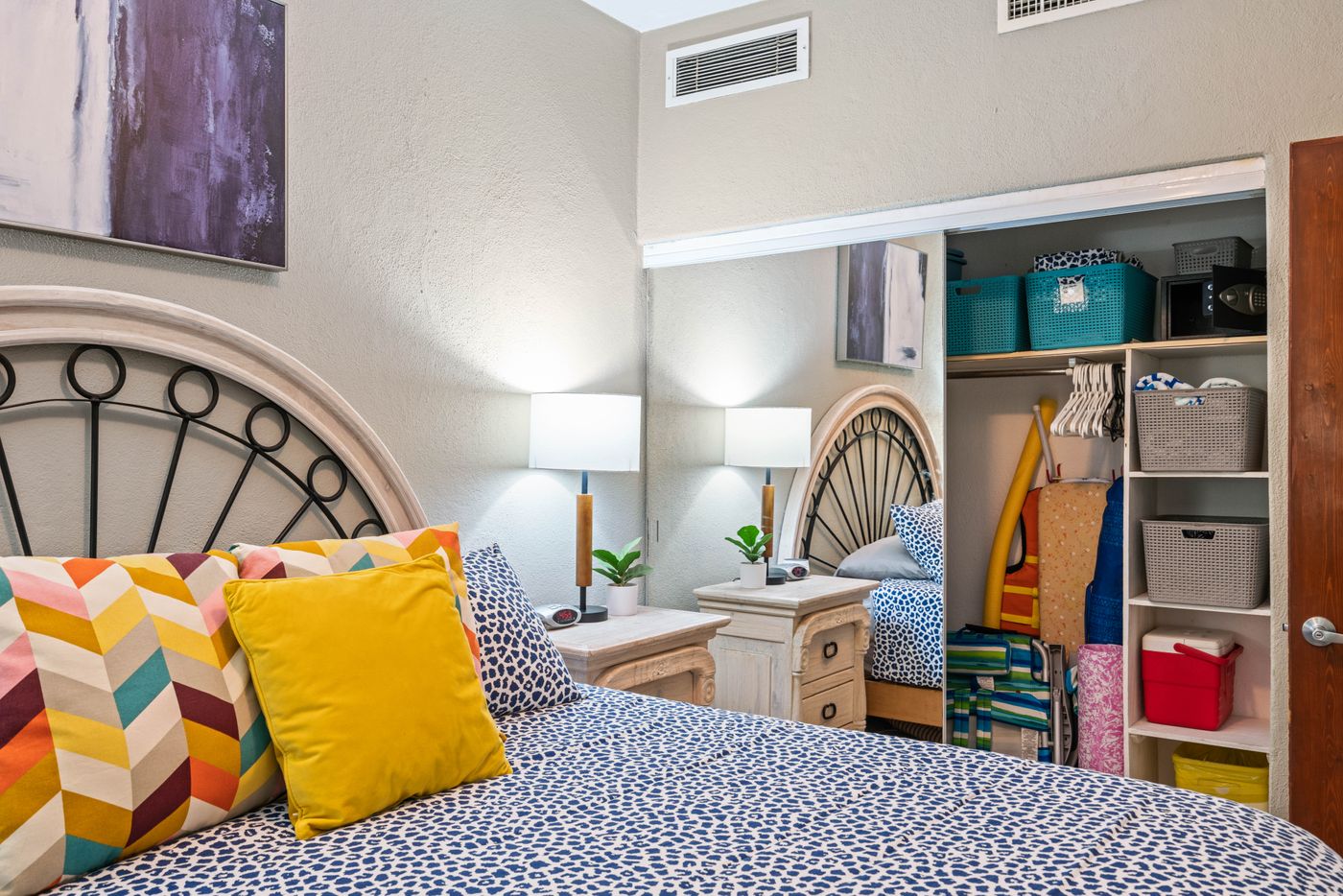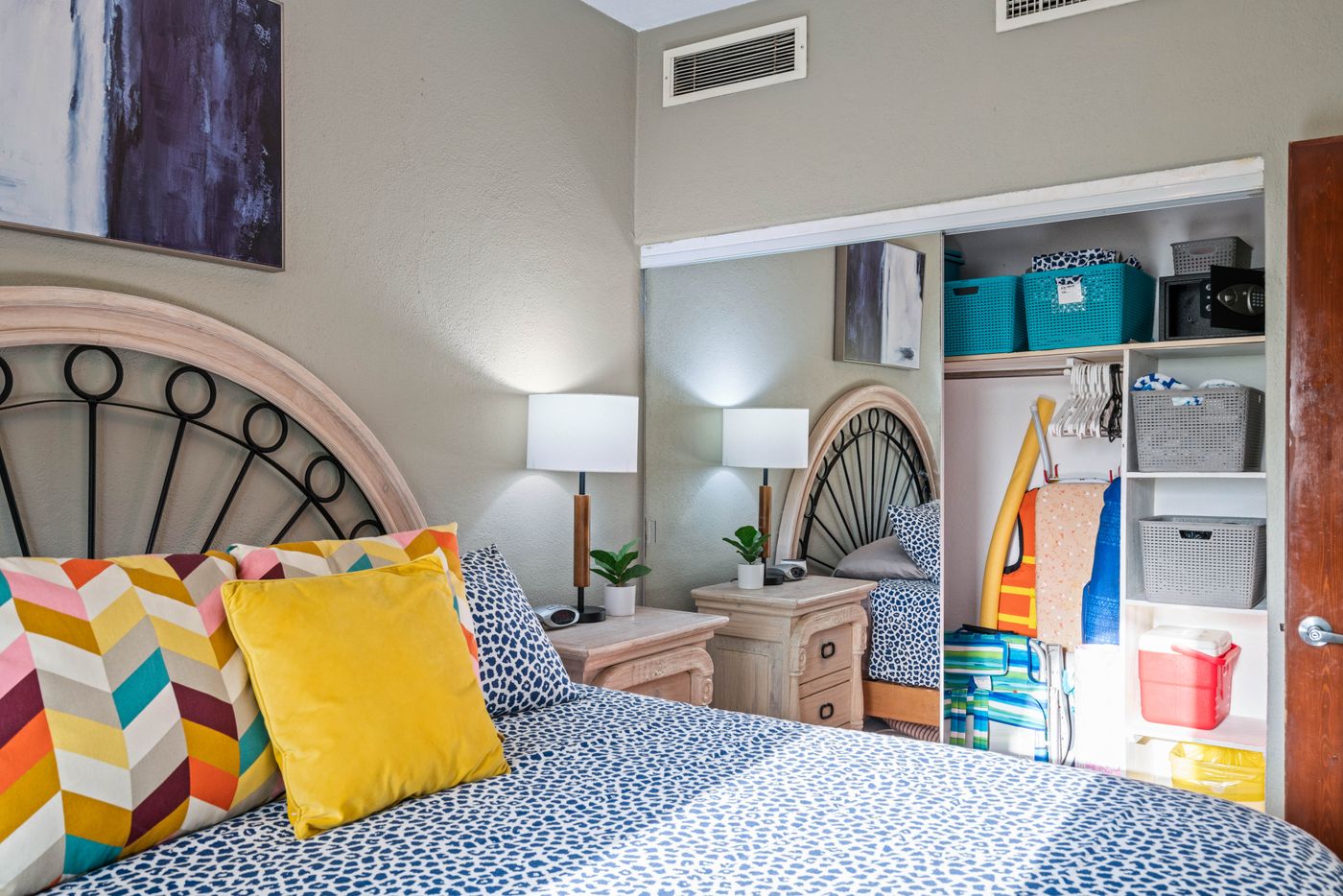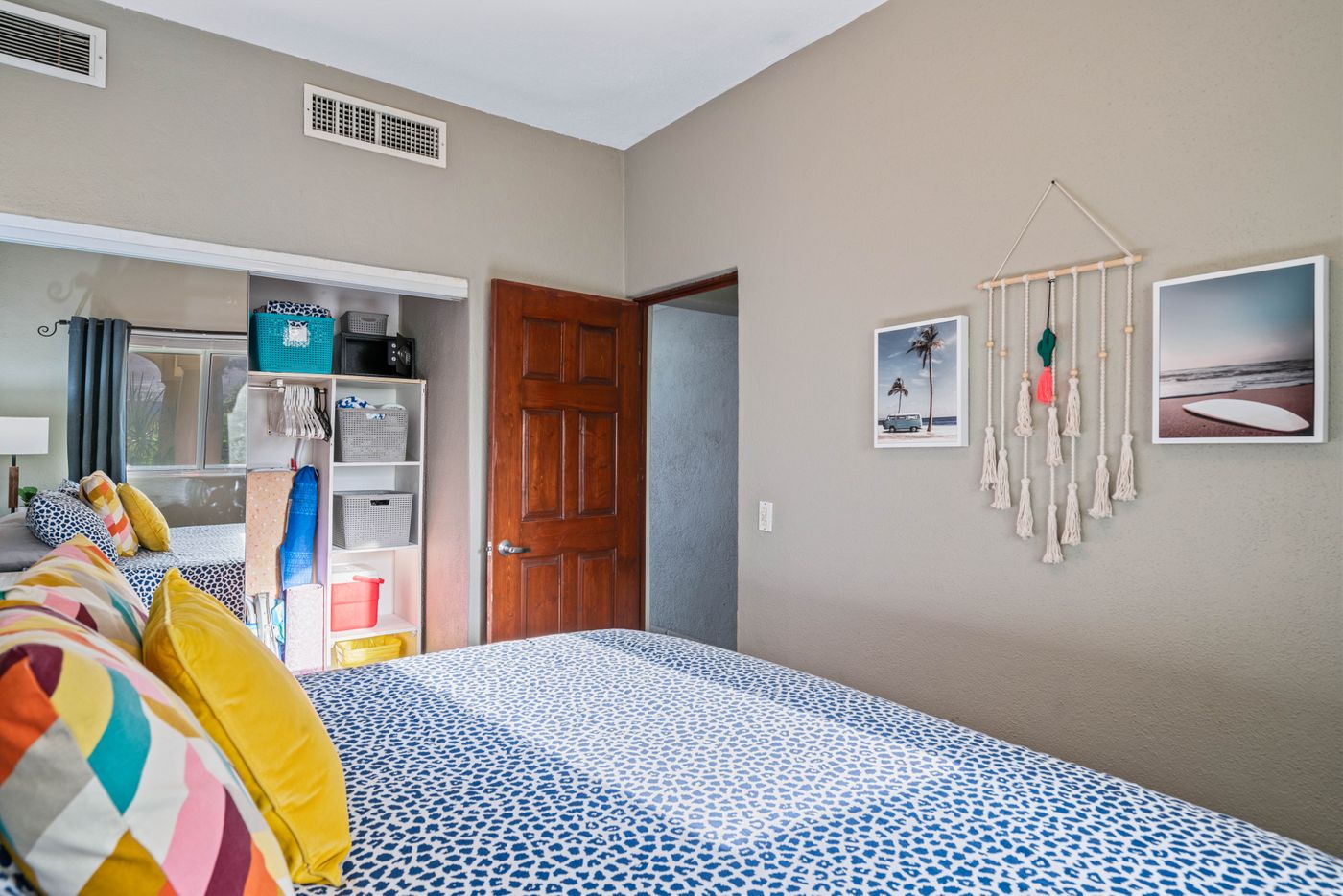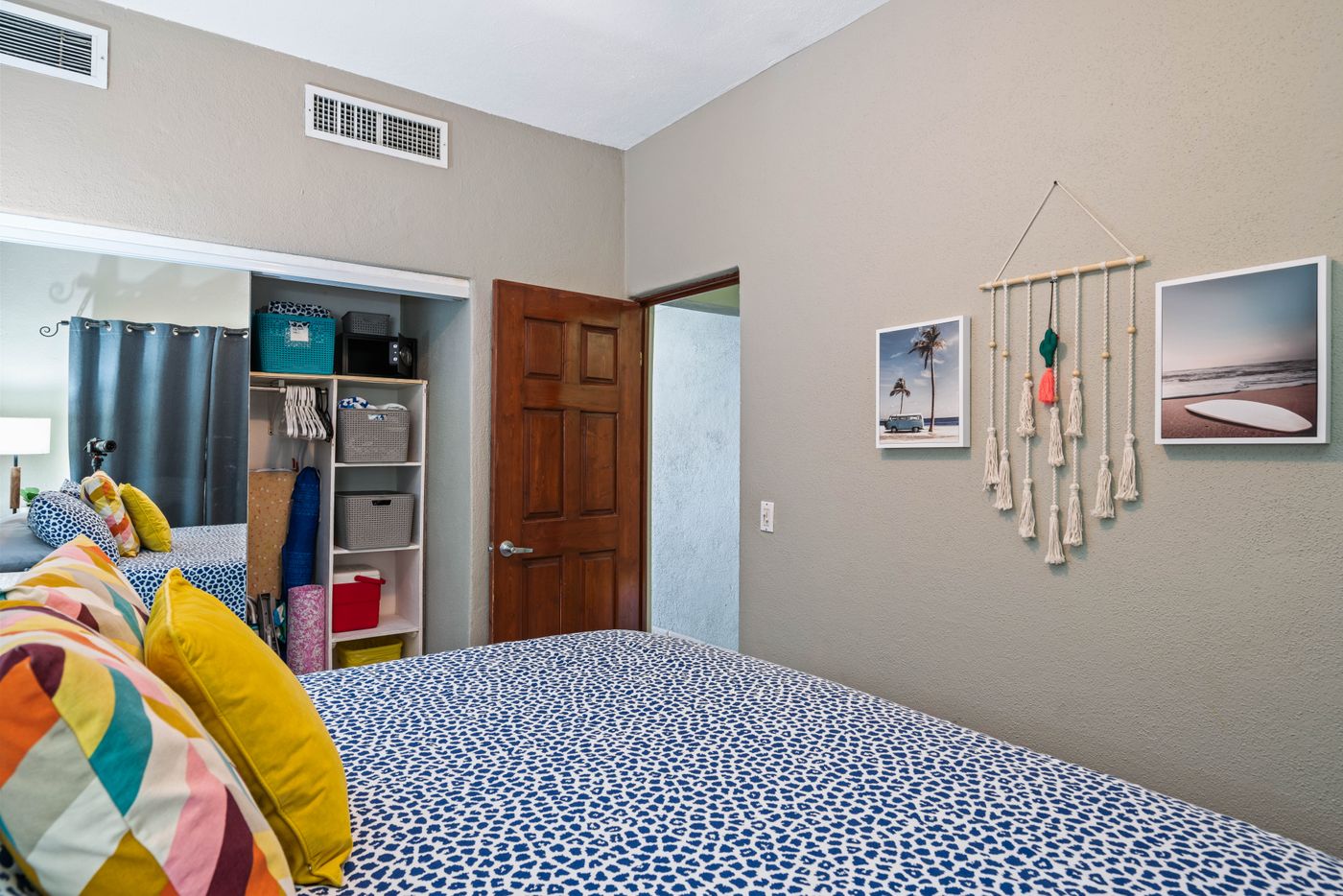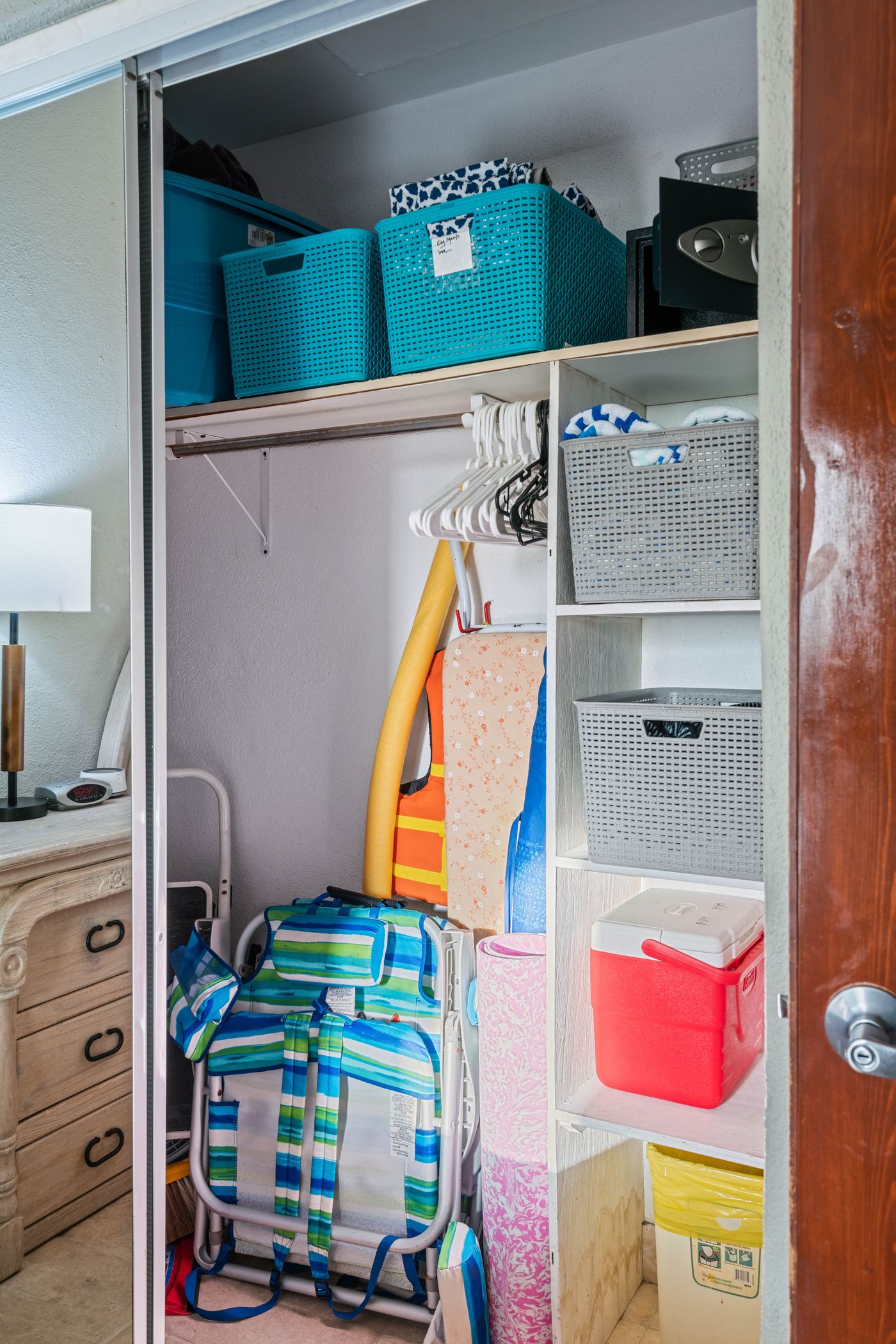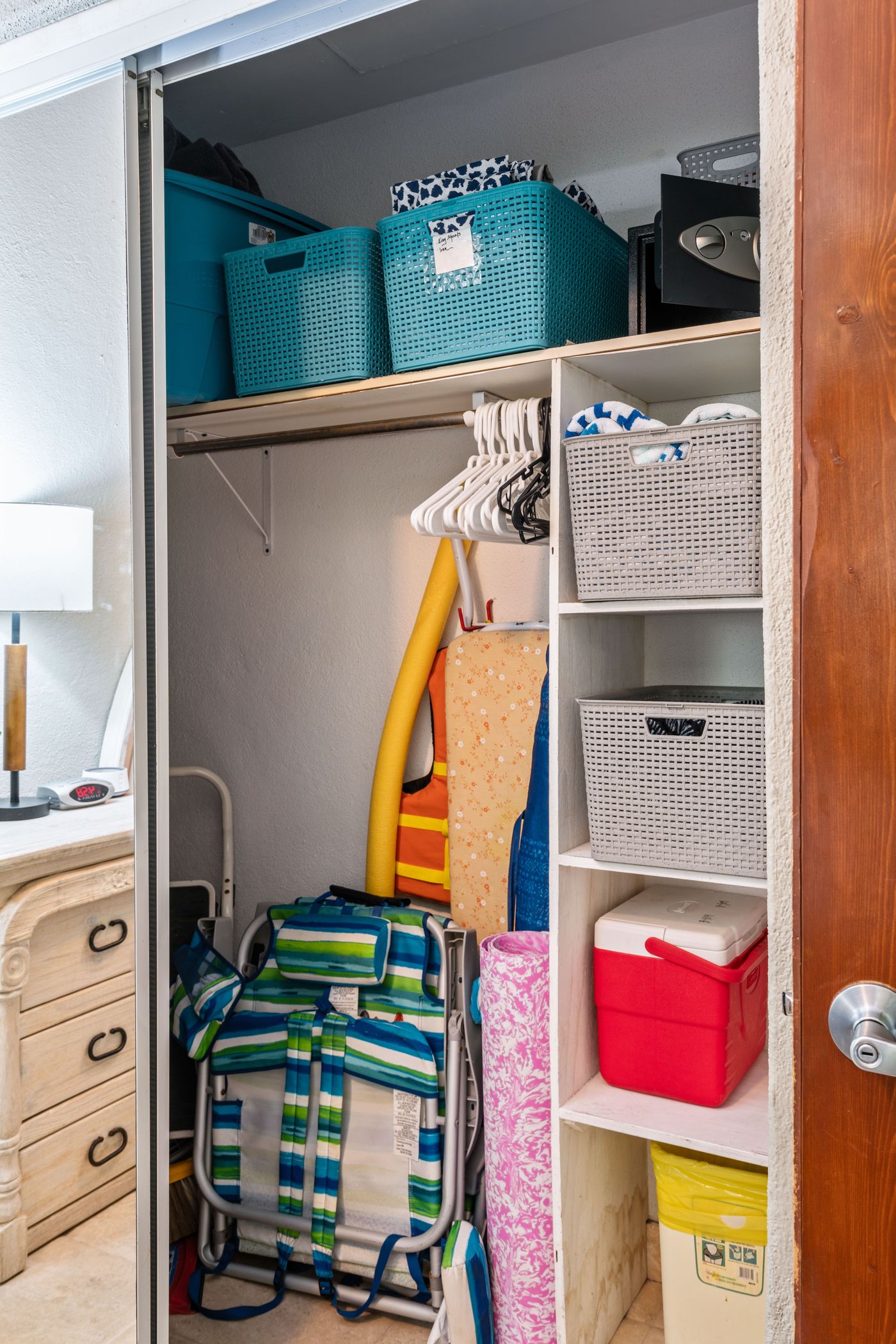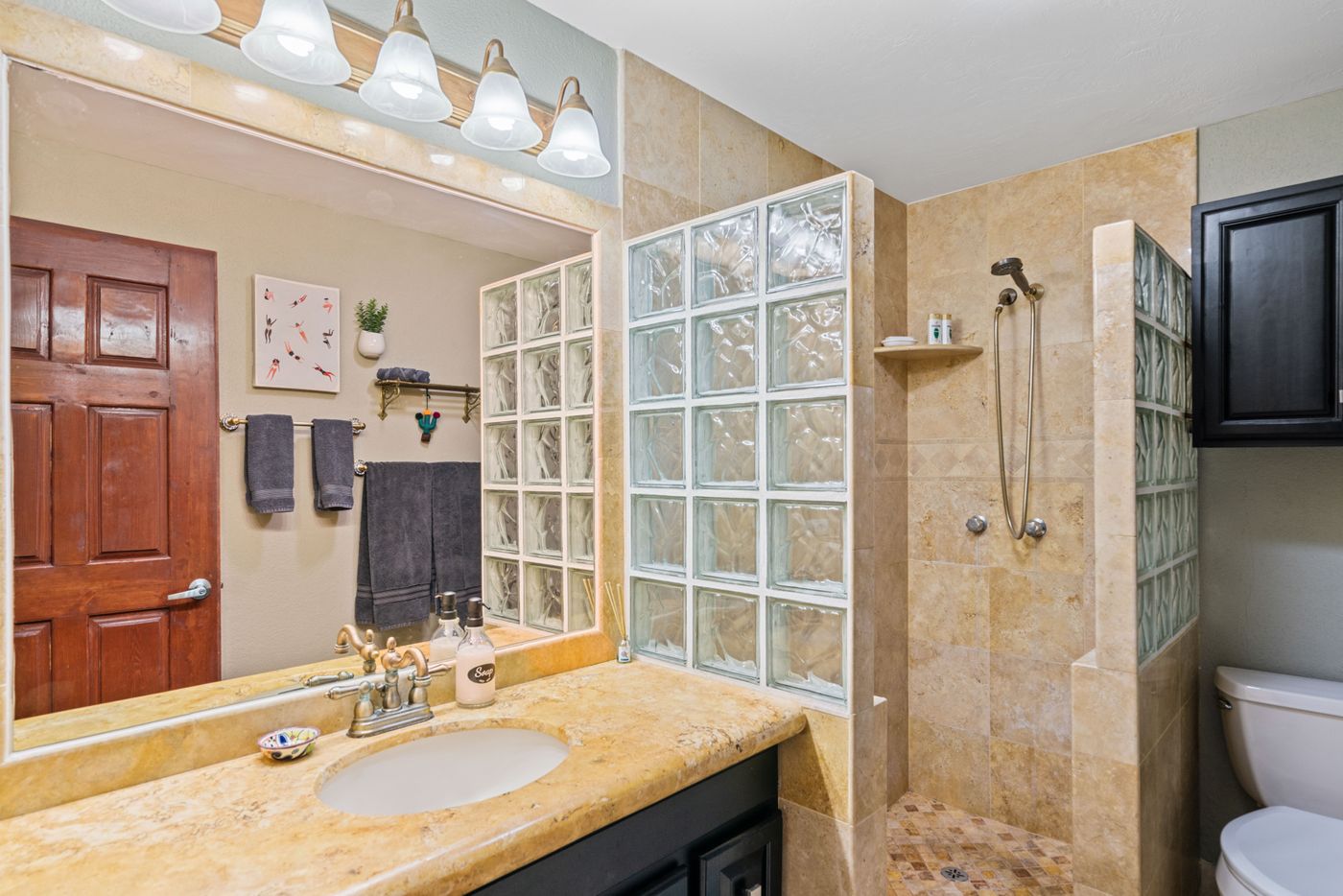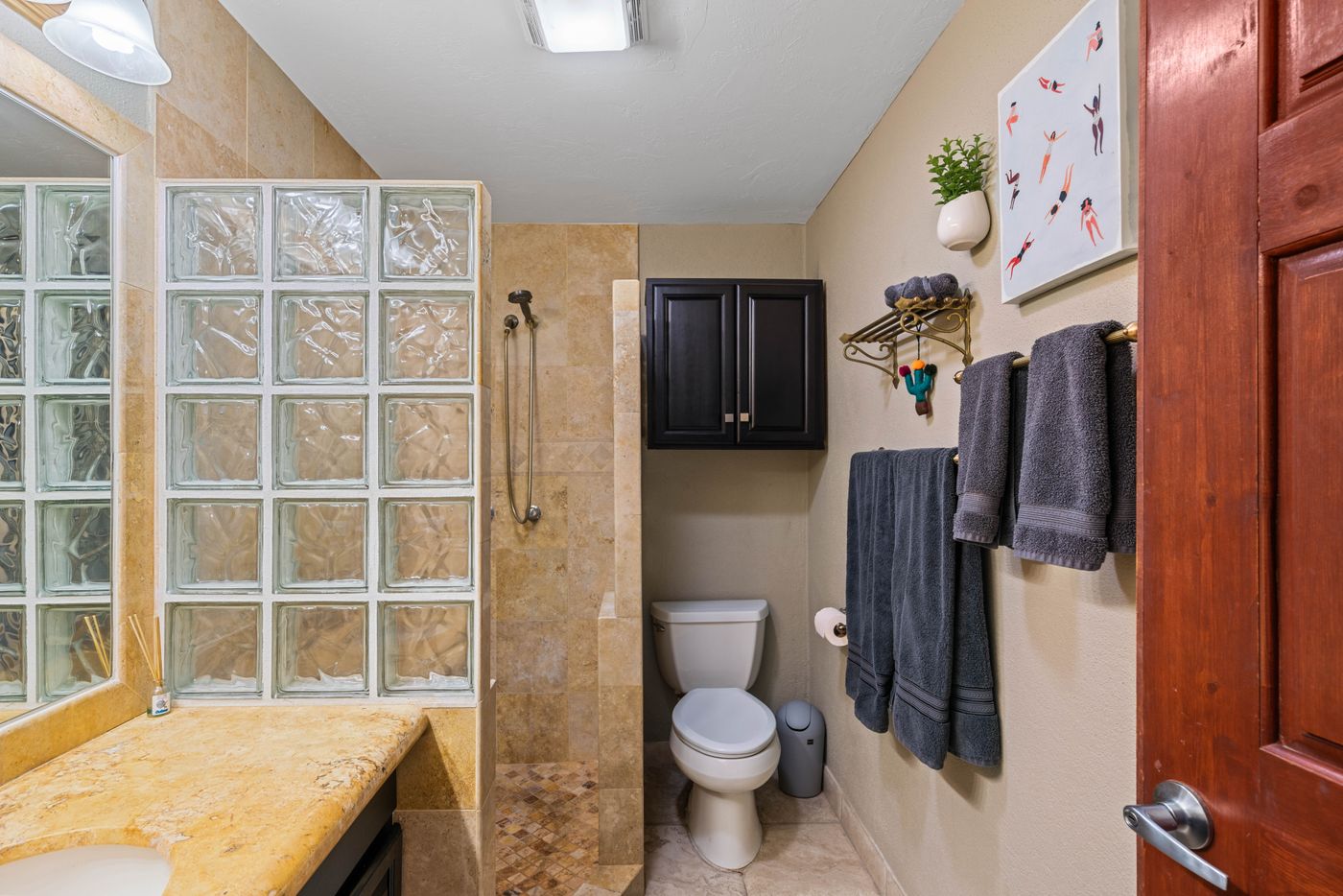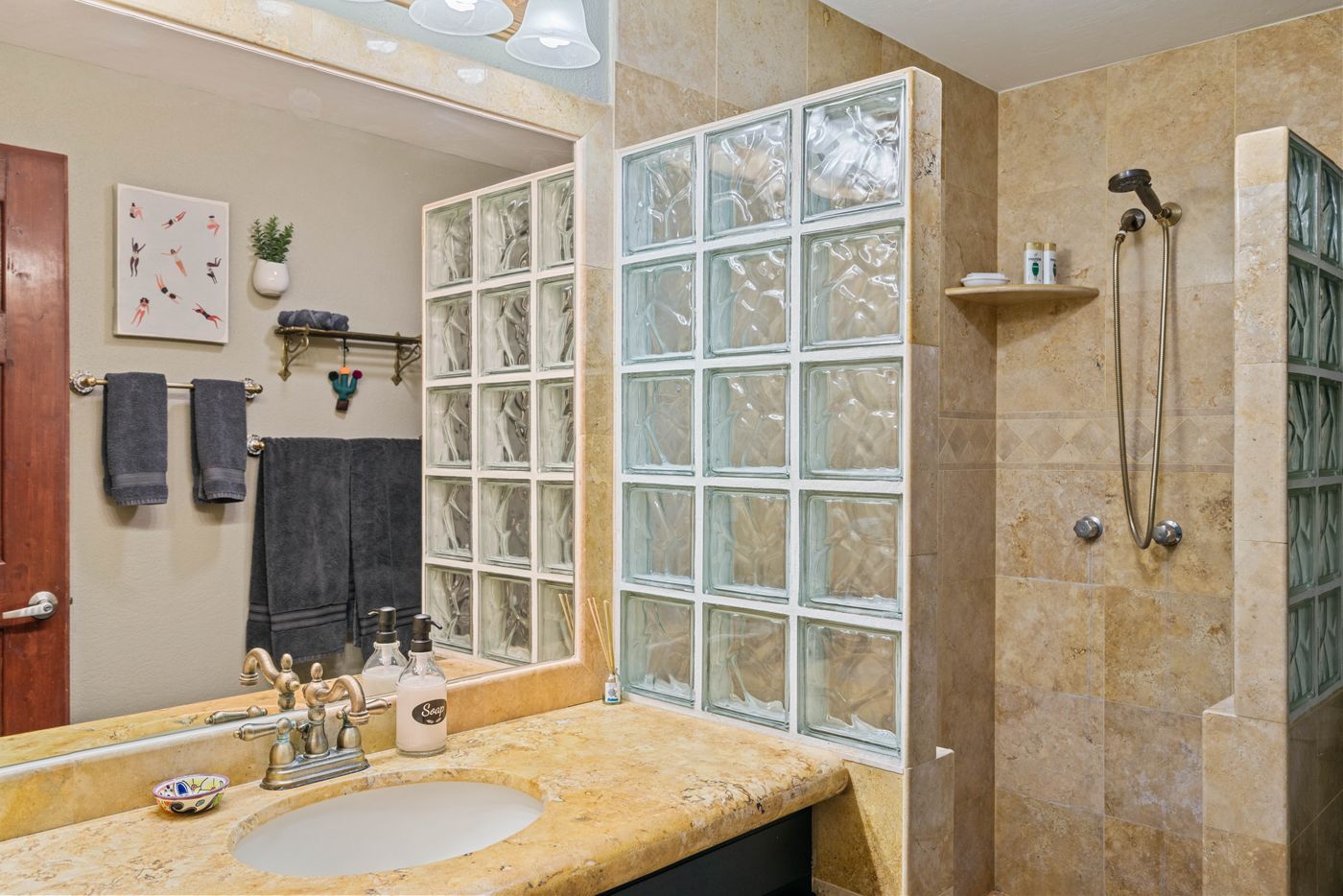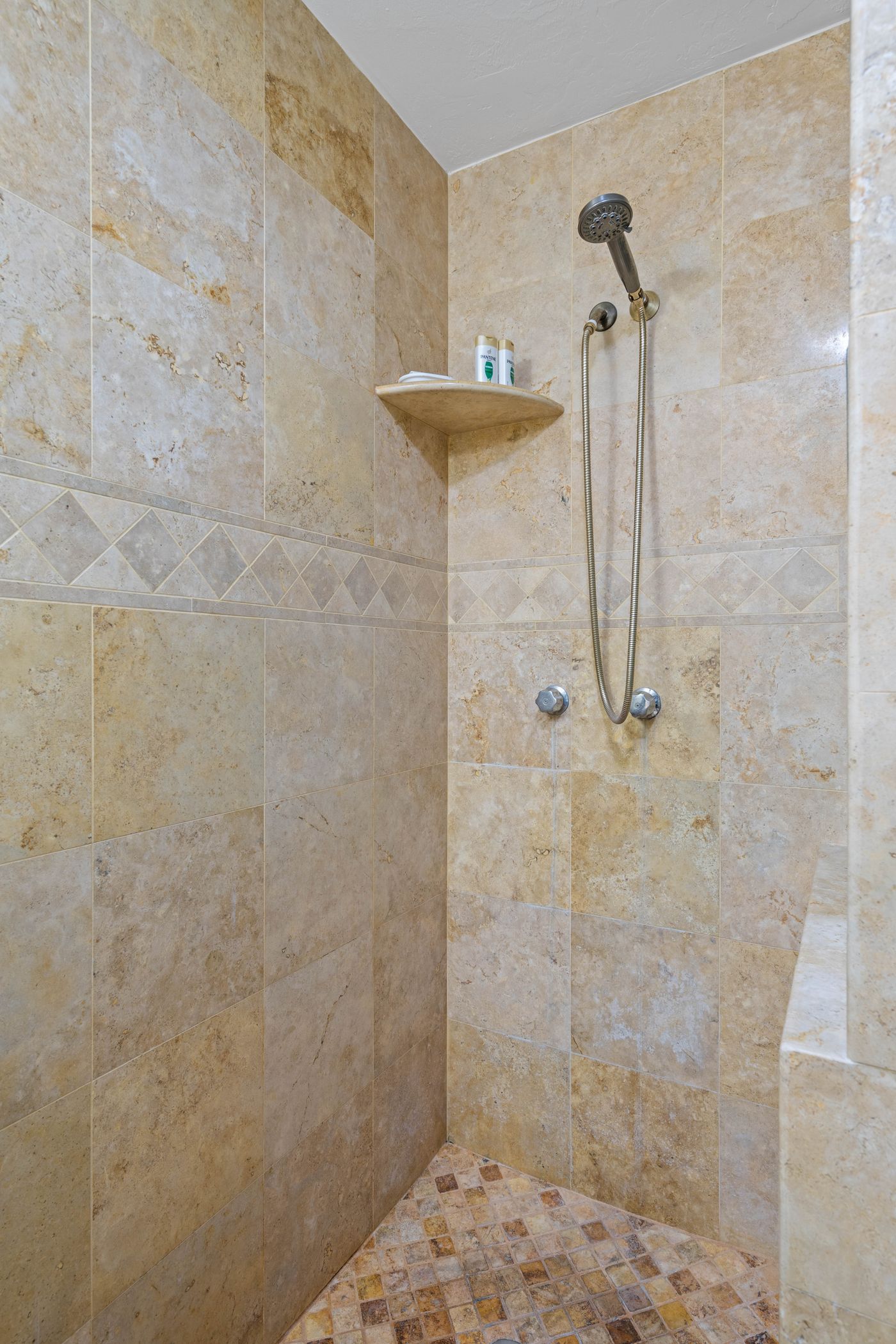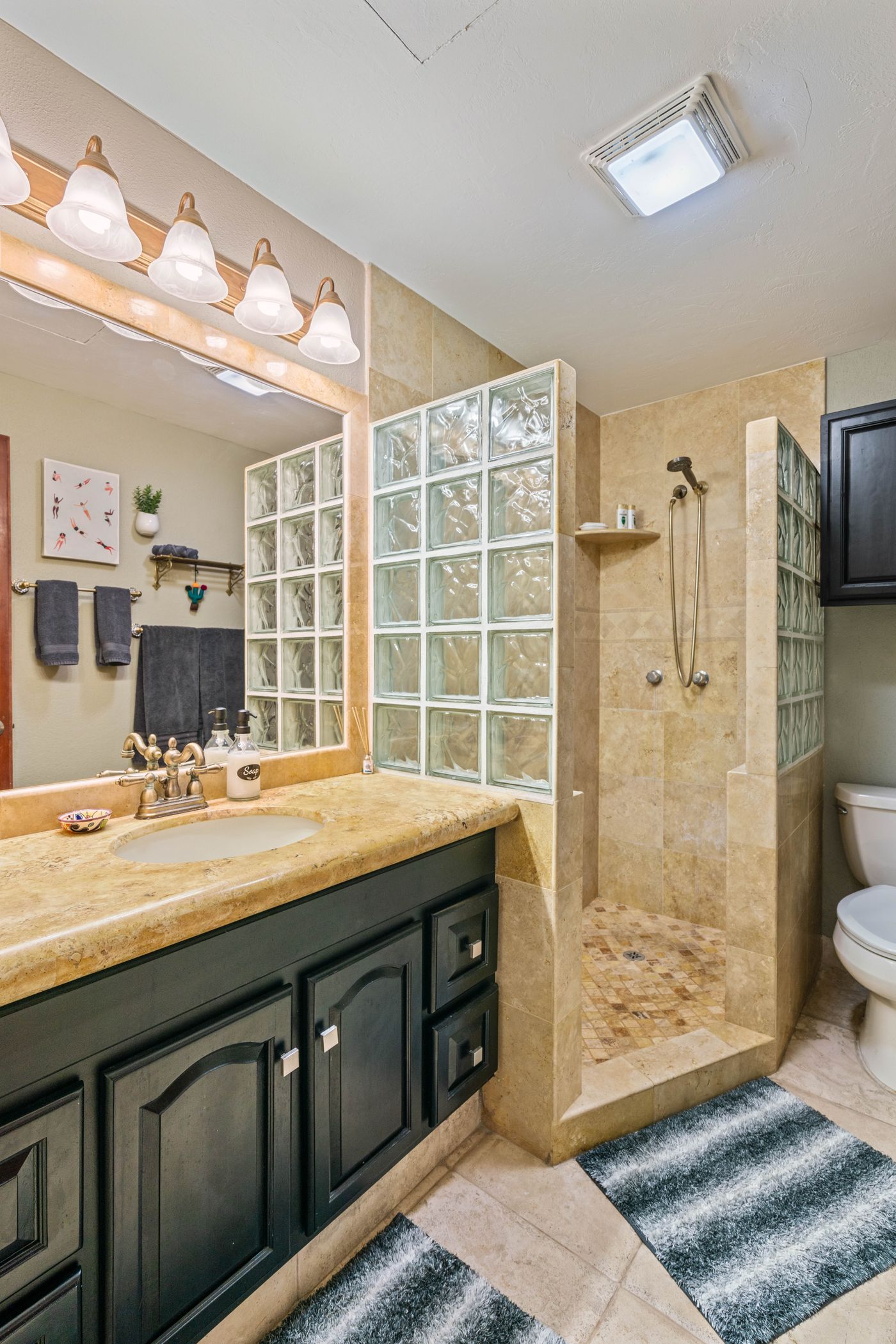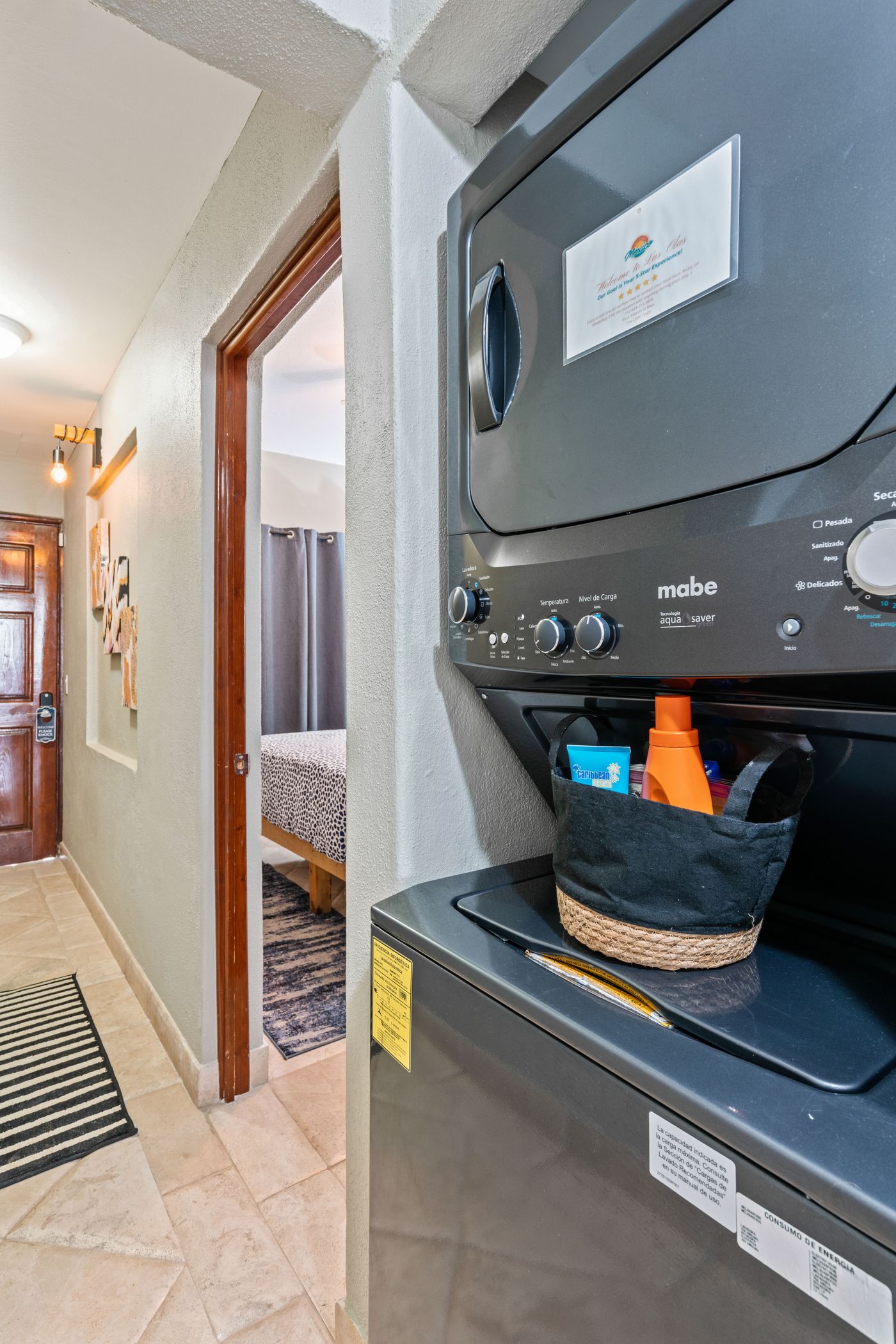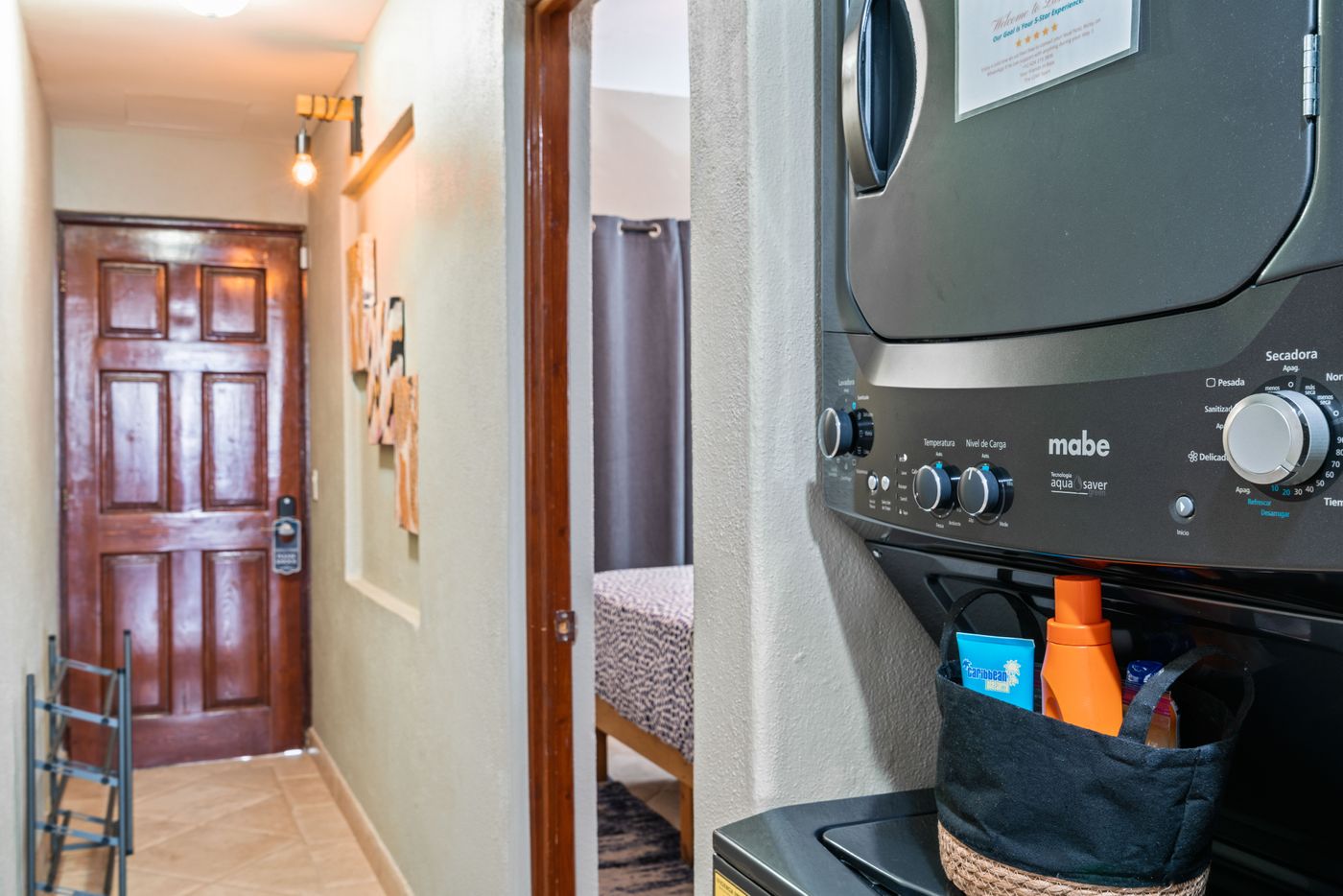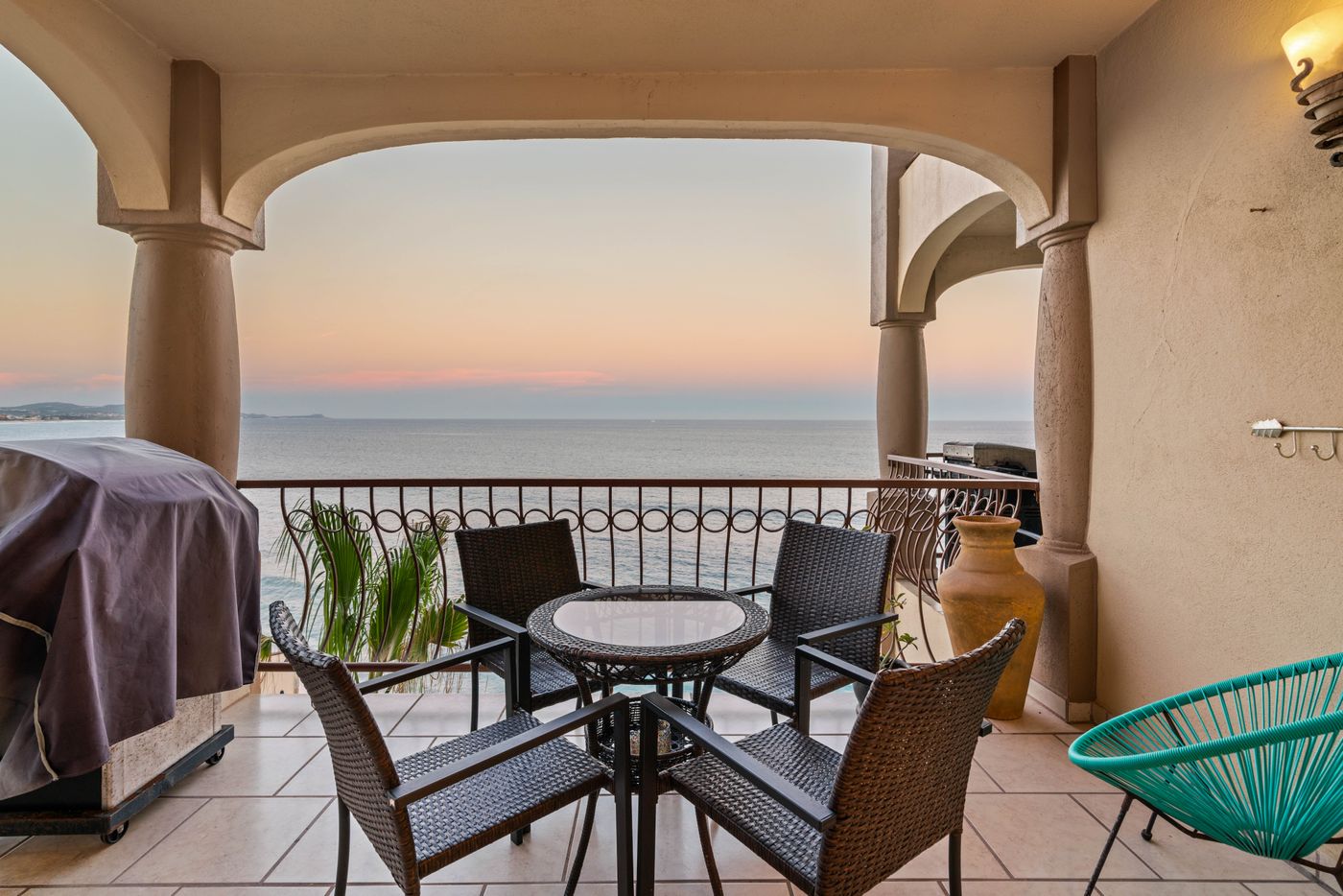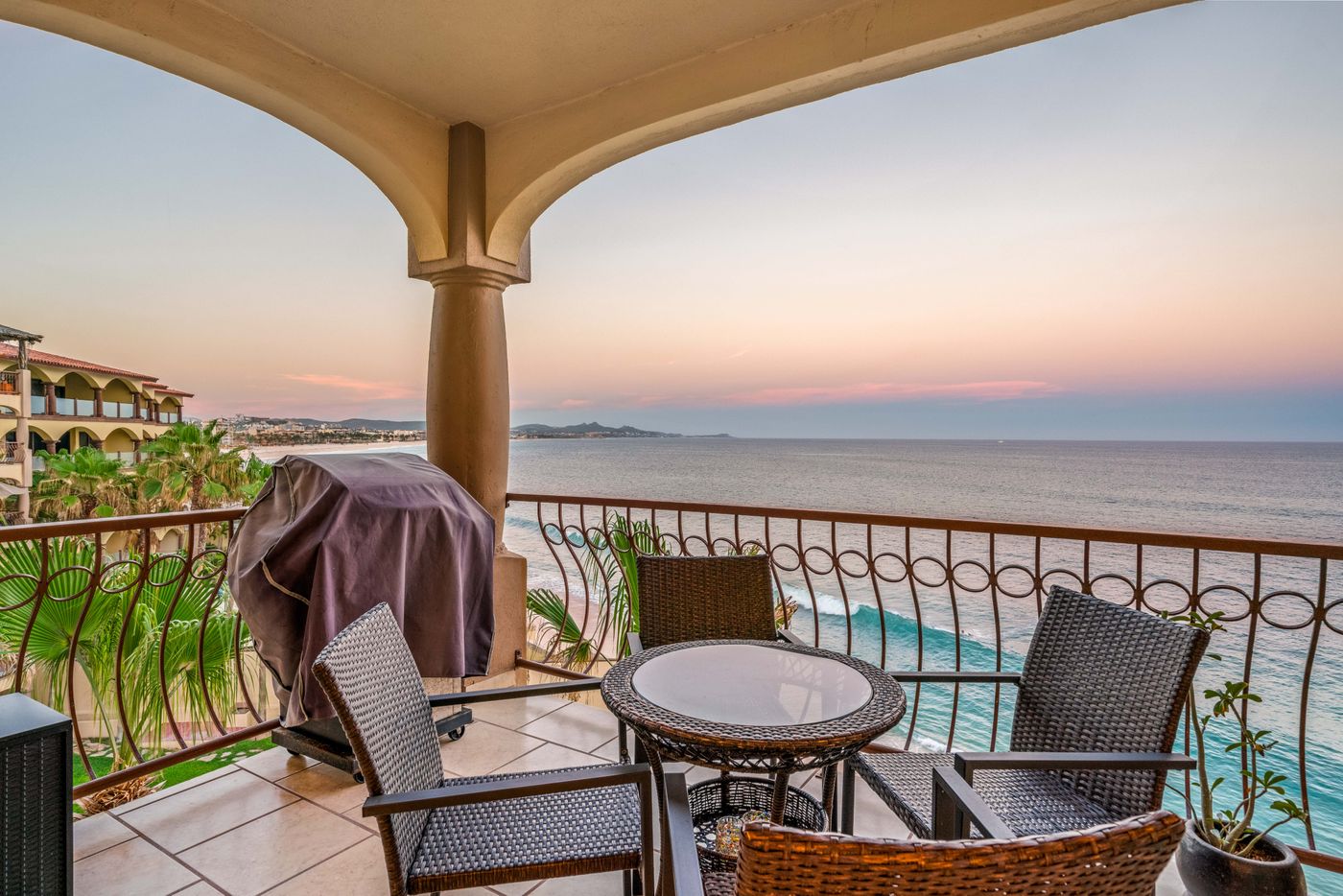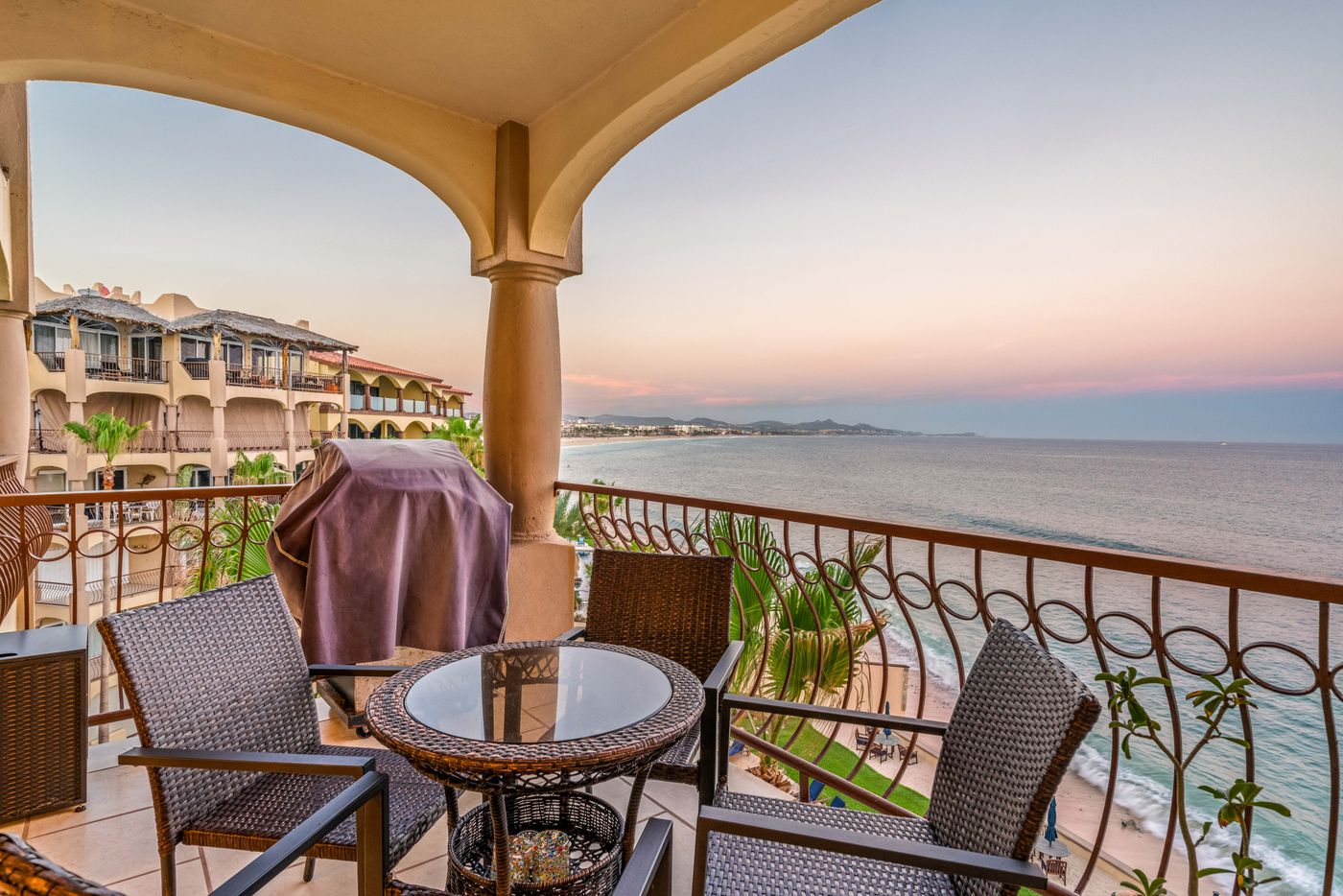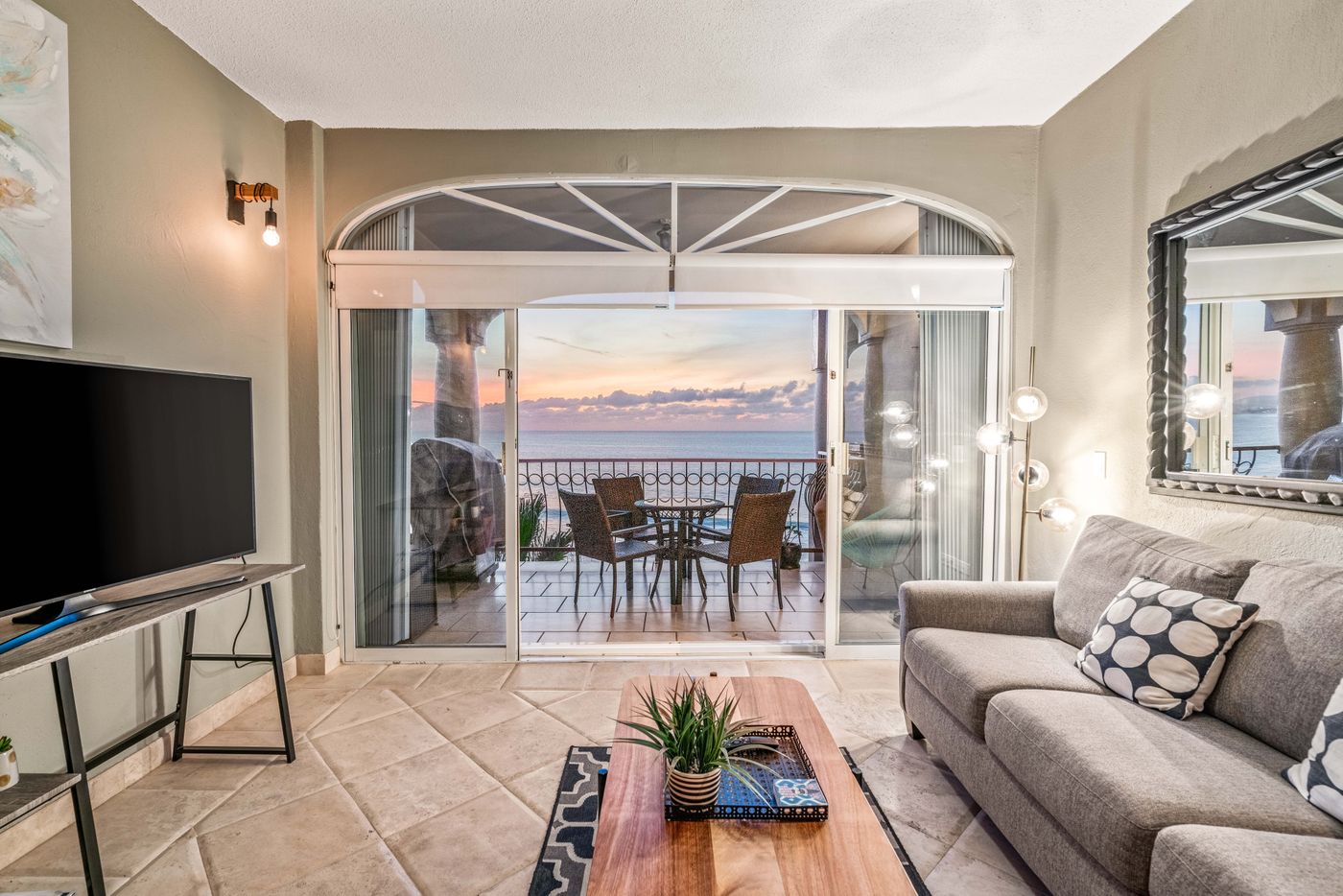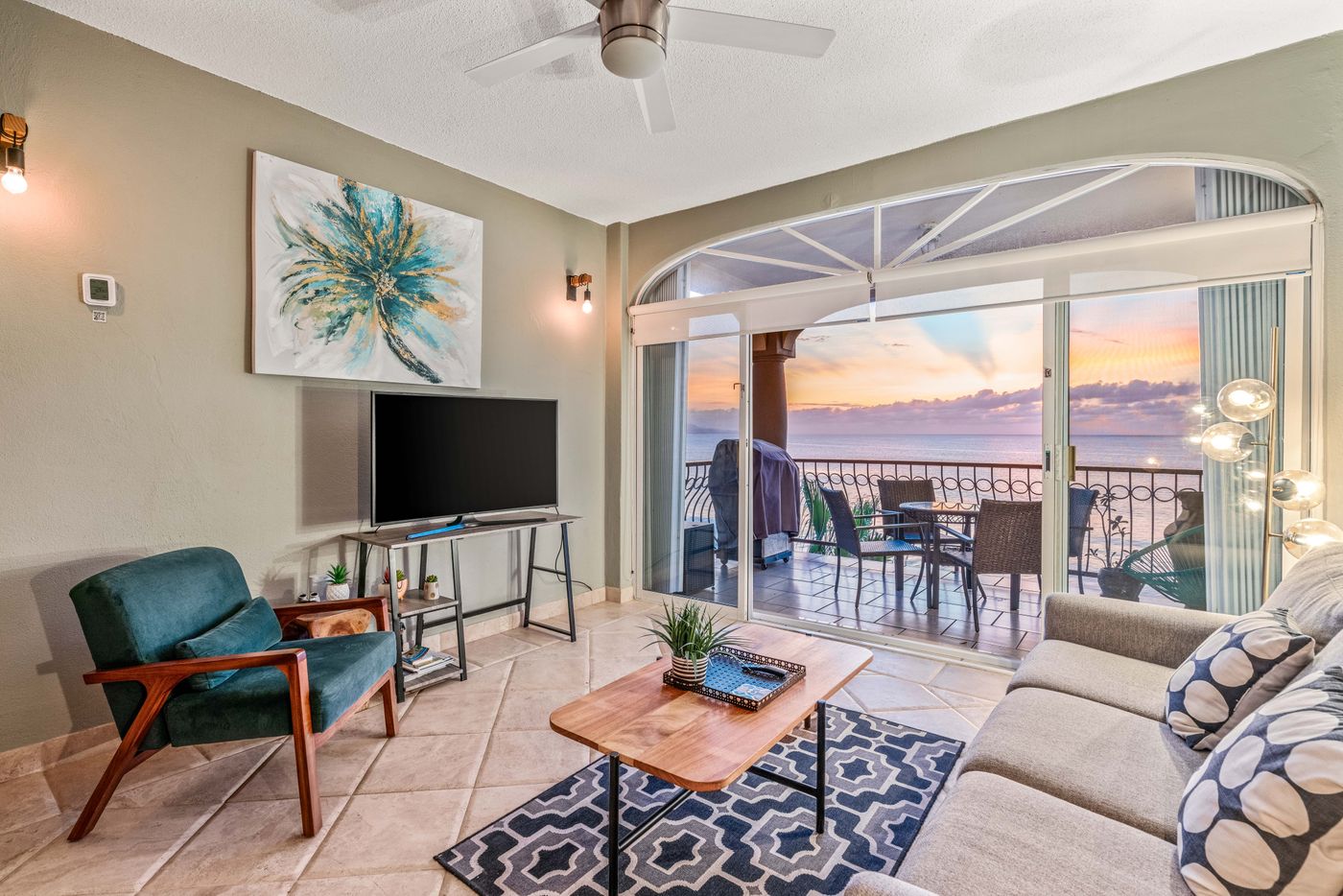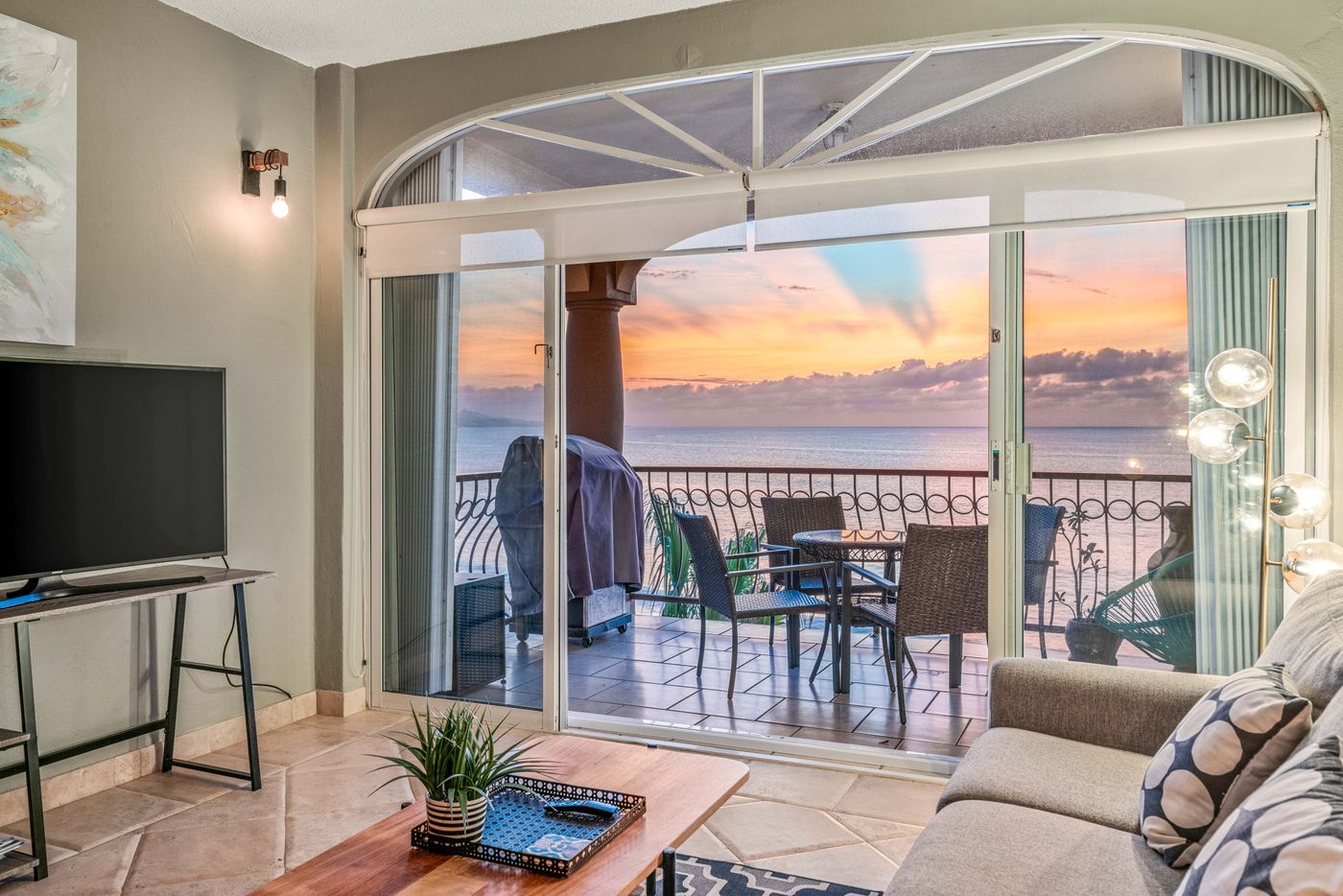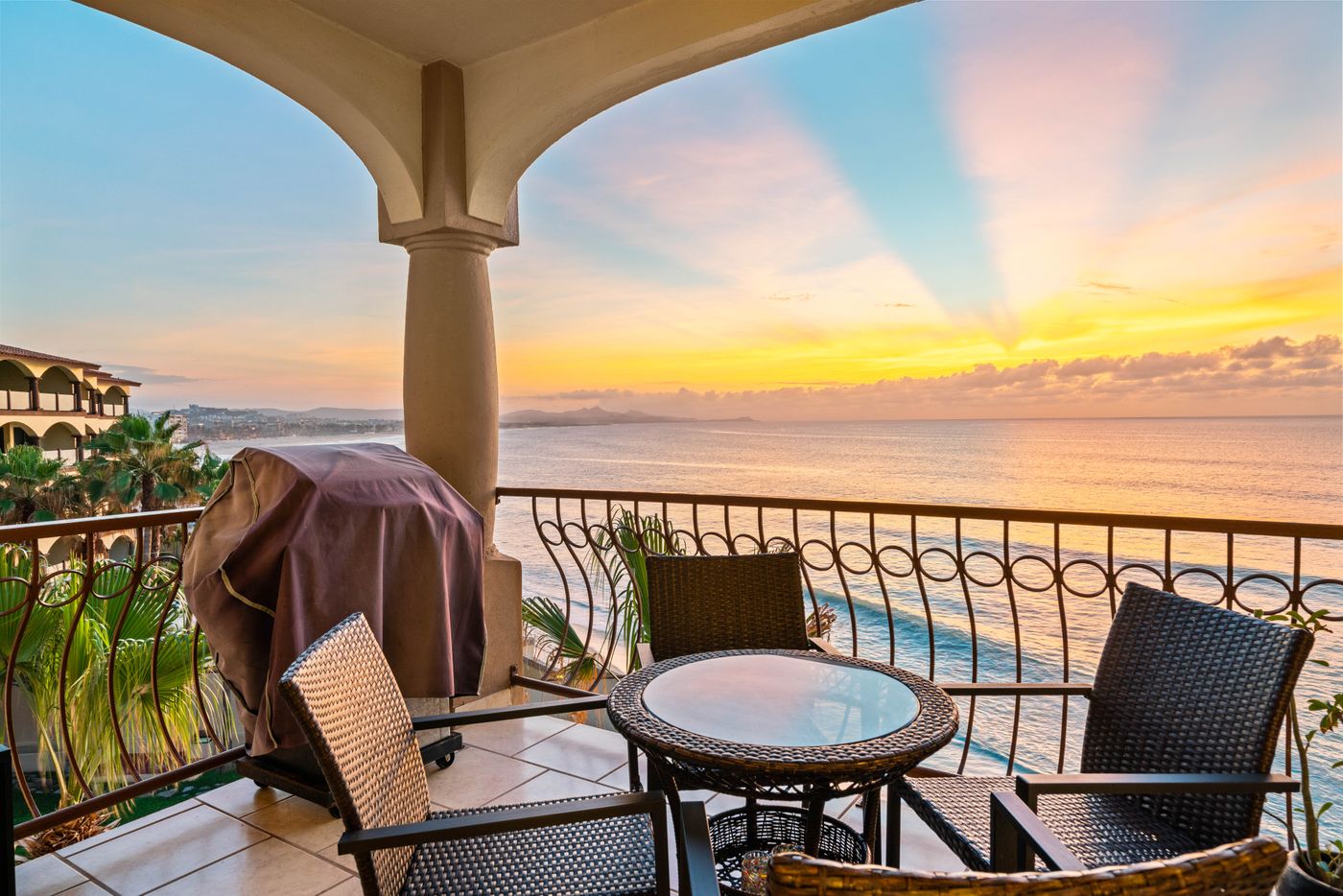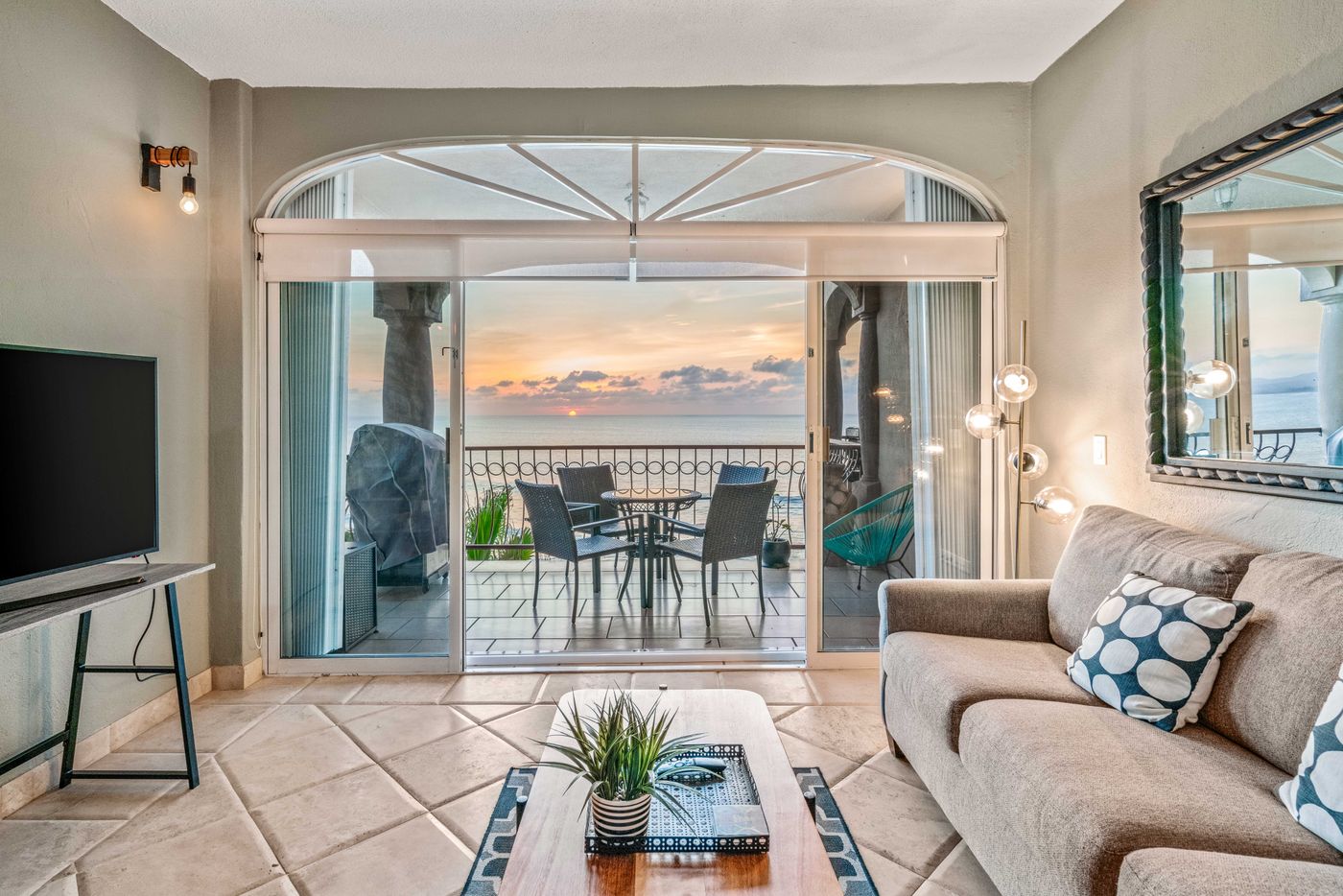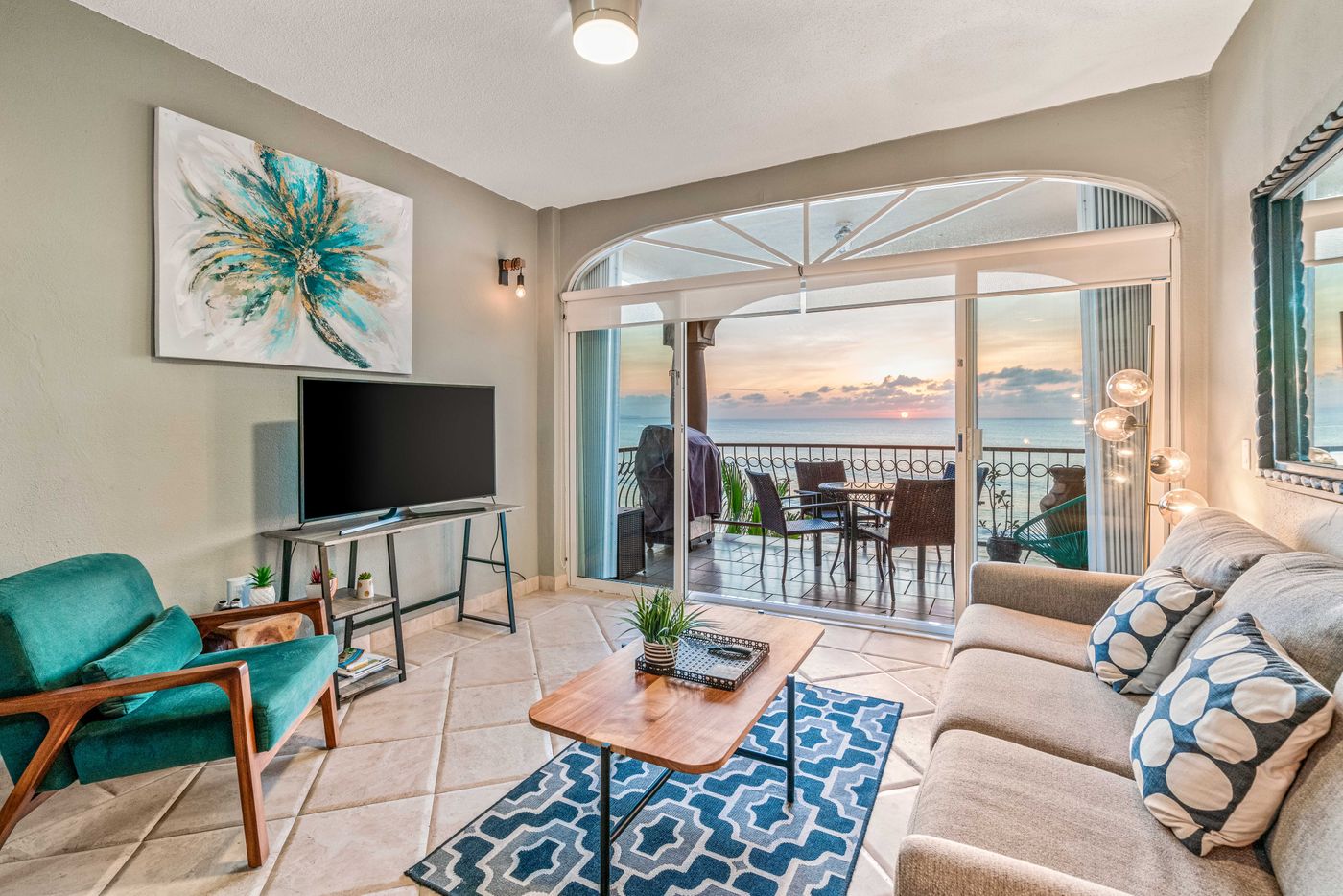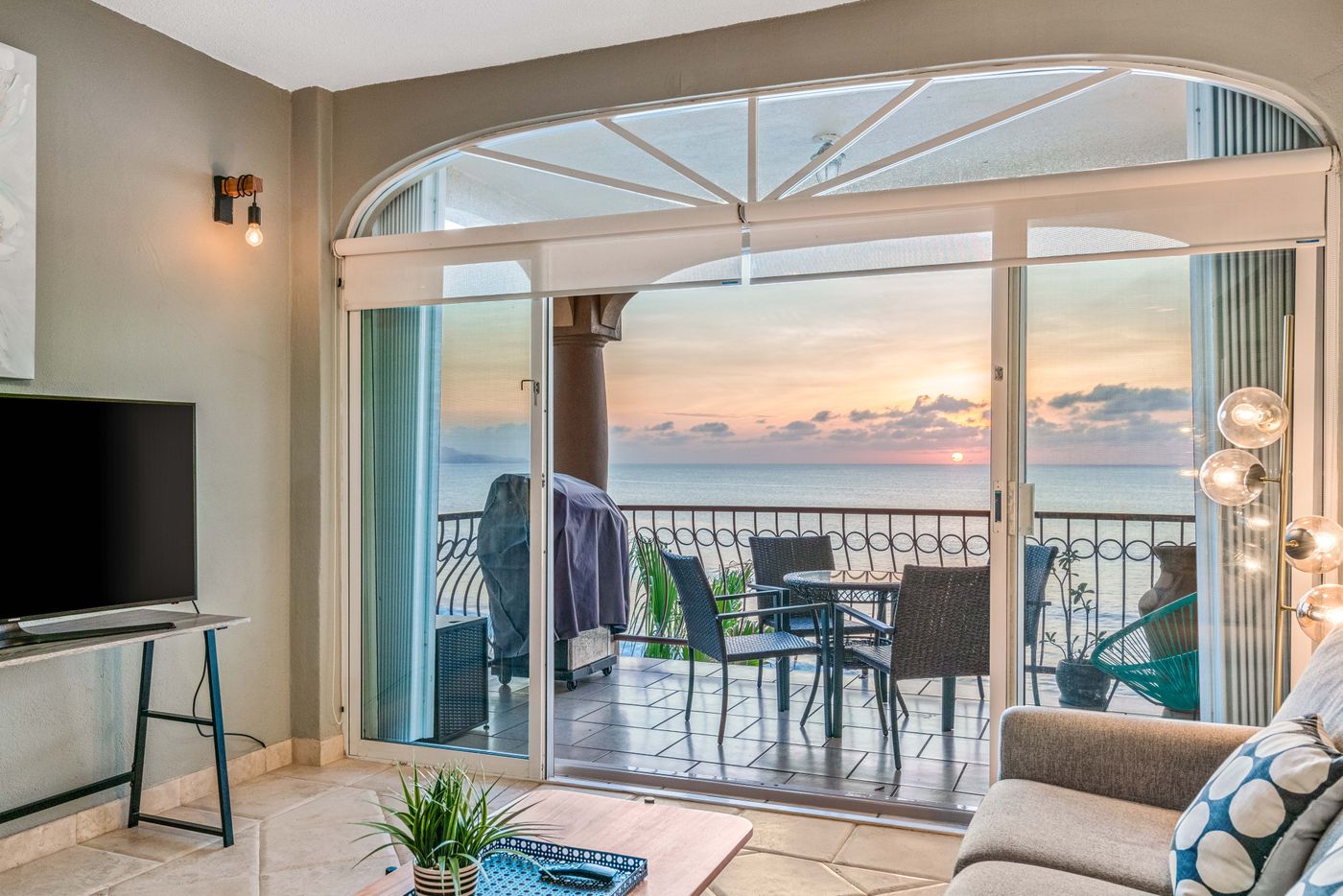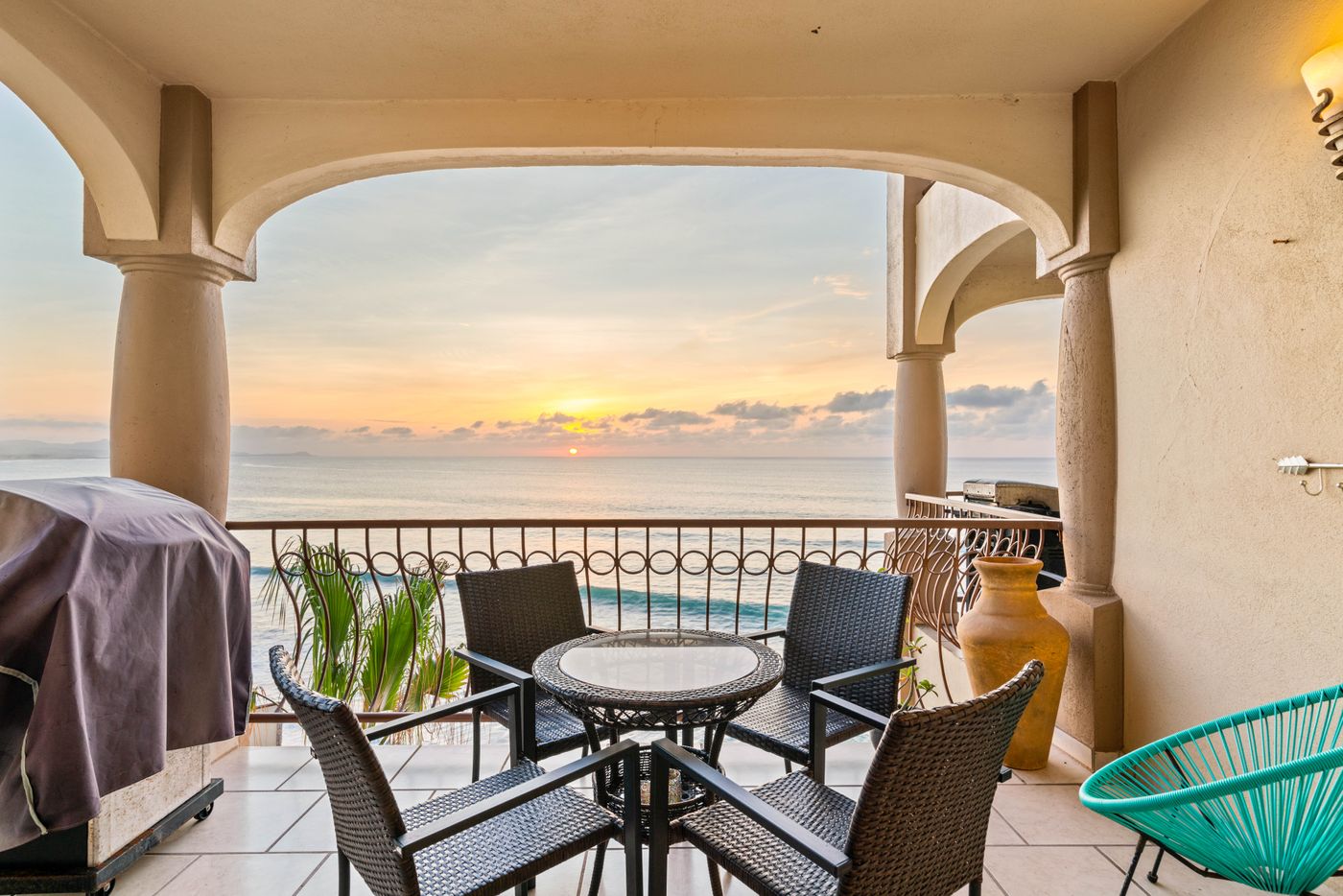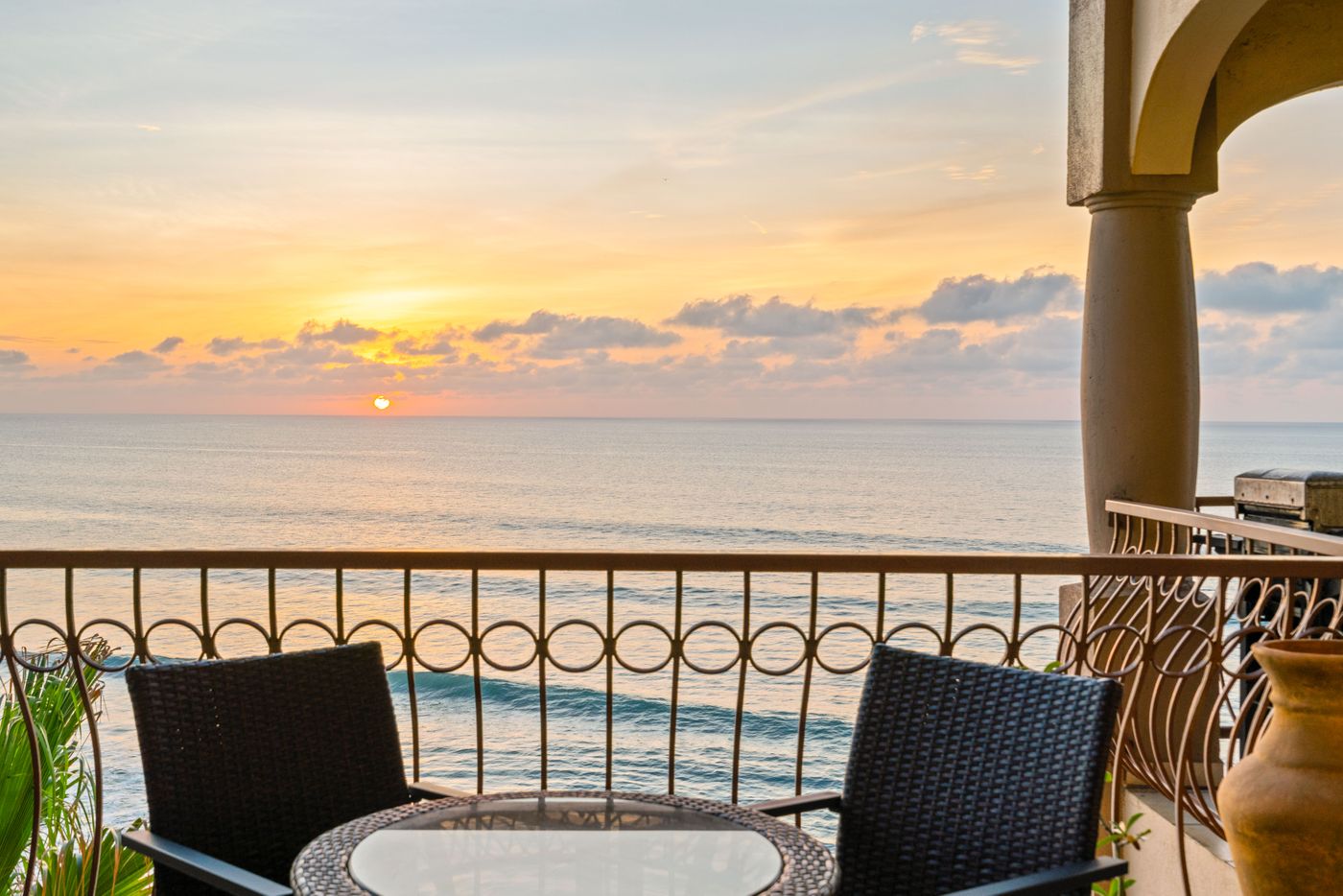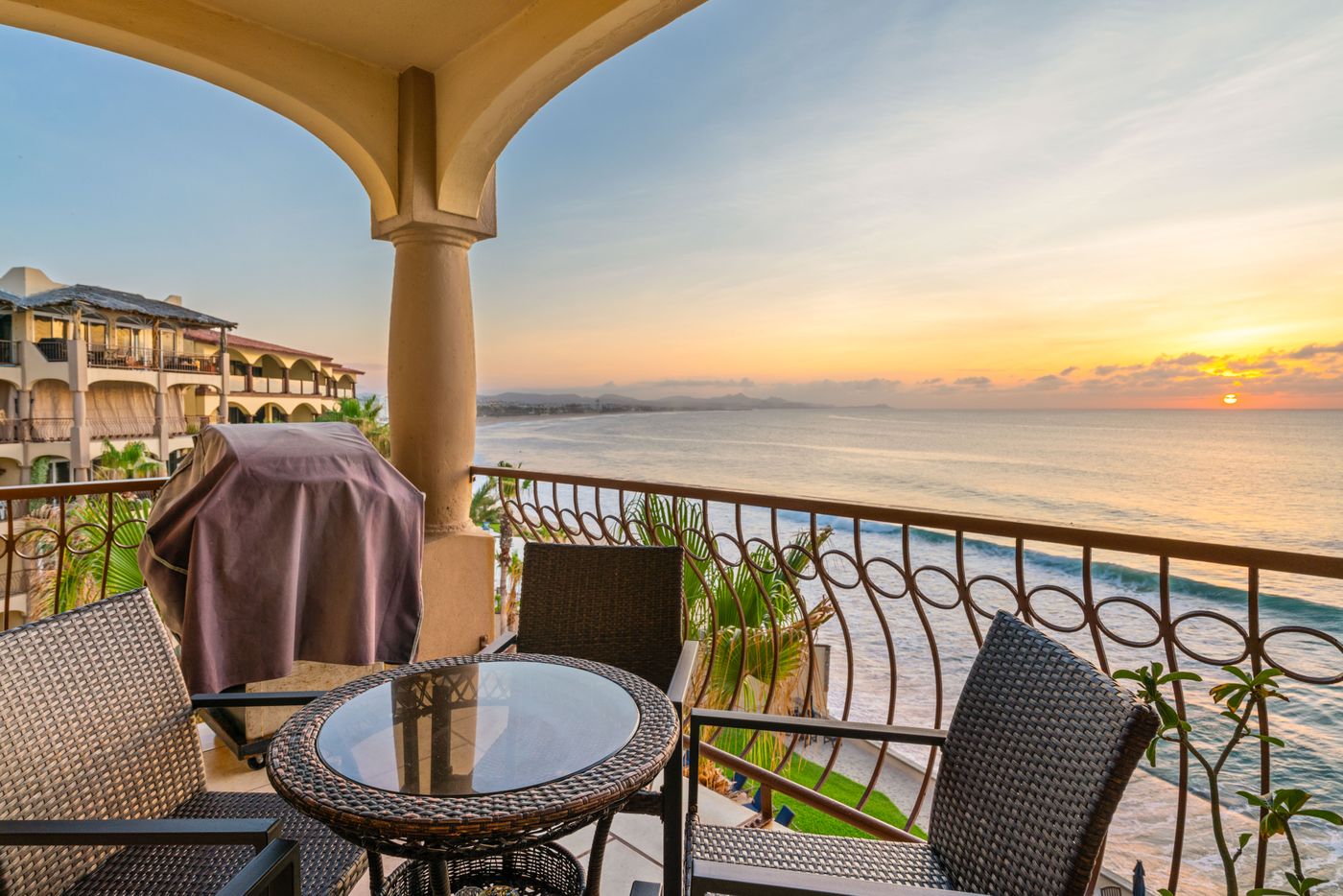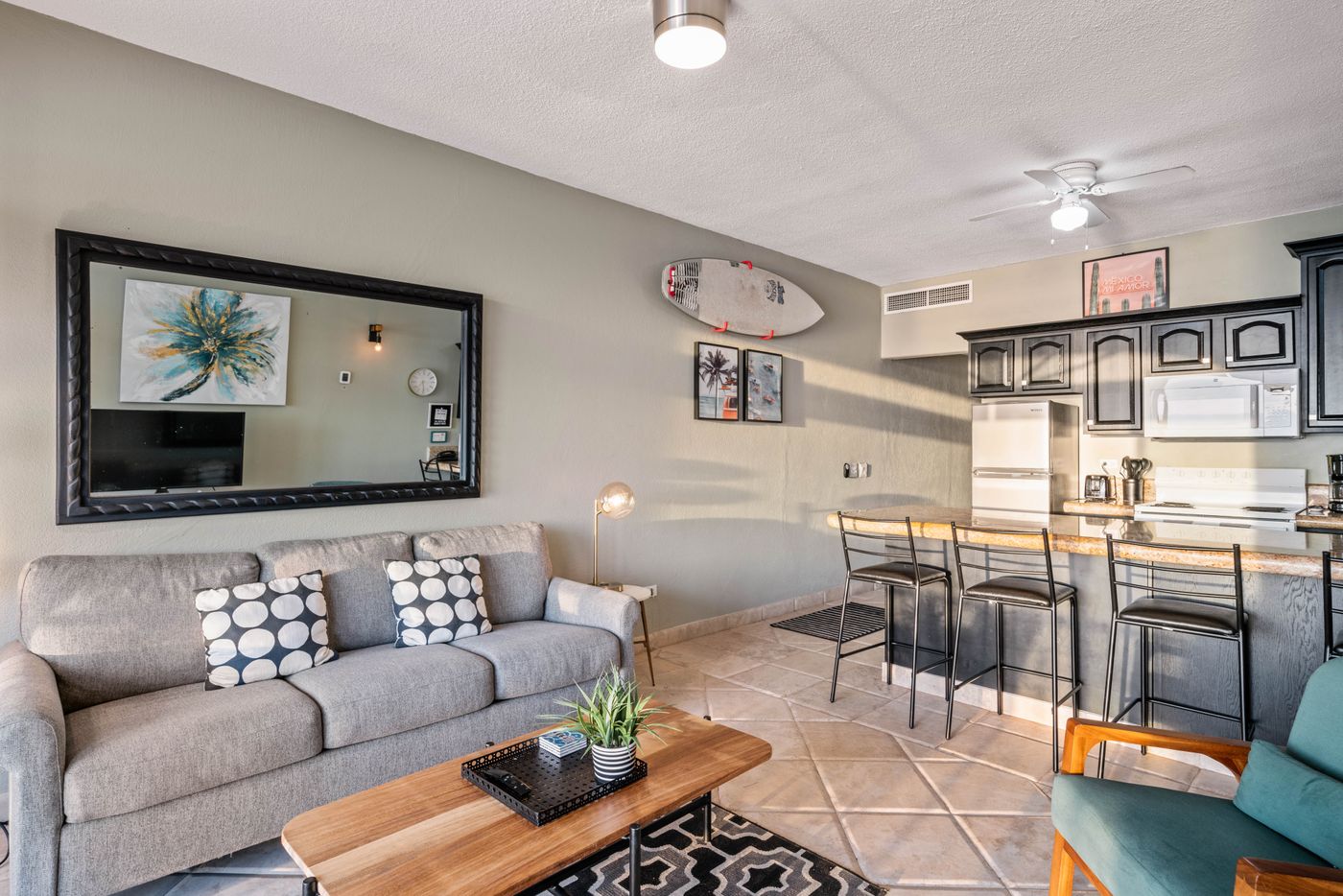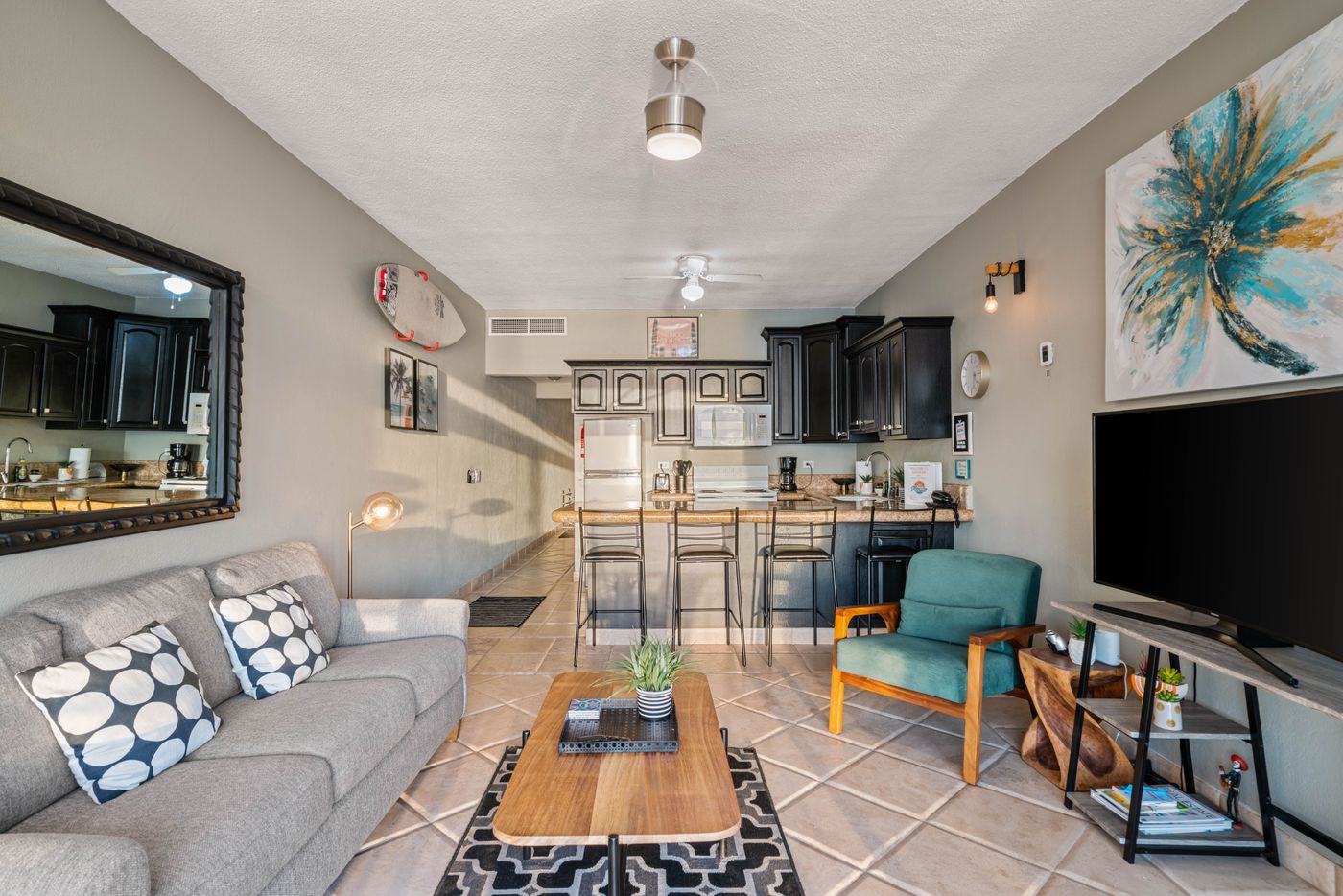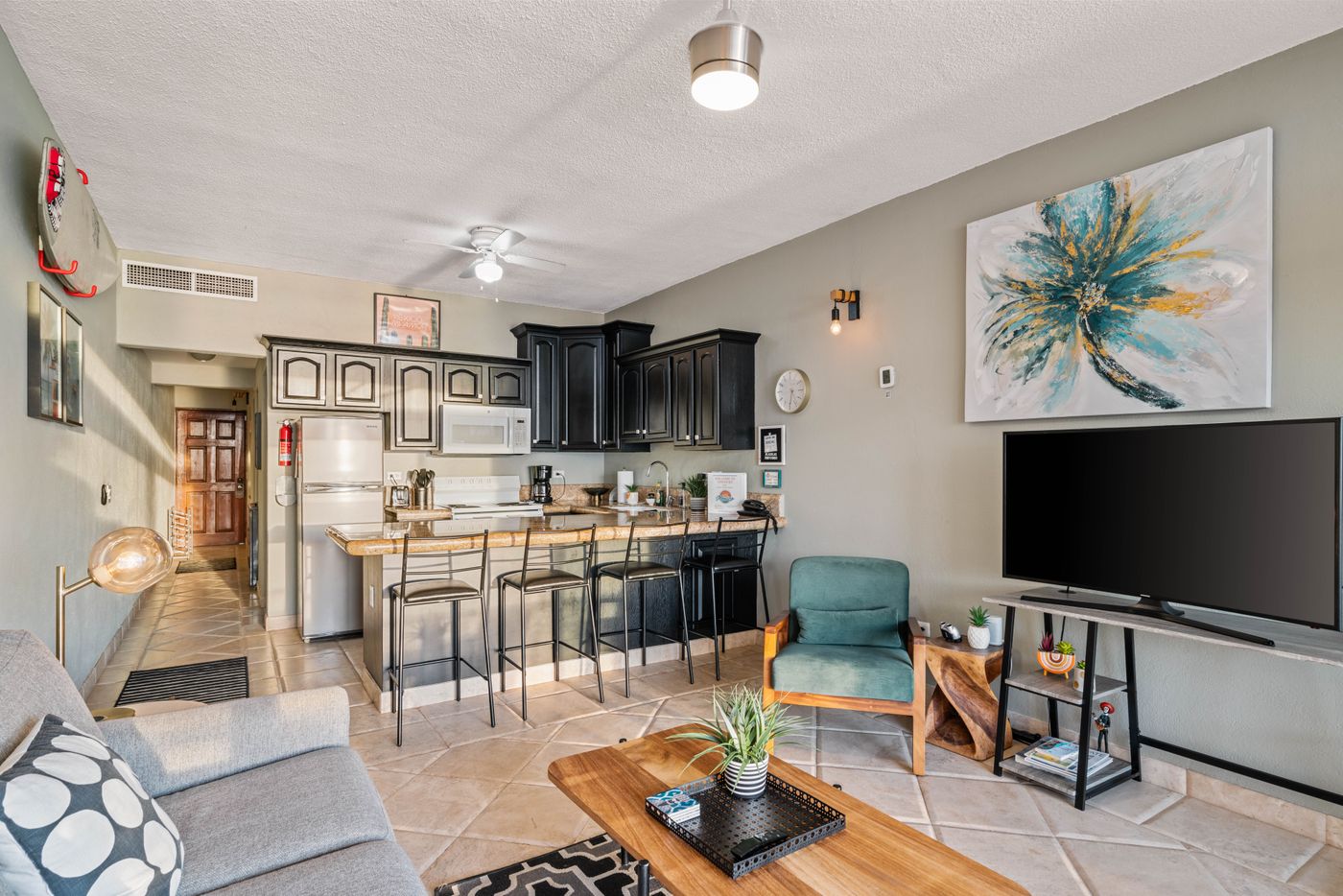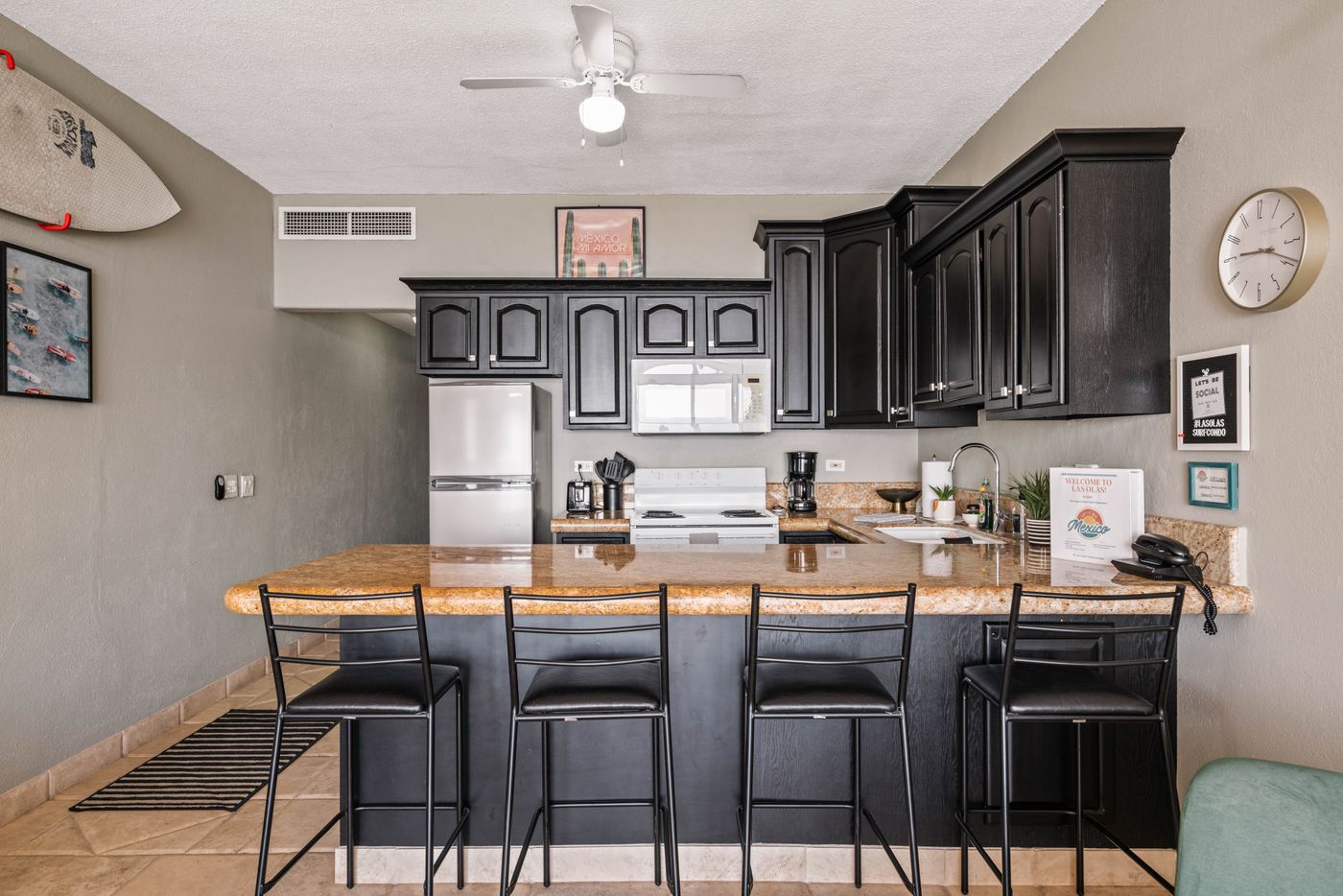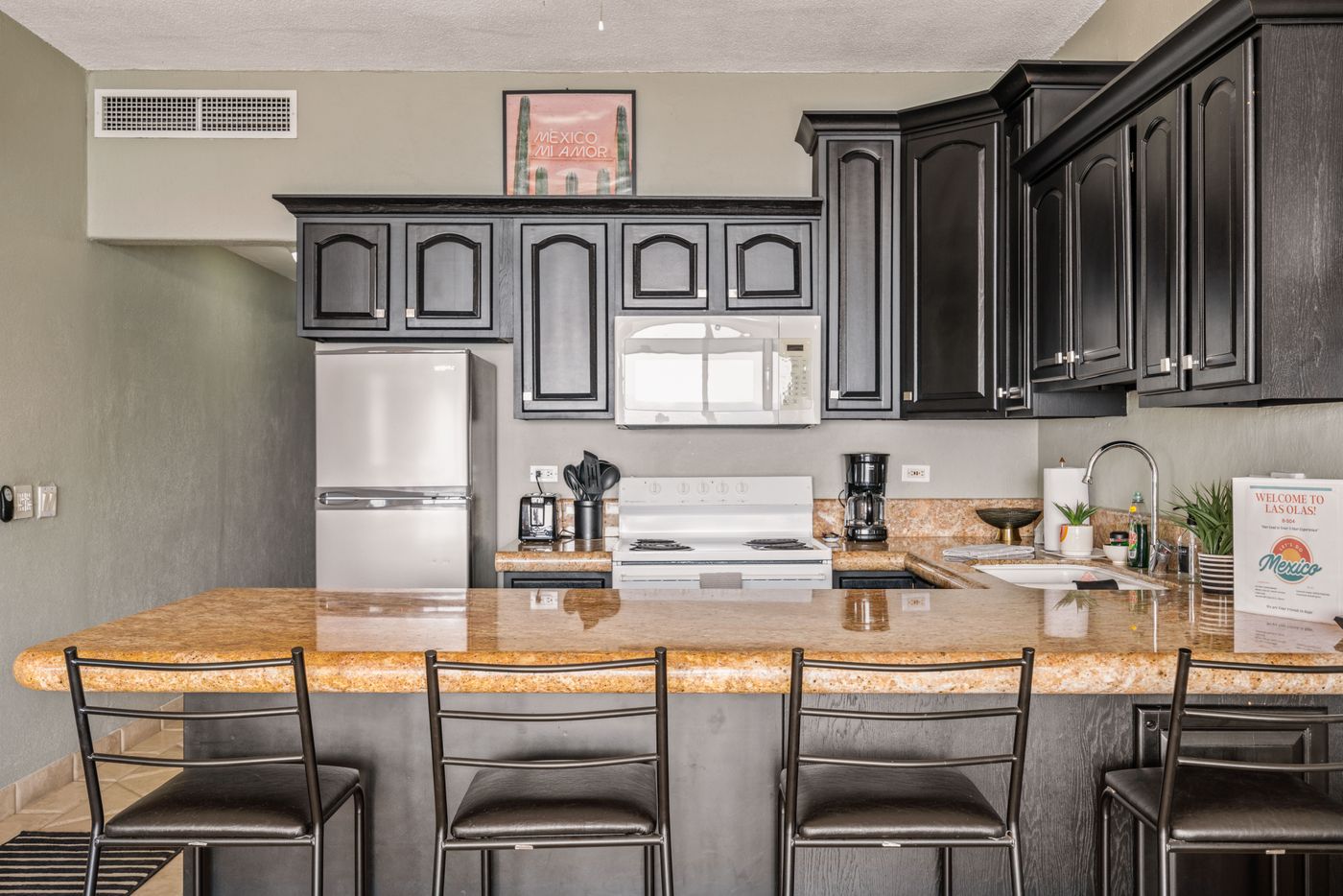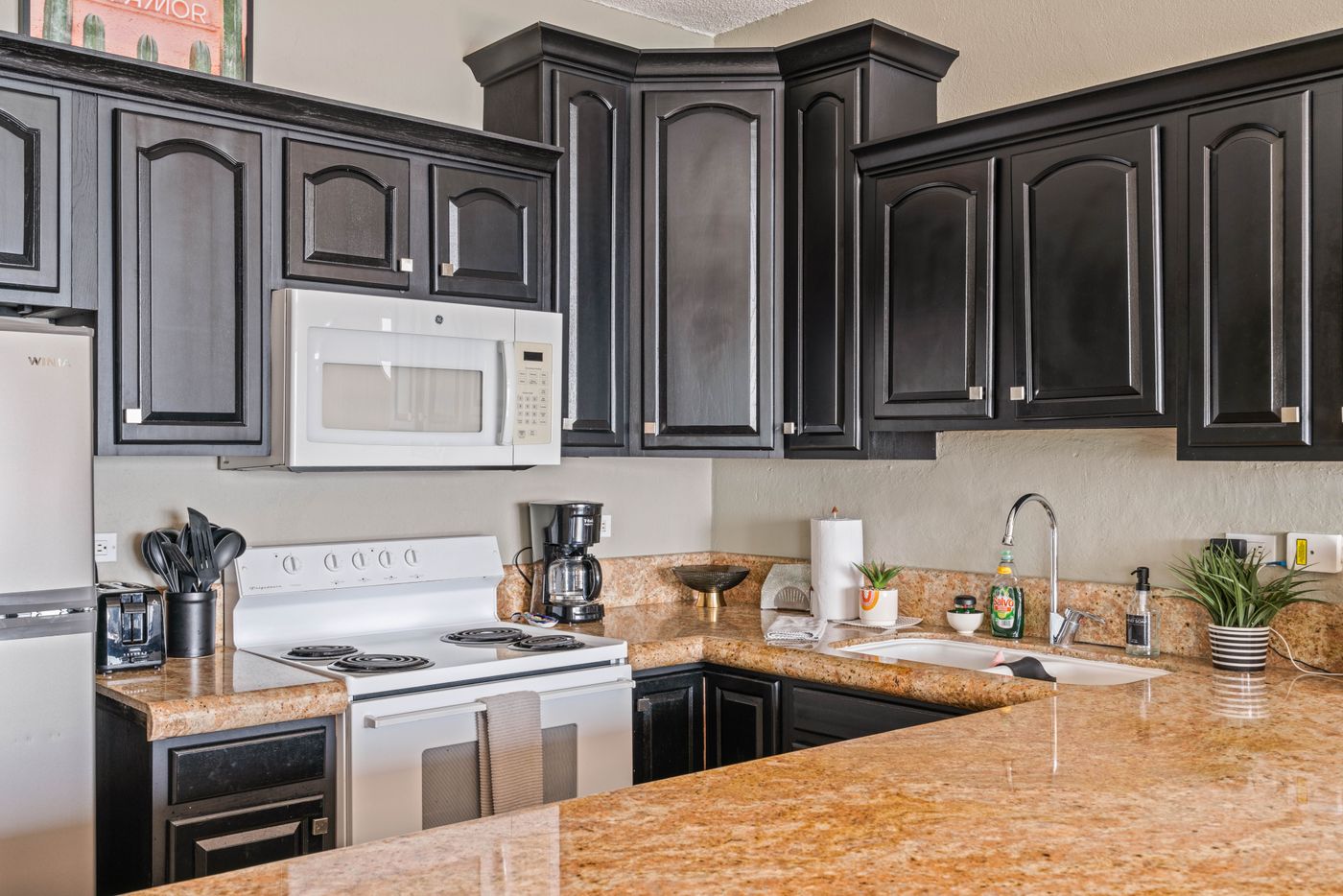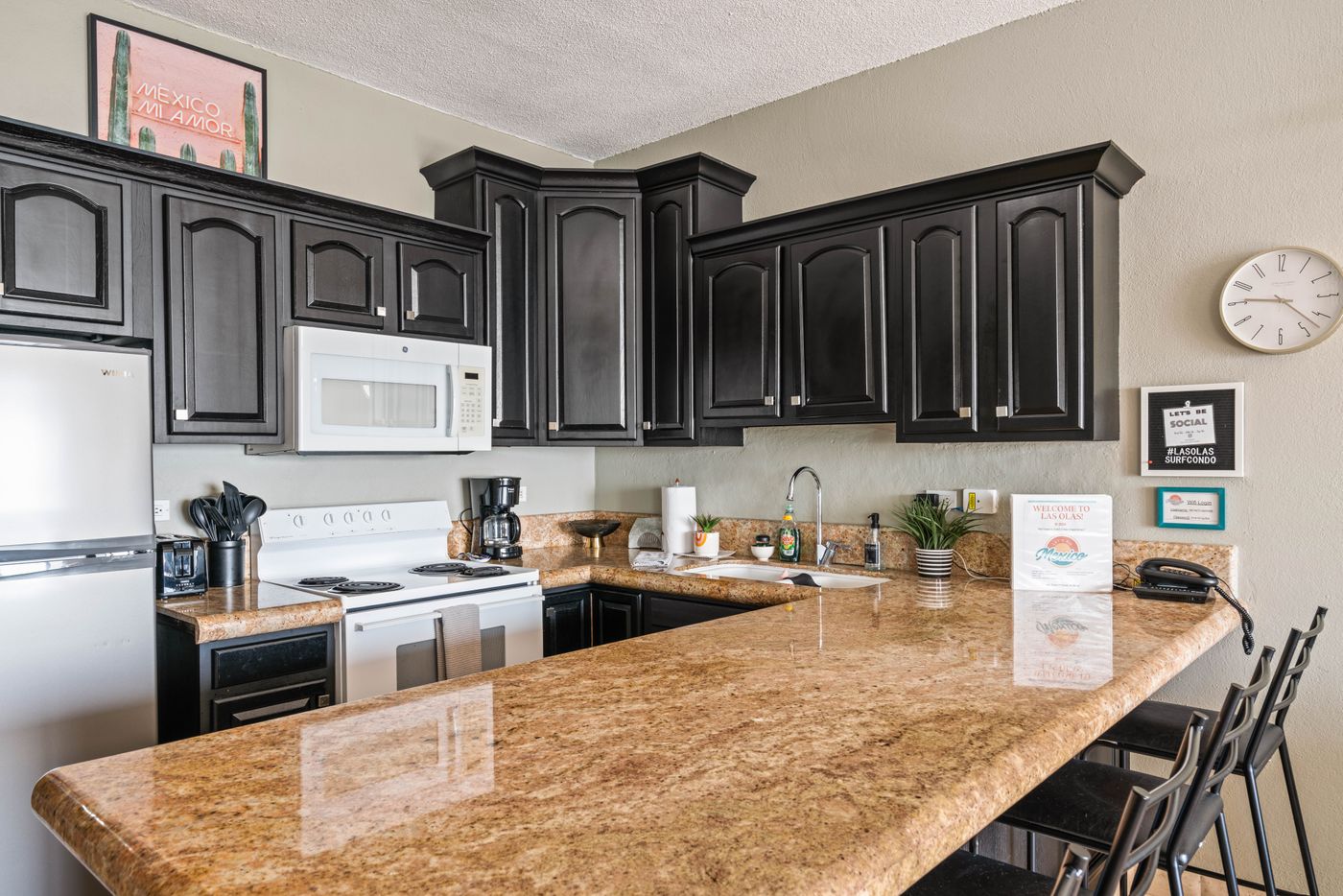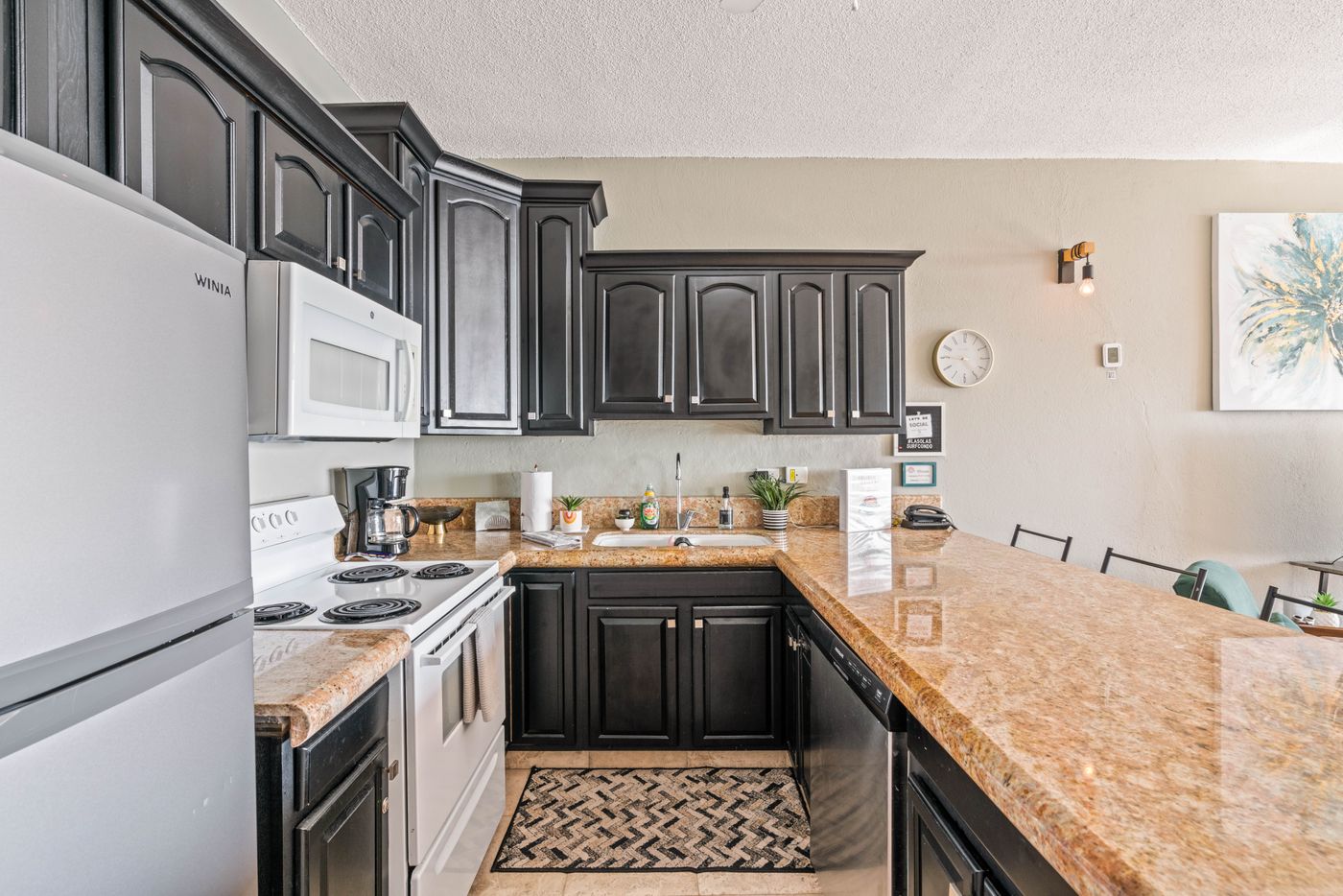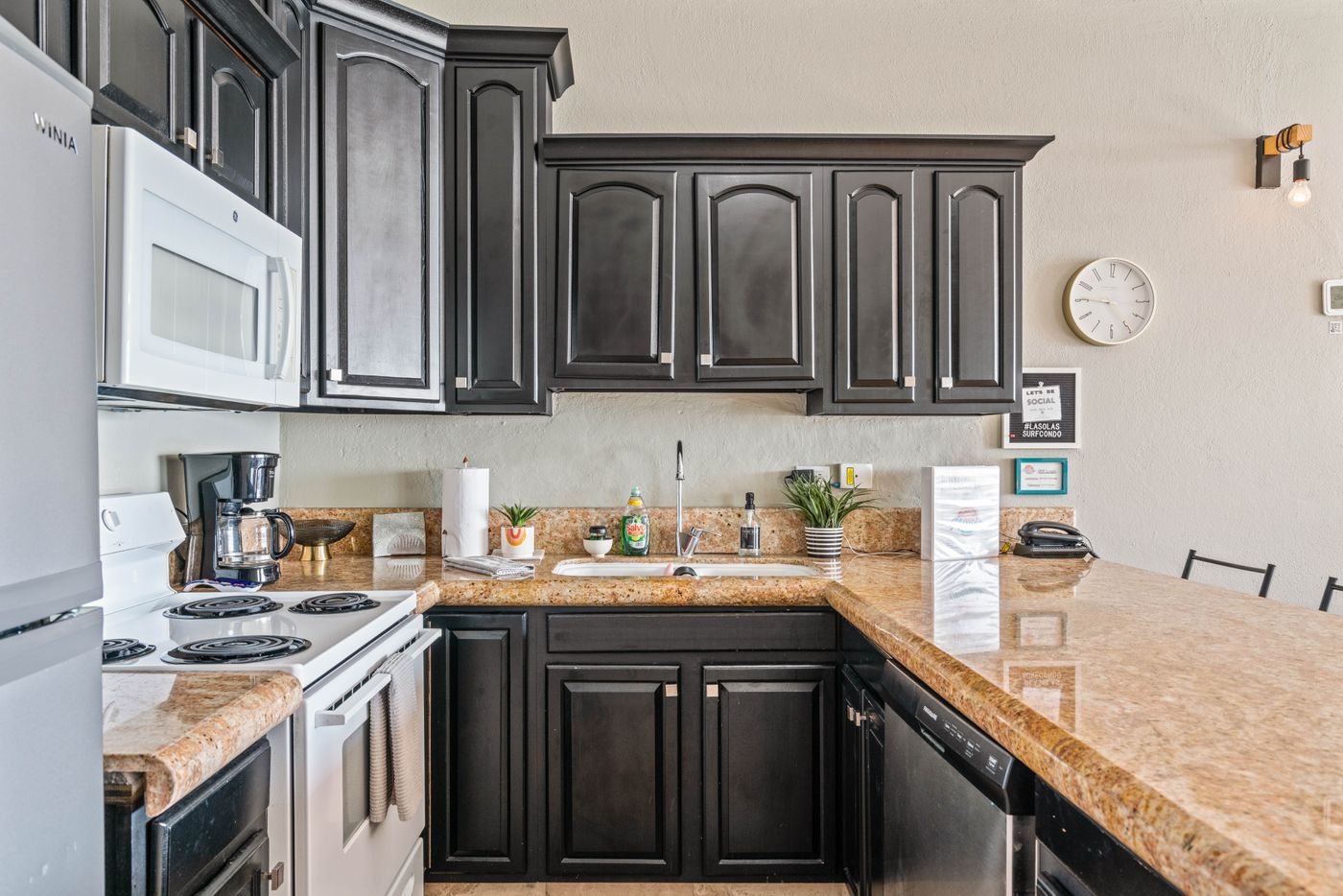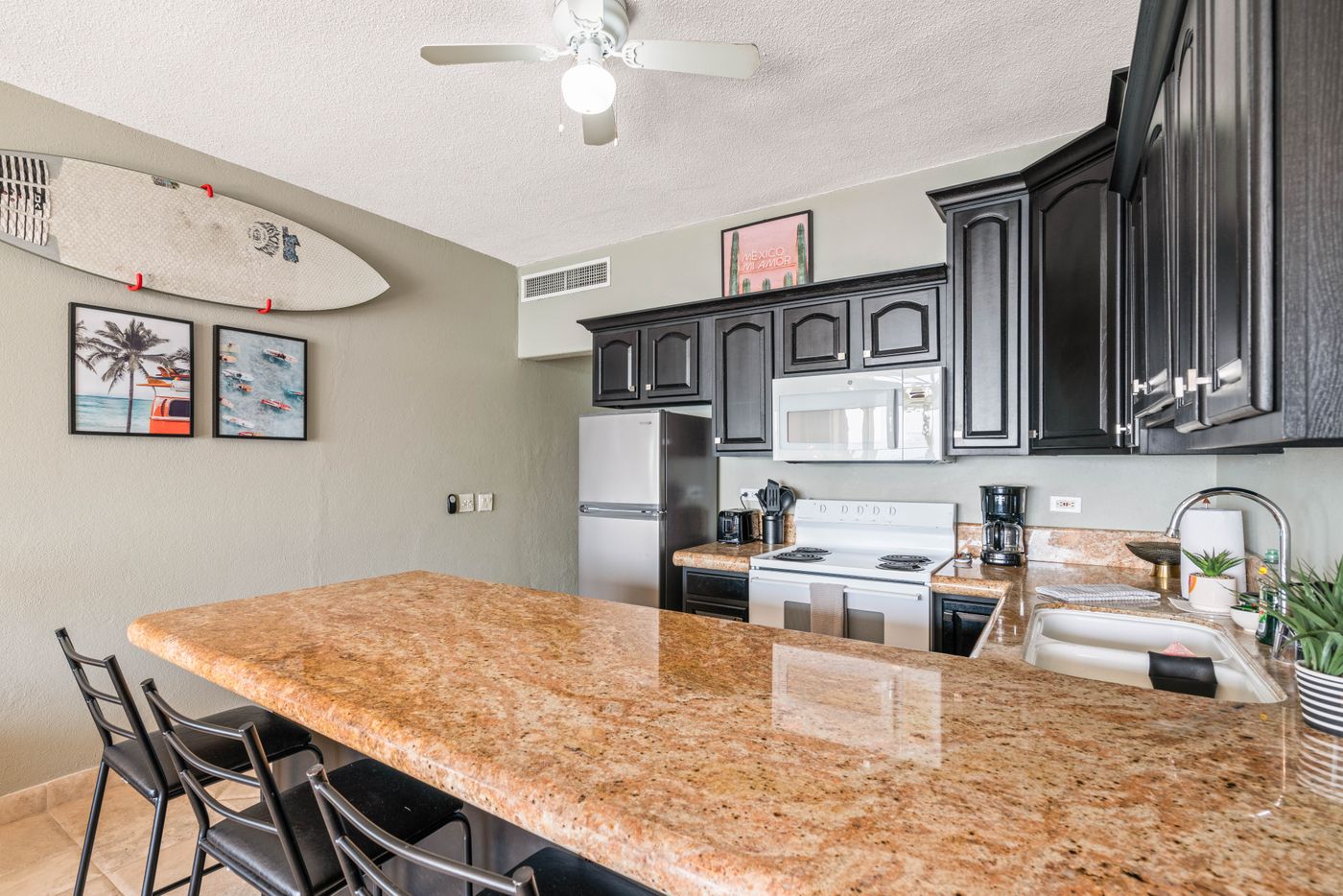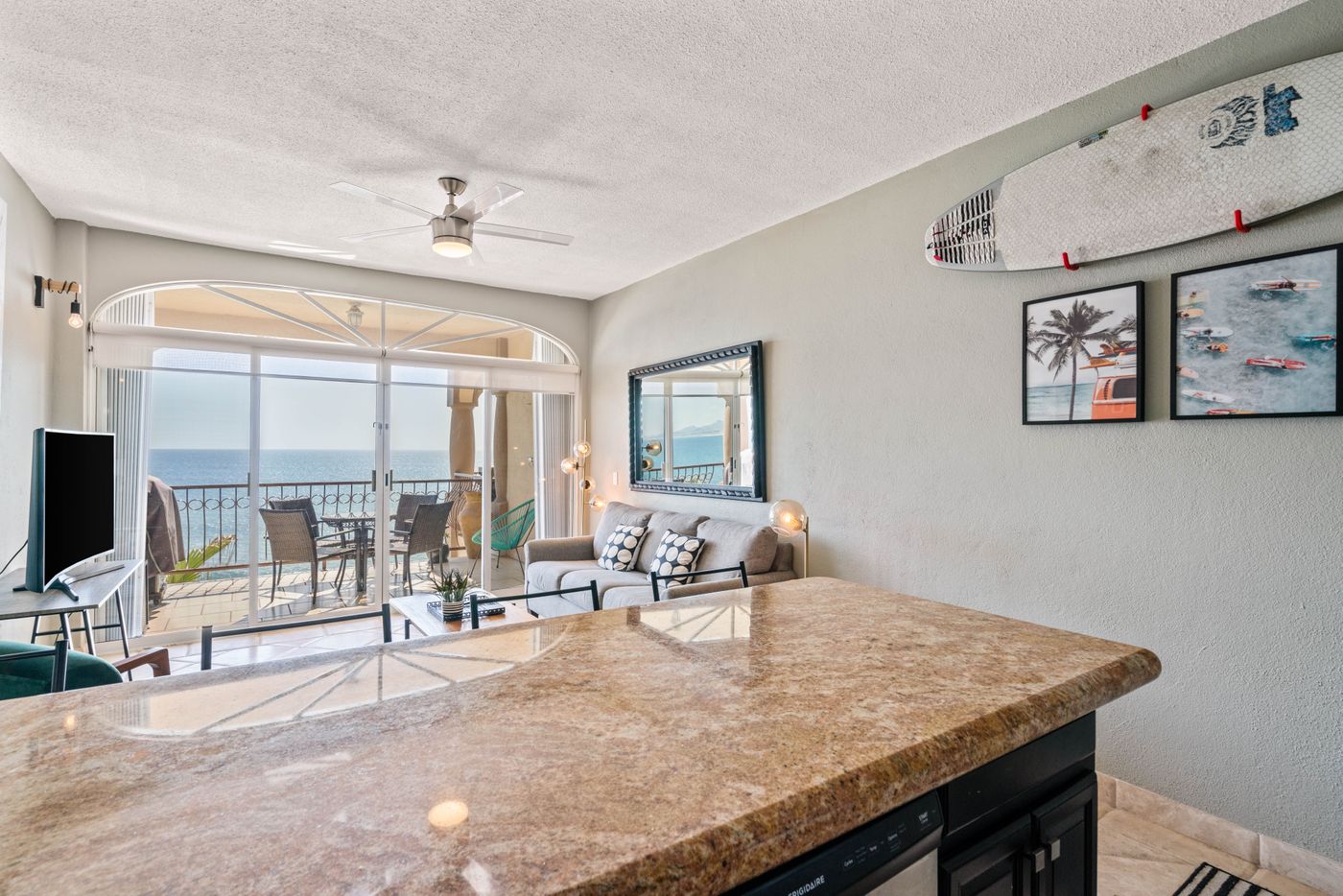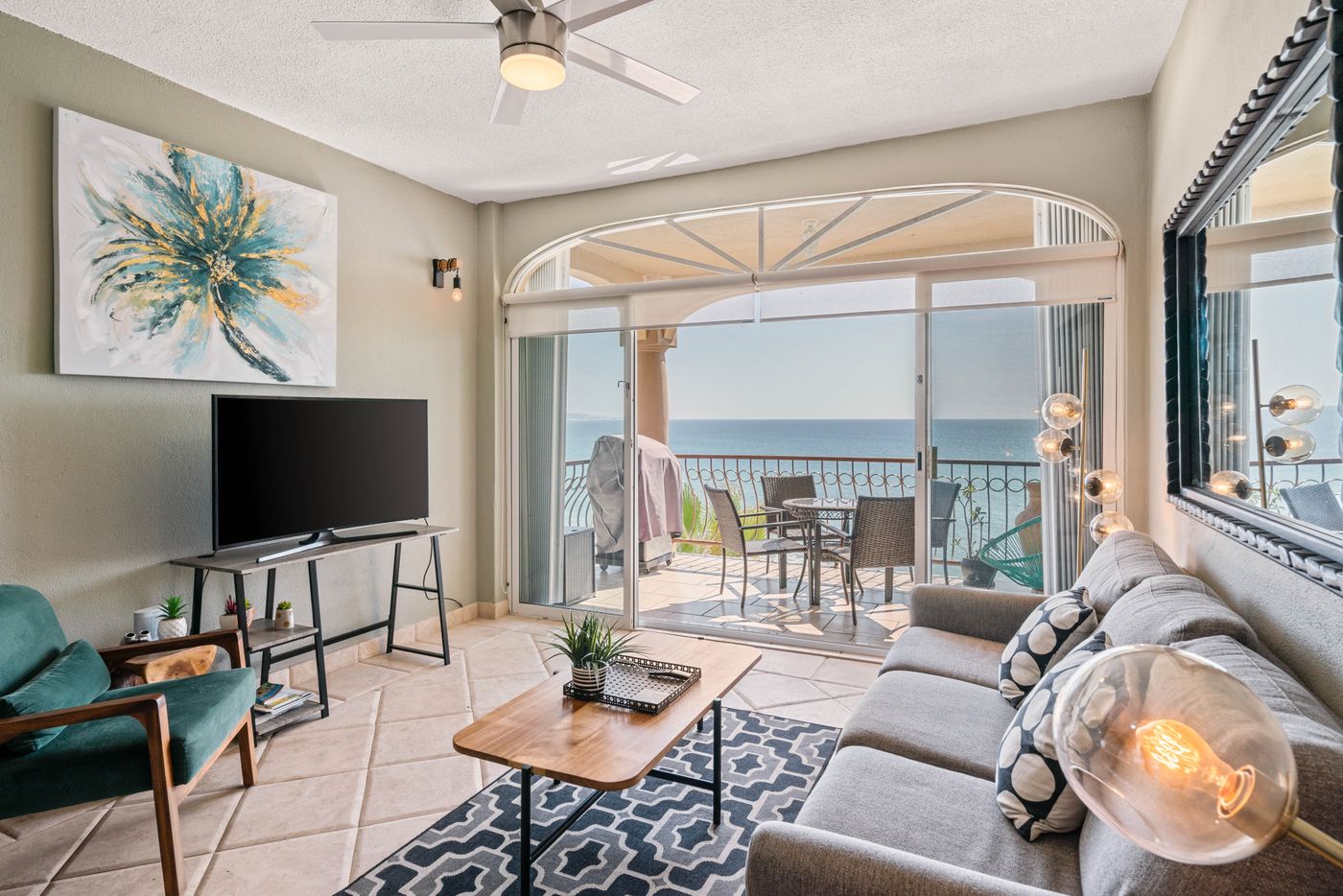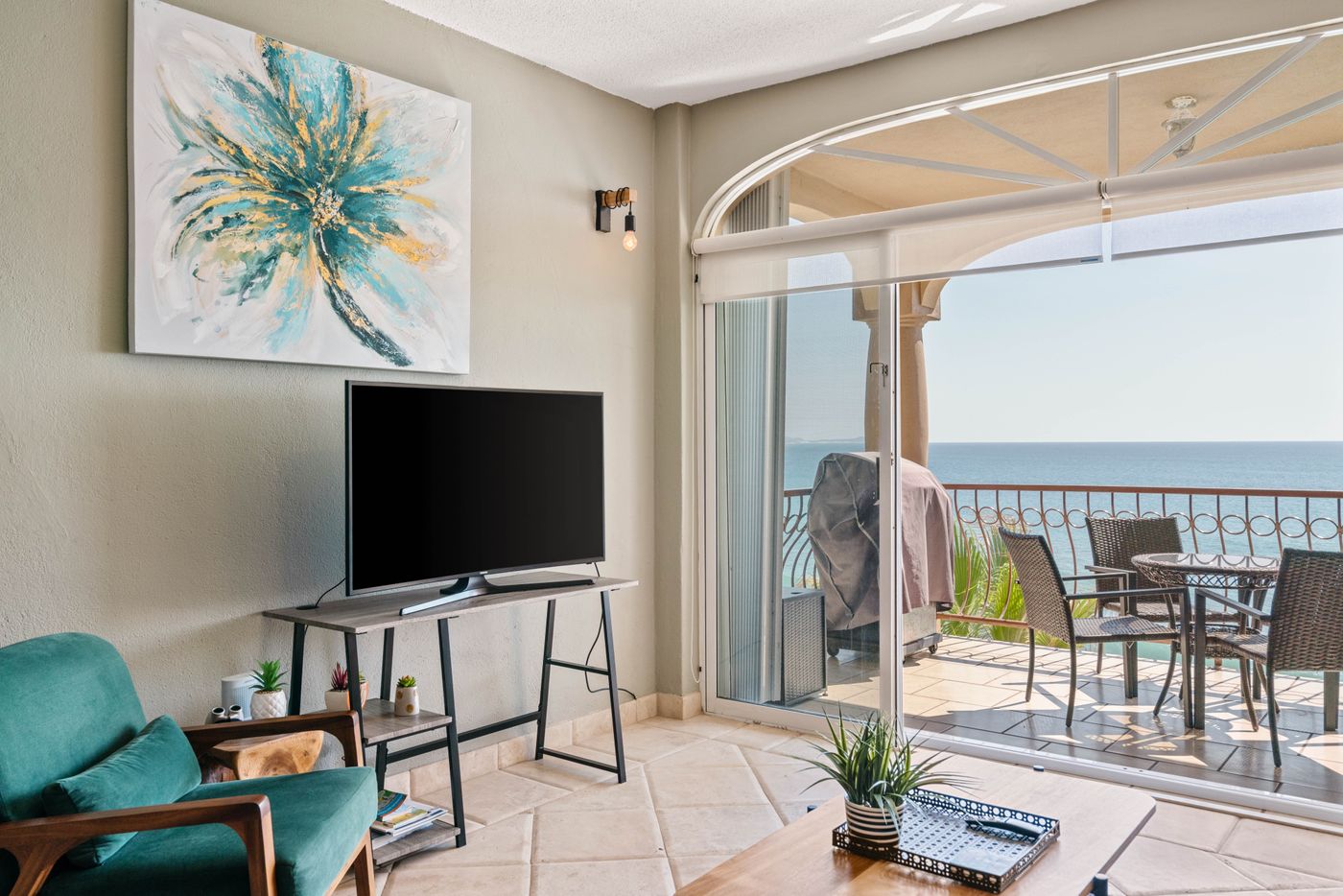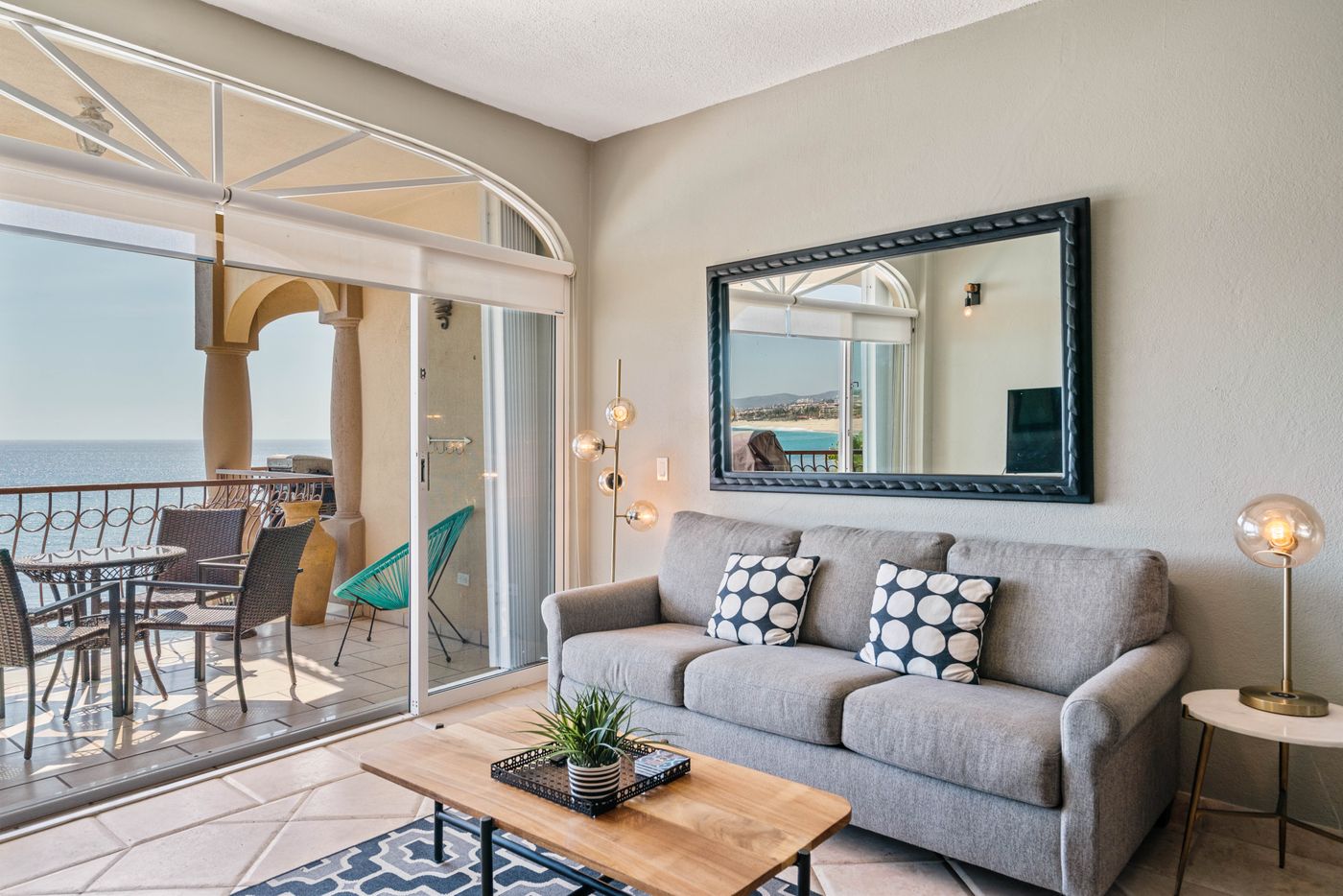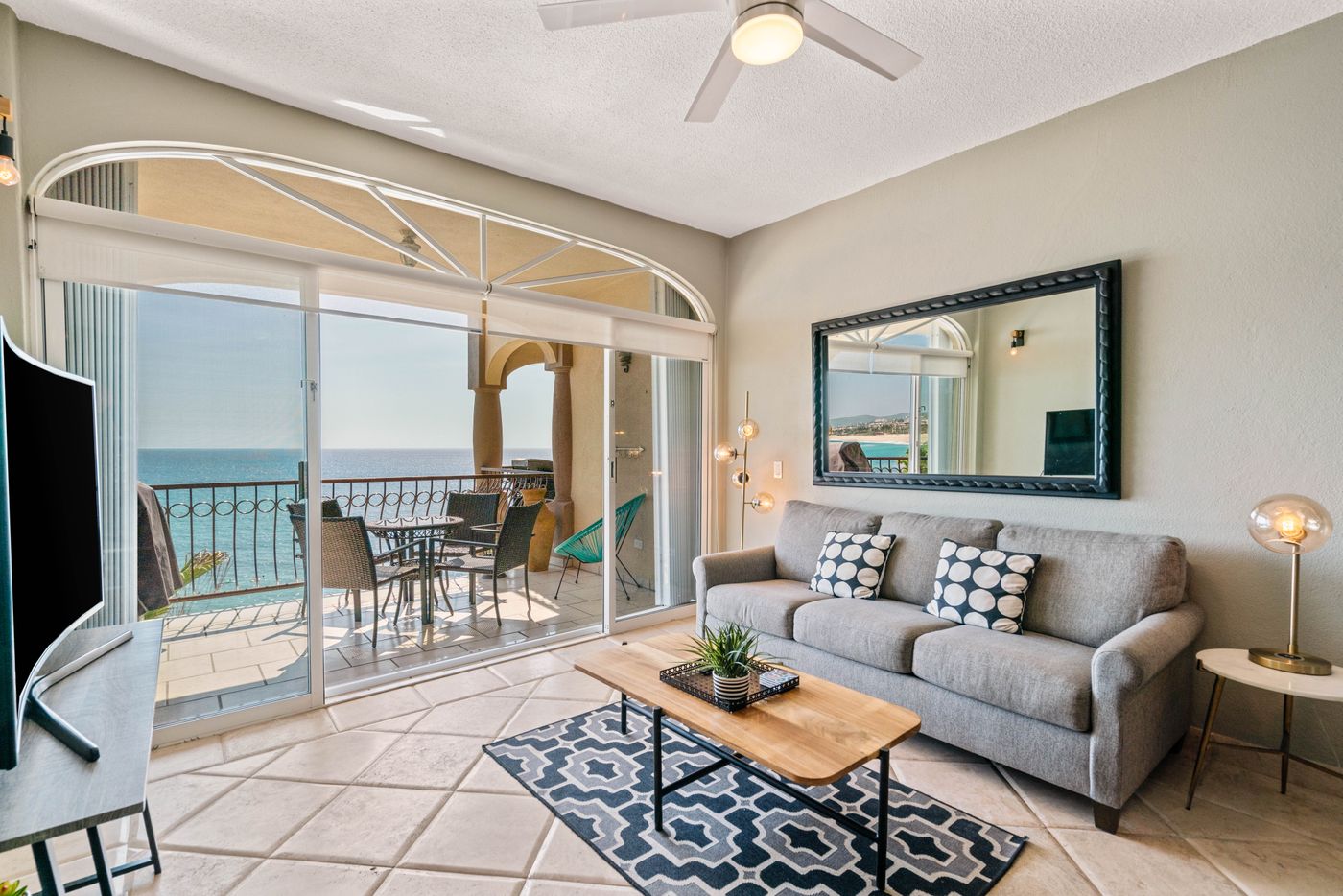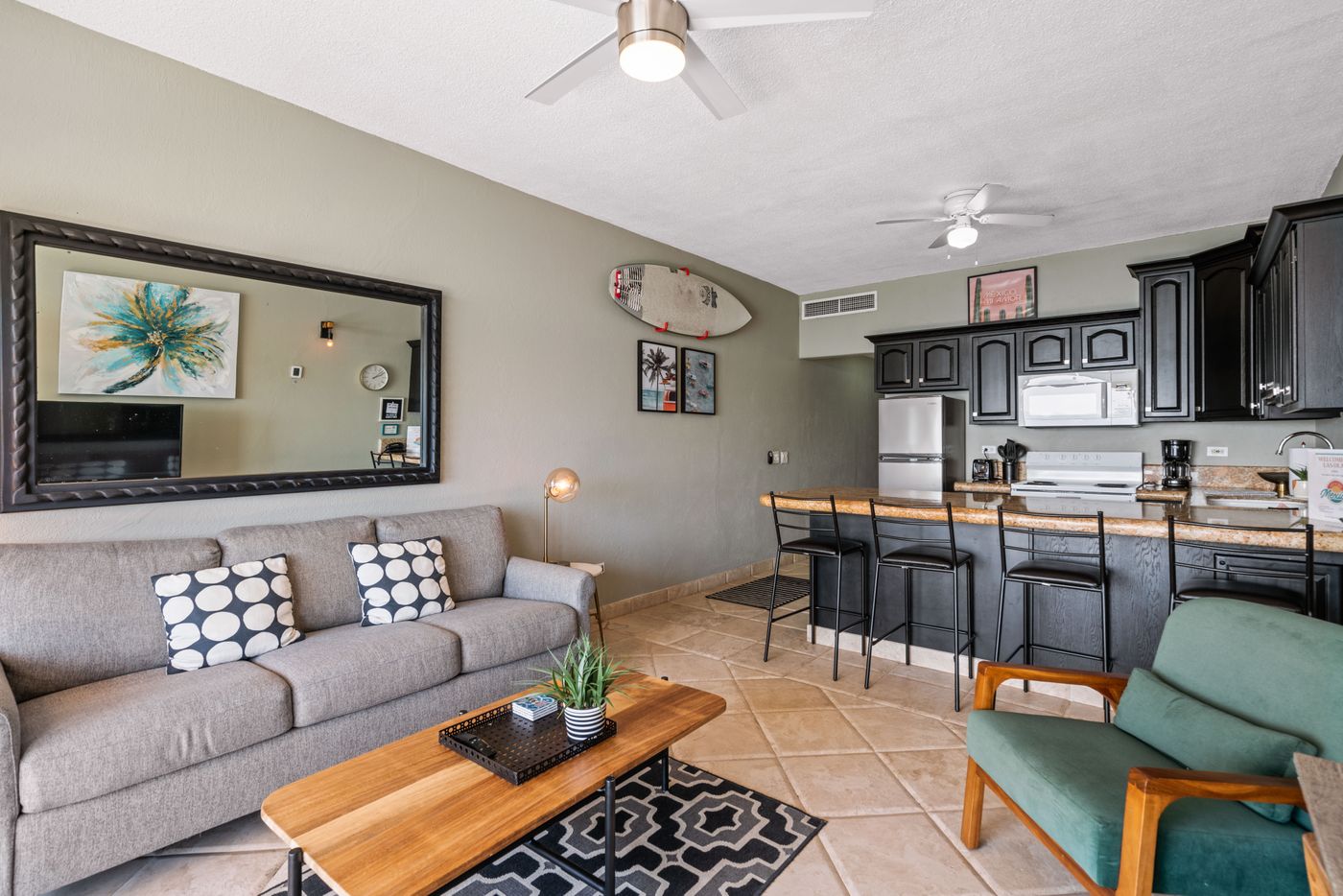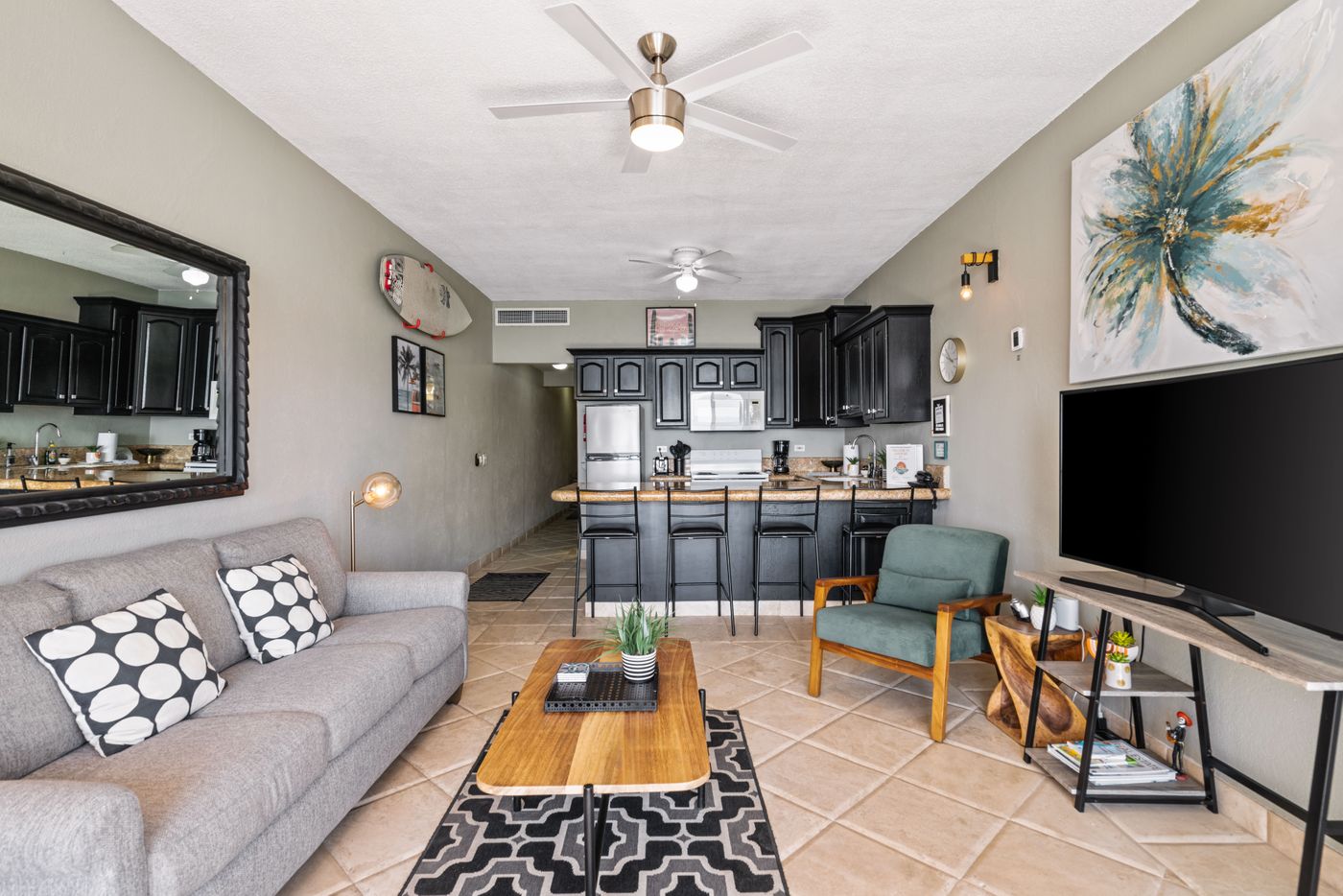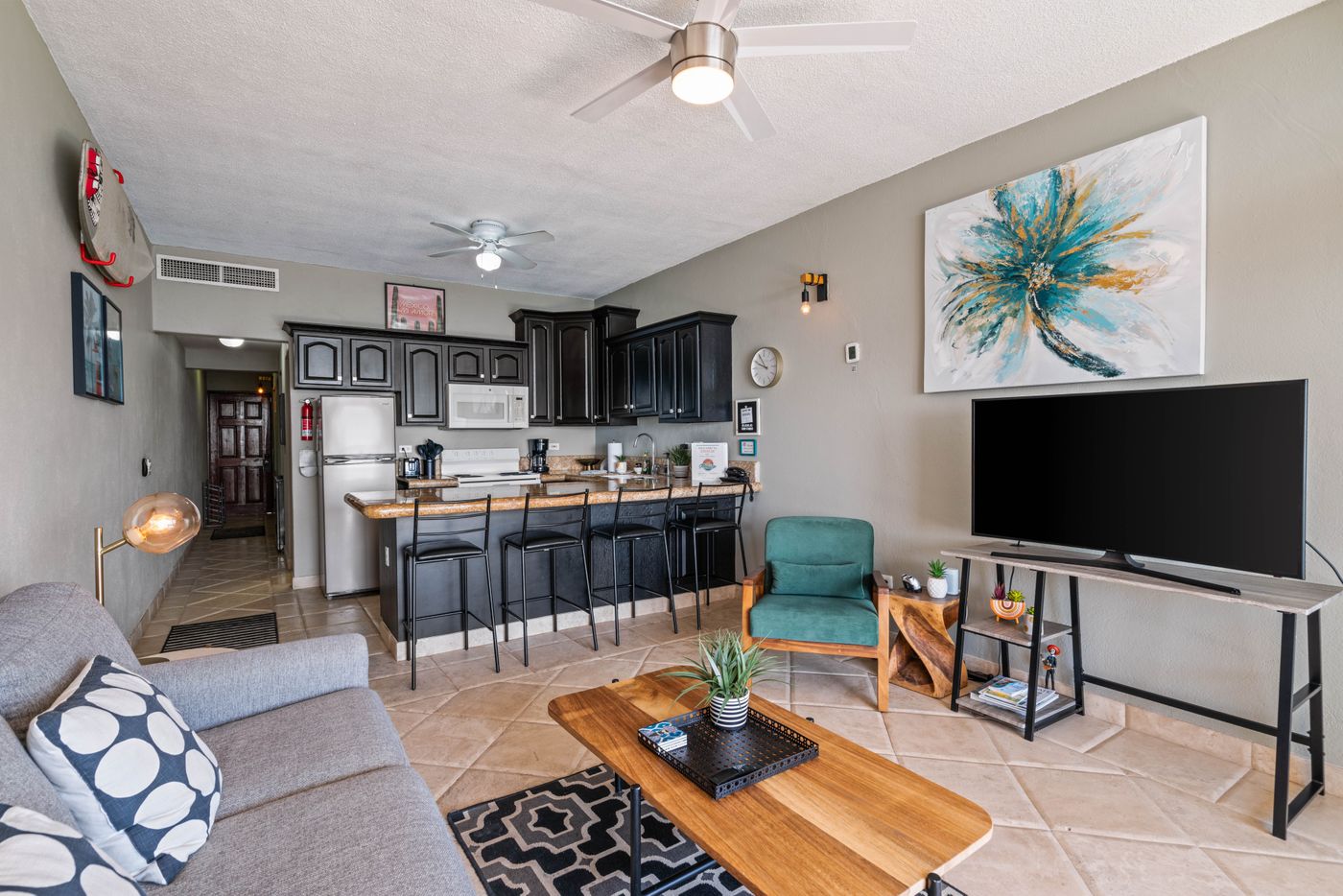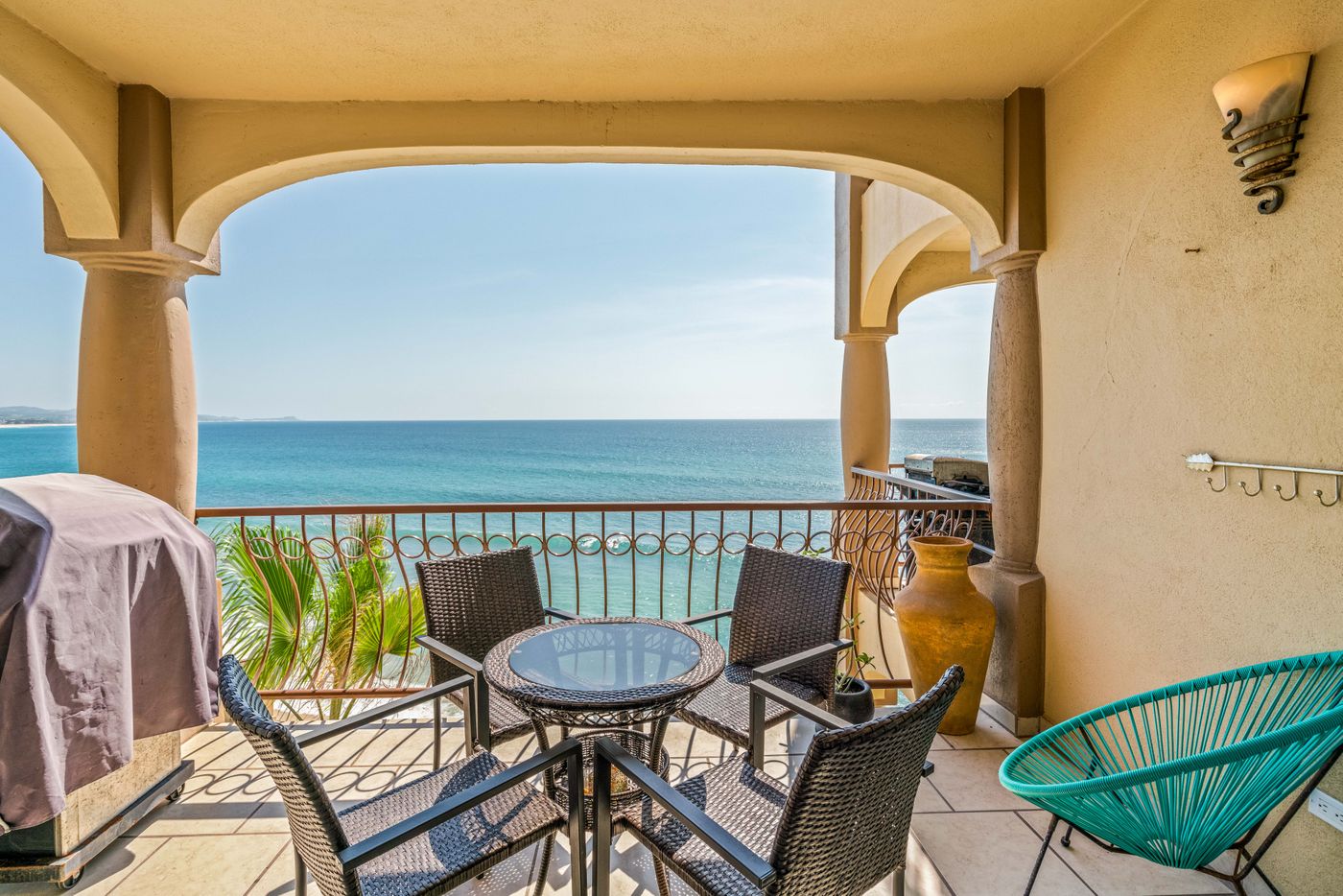 5-Star Reviews
"Very beautiful! We had a great time! The condo was perfect for us. Ricky the property manager was ready to help if needed and easy to communicate with. It's a great setting for ocean view and surfing. We plan to come again!"
Due to the uncertainty of Covid, we HIGHLY recommend purchasing travel insurance.
The average cost for a week trip is less than $20.
Save on Airbnb and Vrbo Fees!