Fill out this form for Las Olas availability. Average response time is 1-2 hours, guaranteed response within 24 hours.

Amenities include: Free High Speed WiFi, Large Heated Swimming Pool, 3 Tiered Jacuzzis, Gym, Rooftop Tennis Court, Large Private Balcony, Grill, Air Conditioning, Free Parking, In-Unit Washer and Dryer and 24/7 Security.
Combine luxurious living with affordable prices when you book this Las Olas Condo! This sub-penthouse condominium is not only affordable, but was newly renovated in 2021, bringing in new furniture, a fully equipped kitchen, and ample space for you and your family. This 2-bed, 2 bath condo is just a few minutes from downtown San Jose del Cabo and only 20 minutes to Cabo San Lucas!
Come work and play at Las Olas with our fiber connected Wifi systems. Fiber optic internet speeds are about 20 times faster than regular cable. Our speed tests read 300 mbps.
Everything you need is just a short drive away. A 5-minute ride to a Mega grocery store, and only a minute walk to Zipper's Restaurant & Bar, where you can sit and enjoy show-stopping beach and ocean views while you eat.
Located just 15 minutes away from the Los Cabos International Airport (SJD), you can enjoy watching 3 famous surf breaks from the comfort of your condo with the peace of mind knowing you are in a safe, gated community with 24-hour security.
If you are looking for airport transportation, surf lessons, fishing/boating trips, a yacht experience, or any special requests our team can help connect you with trustworthy, safe, local businesses and experiences.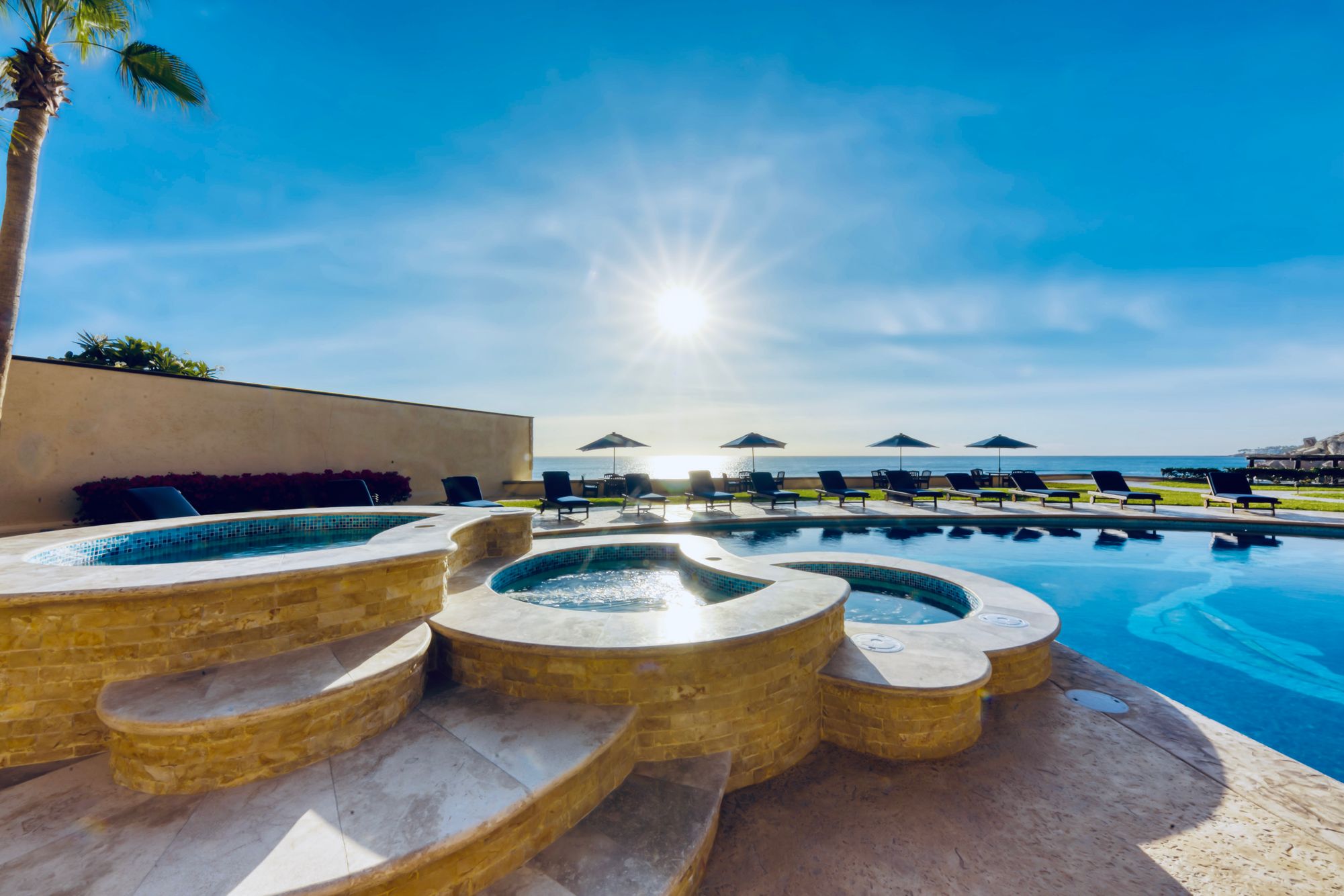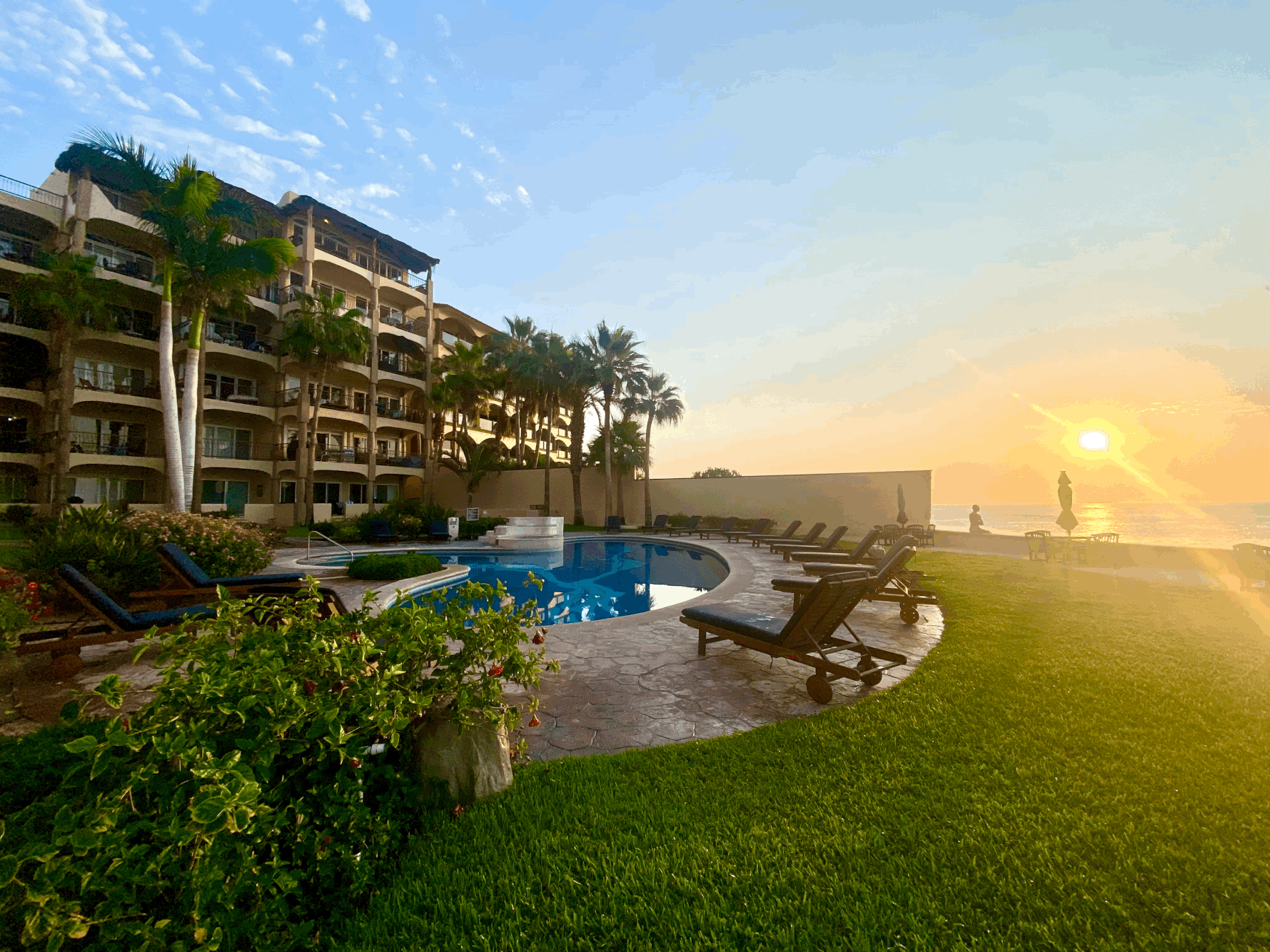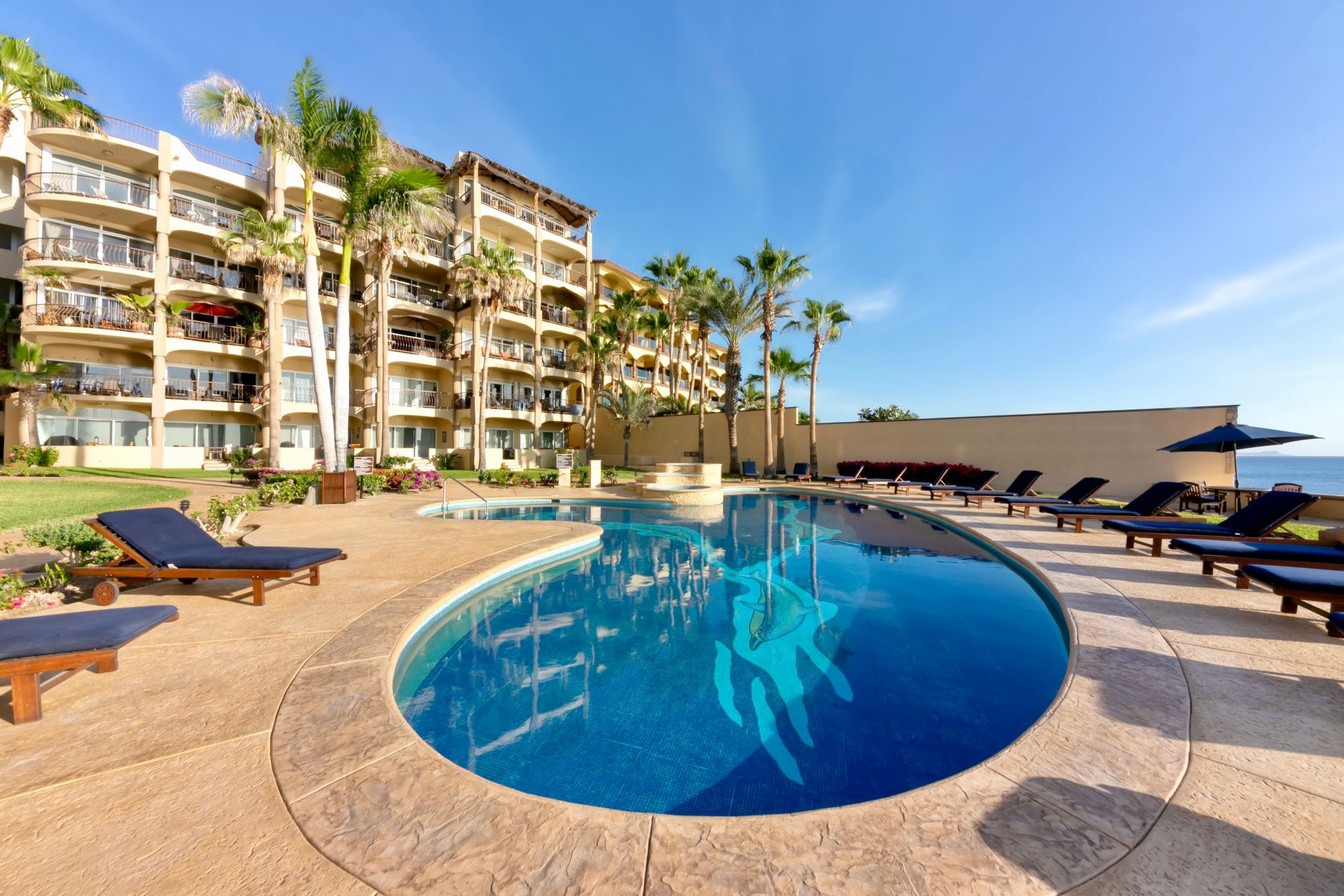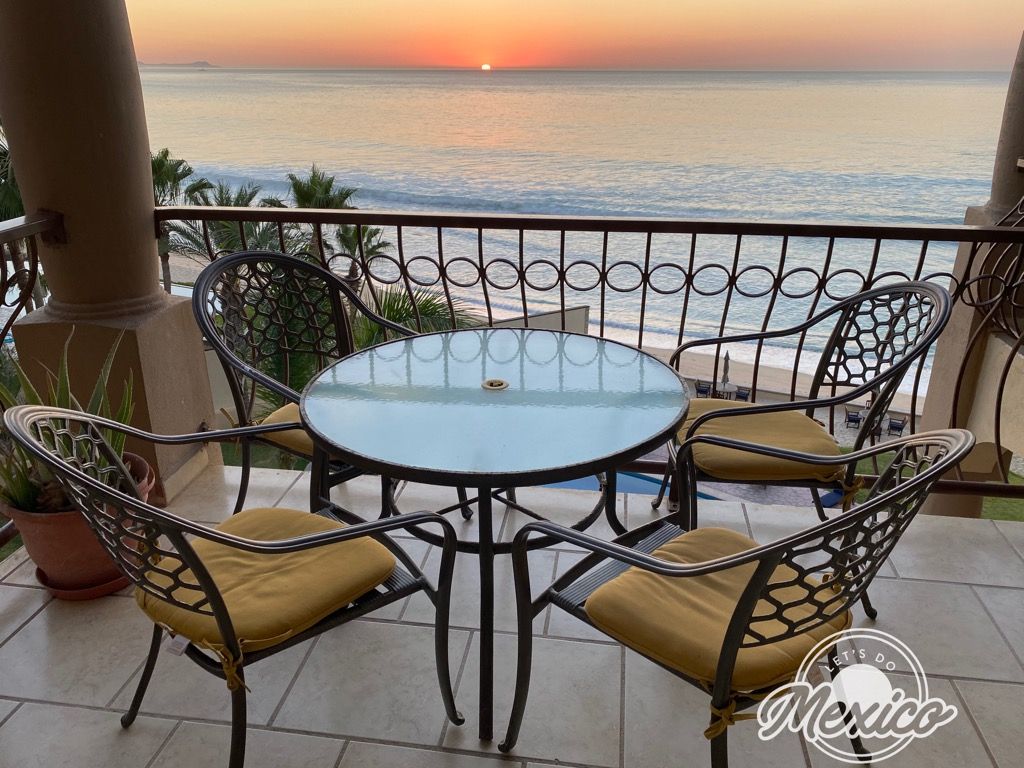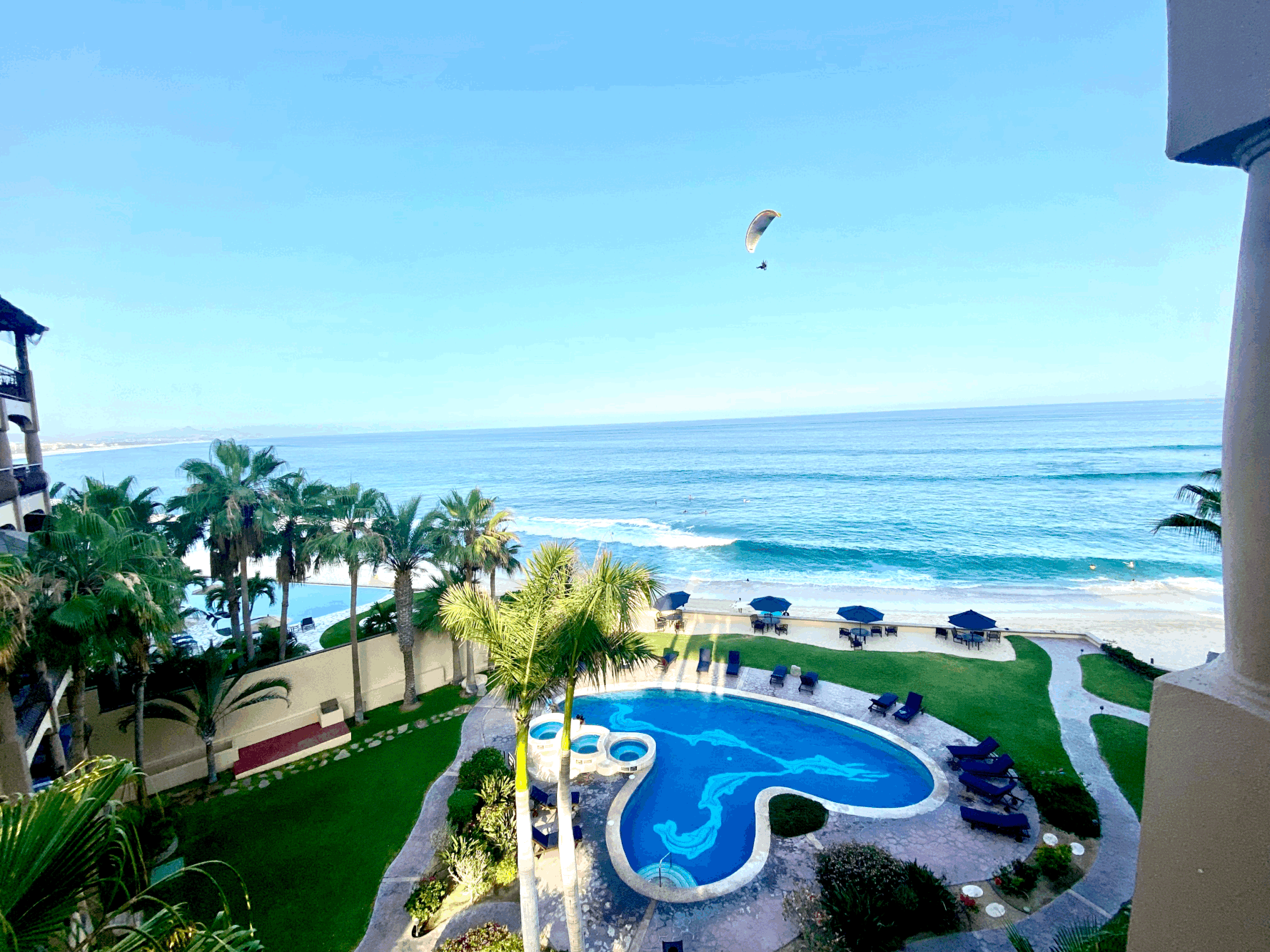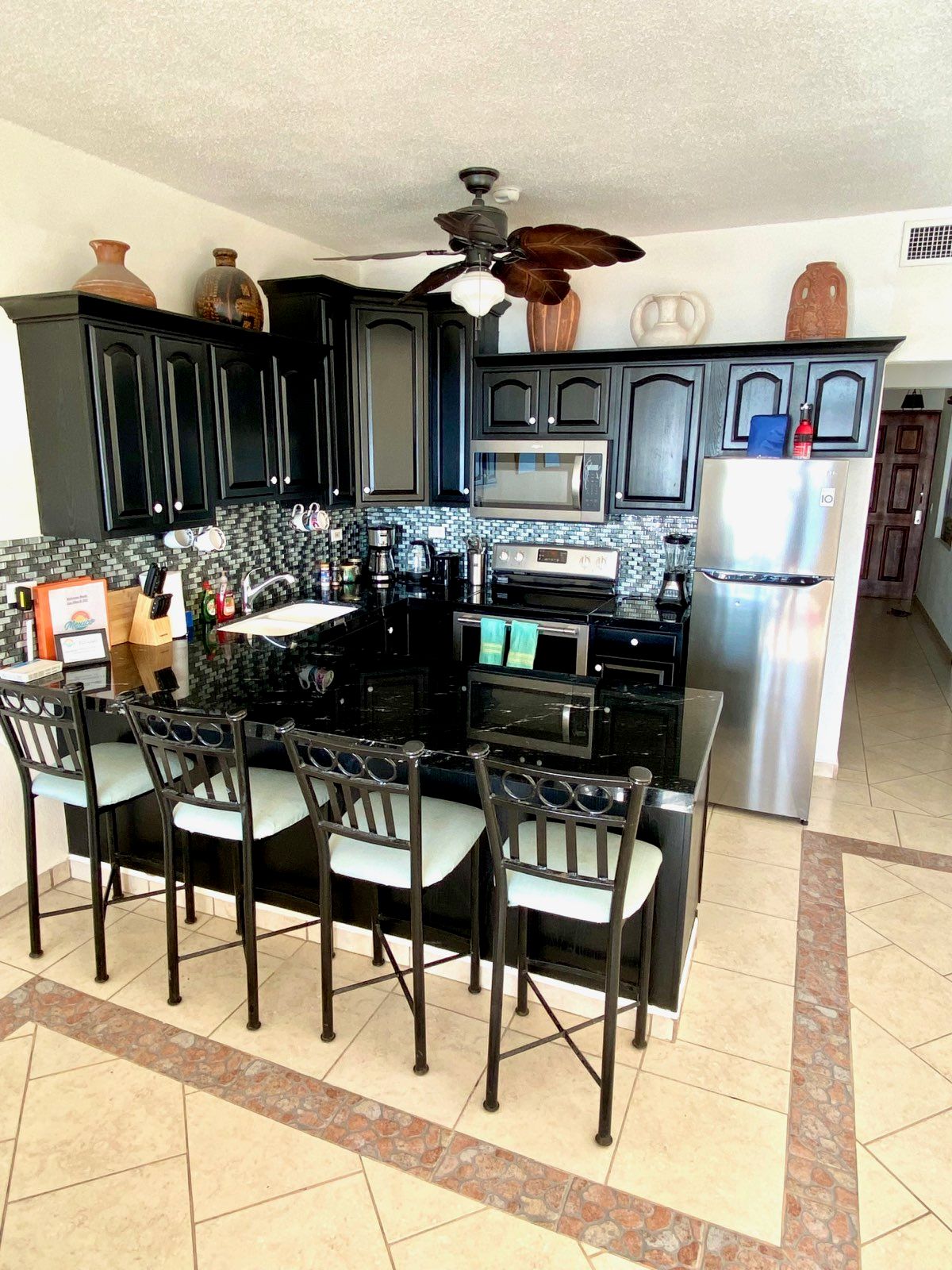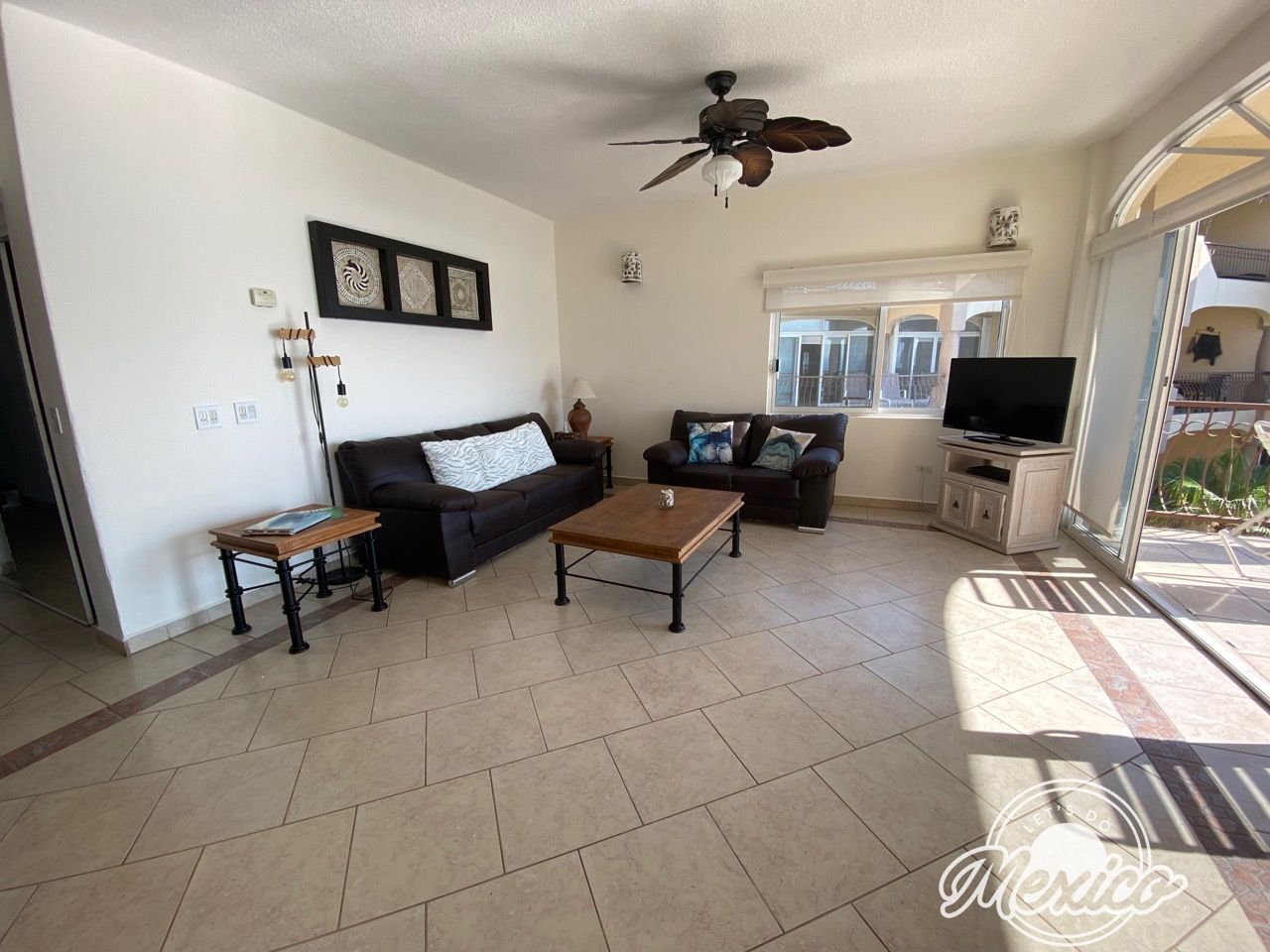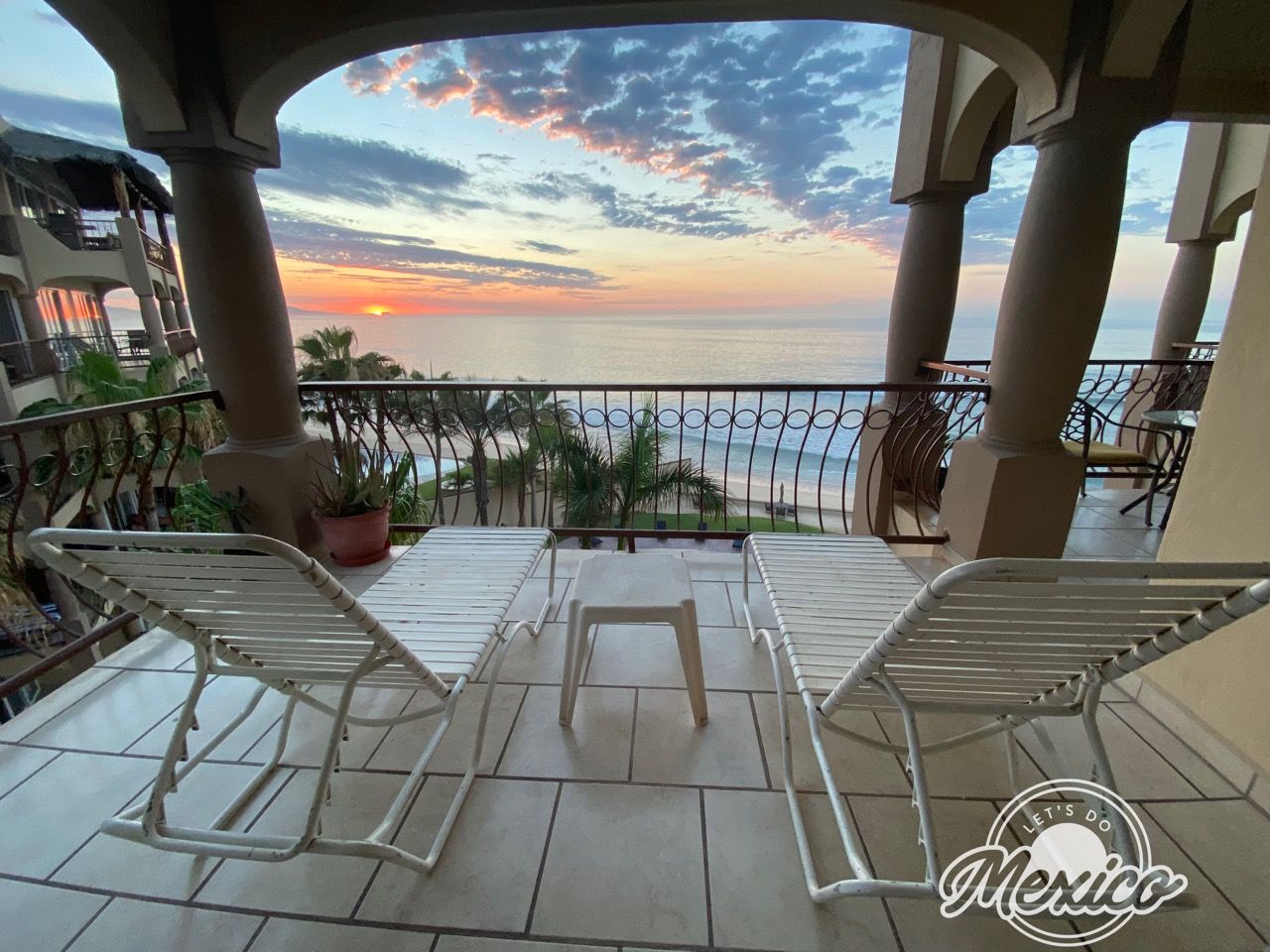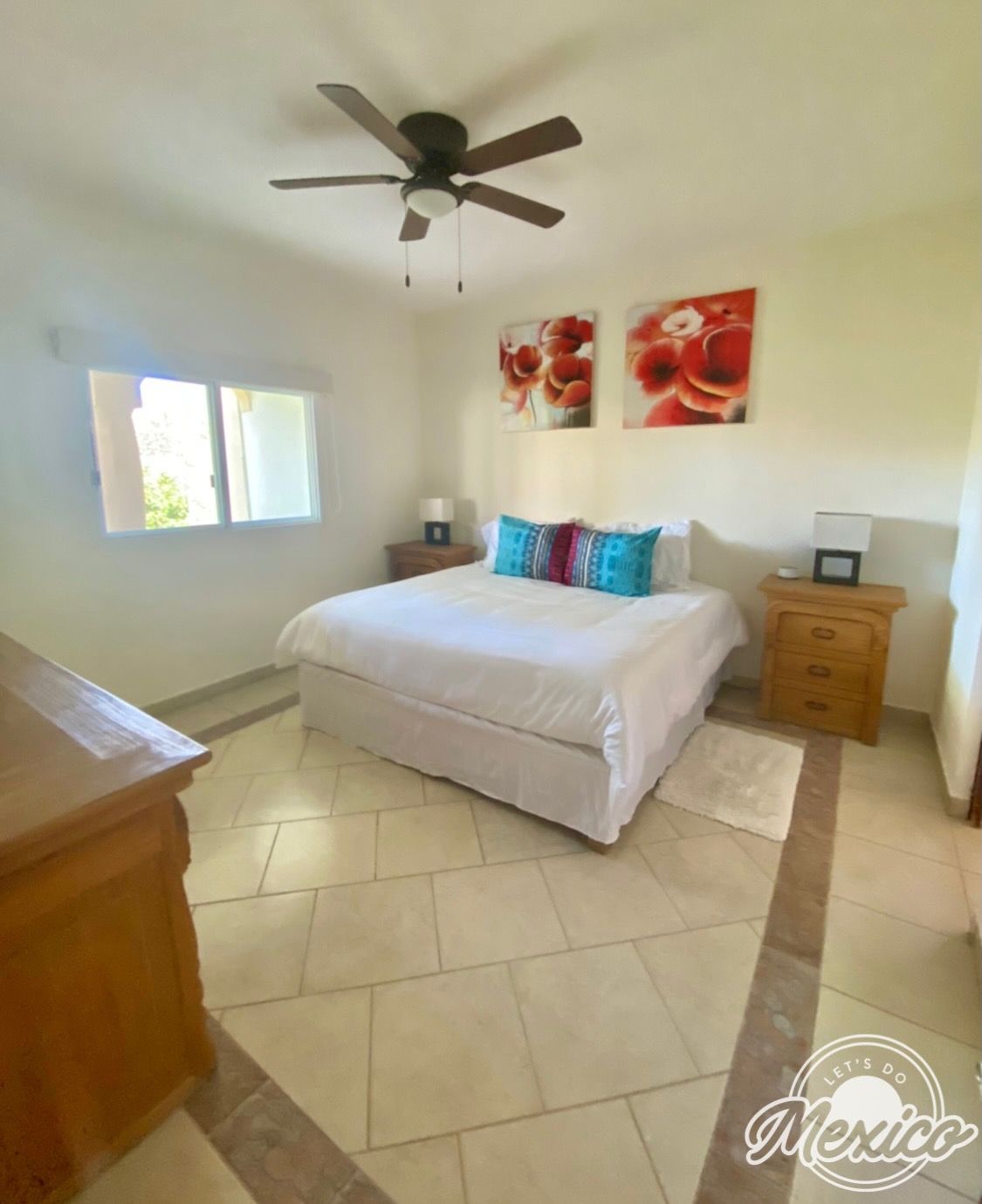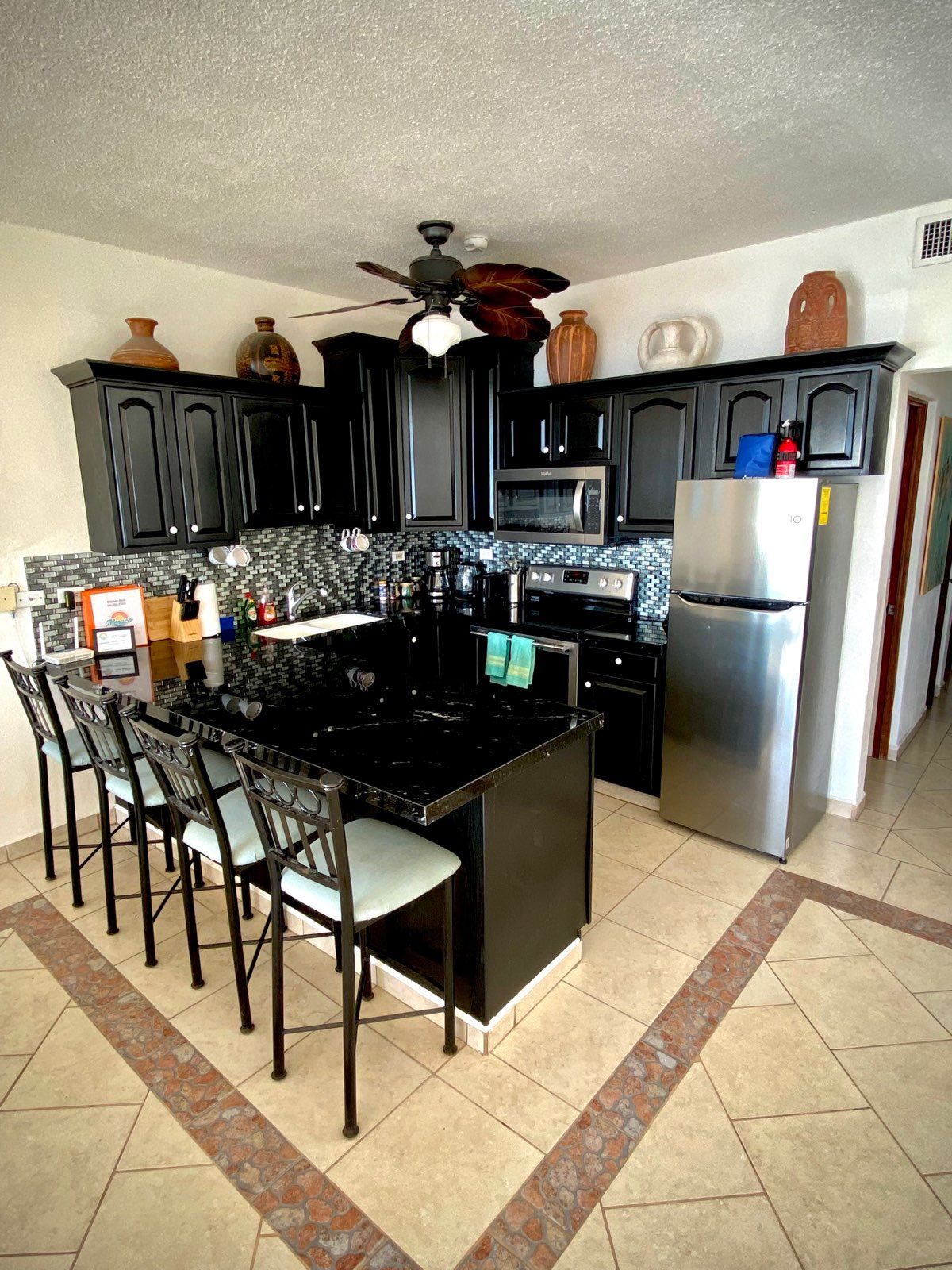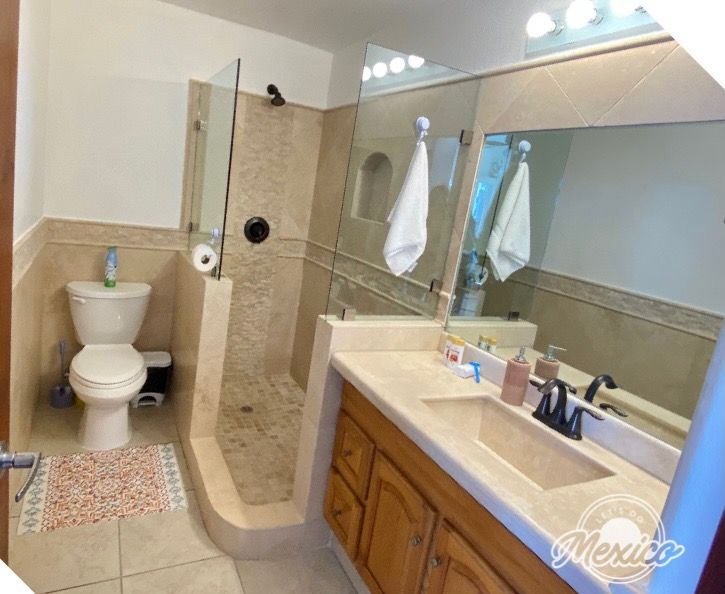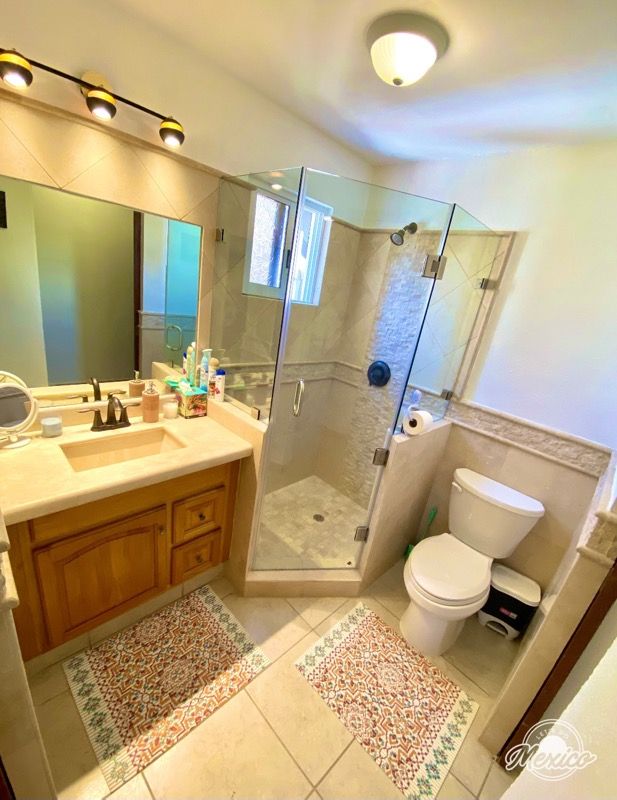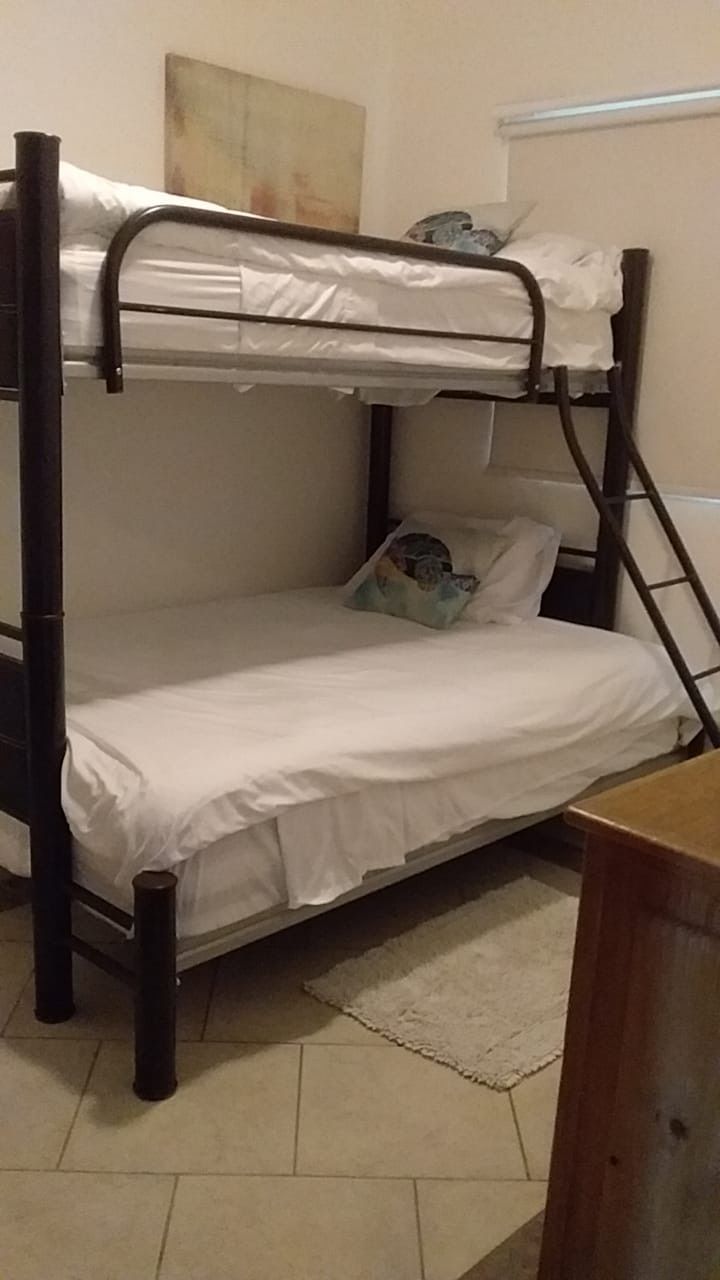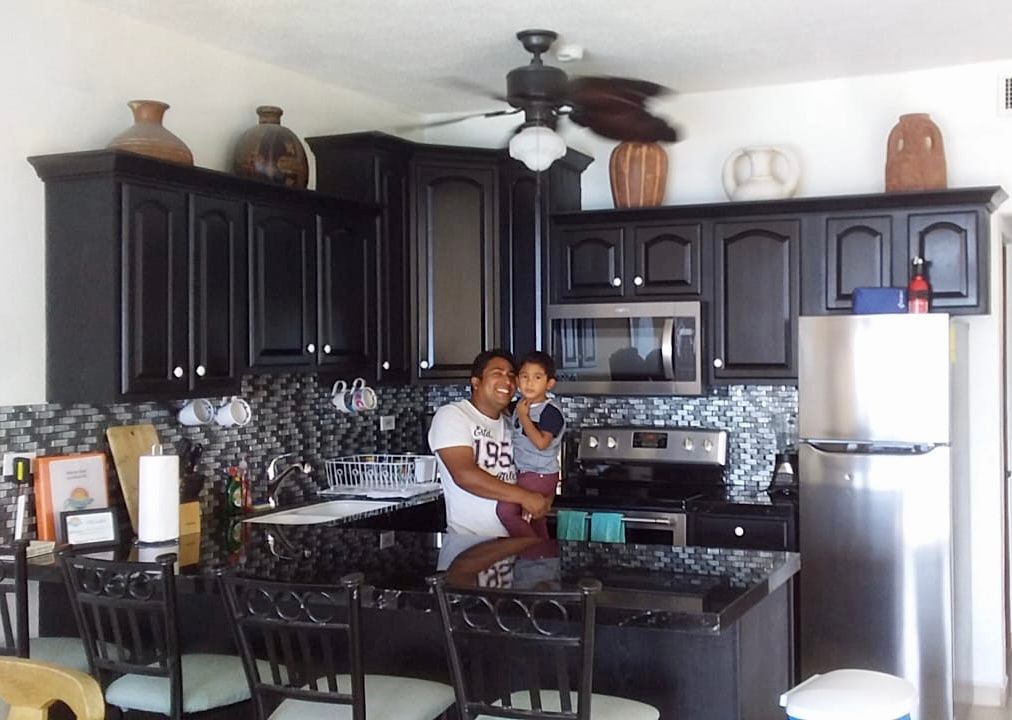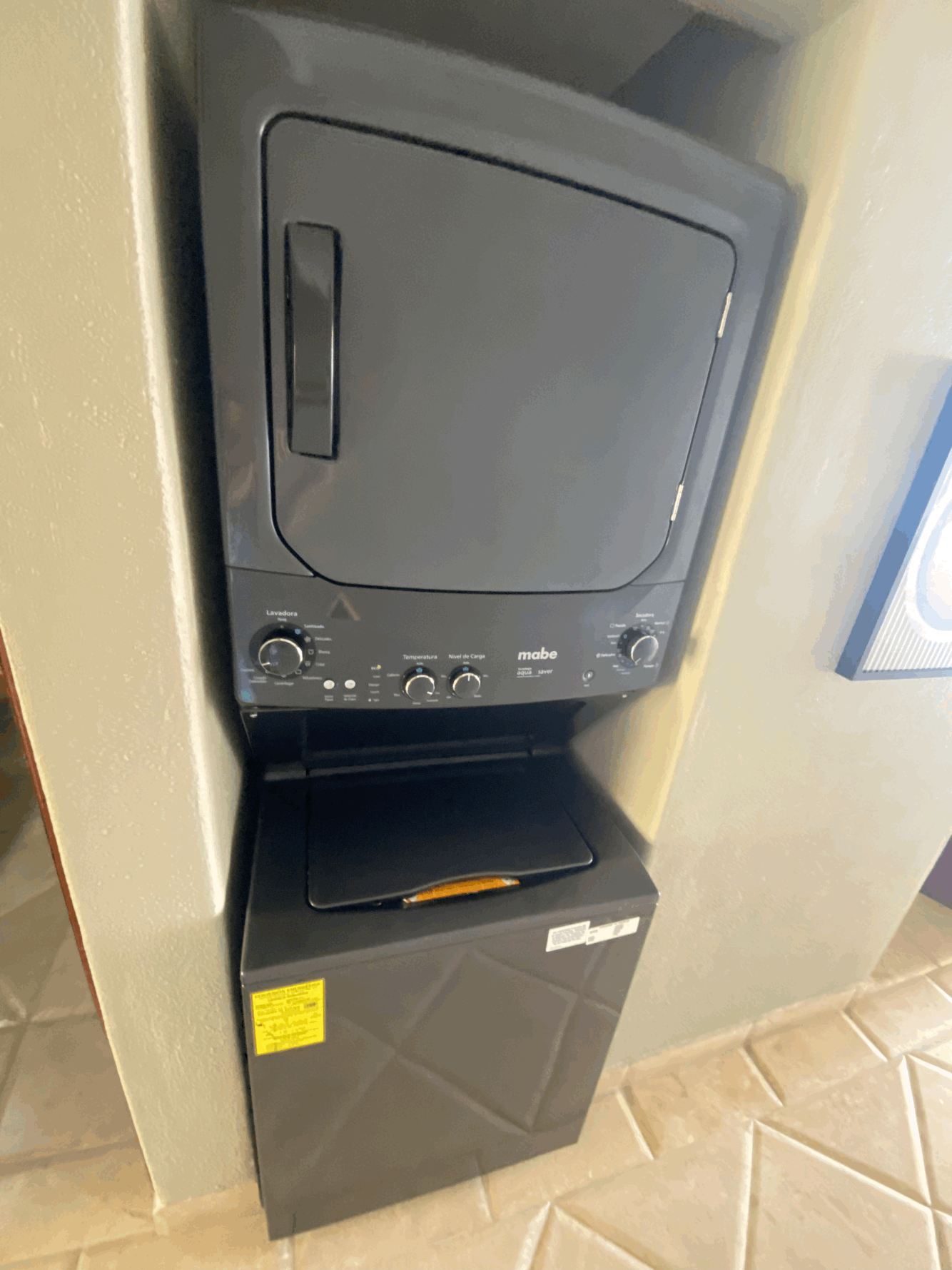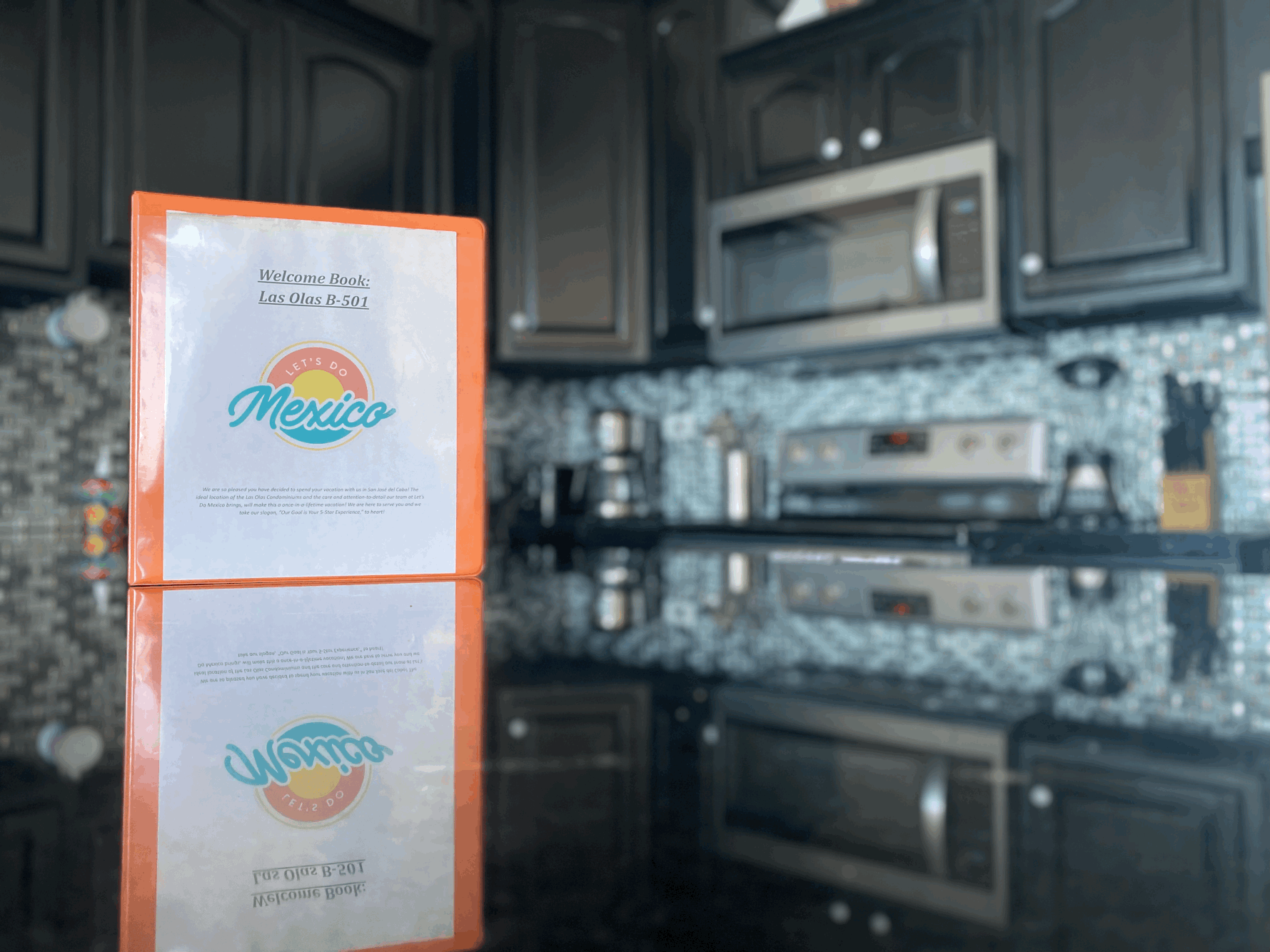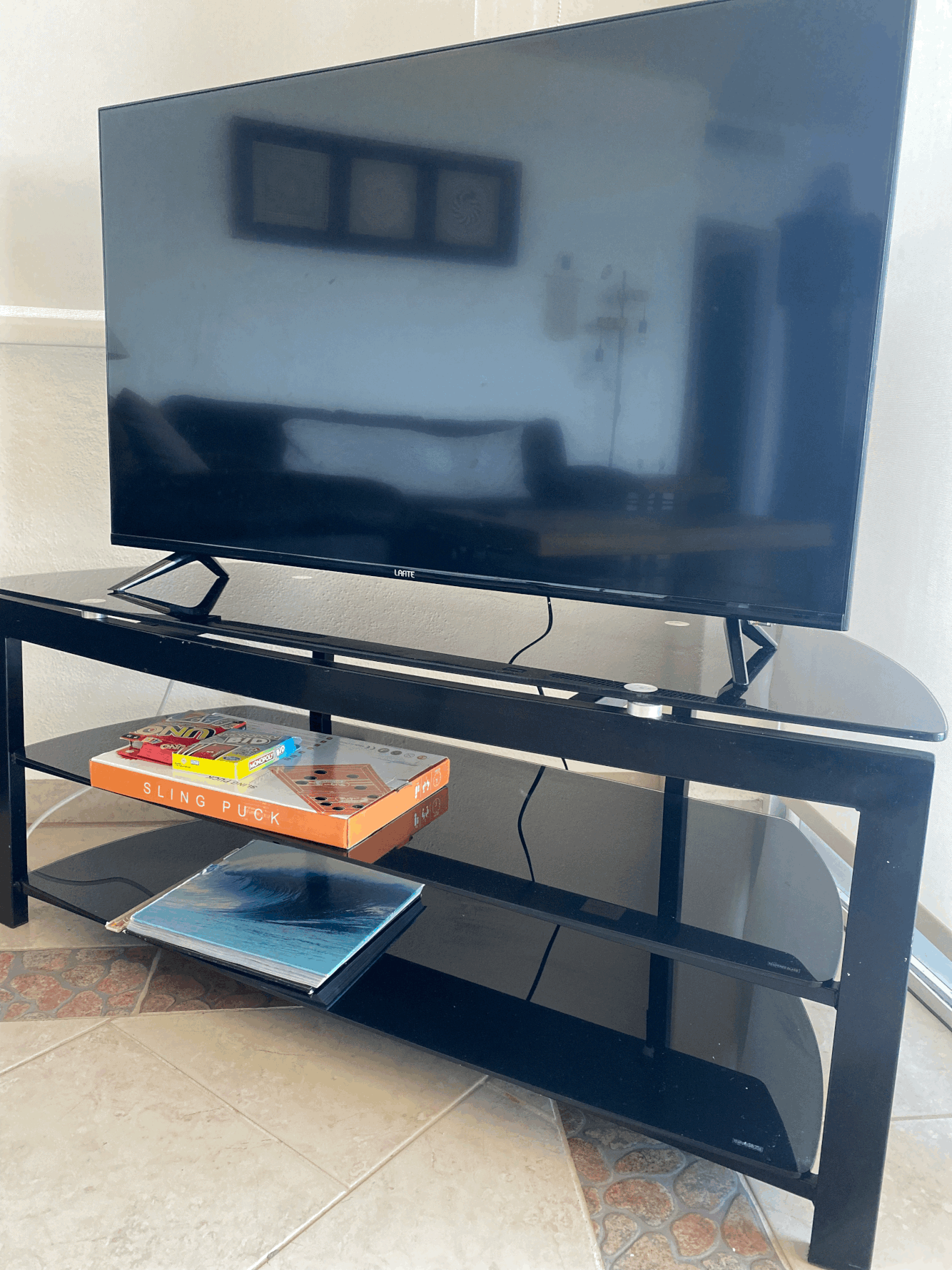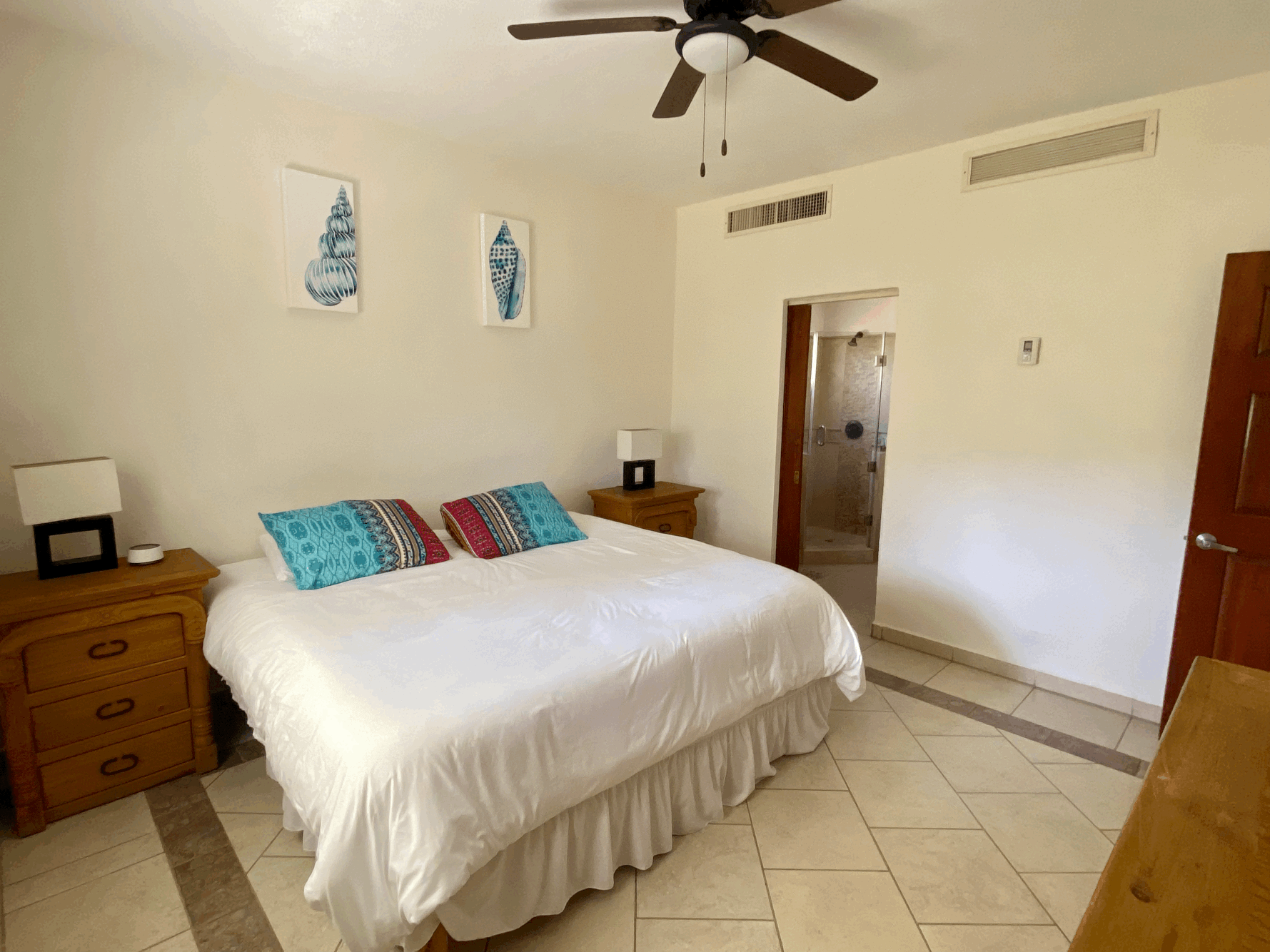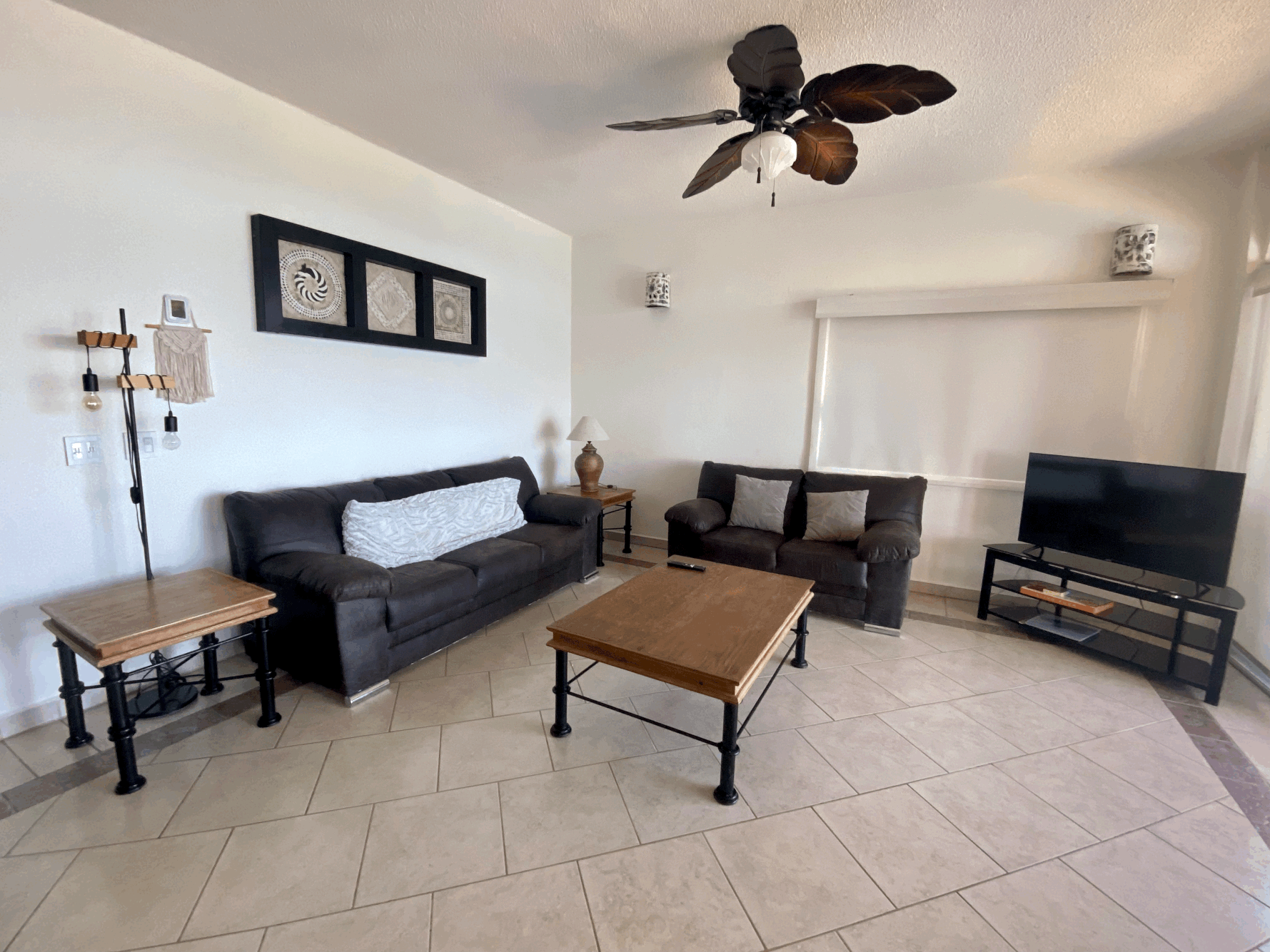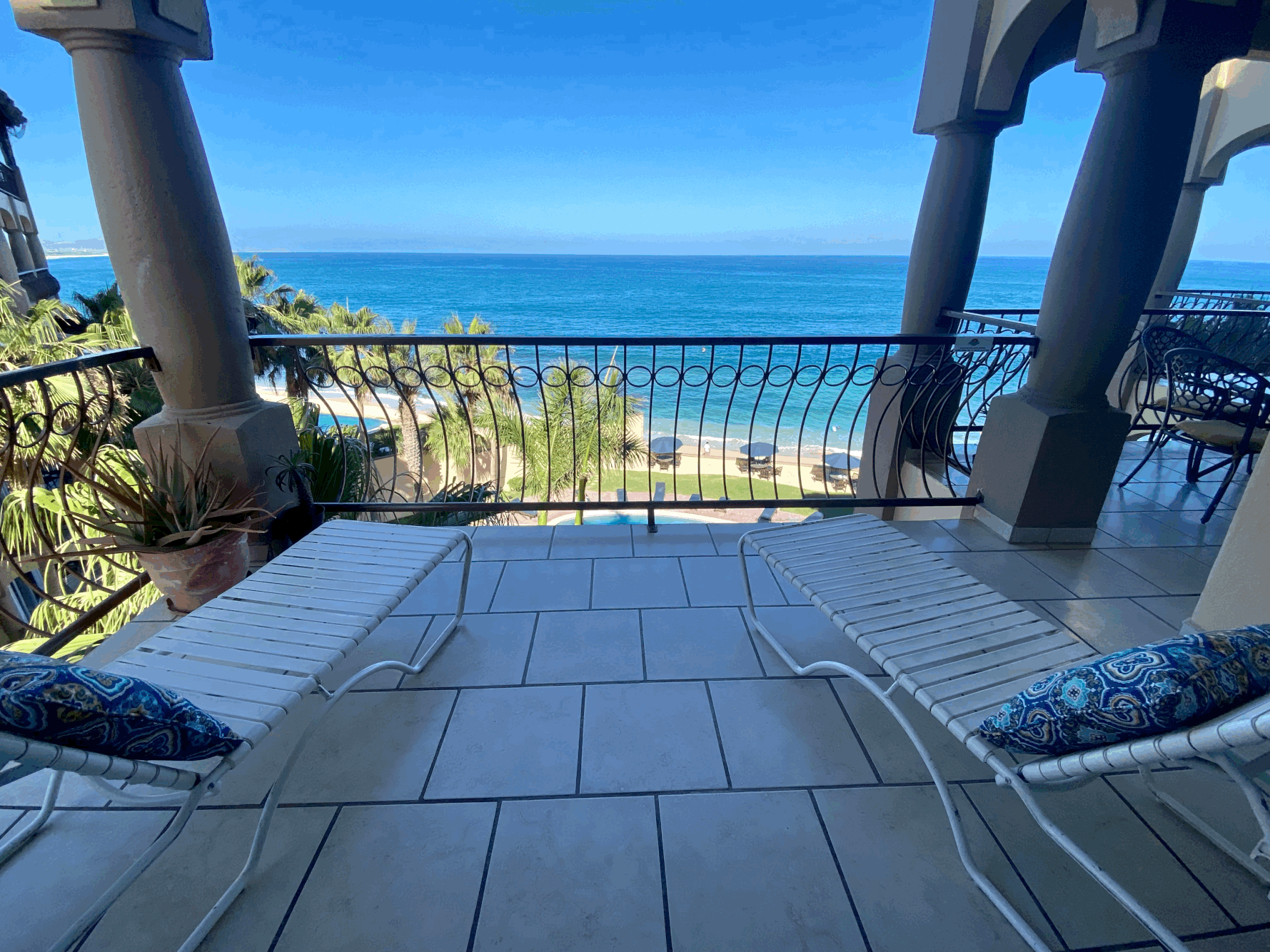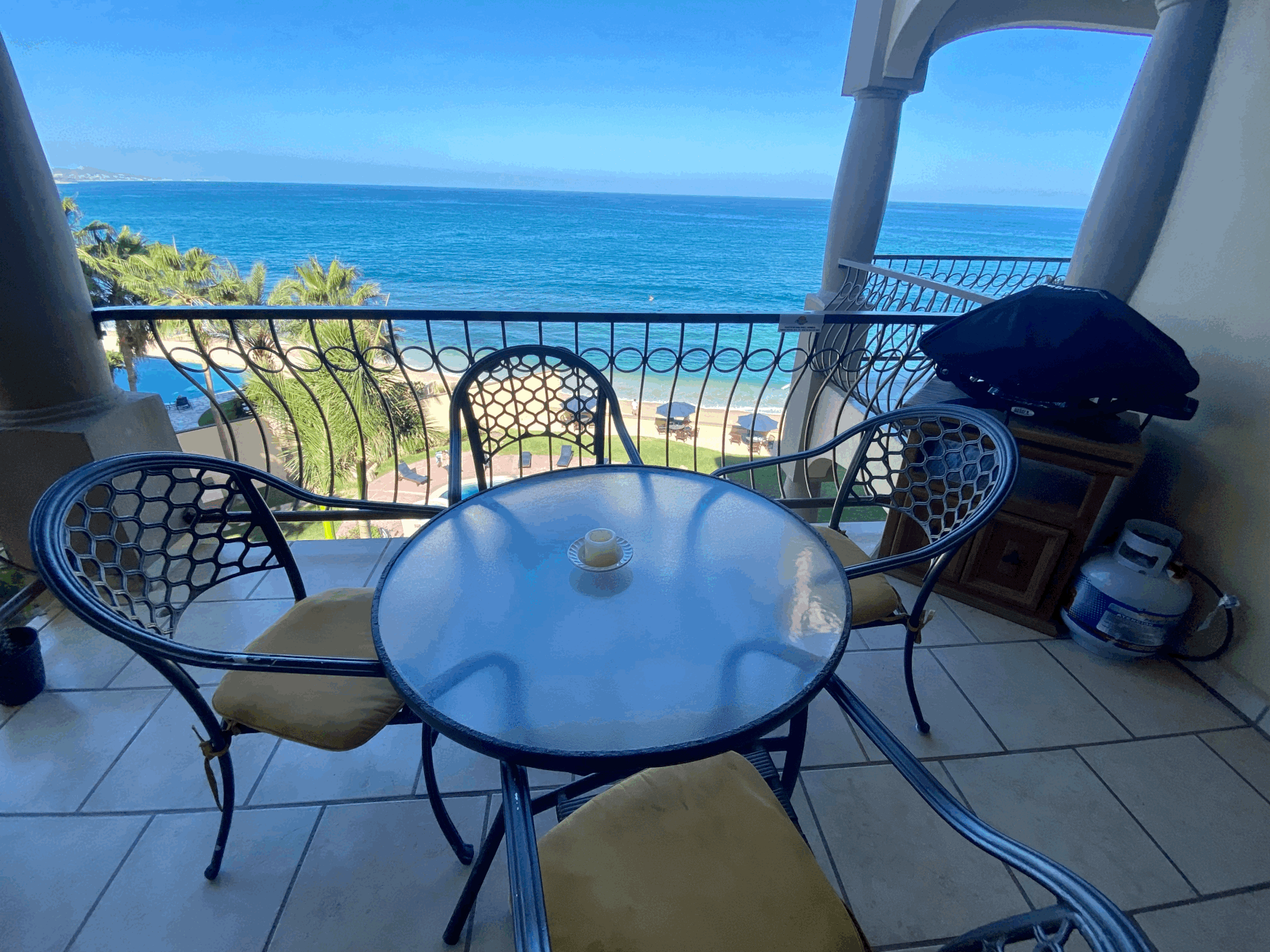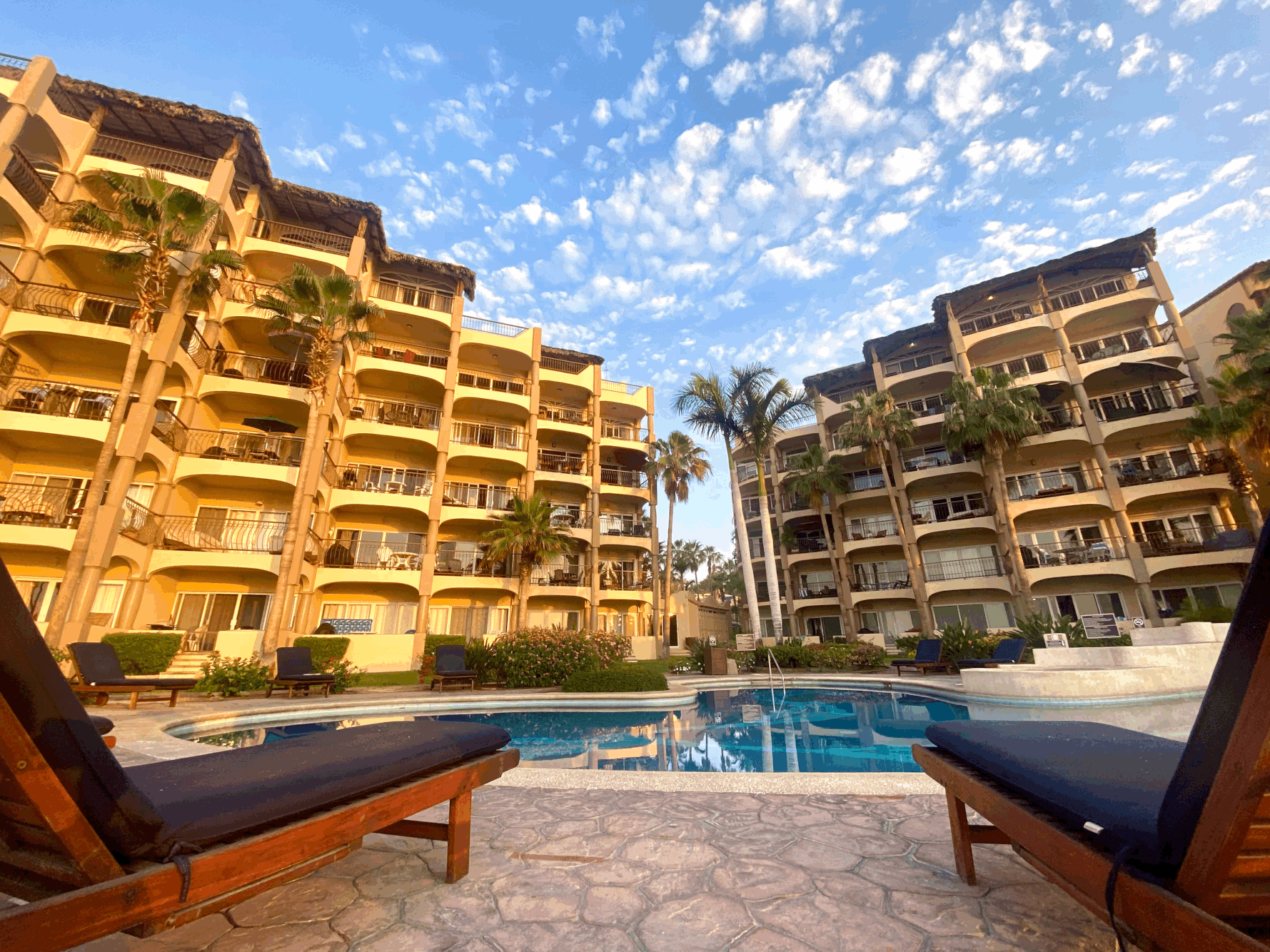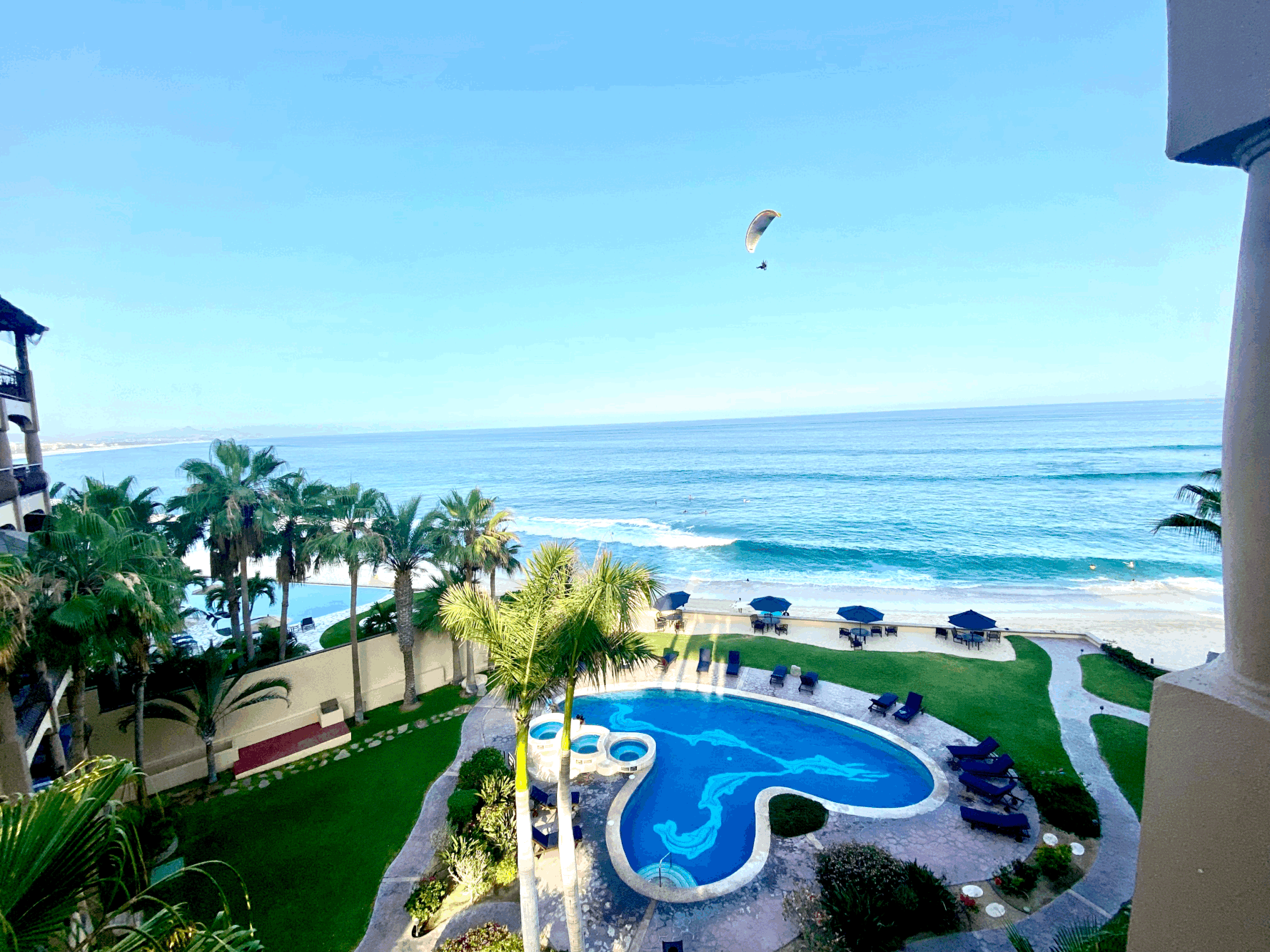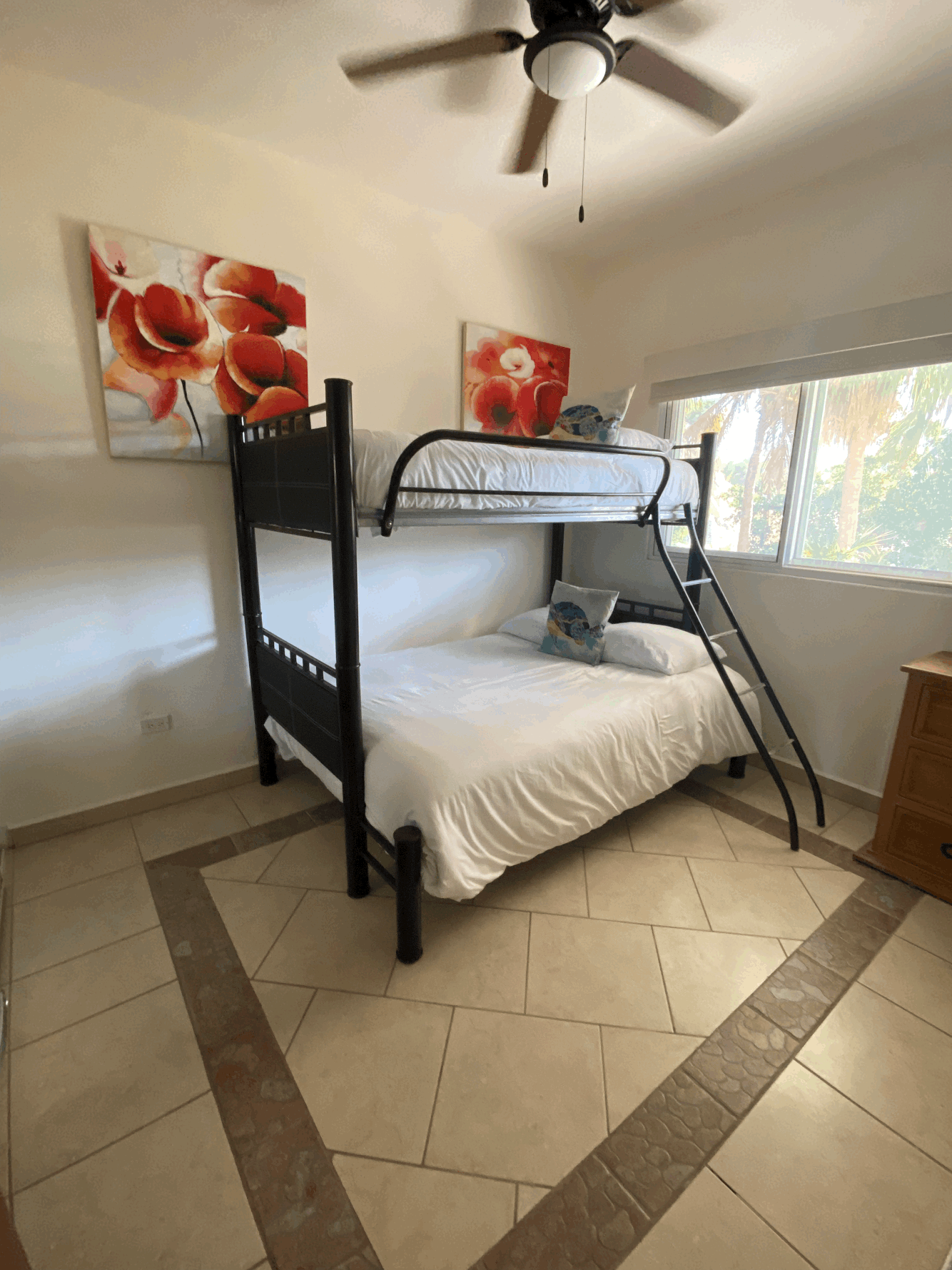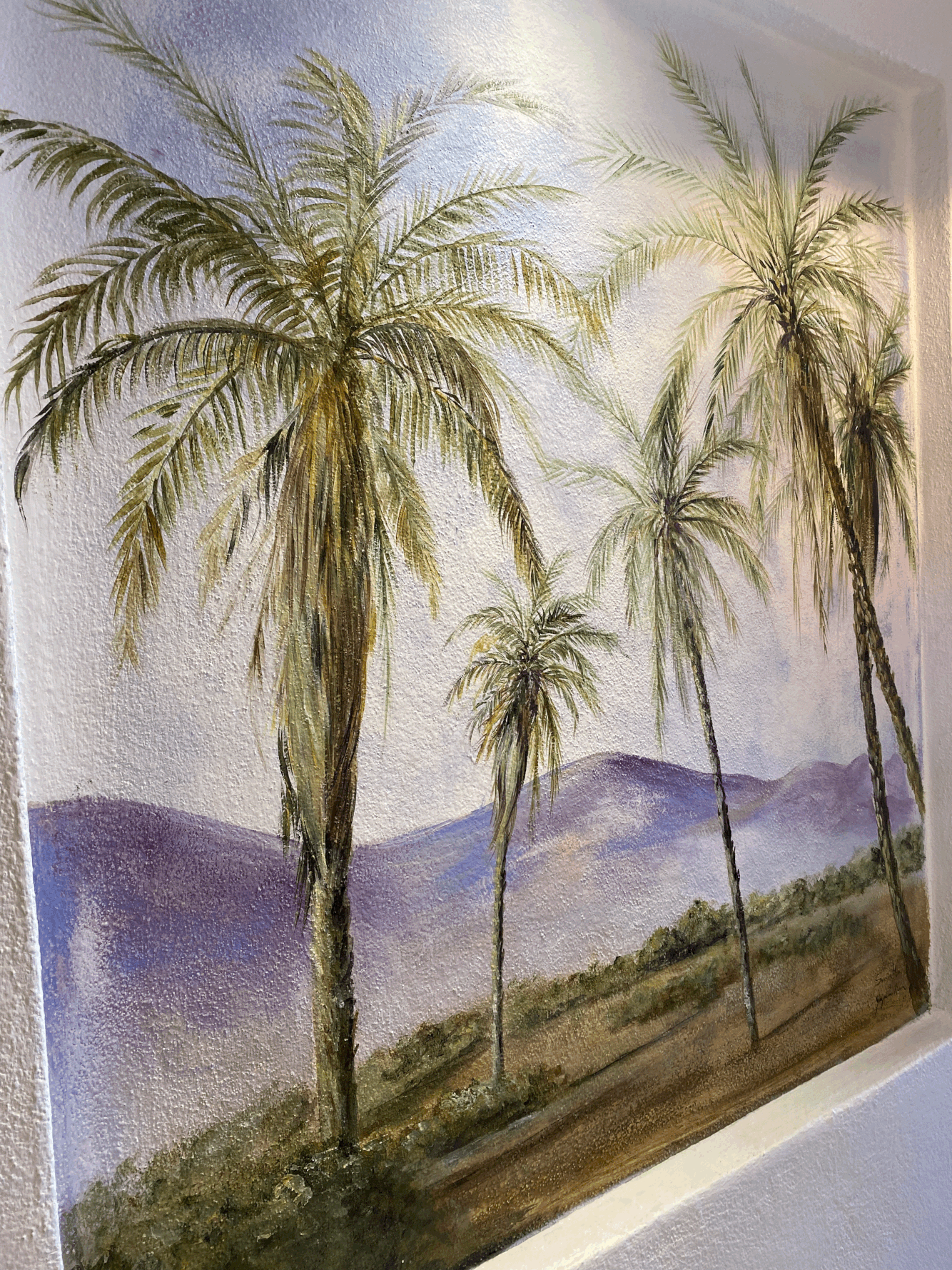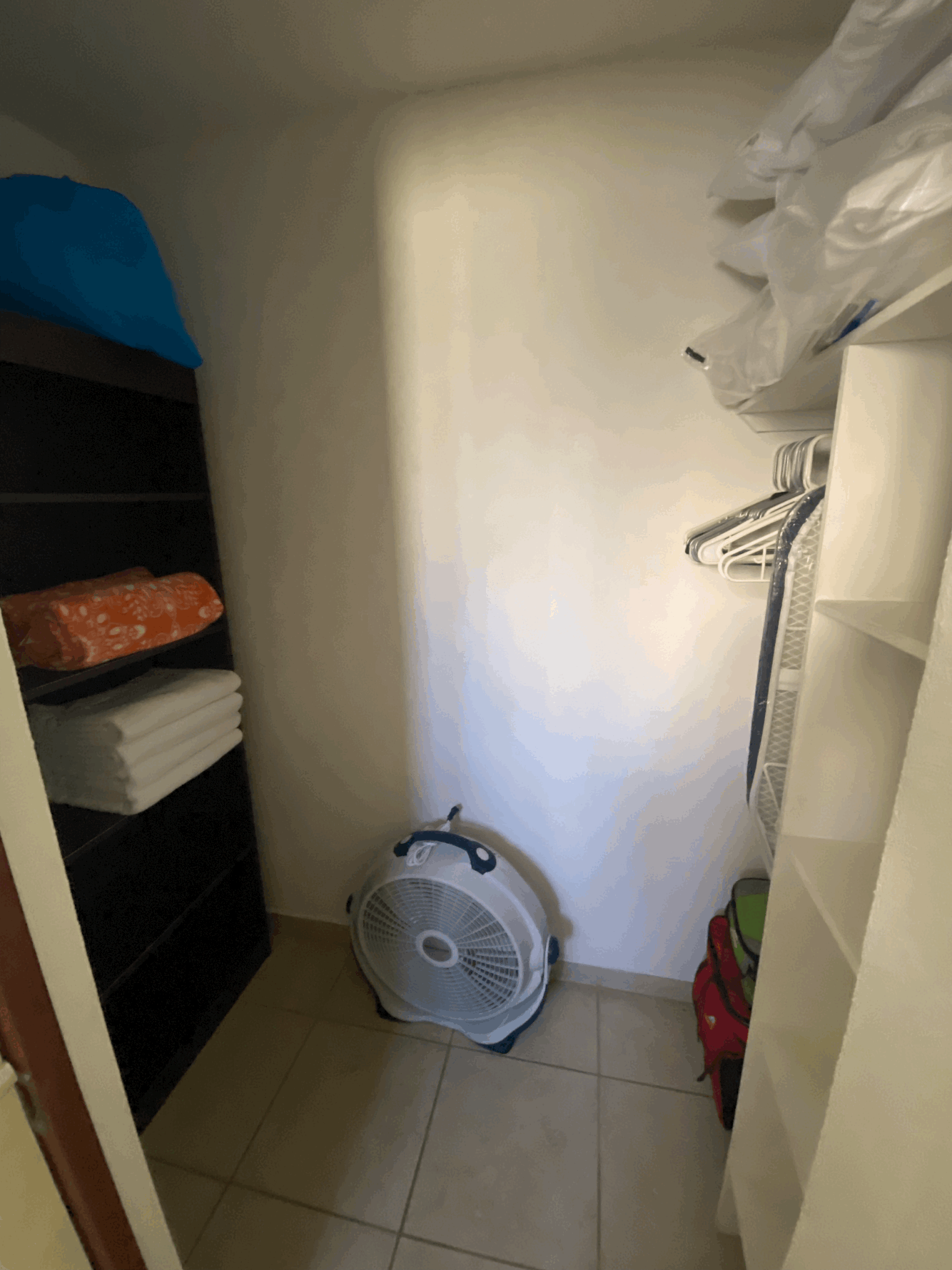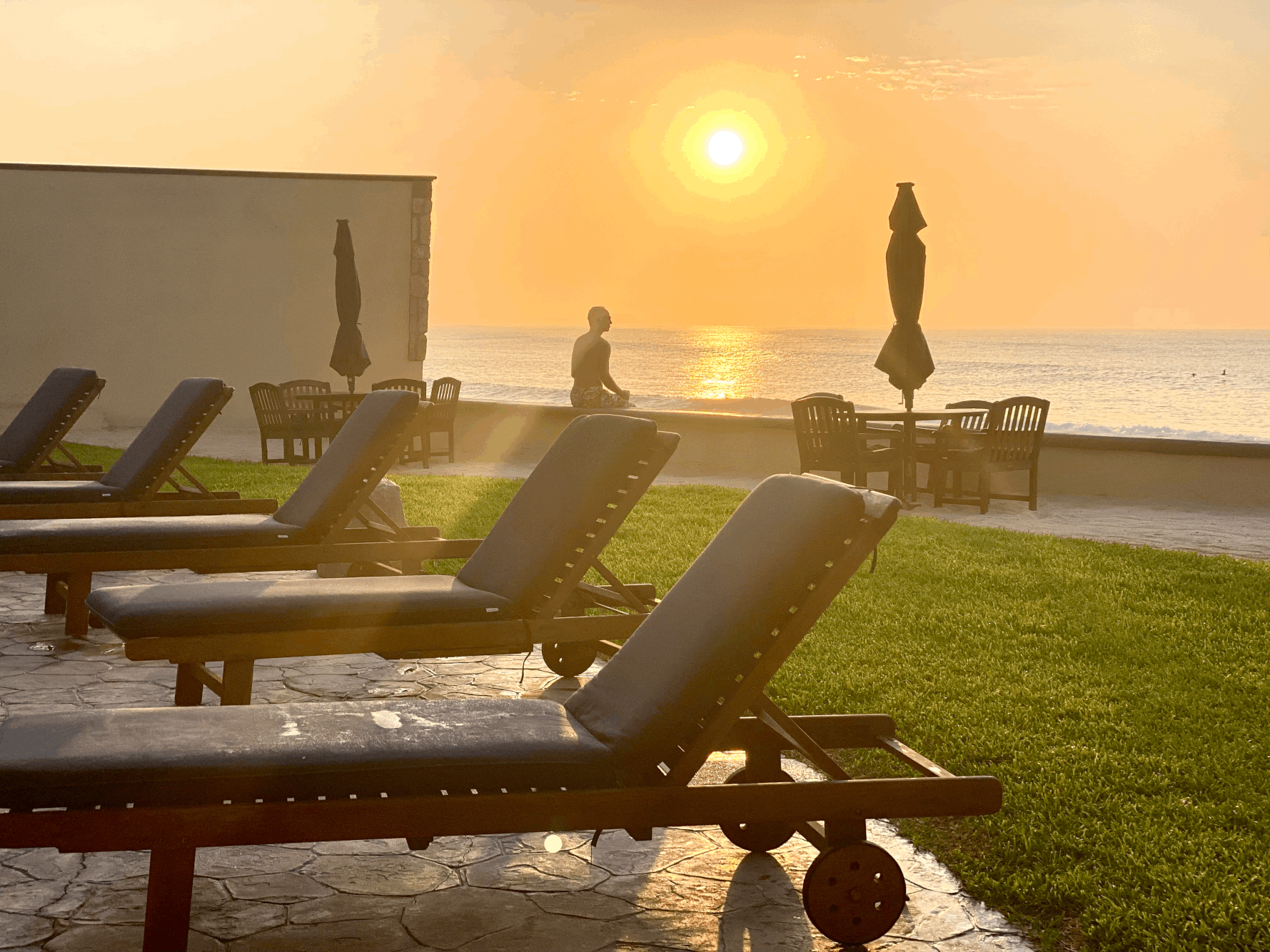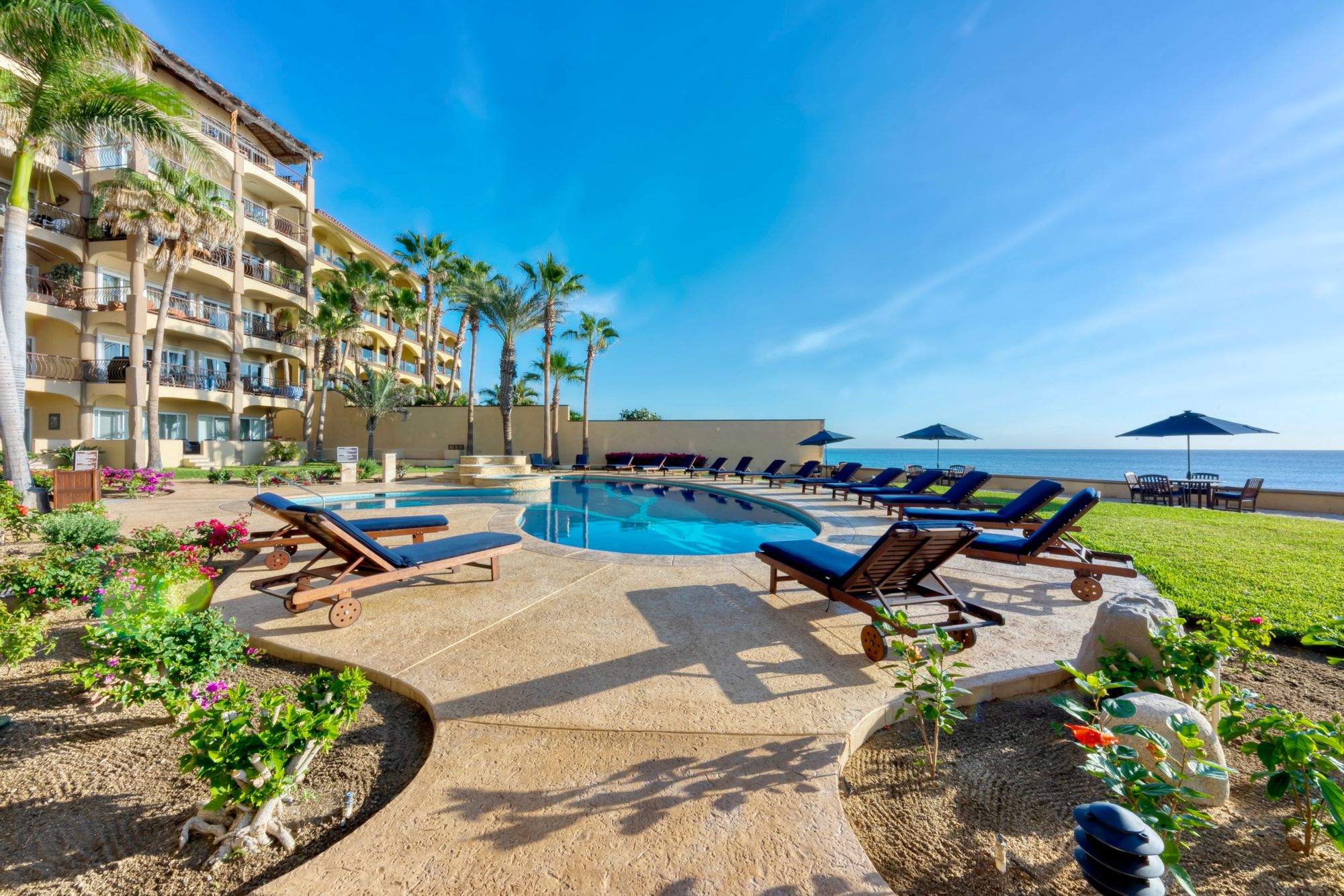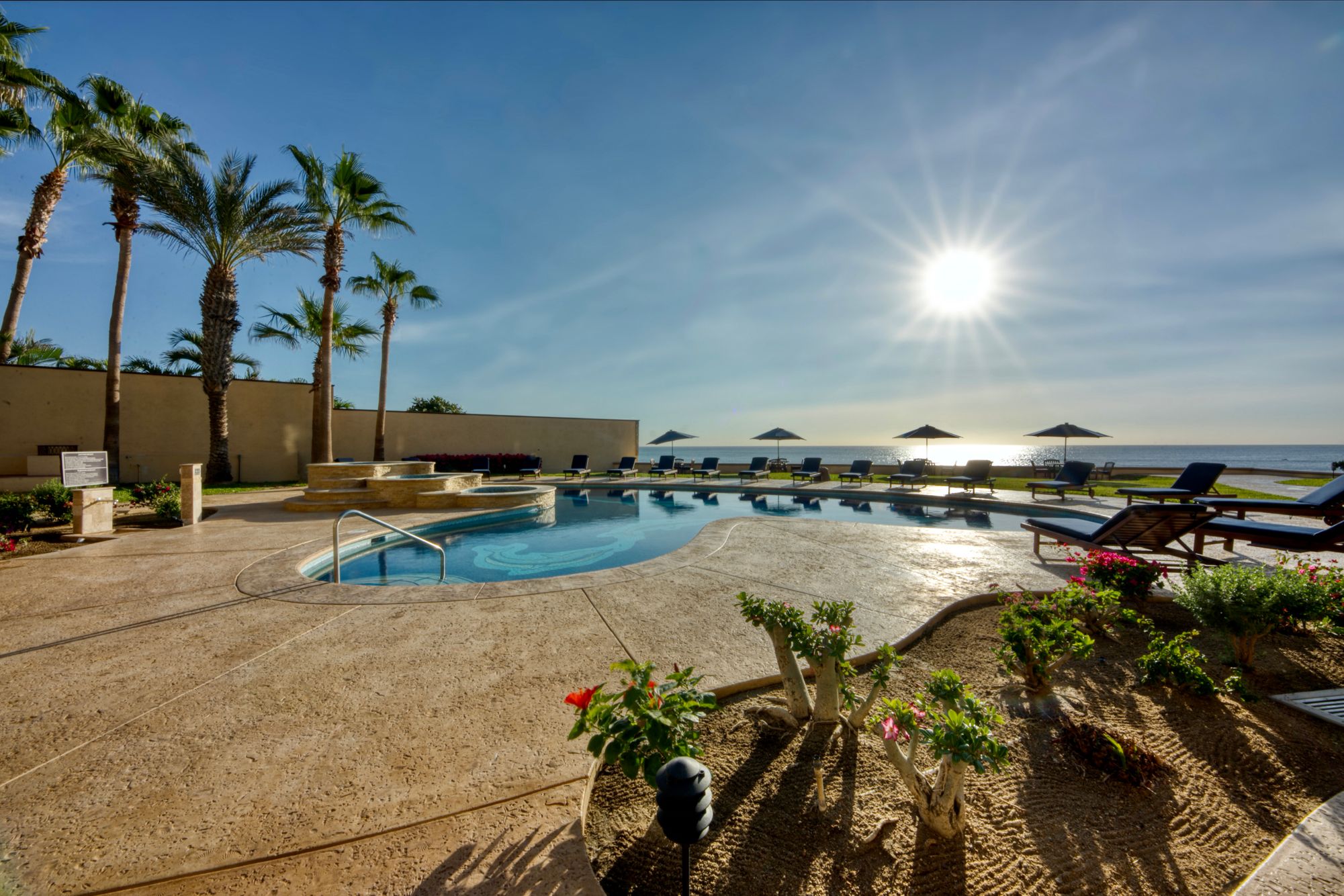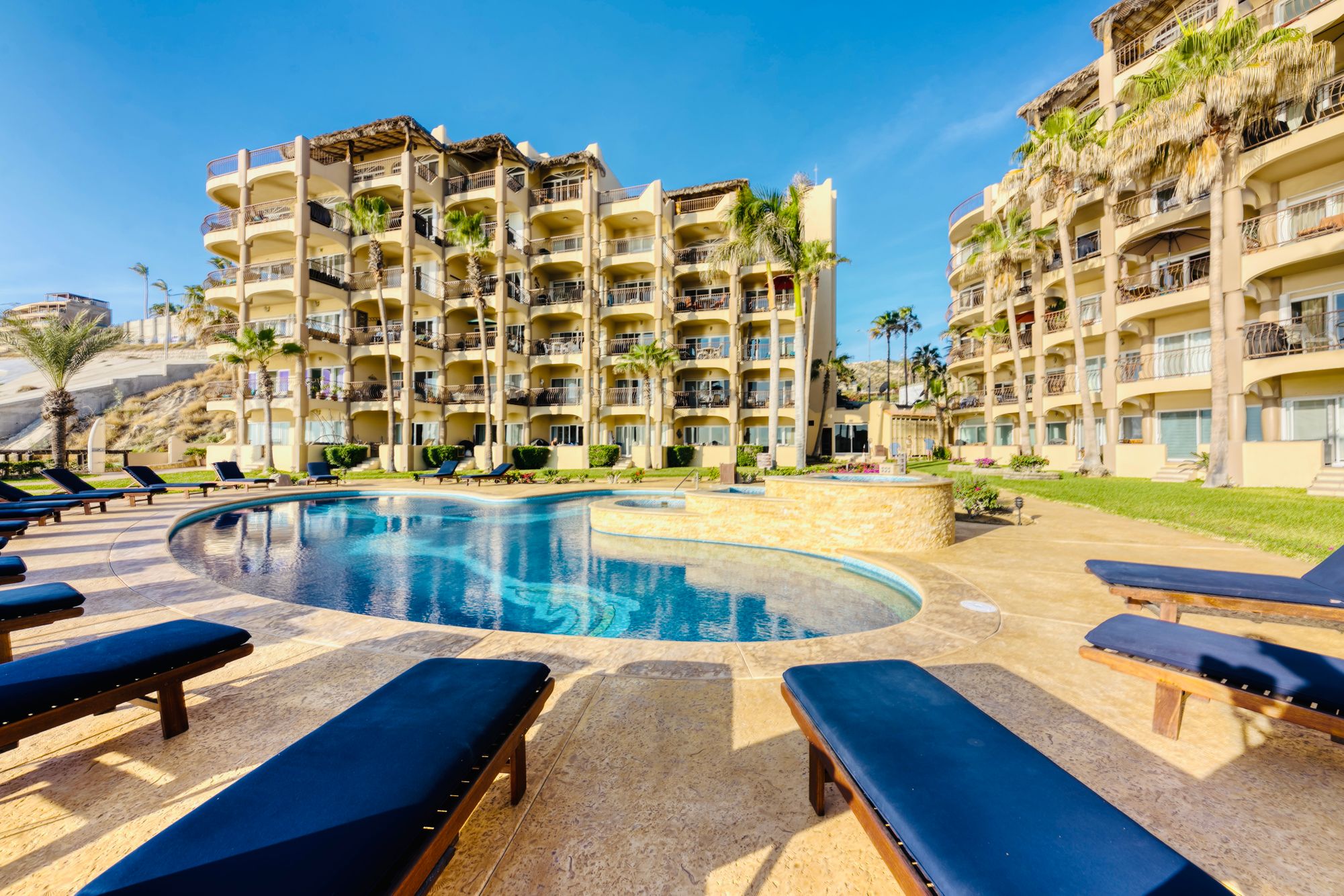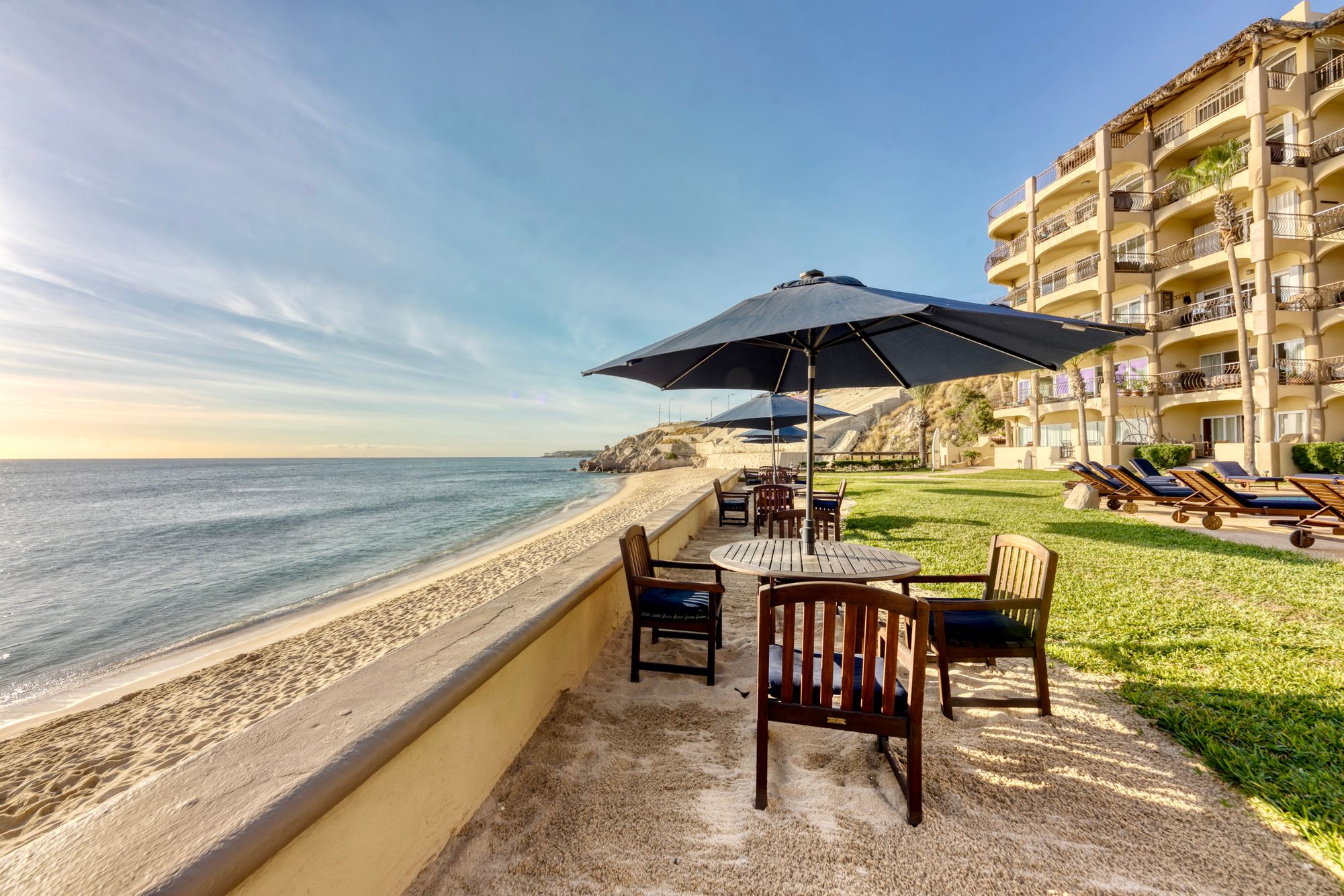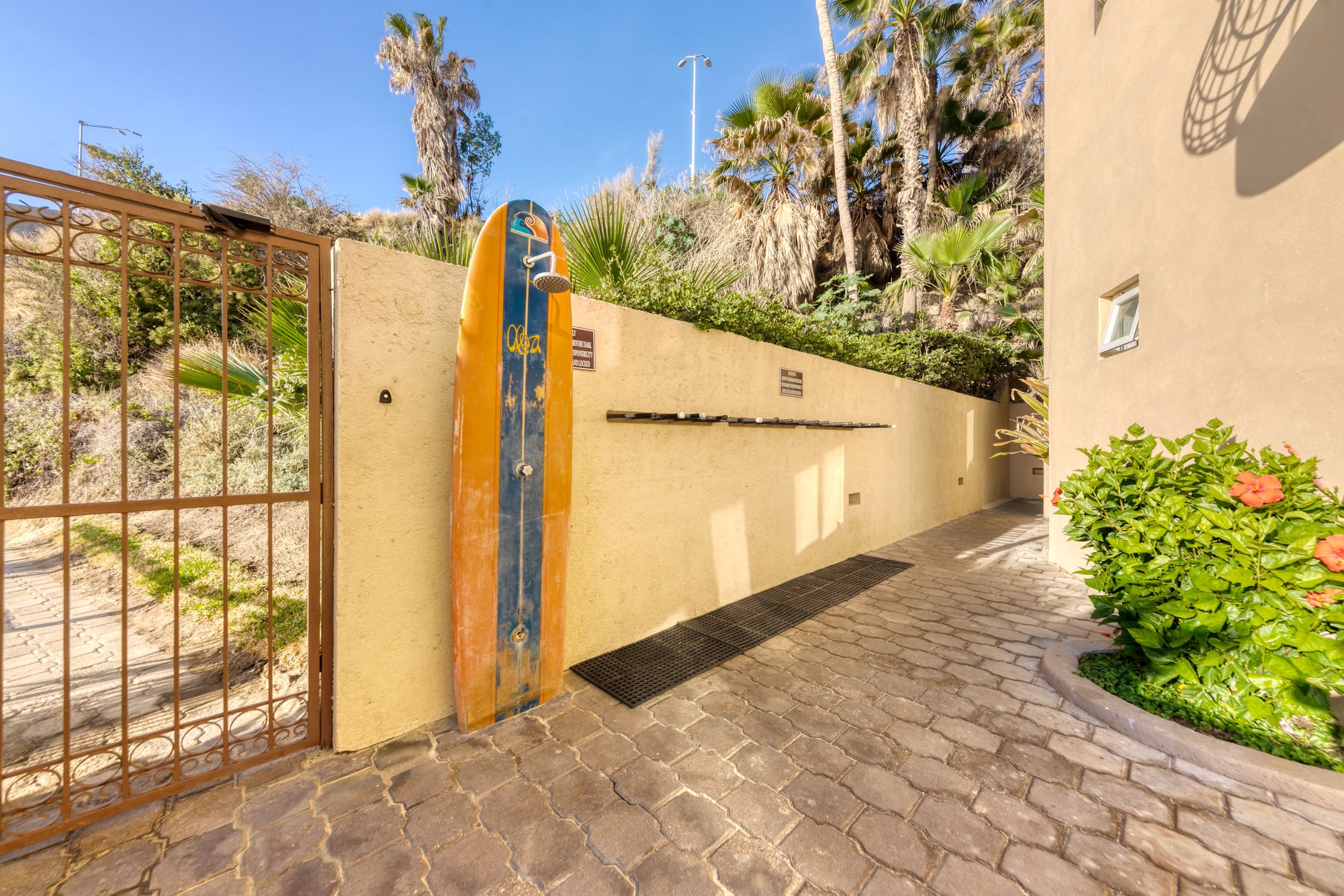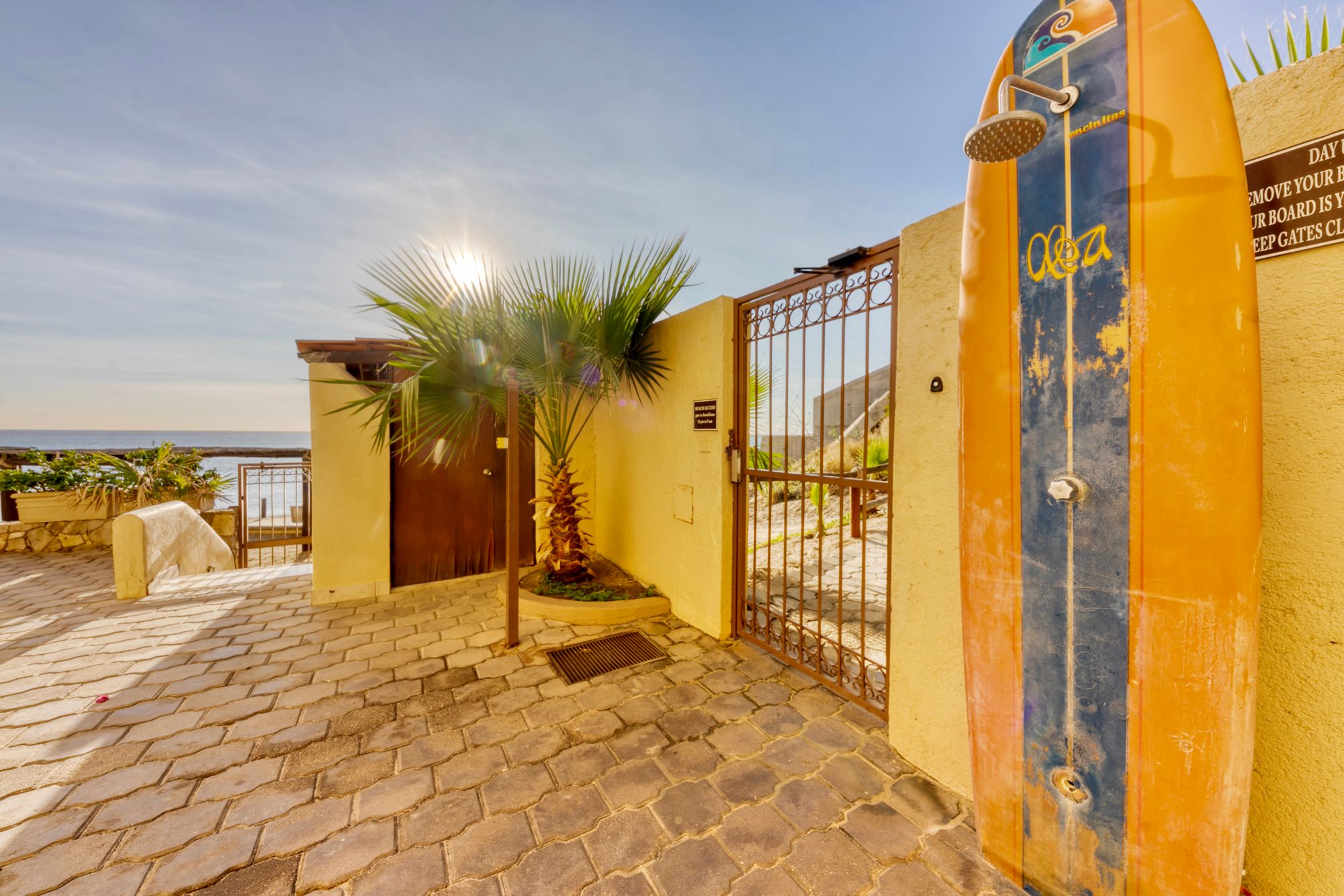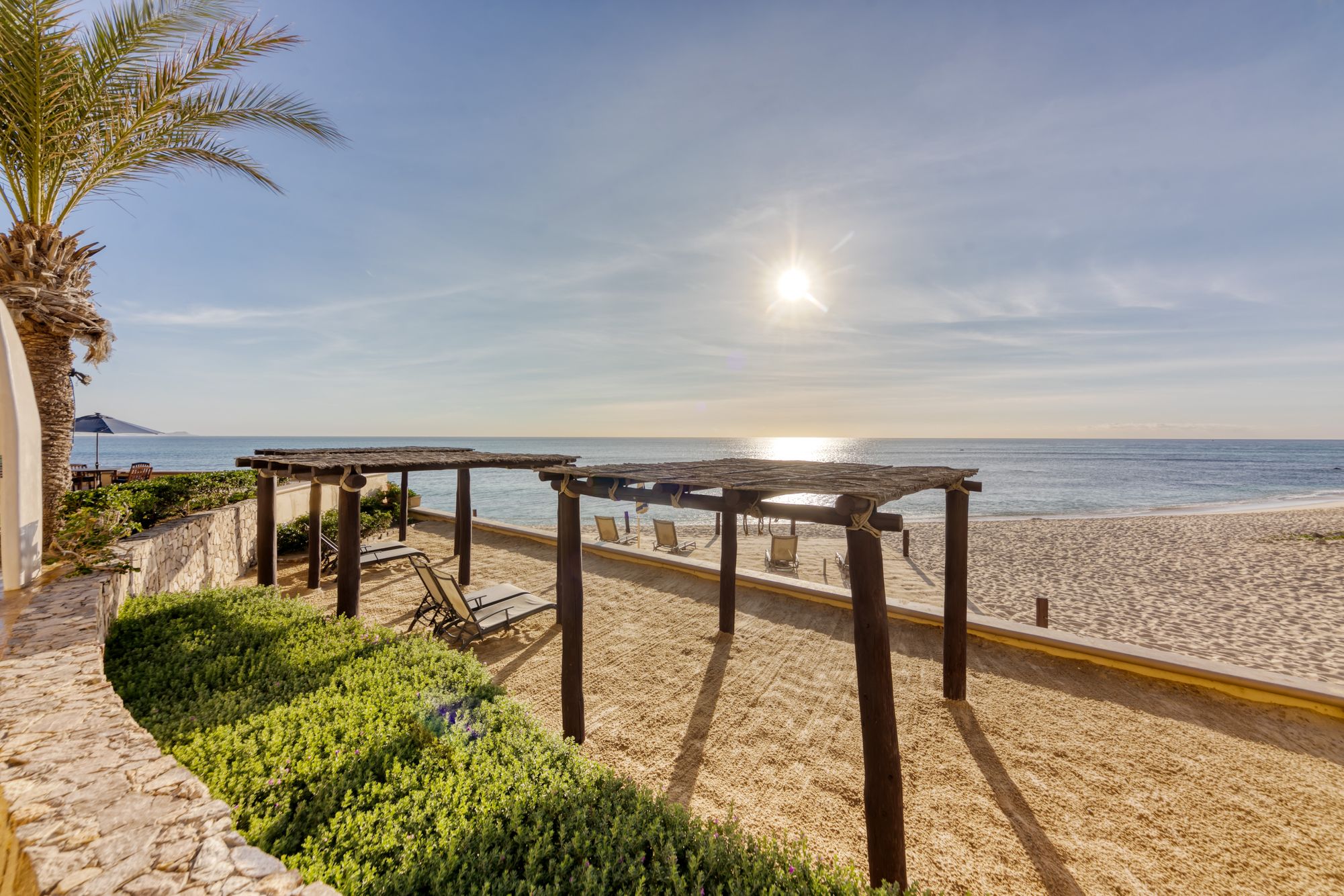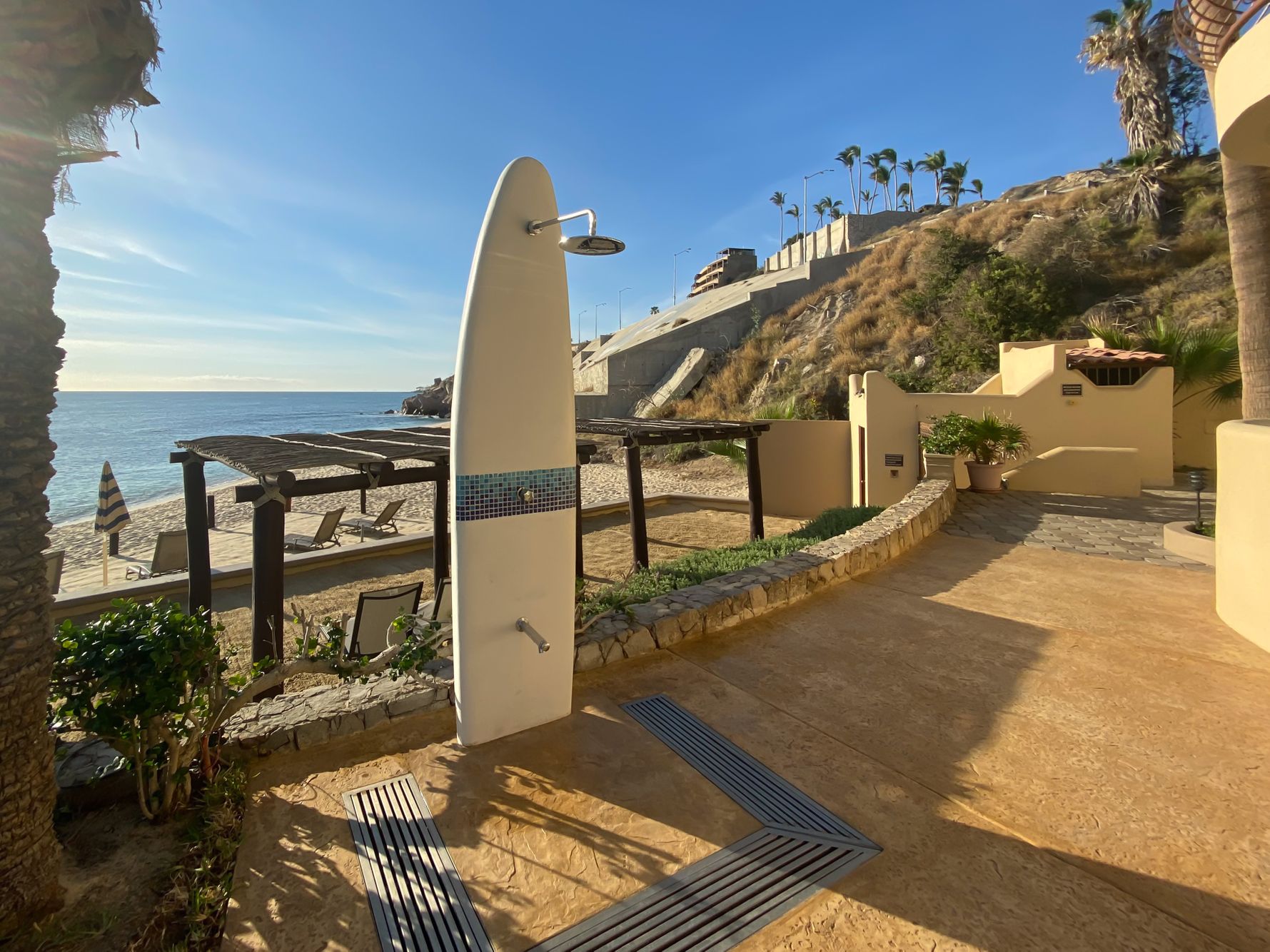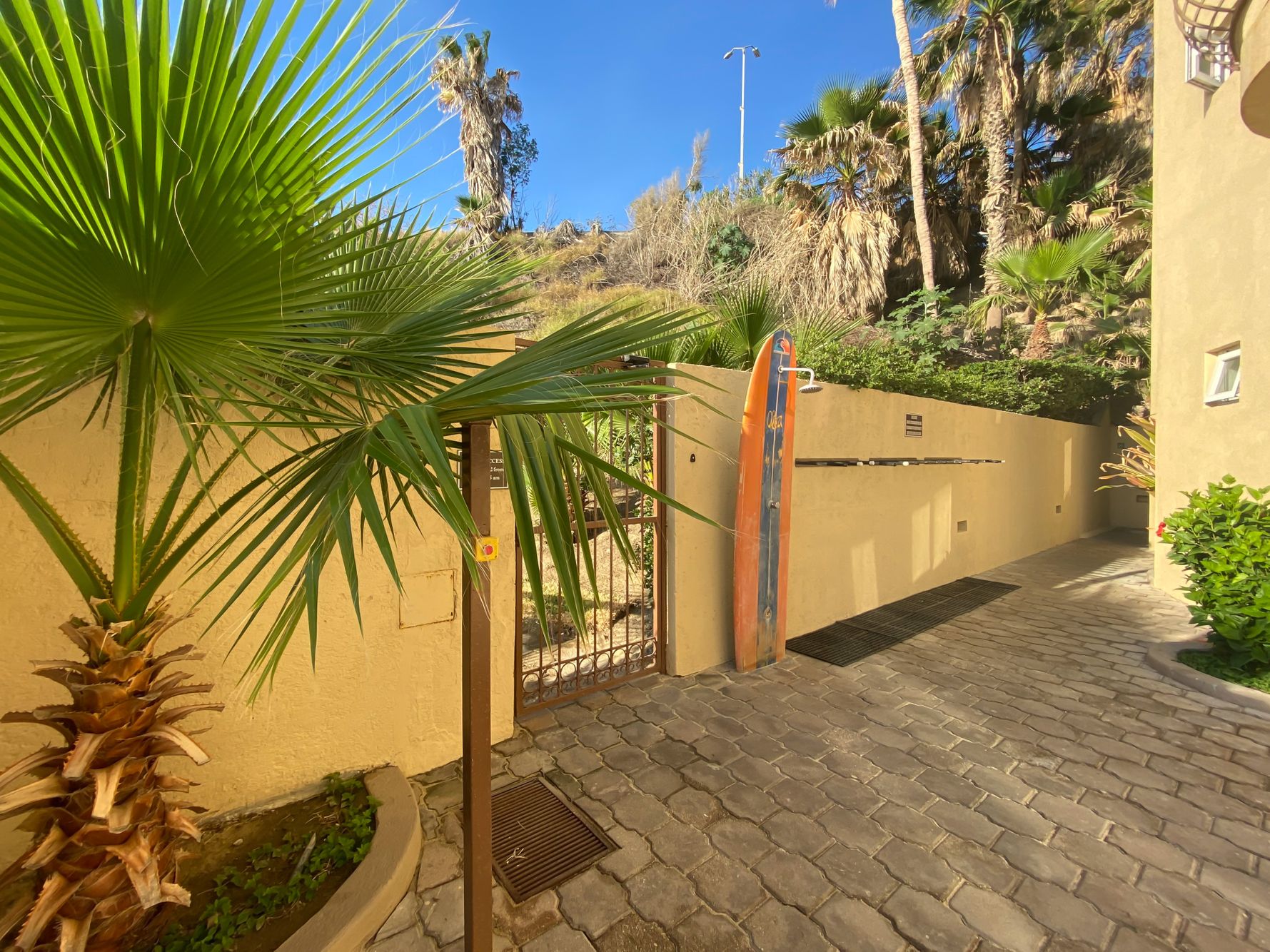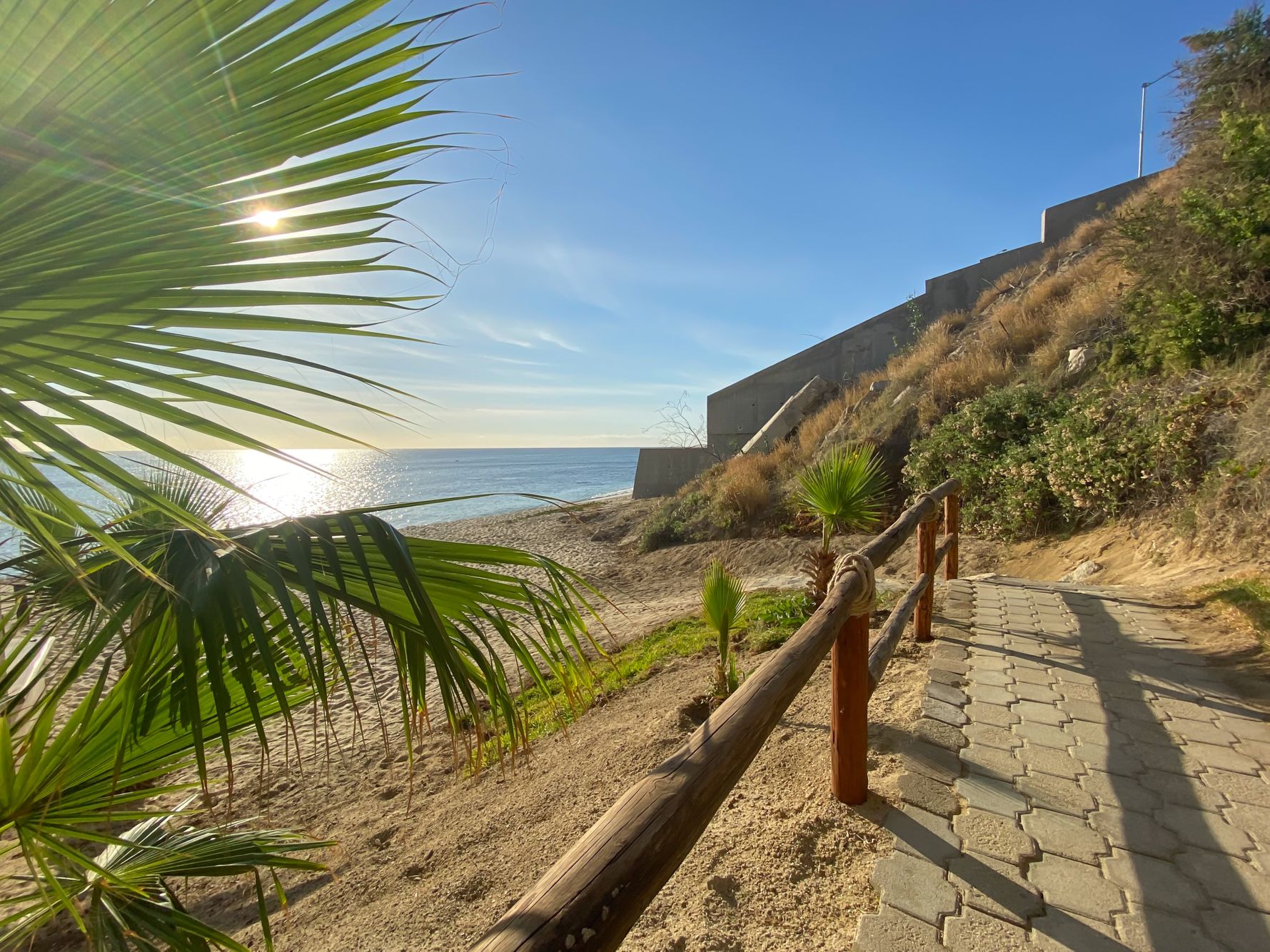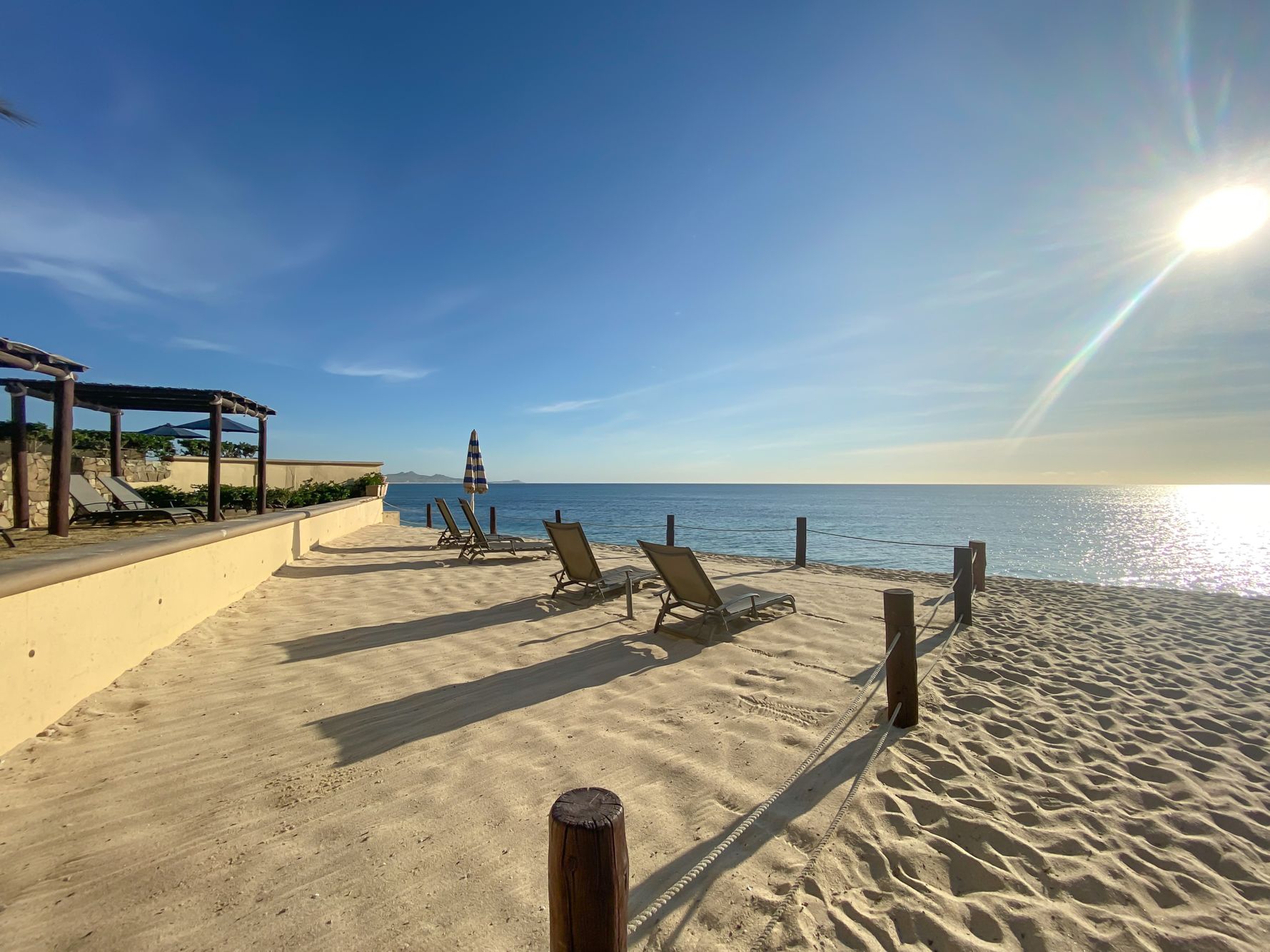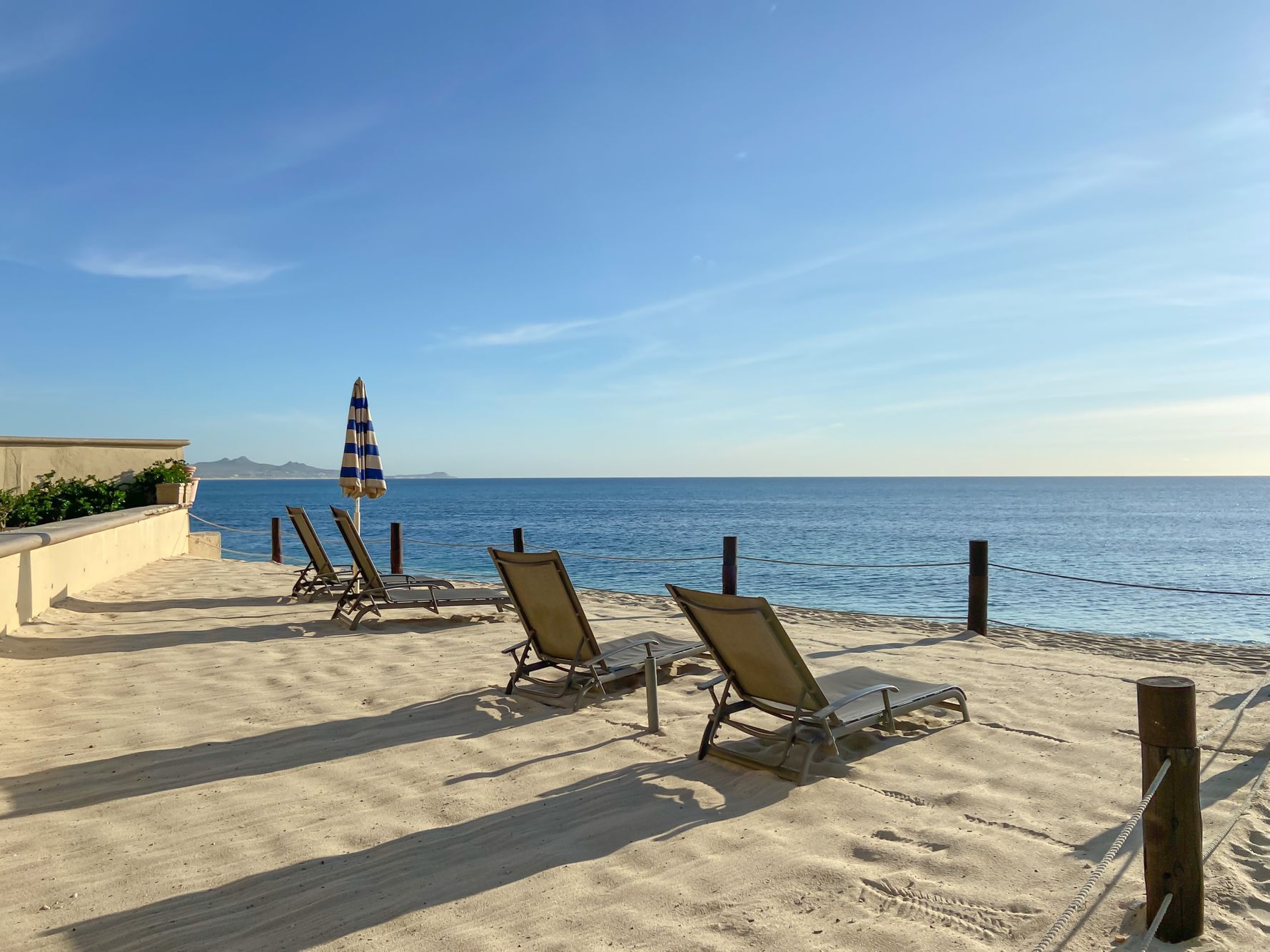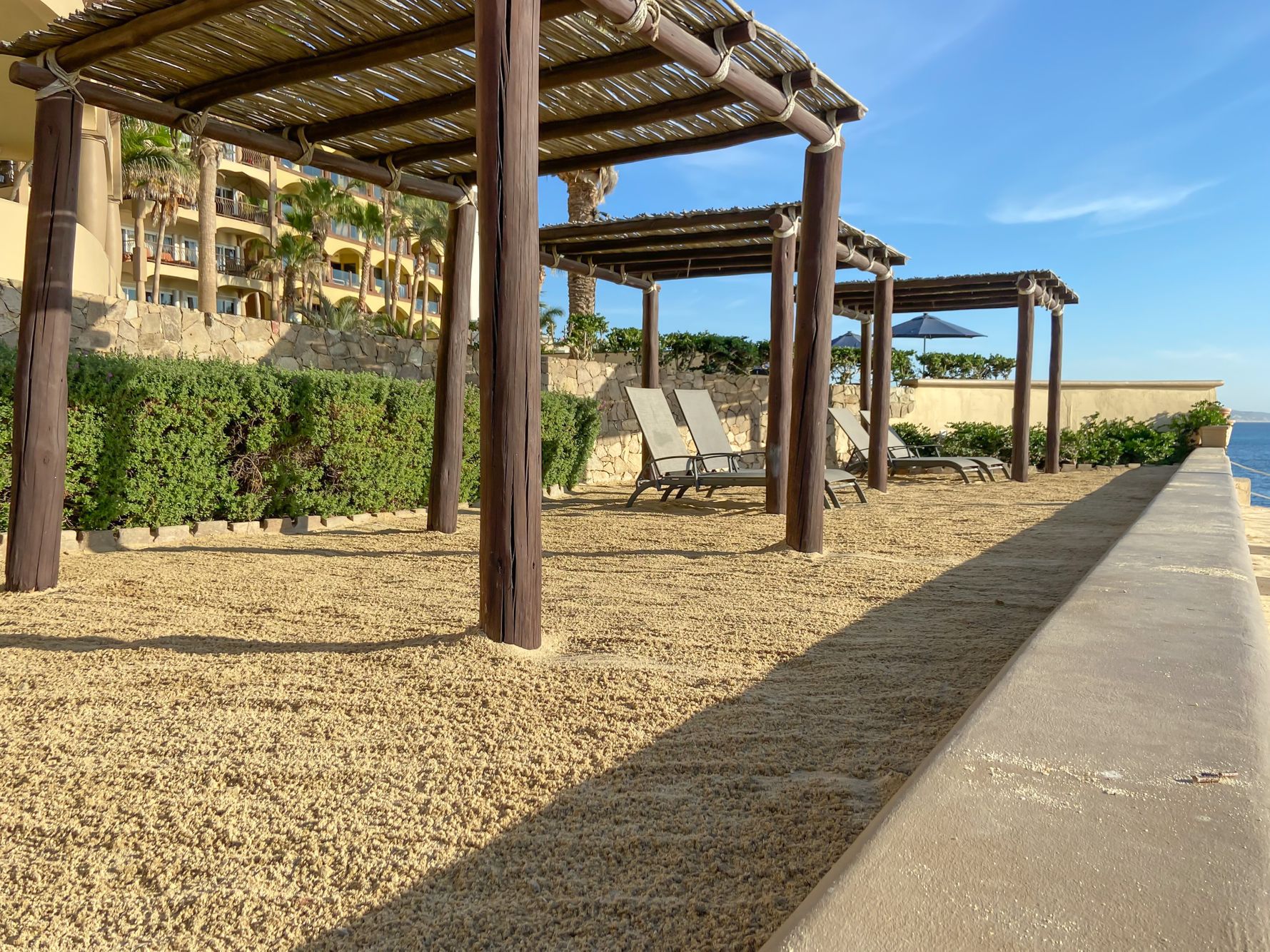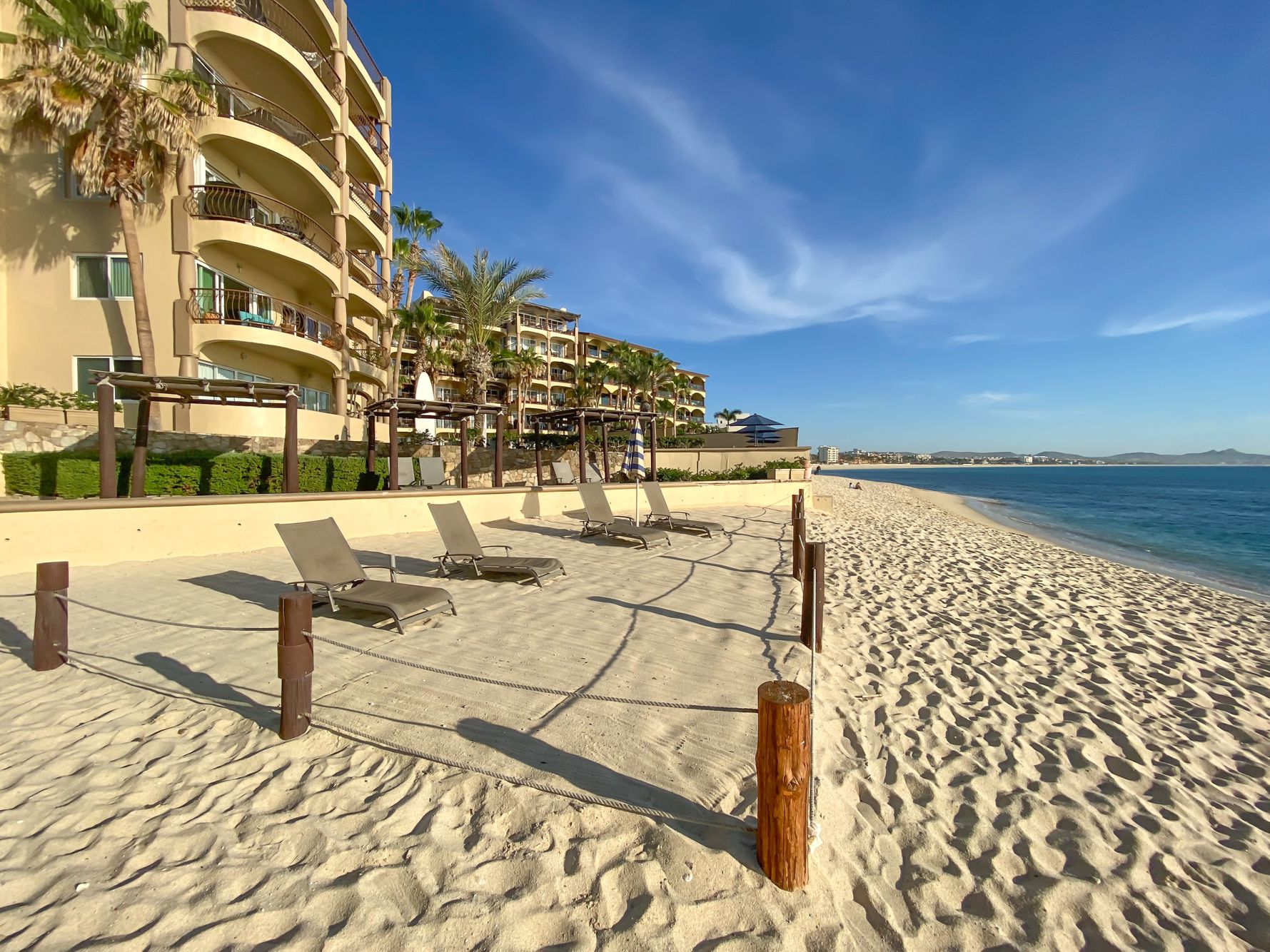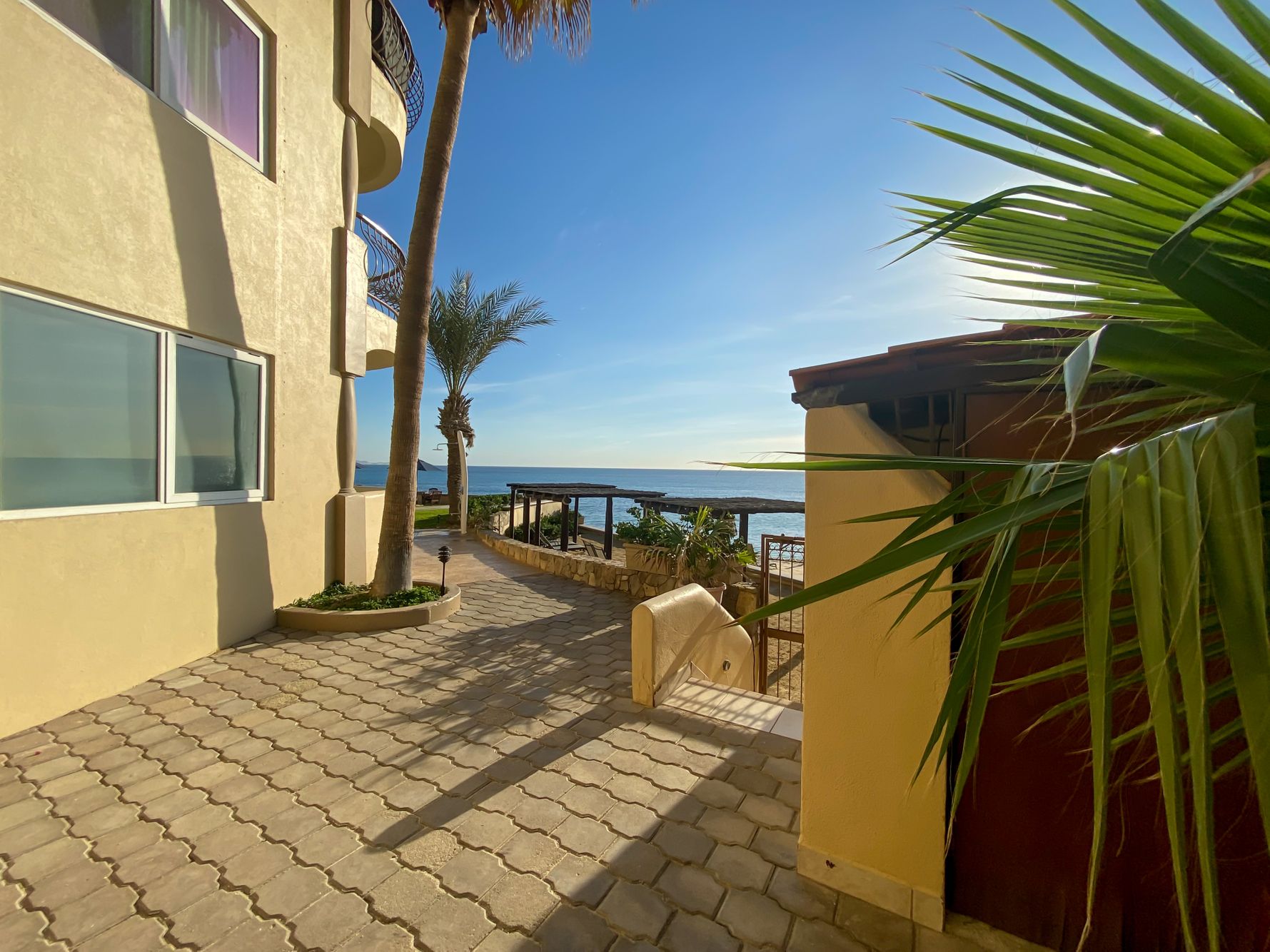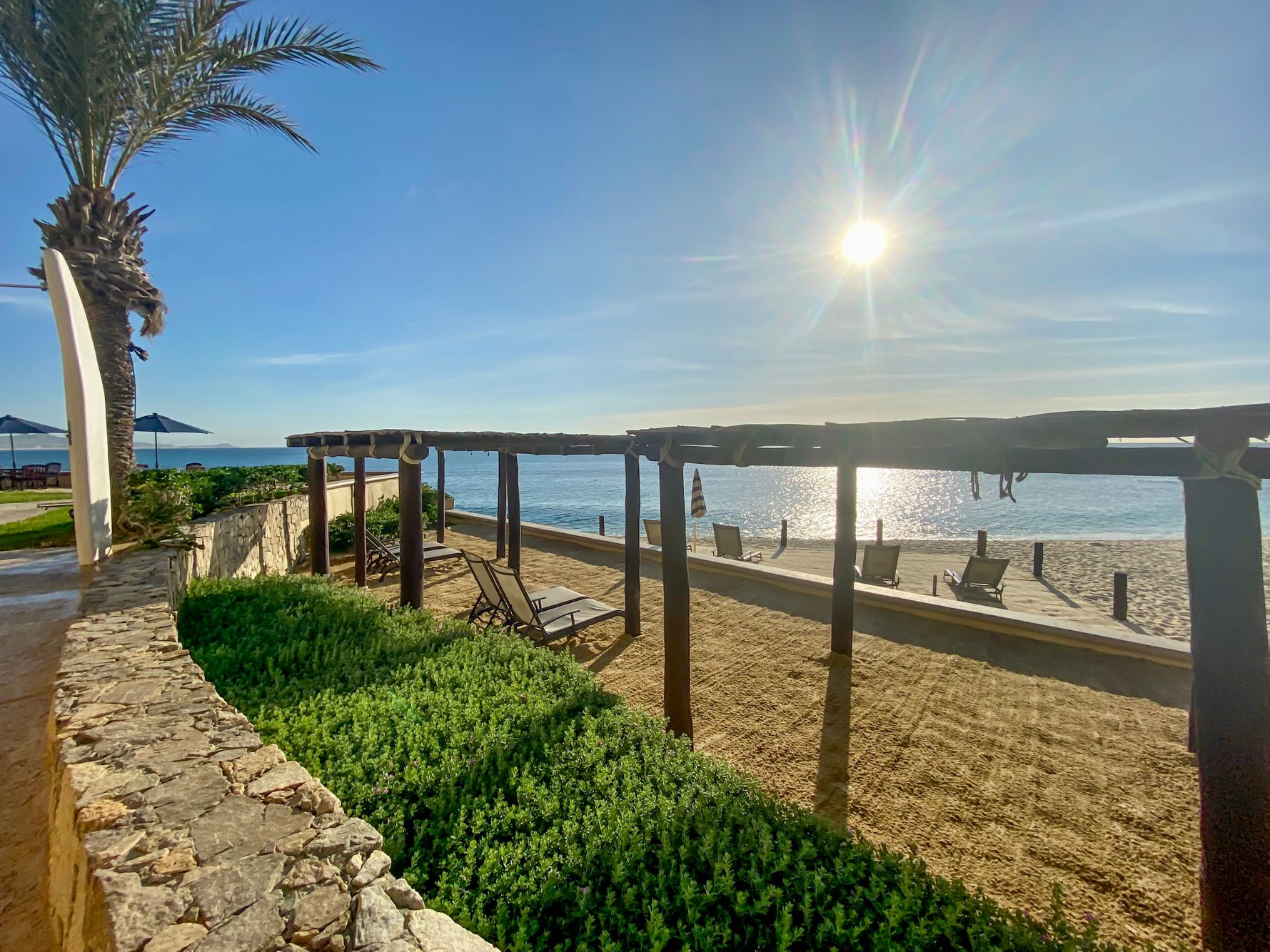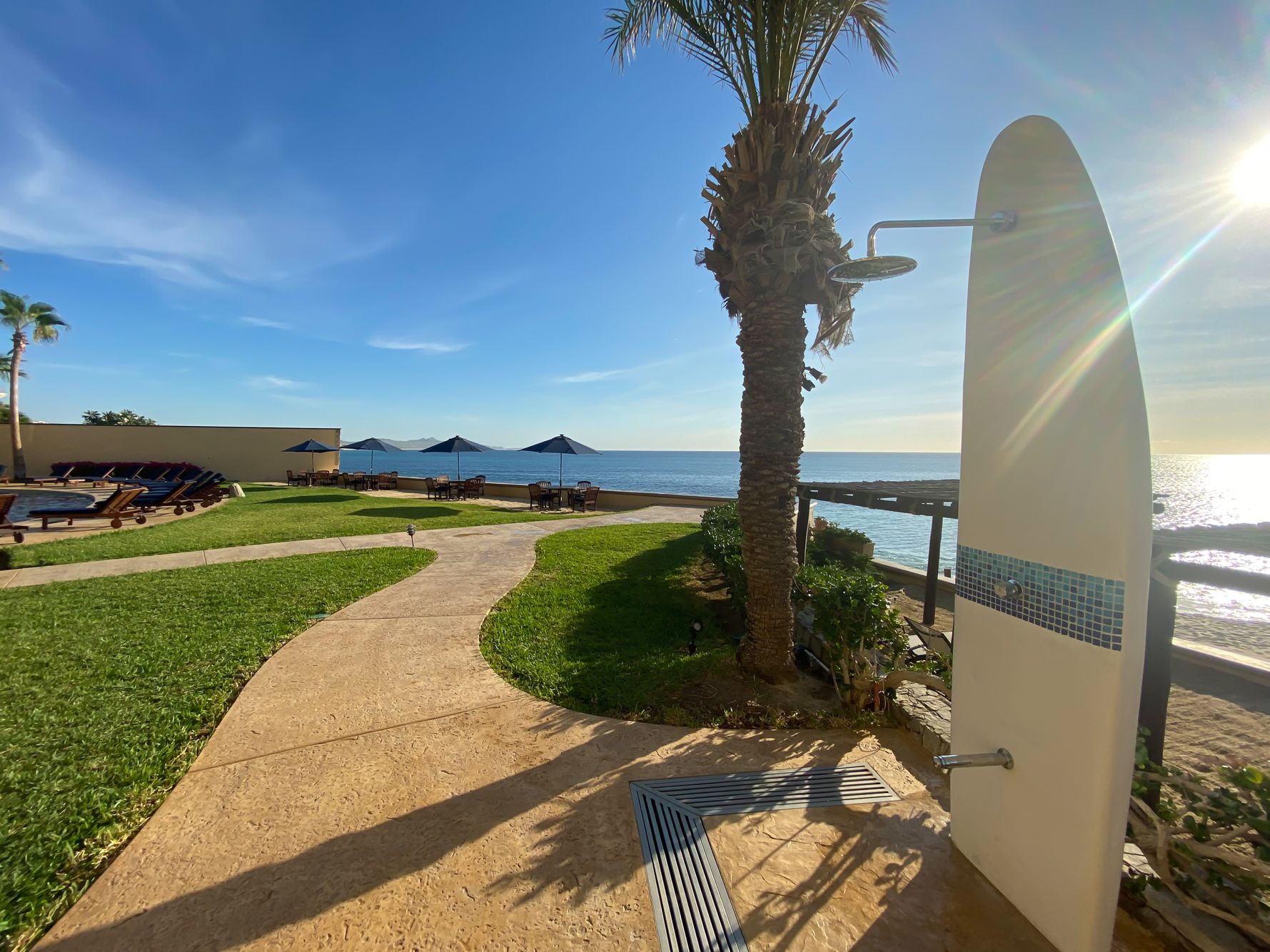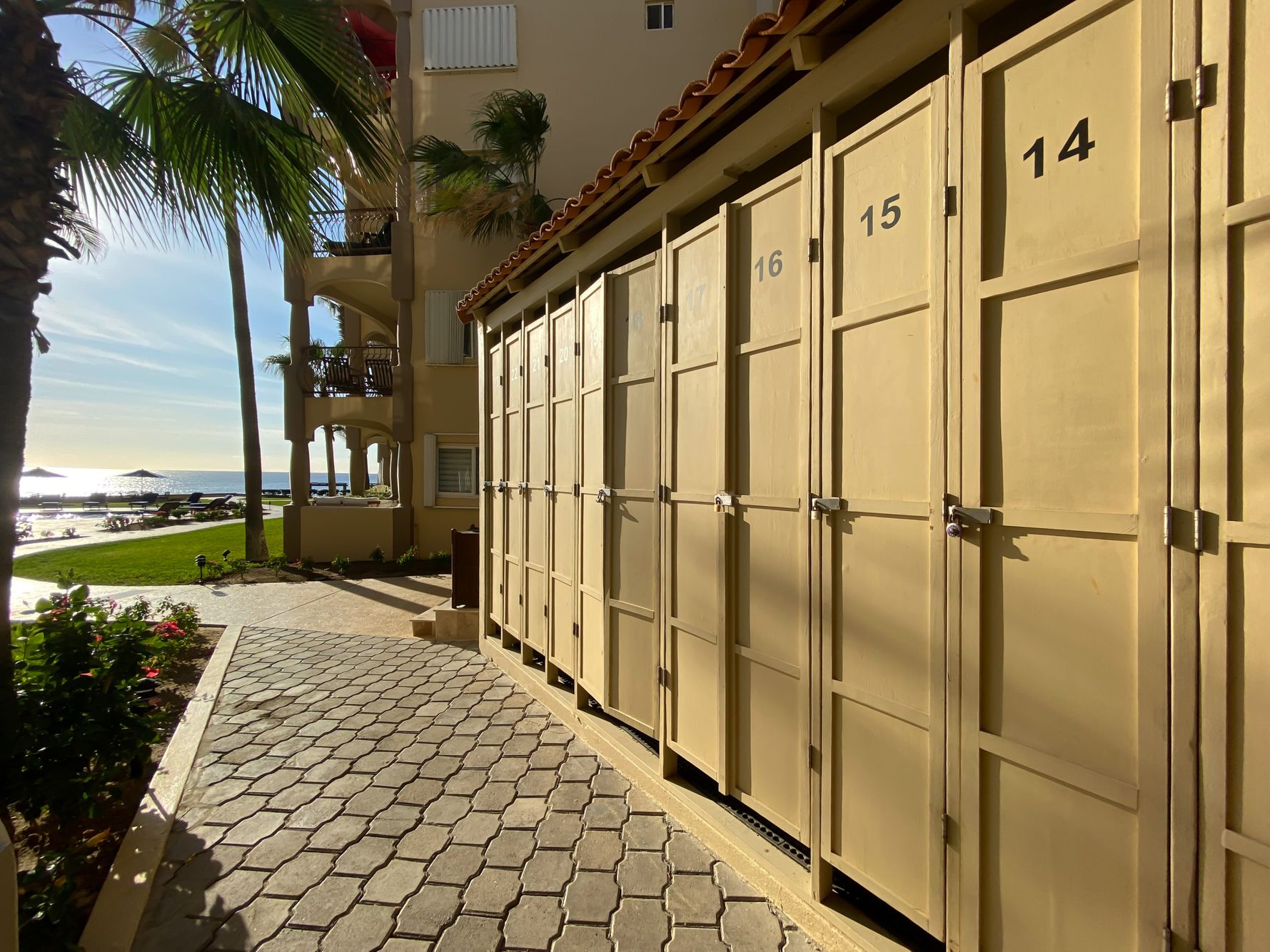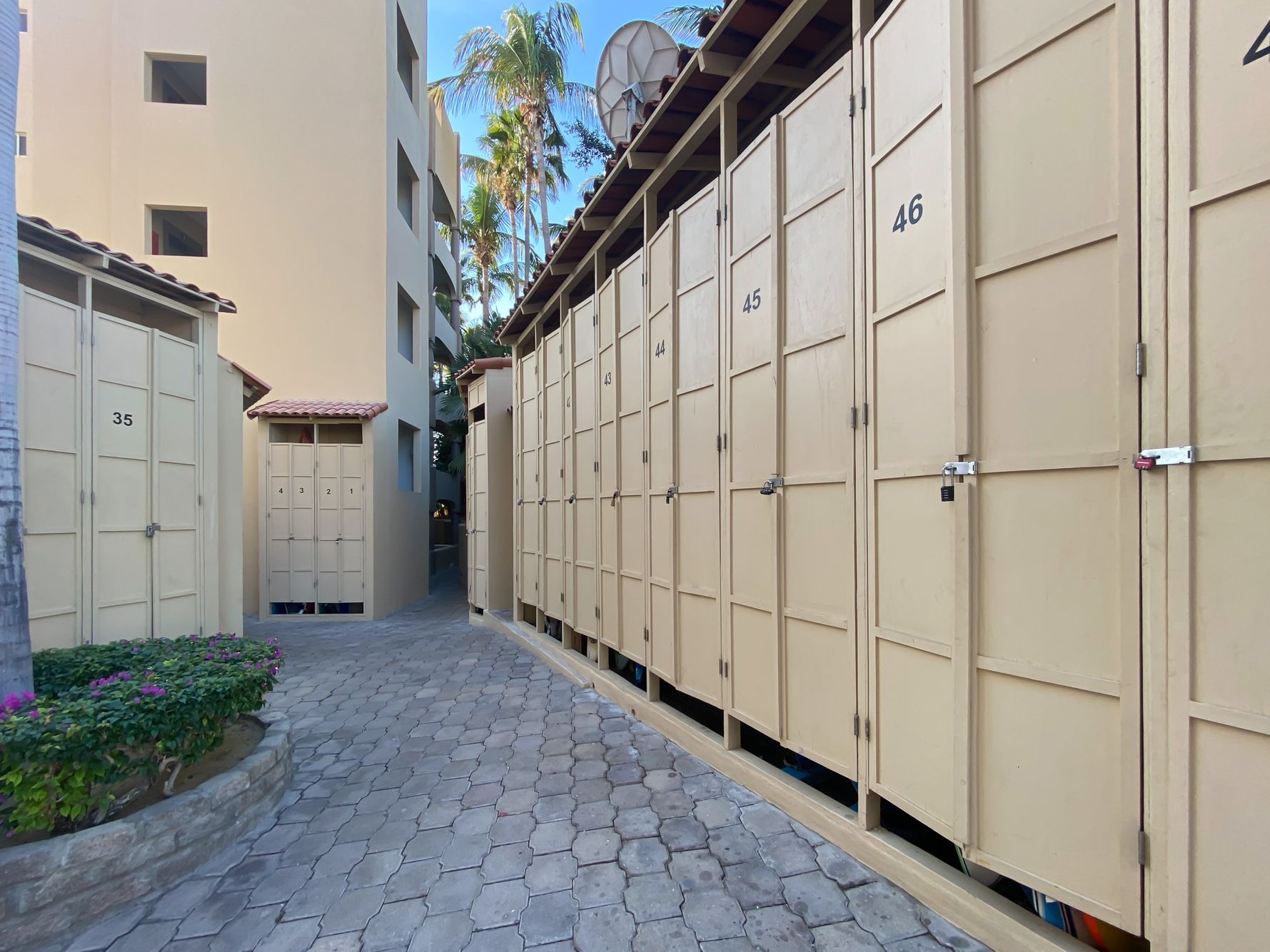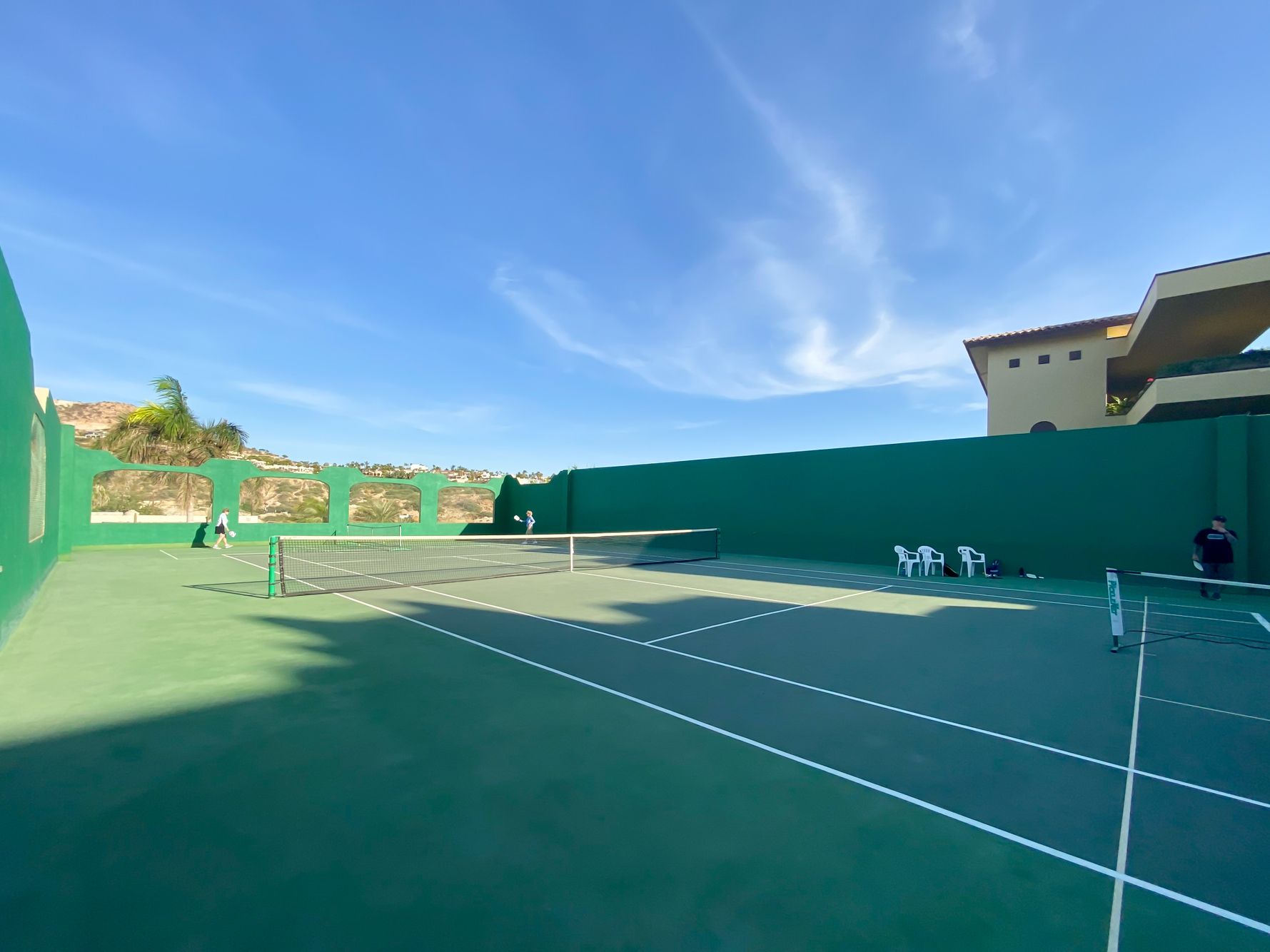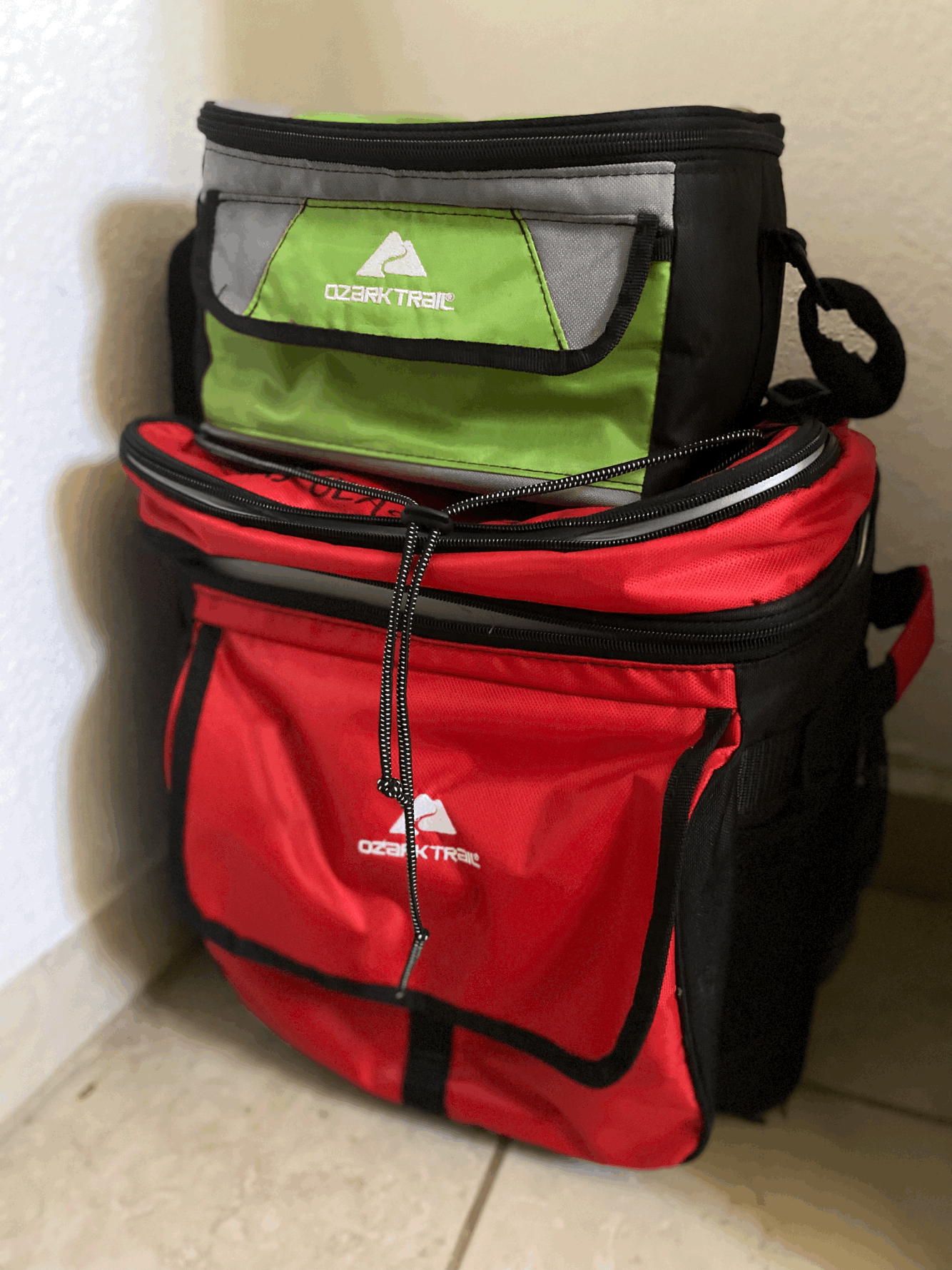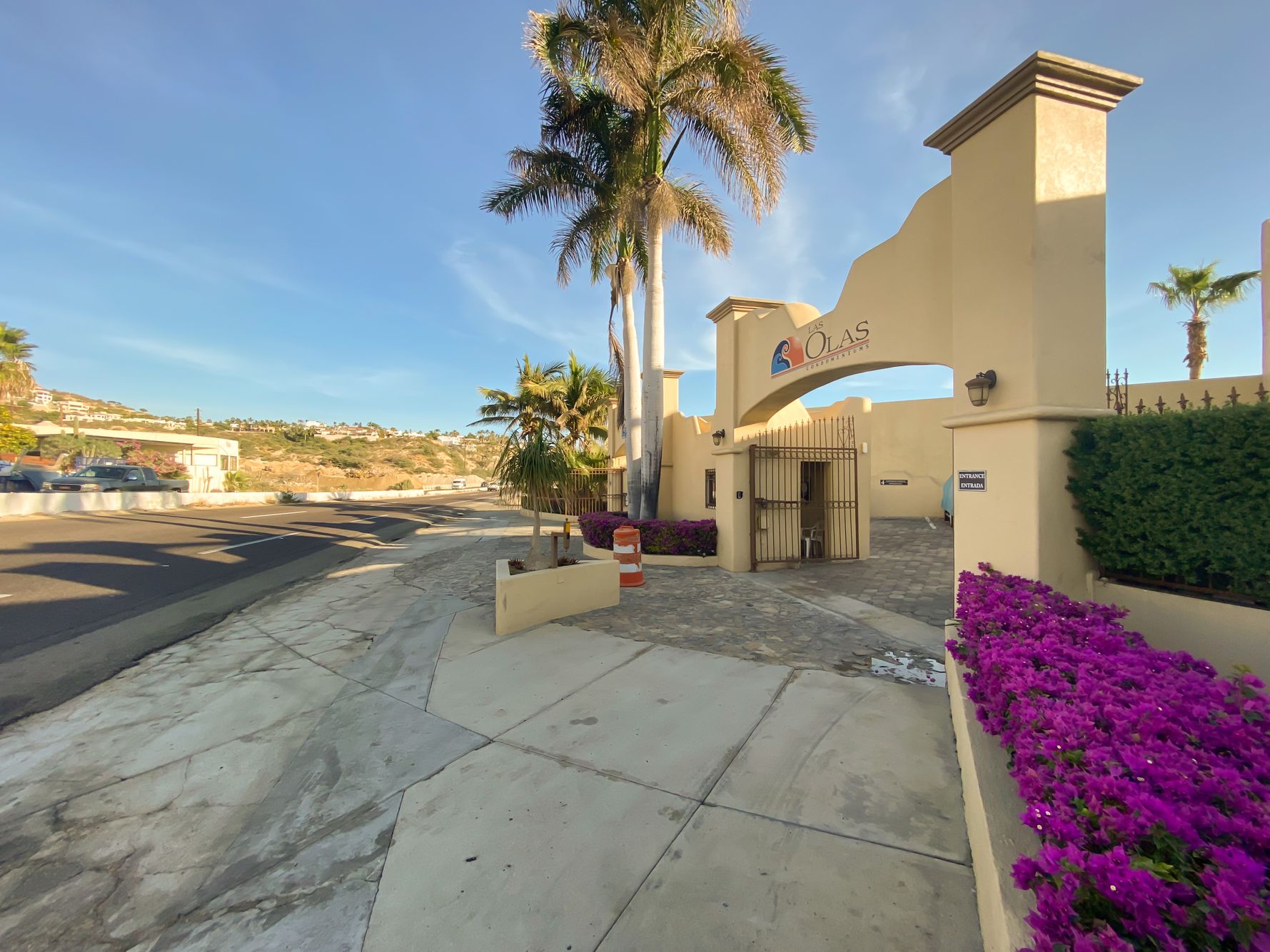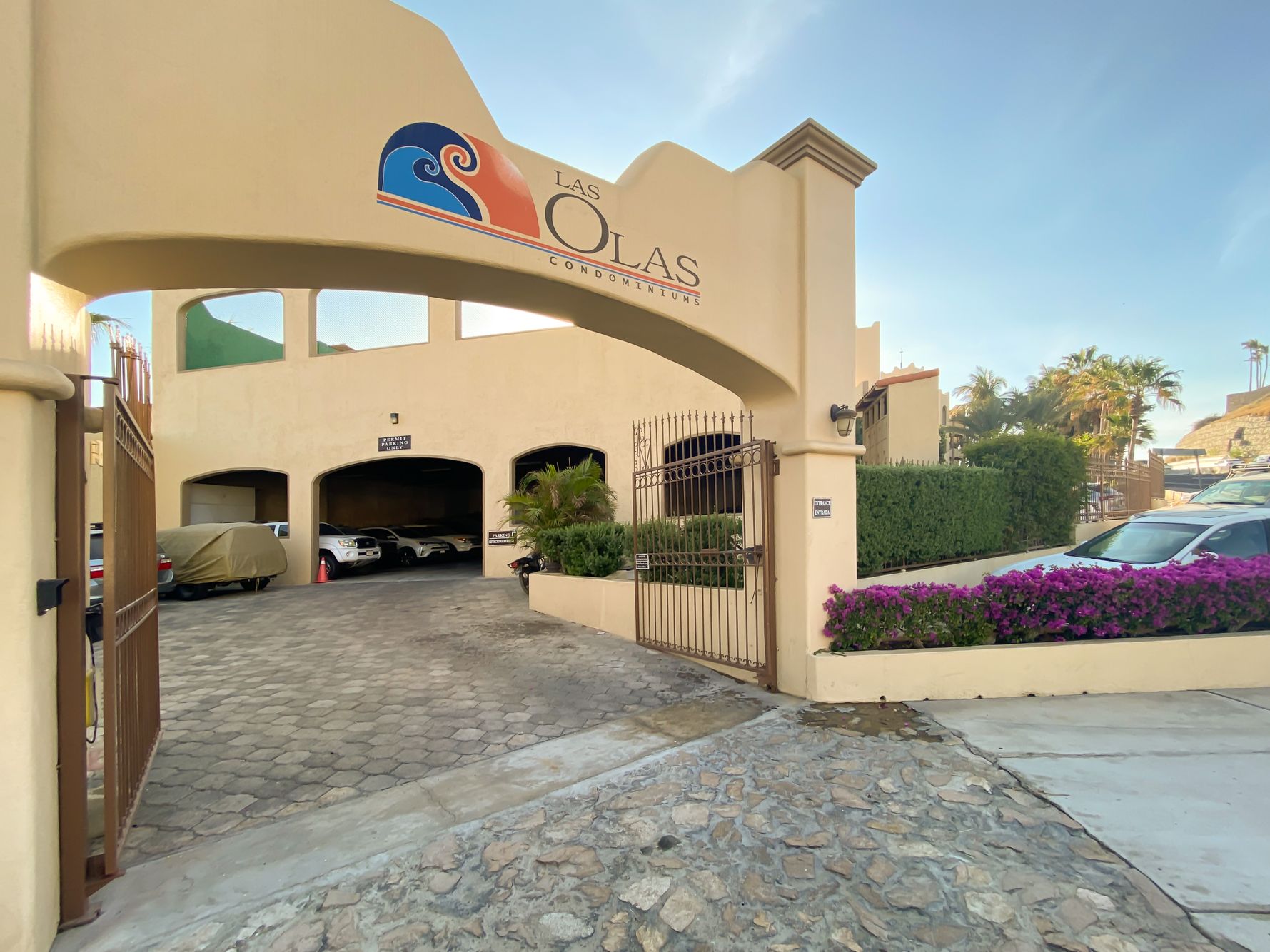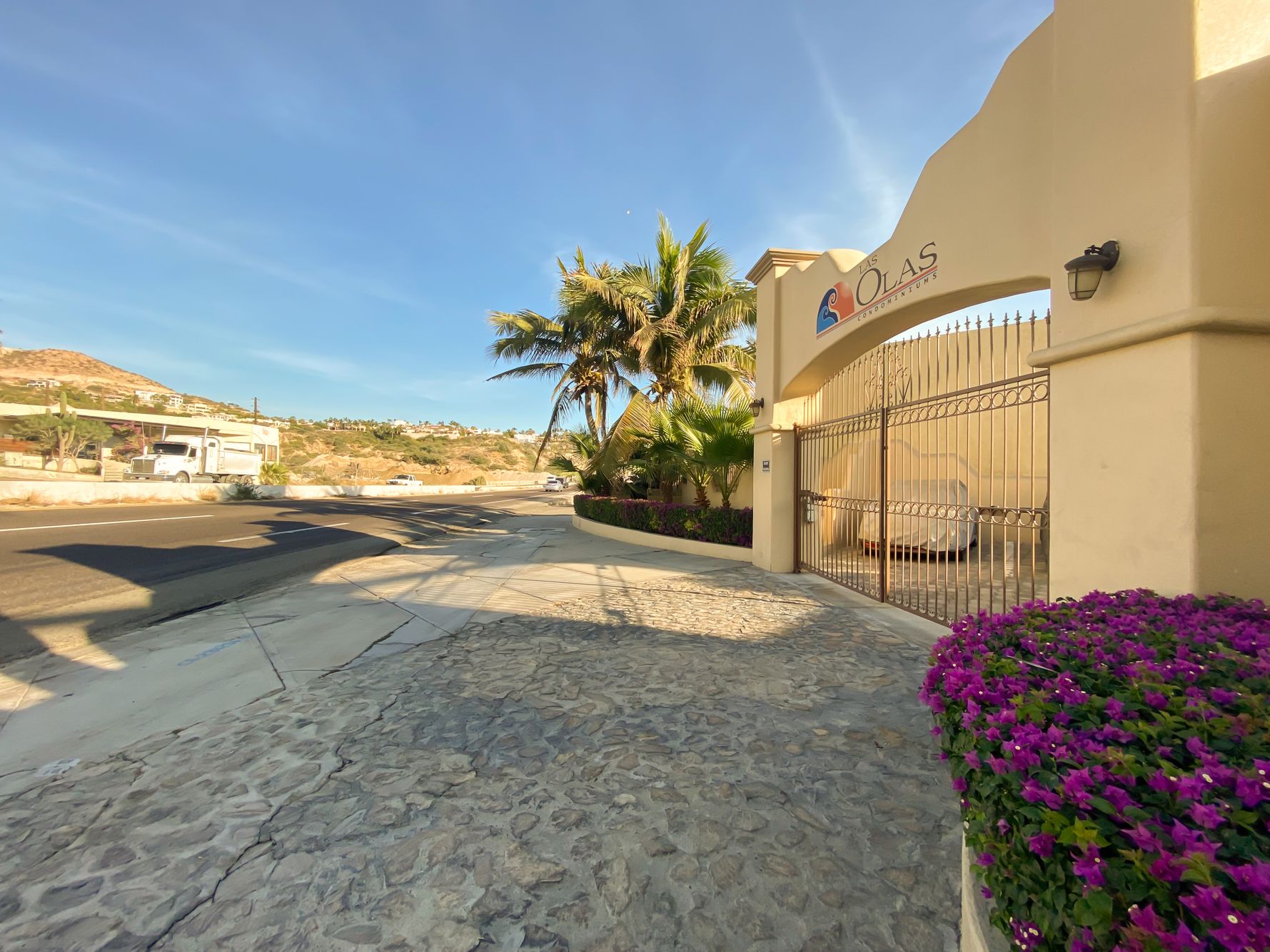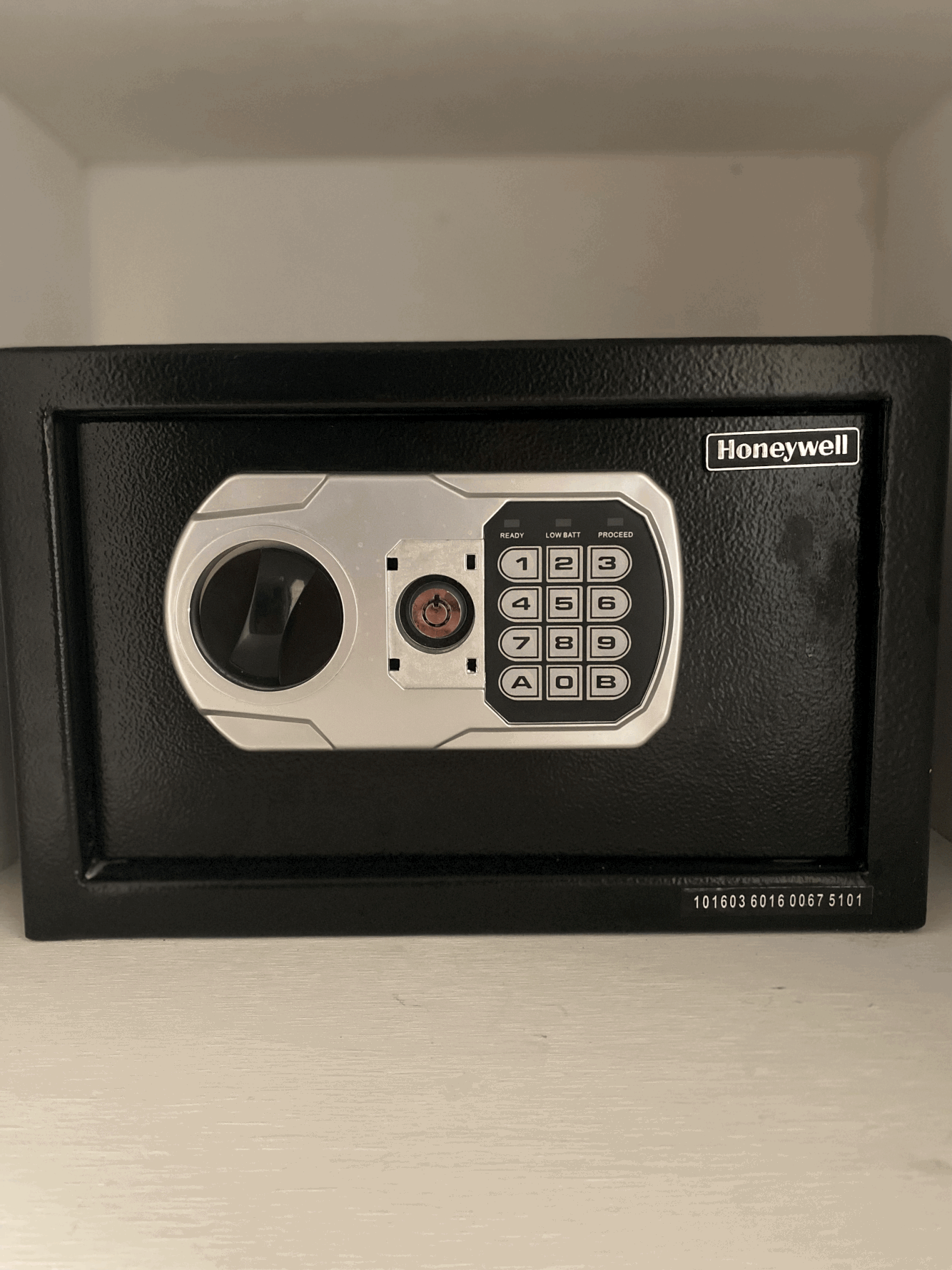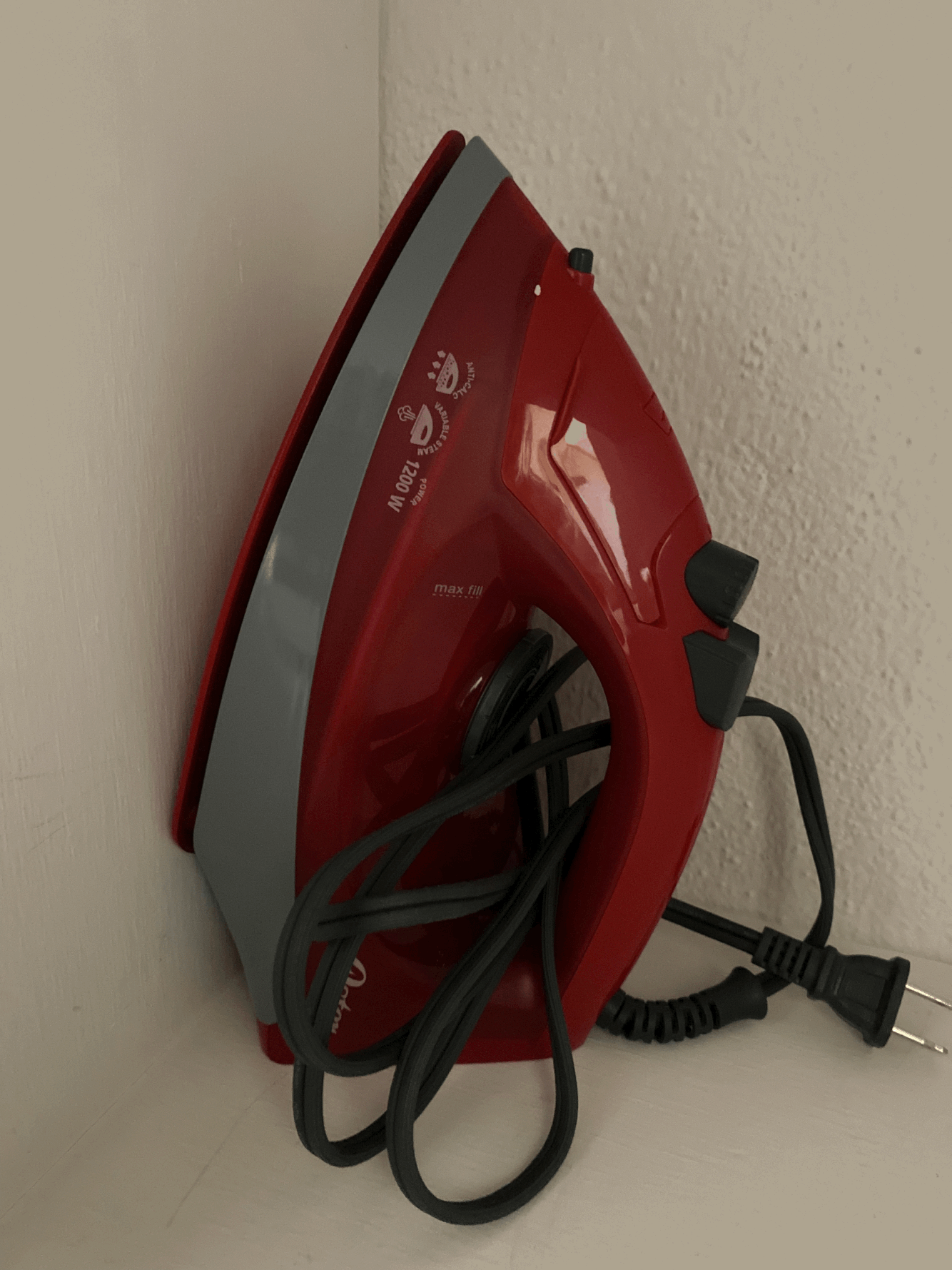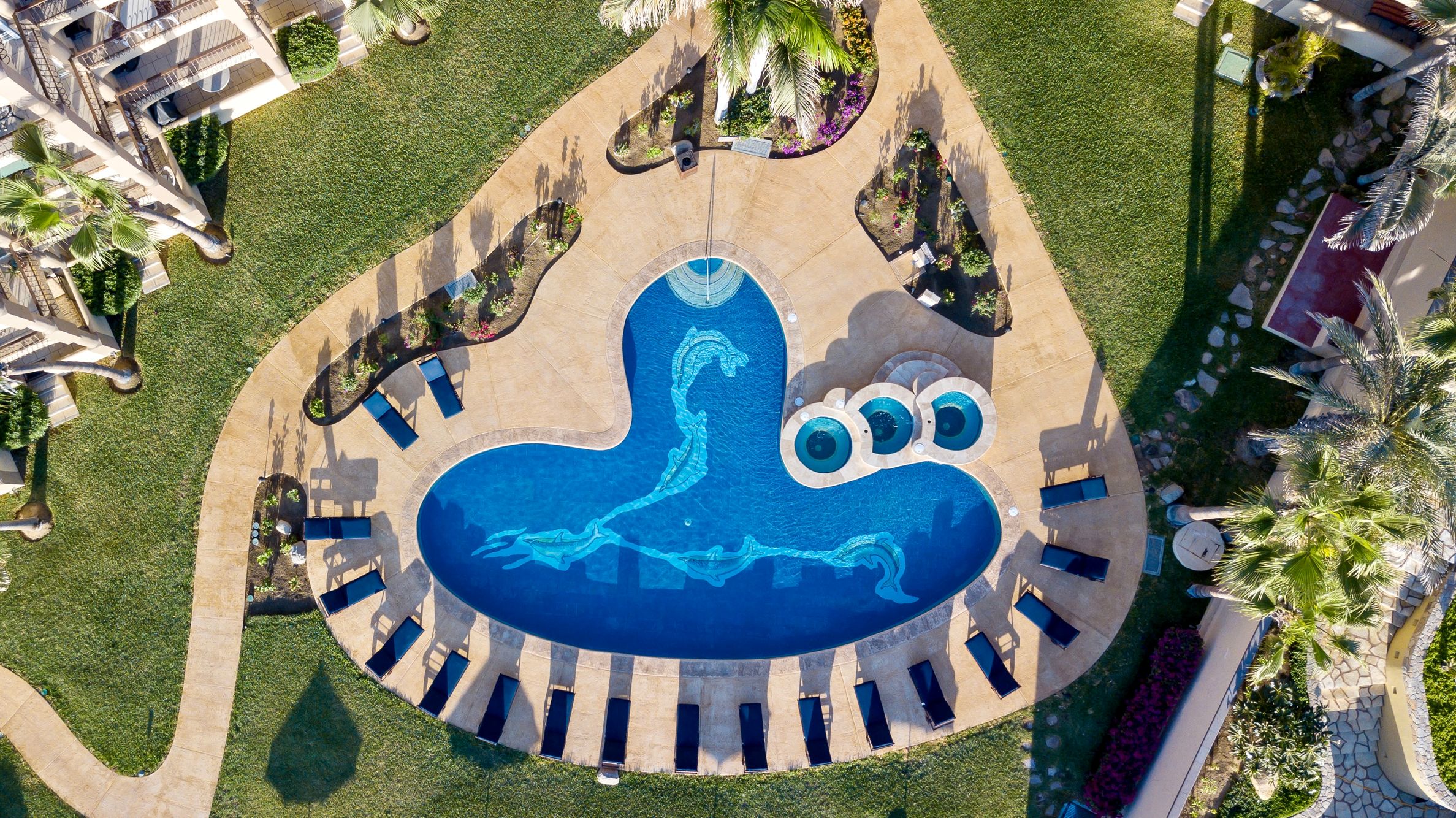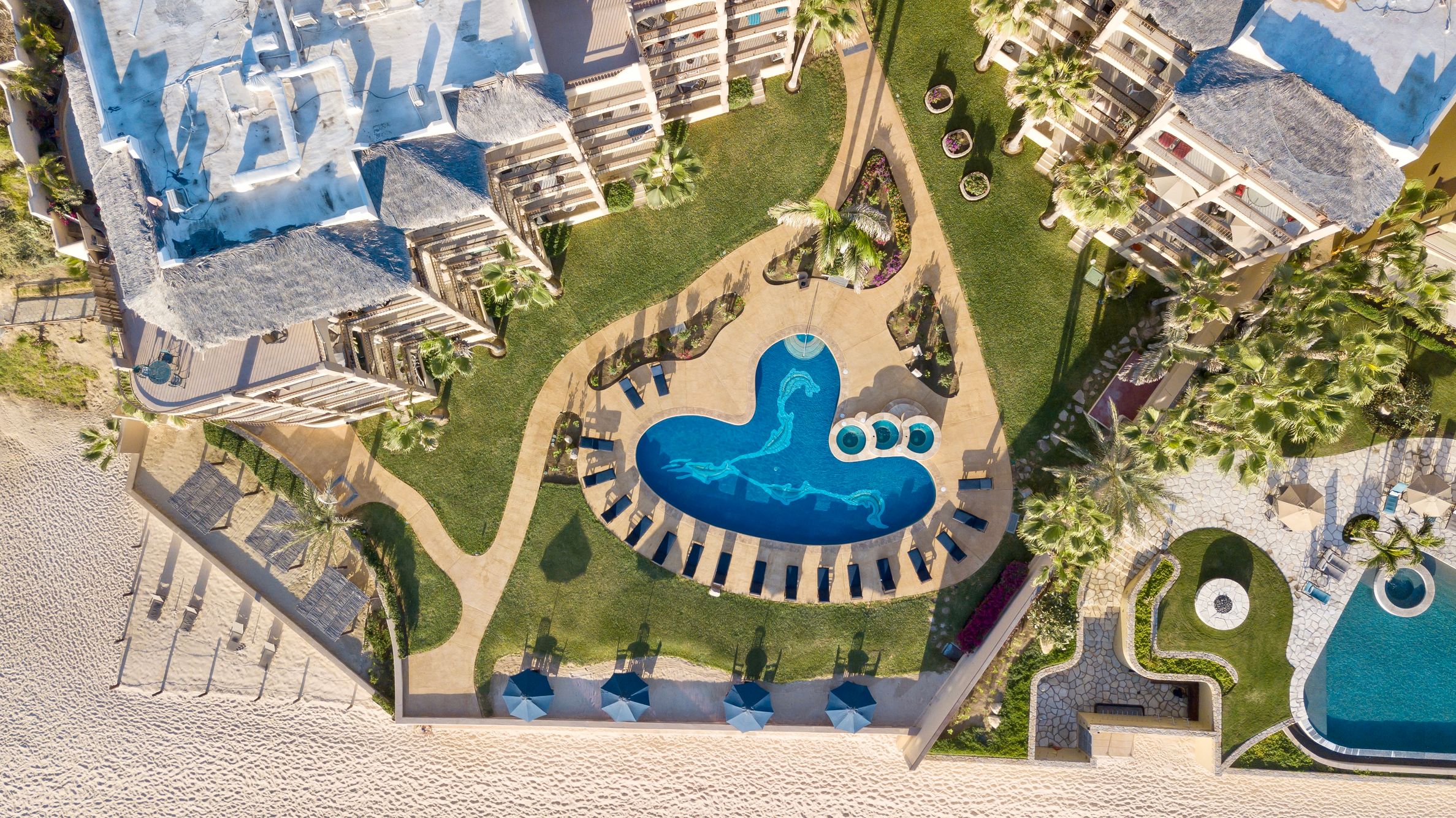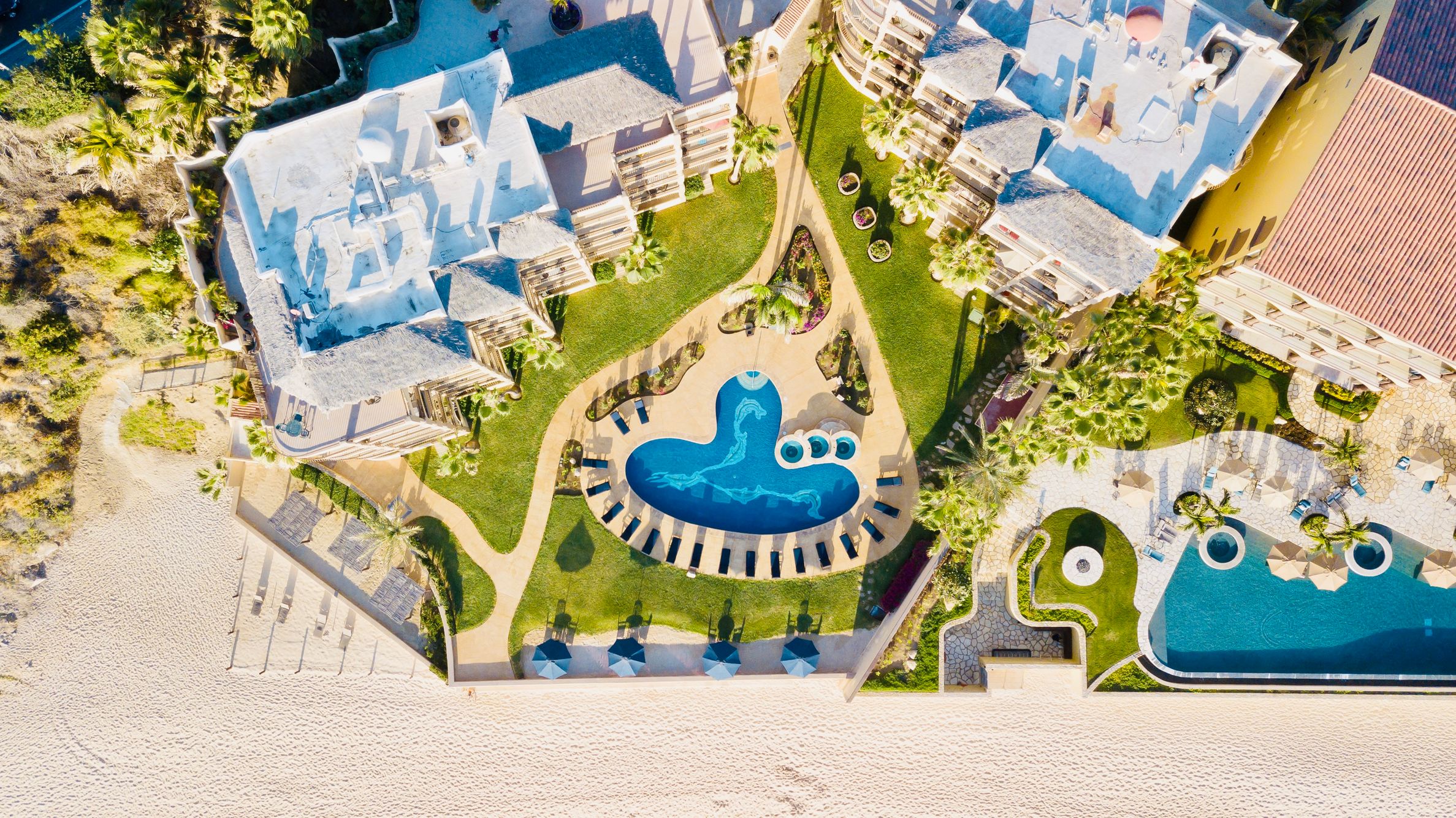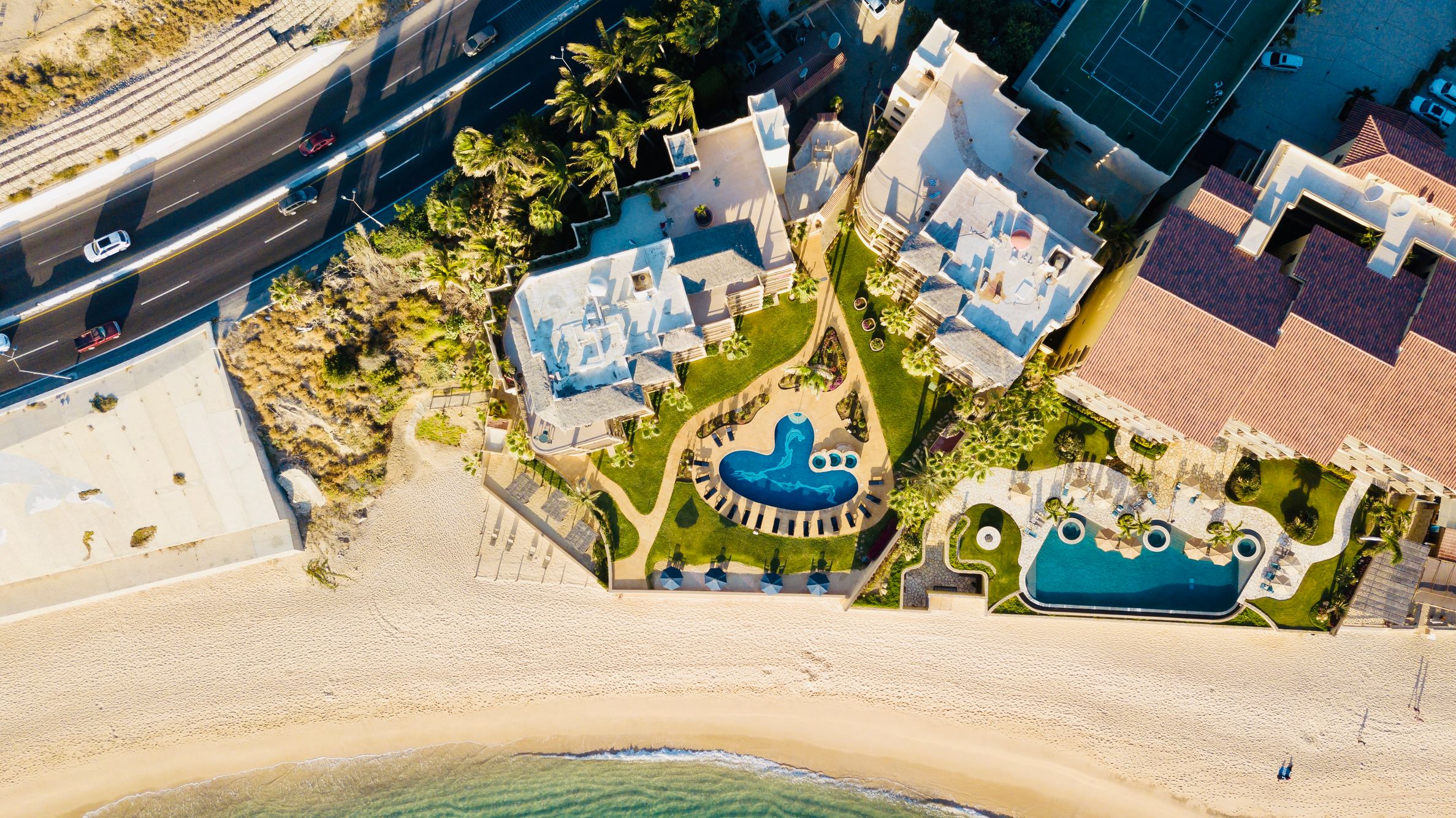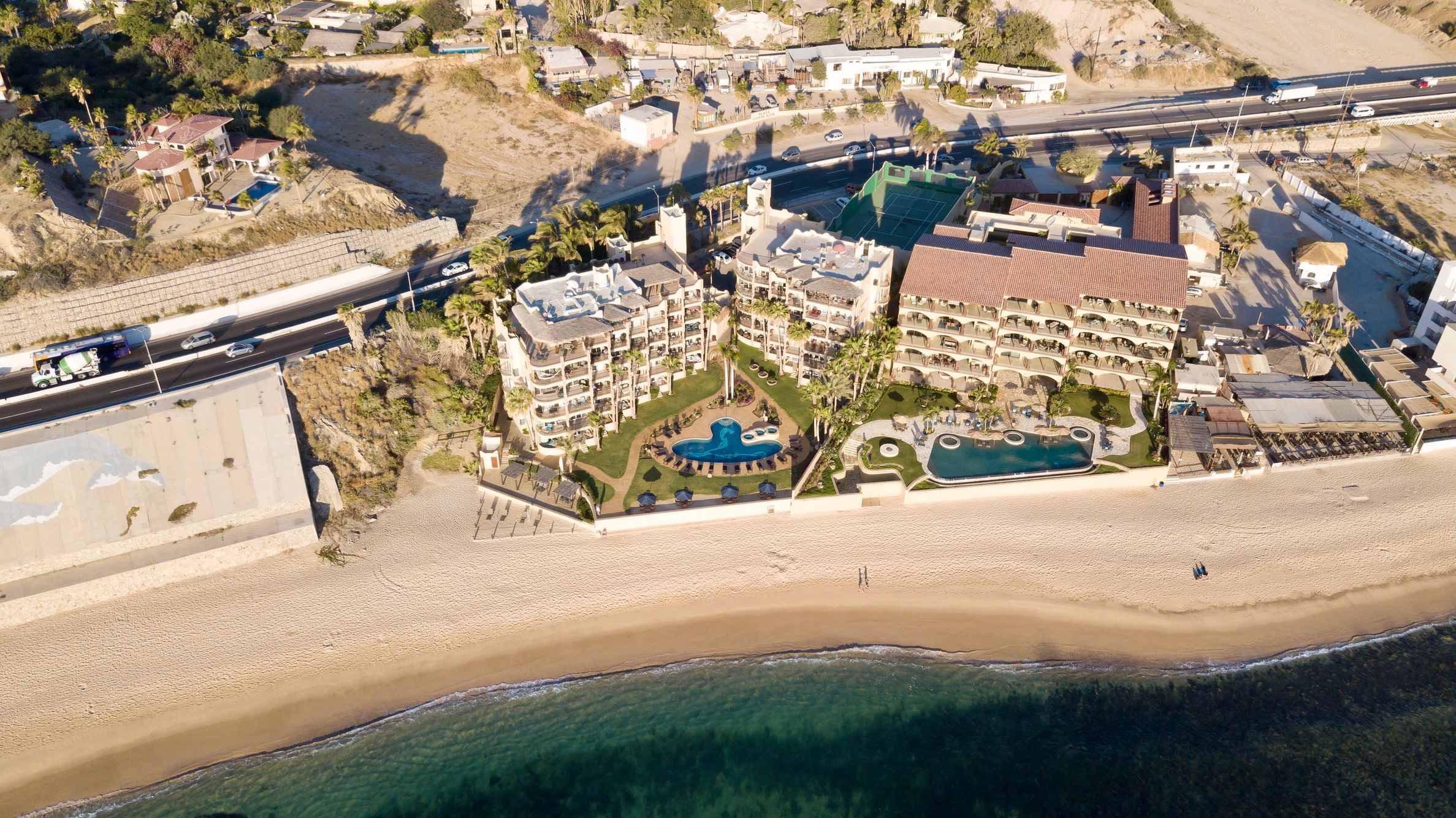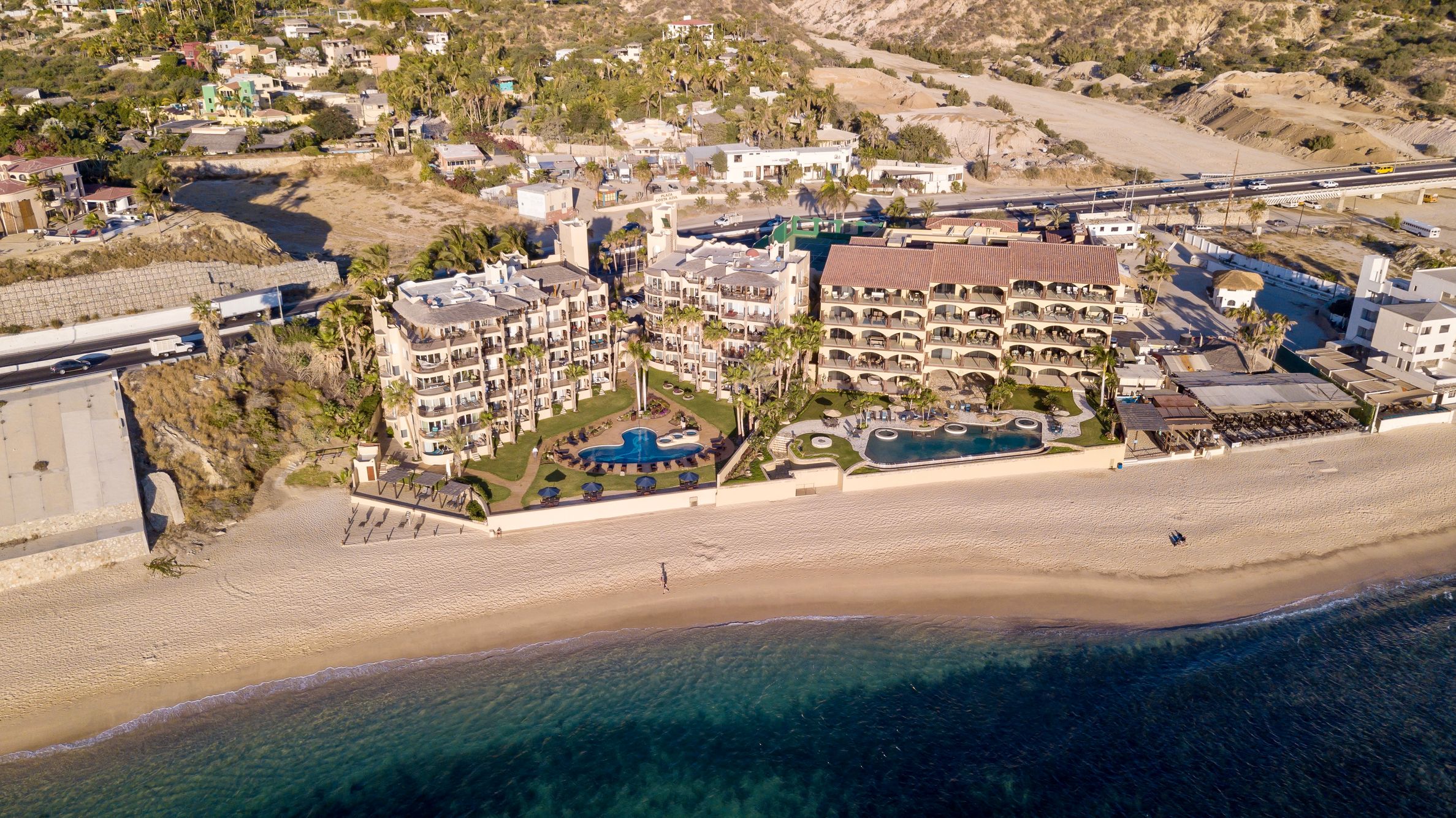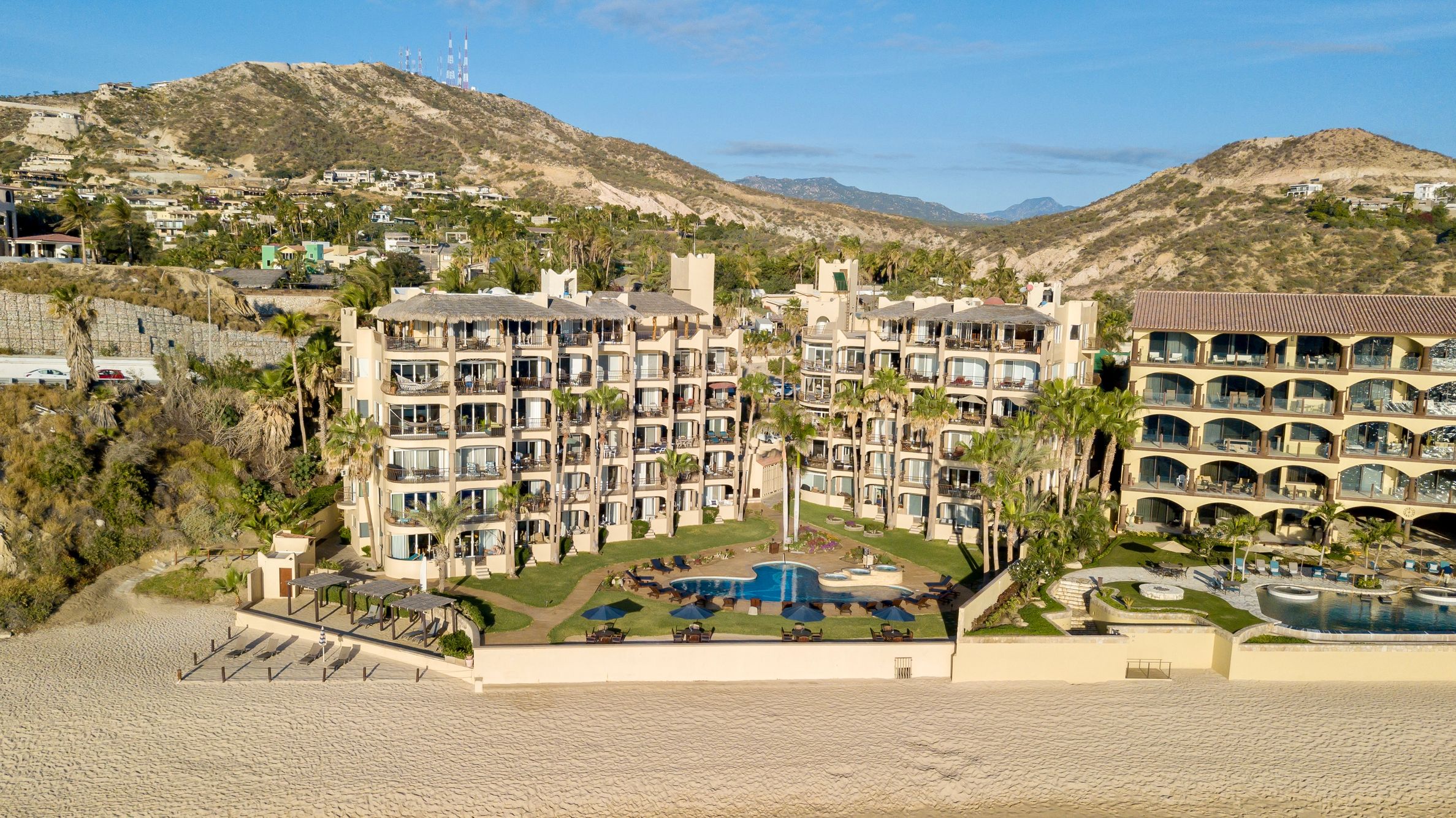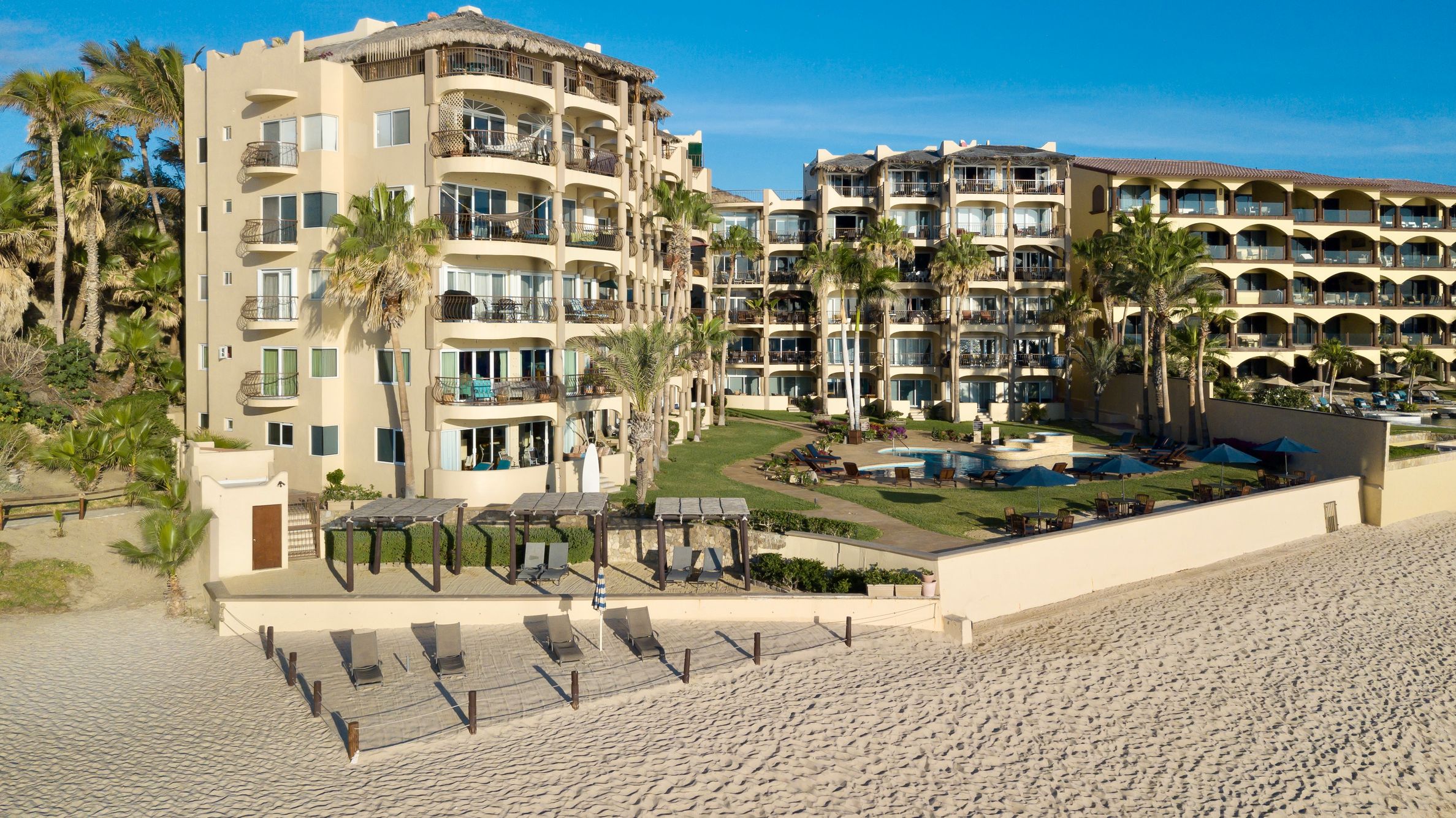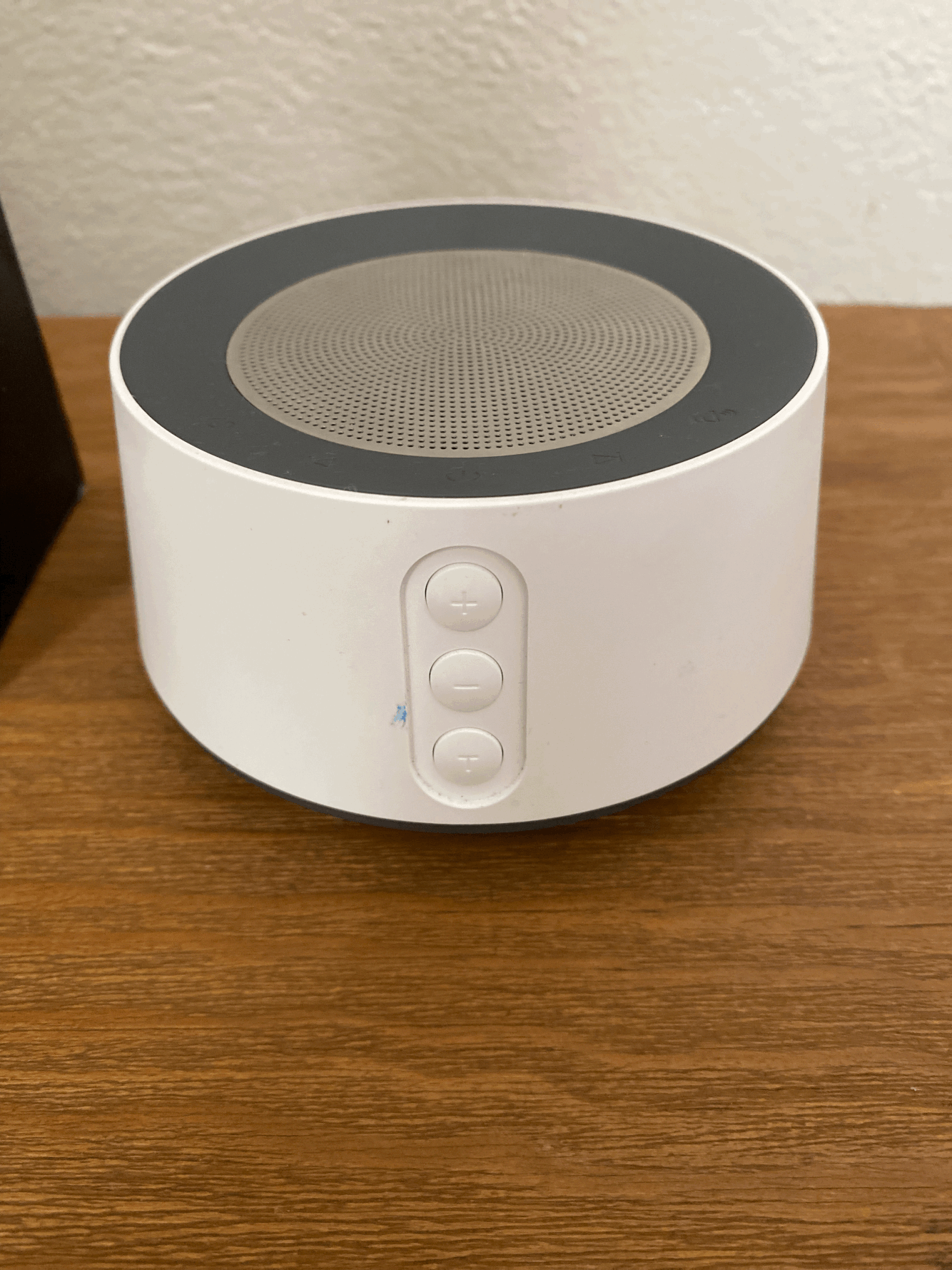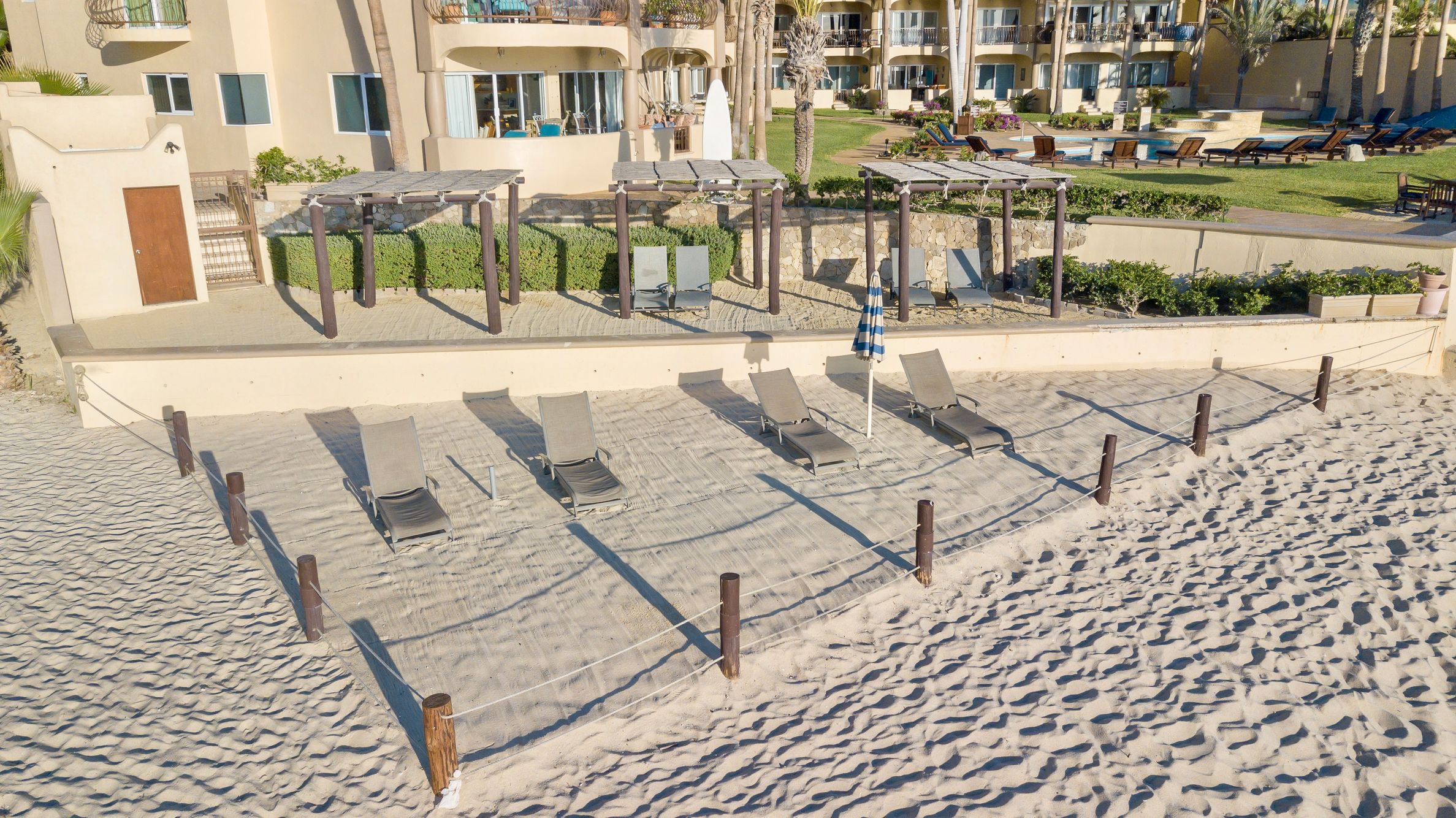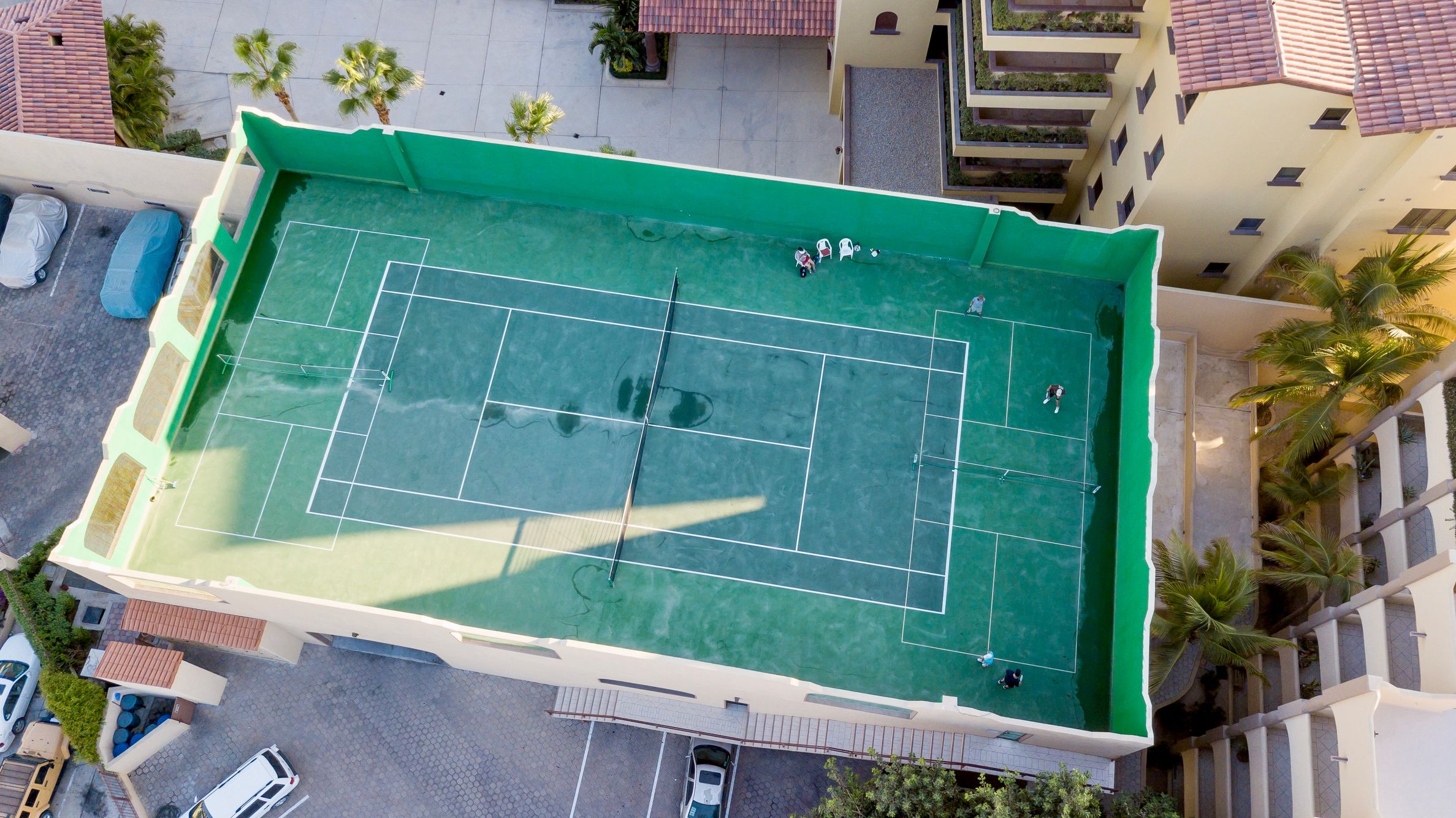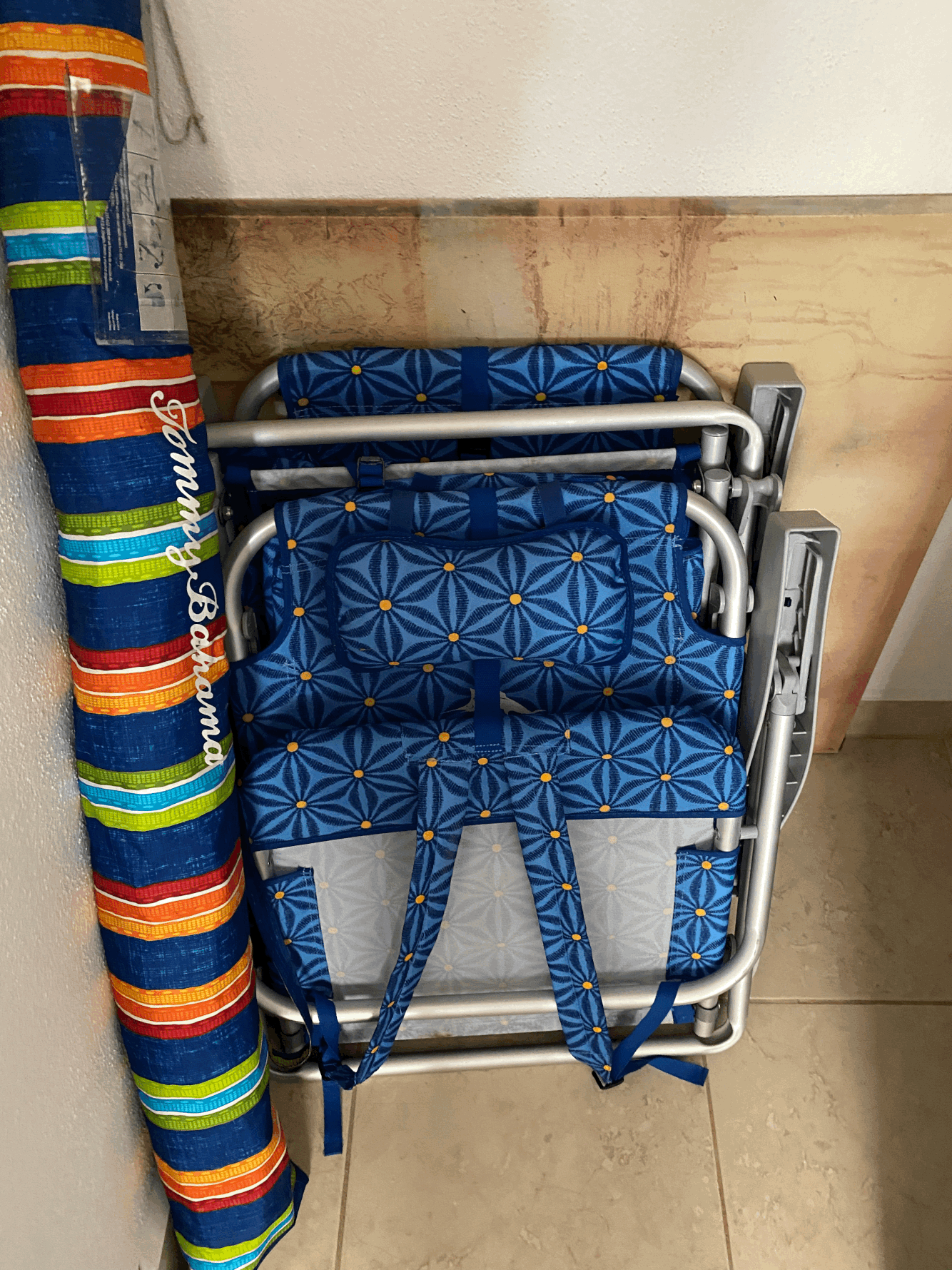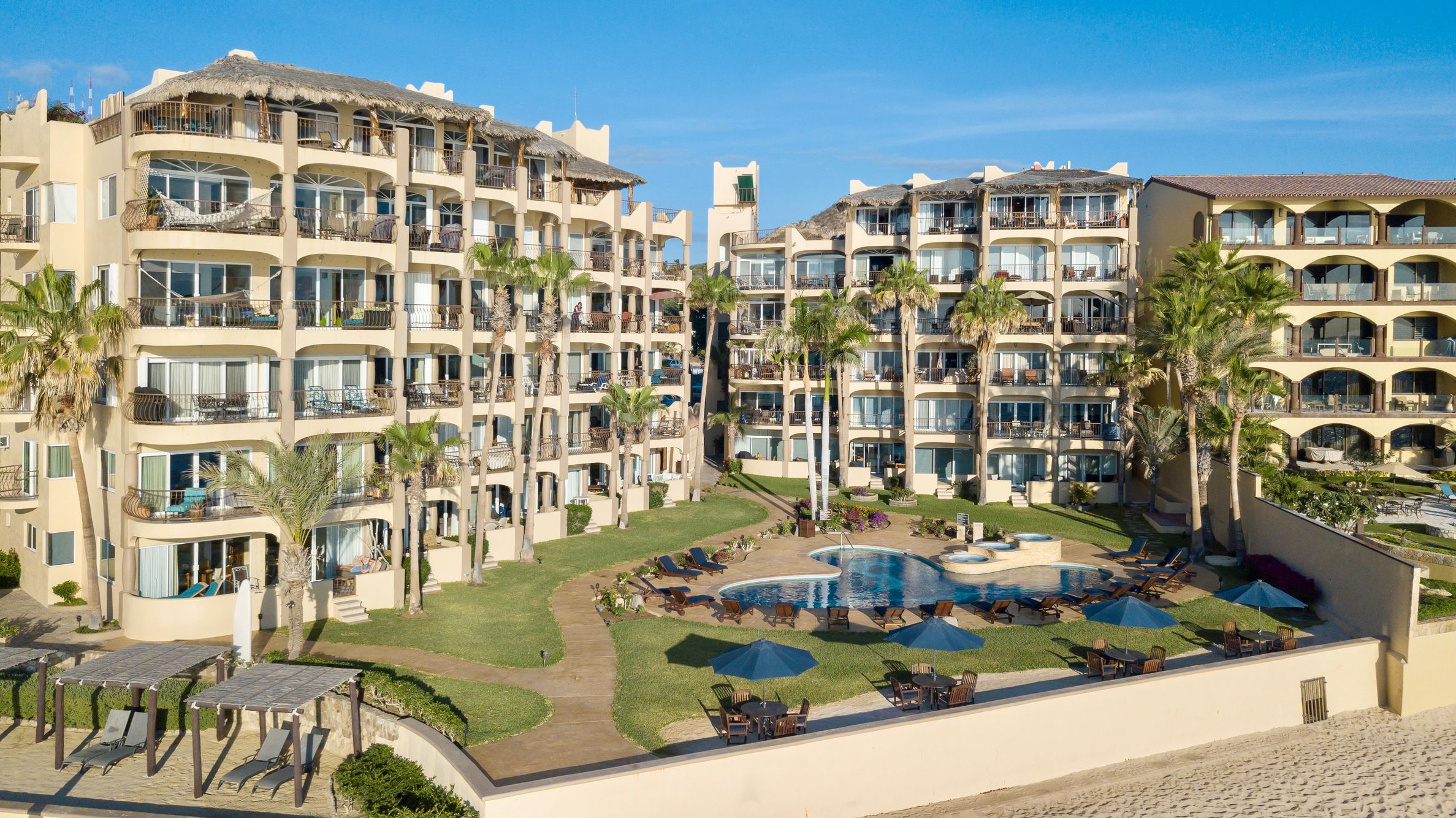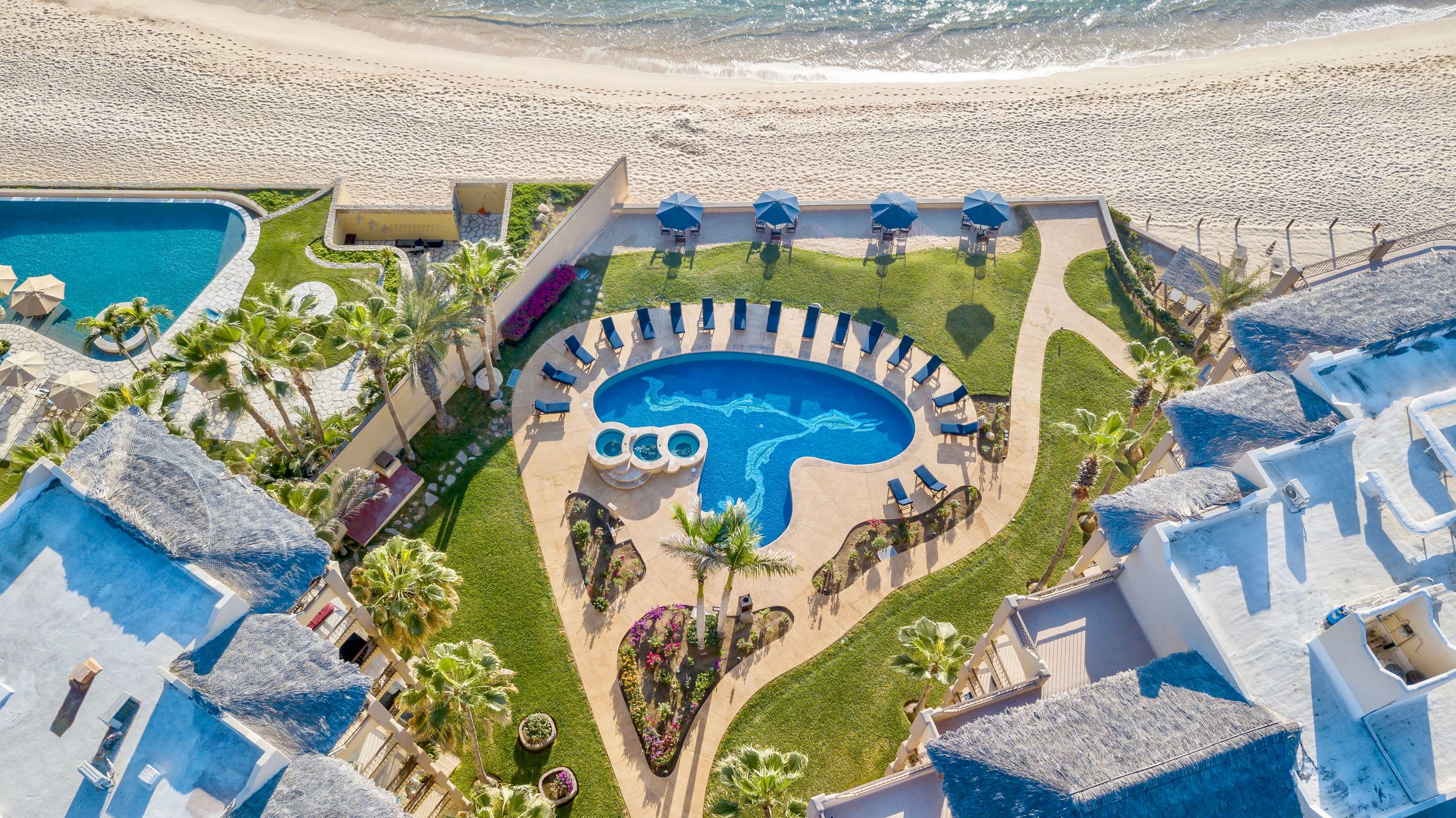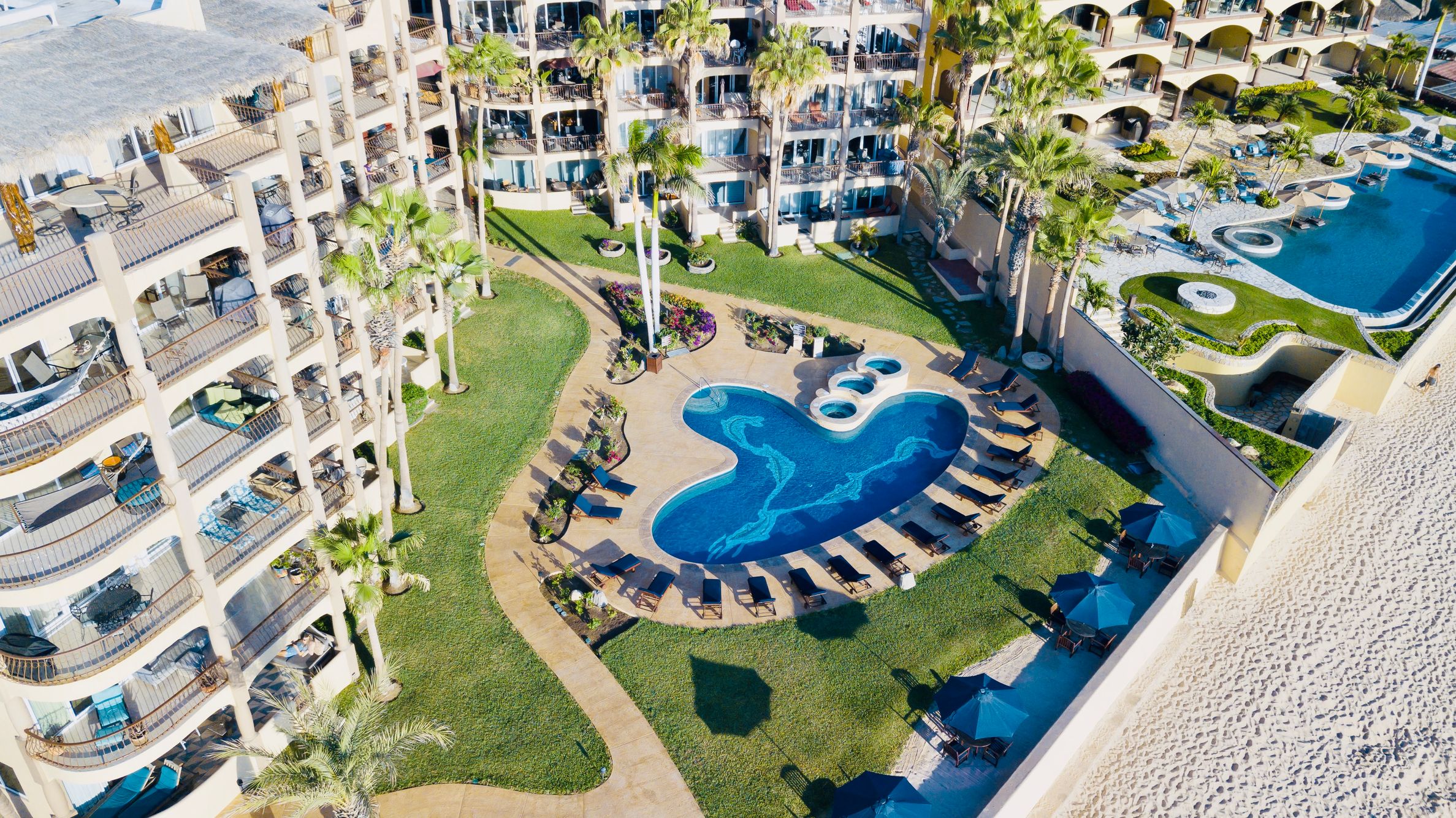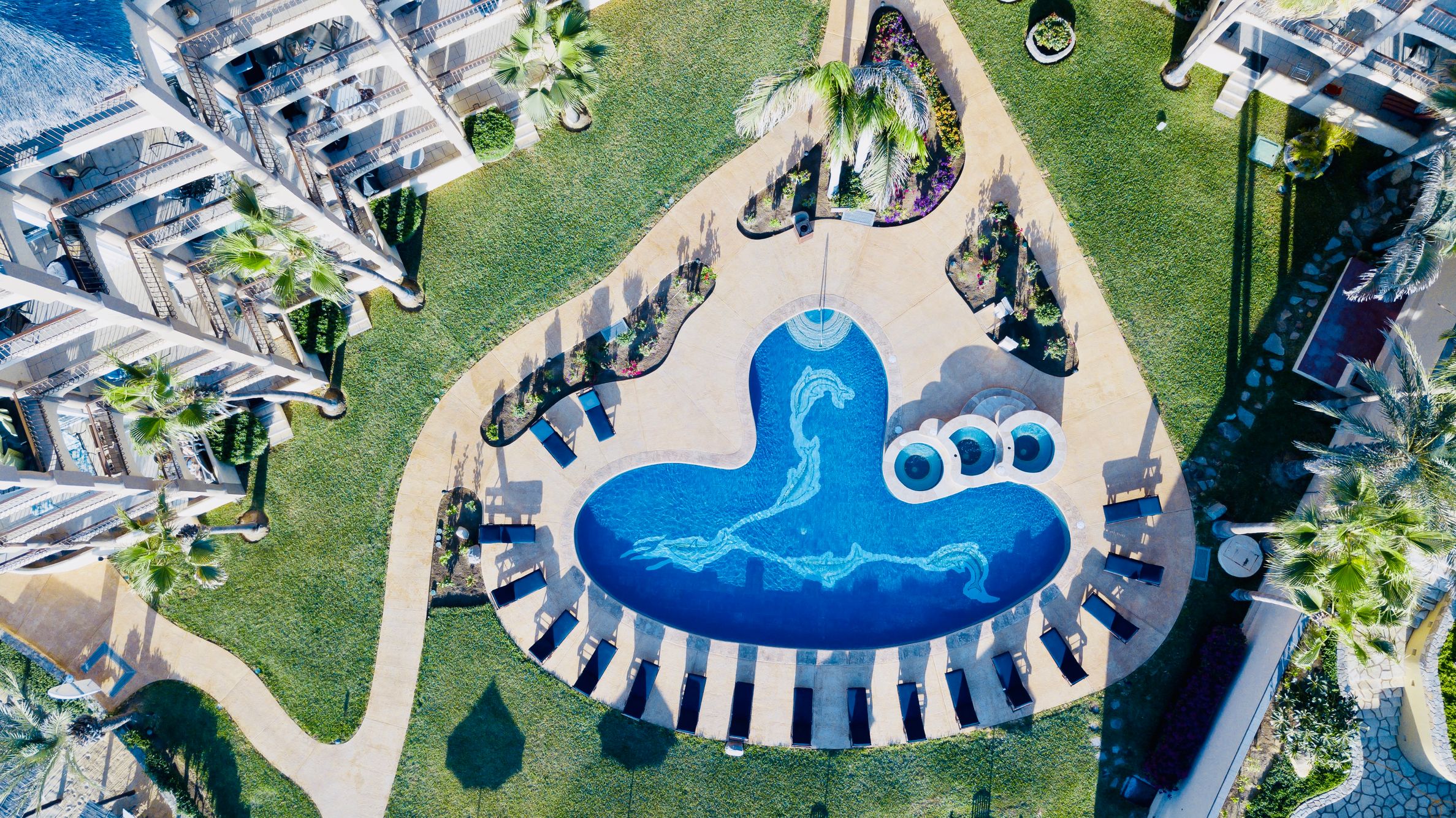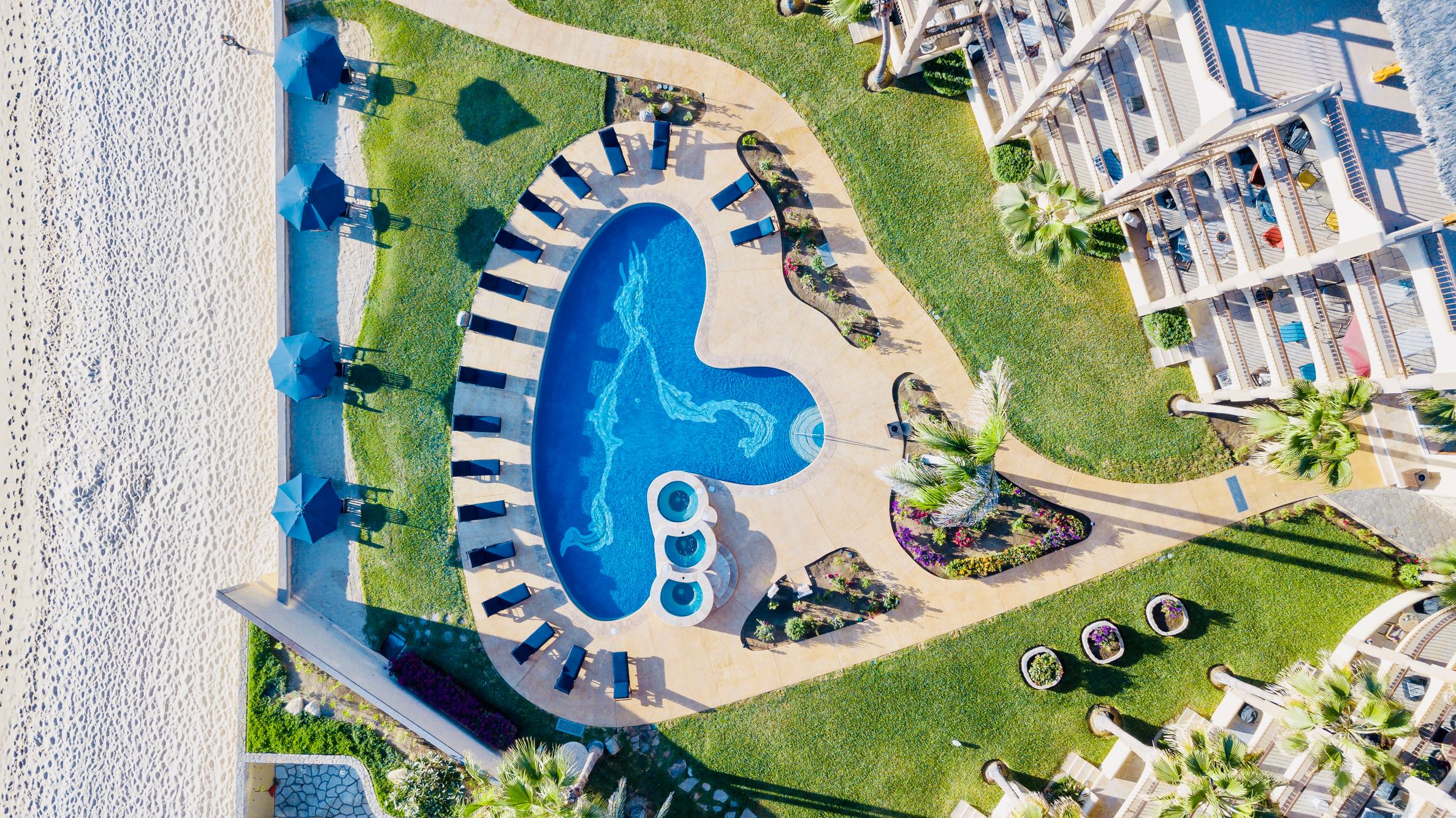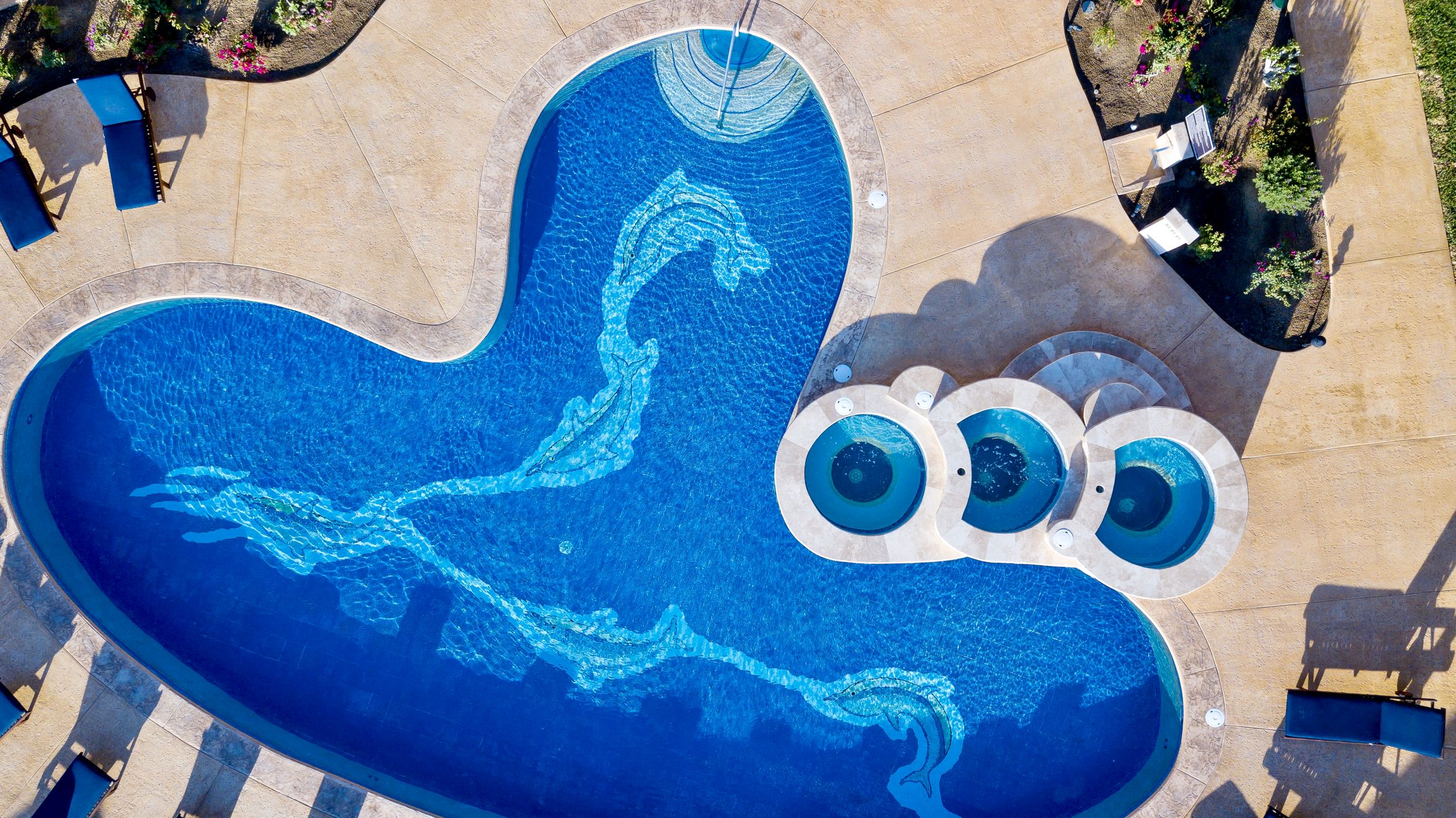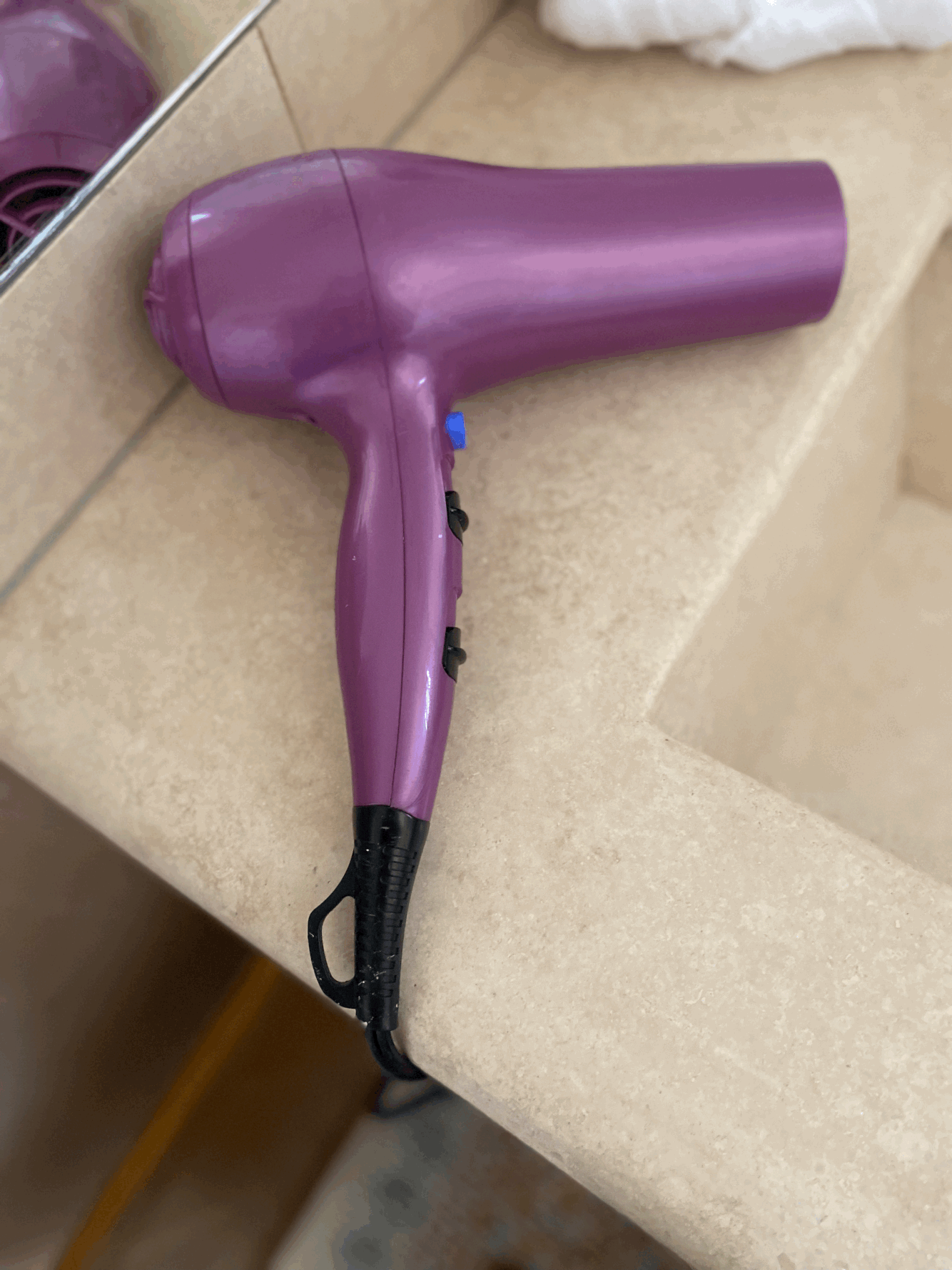 About the Space
The Primary Bedroom includes a king-size bed, large walk-in closet and full bathroom. The second bedroom is equipped with a bunk bed with a queen mattress on bottom and a twin on top. The condo's living space boasts two comfortable couches and a Smart TV that is ready for your enjoyment. Furthermore, the kitchen comes fully stocked with new pots/pans and brand-new plates/utensils, while the dining area has enough space to seat up to 4 people.
Construction time for Las Olas Condominiums is August 1-October 15. If you are booking in these months, please be mindful that there may be loud noise between 9am-4pm for all units in both buildings.
POOL/JACUZZI RULES (strictly followed)
Pool hours 7am-10pm.
No children under 13 allowed in the jacuzzi.
No children under 13 allowed in pool area without adult supervision.
Babies under 2 must wear swimming diapers.
Guests must rinse off before entering.
No running or diving.
No beach toys/boards in the pool.
Do not remove lounges from pool area.
No glass.
Please do not hang anything off of the condo railings.
Due to Covid-19, only four people are allowed in the condo at all times. Names and ages of all guest must be provided before arrival.

5-Star Reviews
"We did a girls trip and loved our stay in Las Olas. The Let's Do Mexico team was super responsive, and accommodating with all of our questions. Great location especially for surfers, wonderful view from the kitchen and balcony. Can't wait to return."
Due to the uncertainty of Covid, we HIGHLY recommend purchasing travel insurance.
The average cost for a week trip is less than $20.