Fill out this form for Las Olas availability. Average response time is 1-2 hours, guaranteed response within 24 hours.

Amenities include: Free High Speed WiFi, Large Heated Swimming Pool, 3 Tiered Jacuzzis, Gym, Rooftop Tennis Court, Large Private Balcony, Grill, Air Conditioning, Free Parking, In-Unit Washer and Dryer and 24/7 Security.
About the Space: 1 King bed, 2 twin beds
Las Olas Condominiums are located at the end of Costa Azul Beach next to the El Mirador lookout in San Jose Del Cabo. The complex has 24 hour gated security. Please not the condo backs a highway so there may be road noise. We provide noise machines in each bedroom and recommend ear plugs for light sleepers.
We are located in the middle of 4 surf breaks. Walk 5 minutes to World Class Zippers, step out the gate and paddle out to La Roca (The Rock), paddle or walk to Acapulquito (Old Mans) or for the beginners we have Pescorito (Middles), right out in front.
Costa Azul surf shop is across the street and can provide all types of surfboards, longboards, SUP and surf gear that you might need. Zippers restaurant is a short walk down the beach or street.
We have a Walmart and other Super Markets nearby. Many different styles of restaurants. Costco in Cabo San Lucas. Taxi service or rental cars can be arranged from the complex. Uber is available. Bus stops are across the street going to Cabo and a short walk past the arroyo for the bus stop heading towards San Jose.
We are 10 minutes from the quaint town of San Jose Del Cabo with its Thursday Art walk featuring the designs of local artists and 25 minutes from the nightlife of Cabo San Lucas.
Please note that our HOA does not allow children under 13 in the jacuzzi.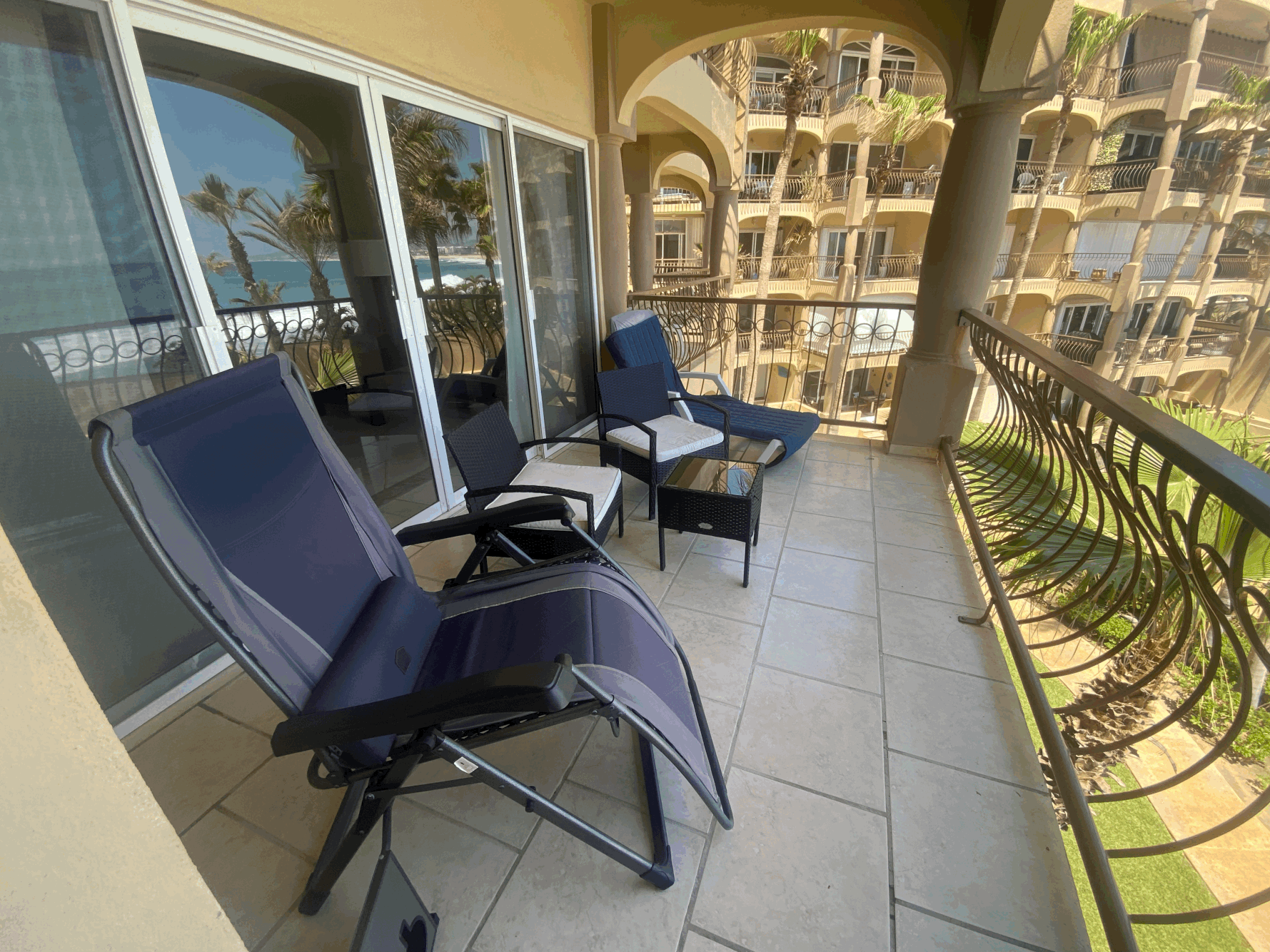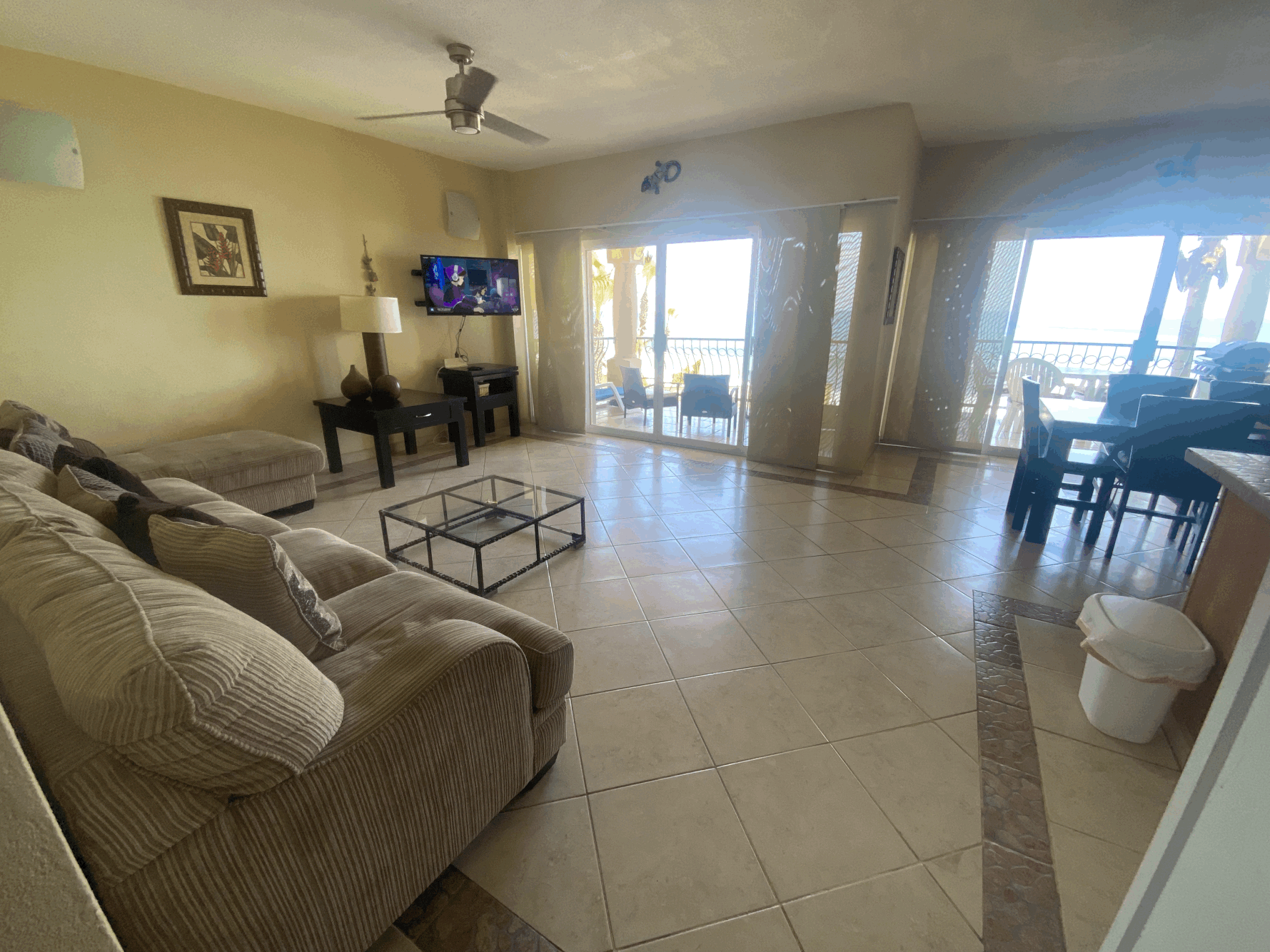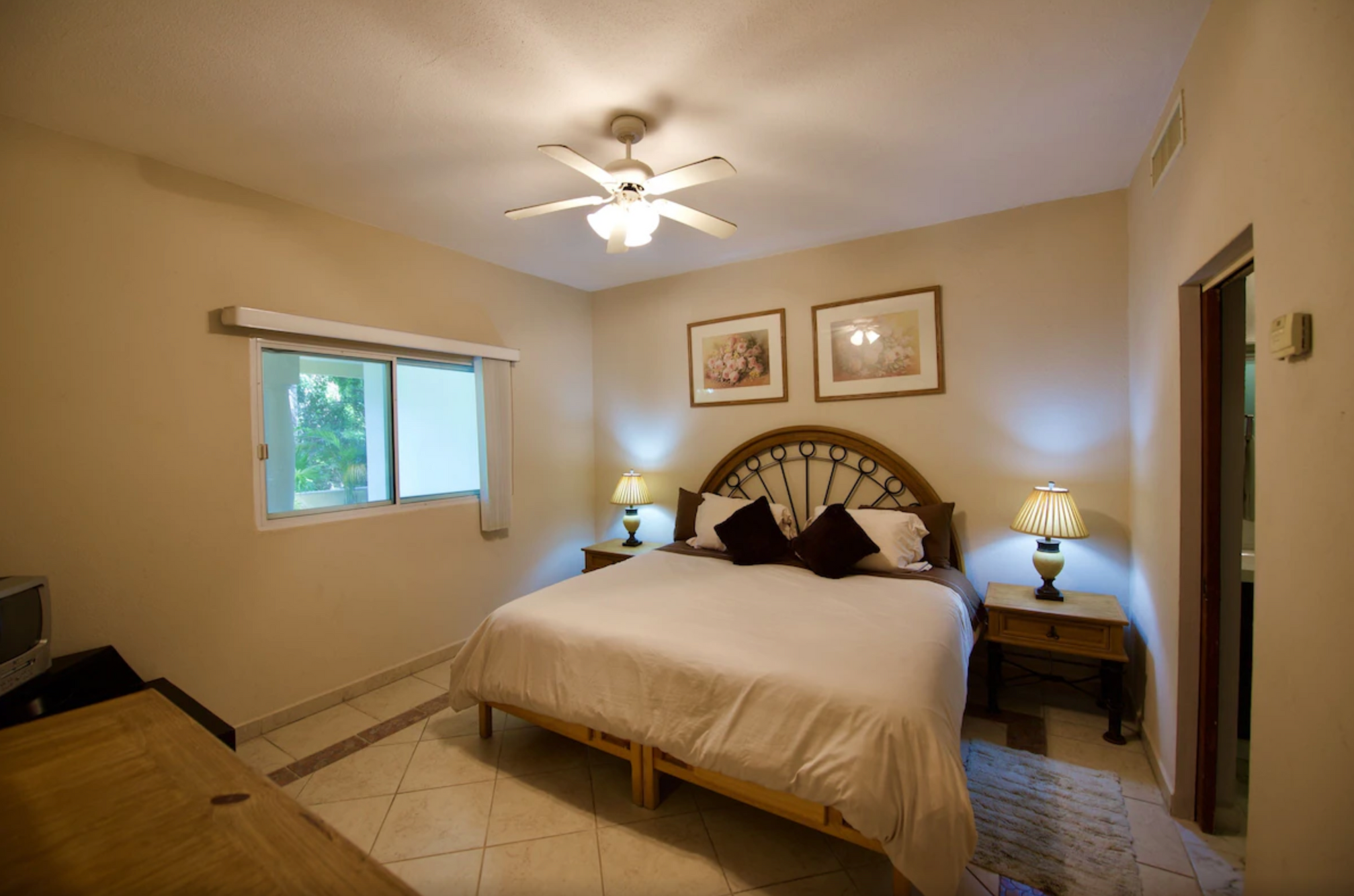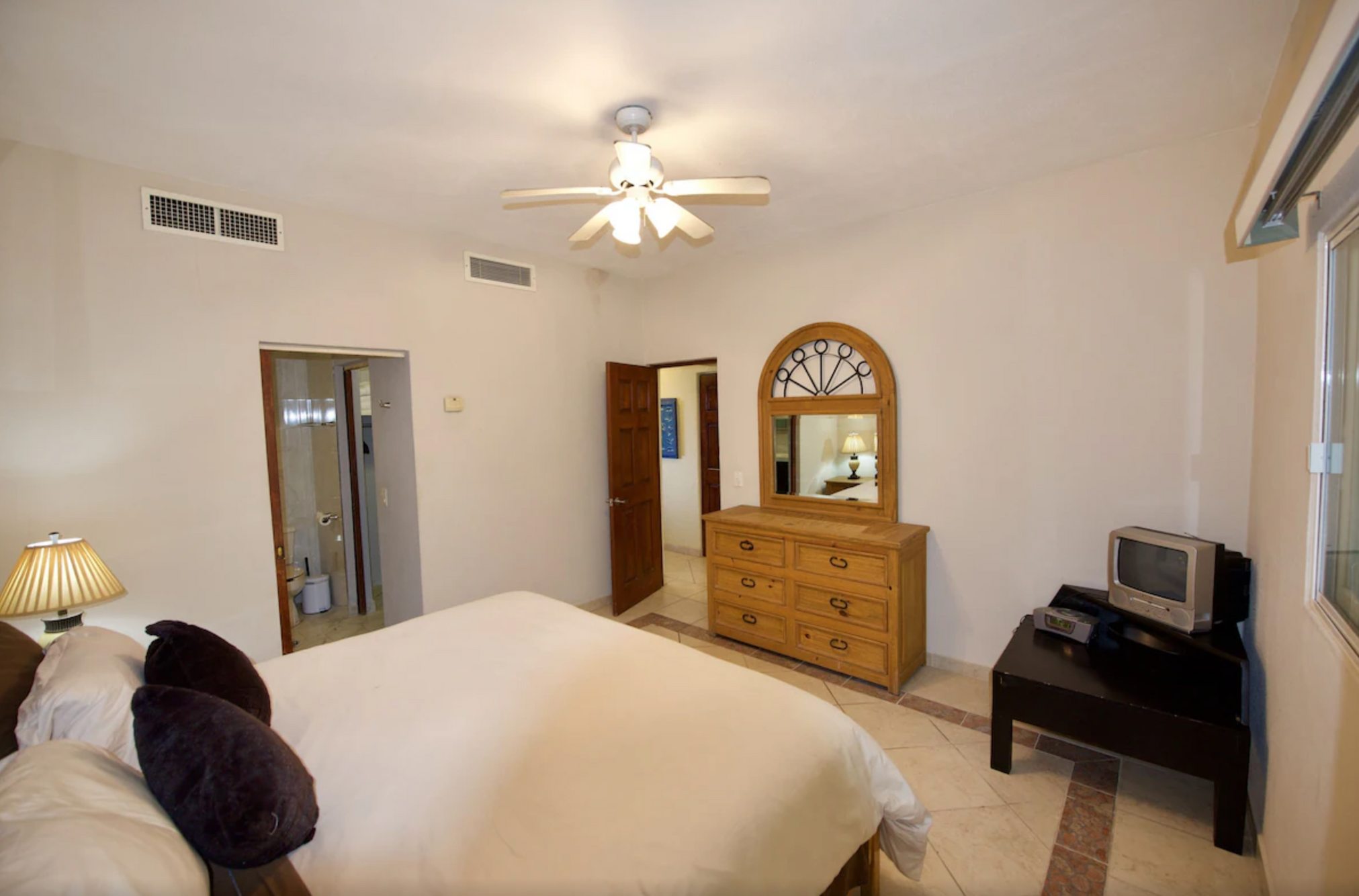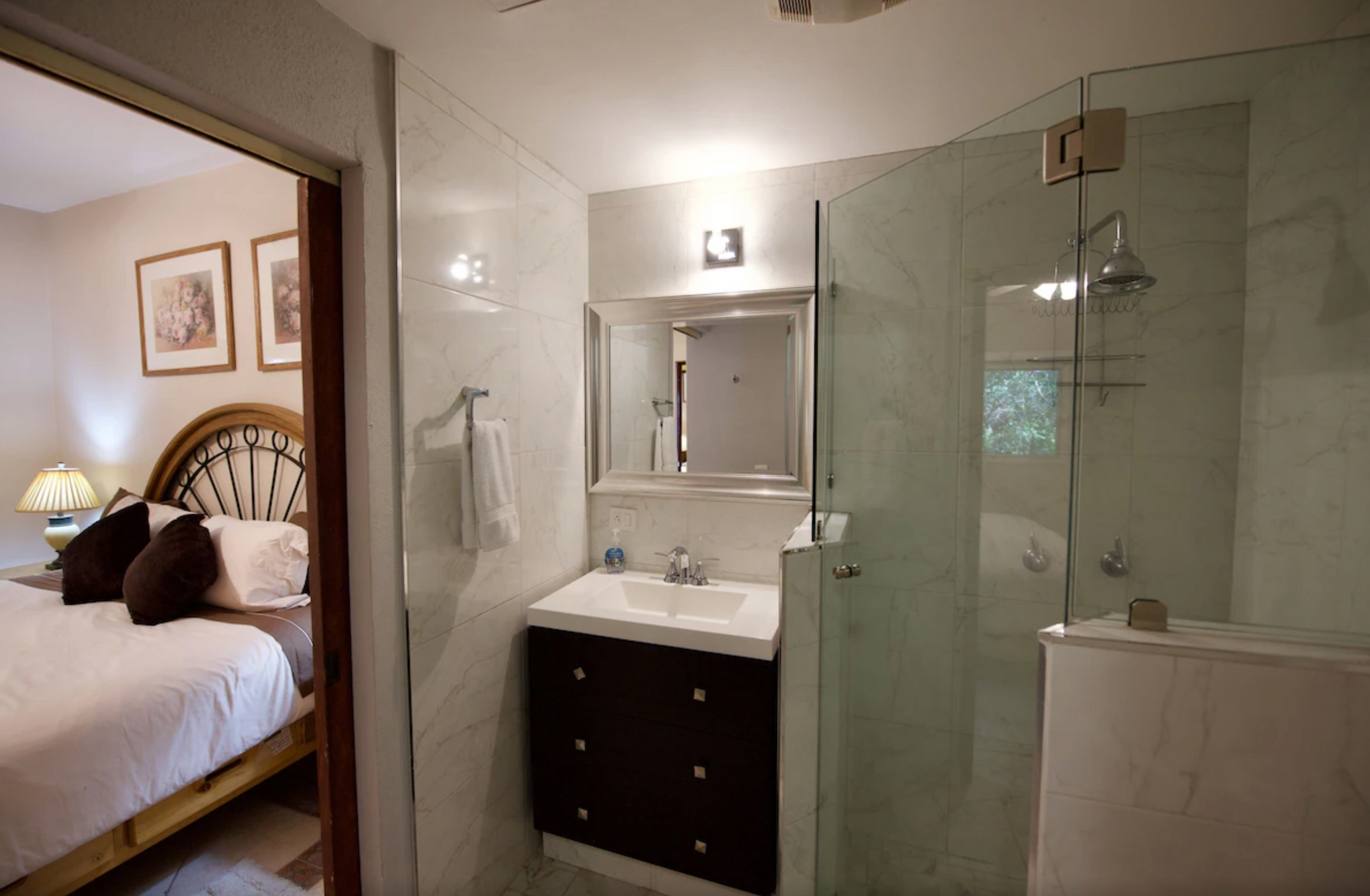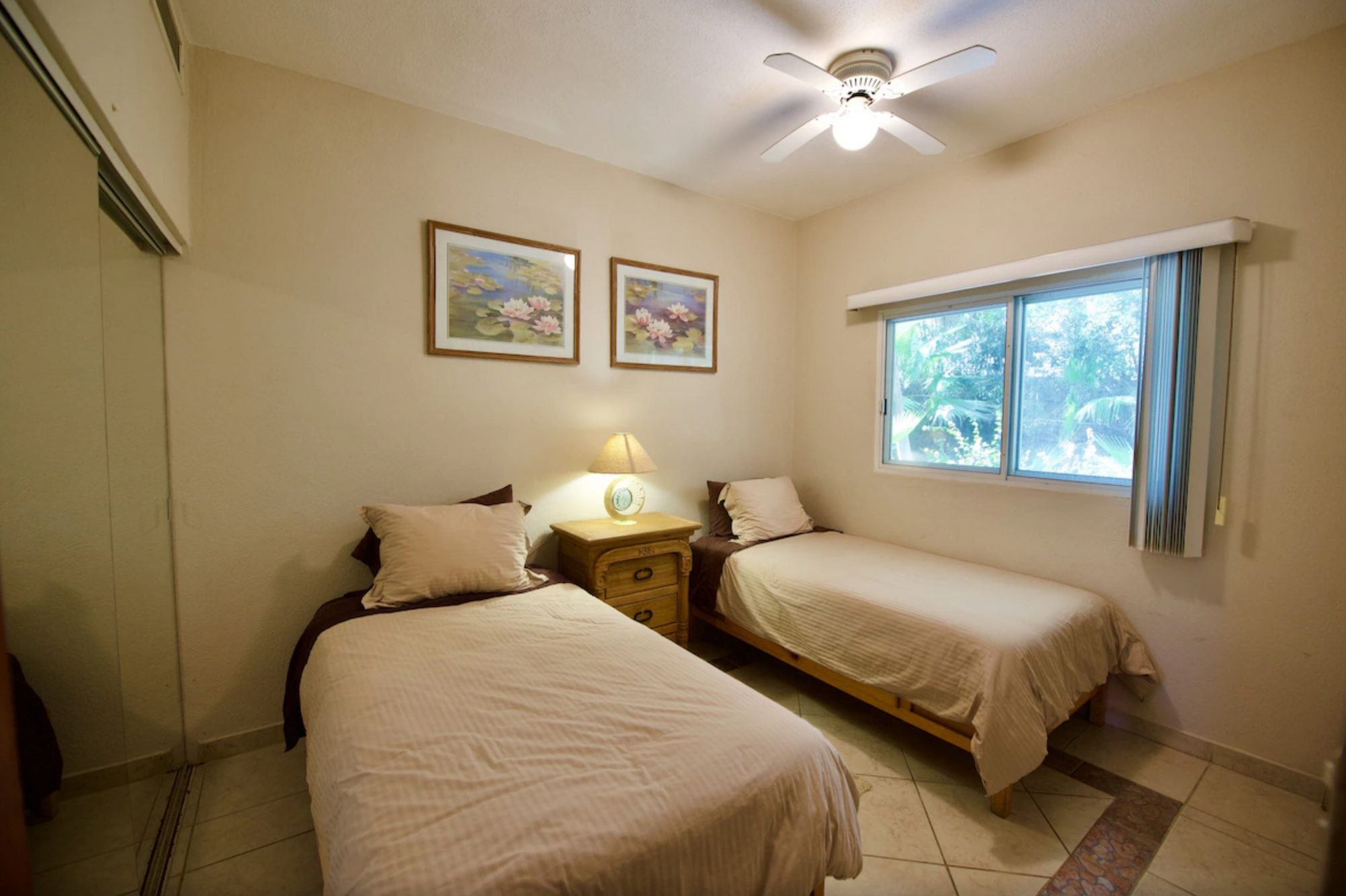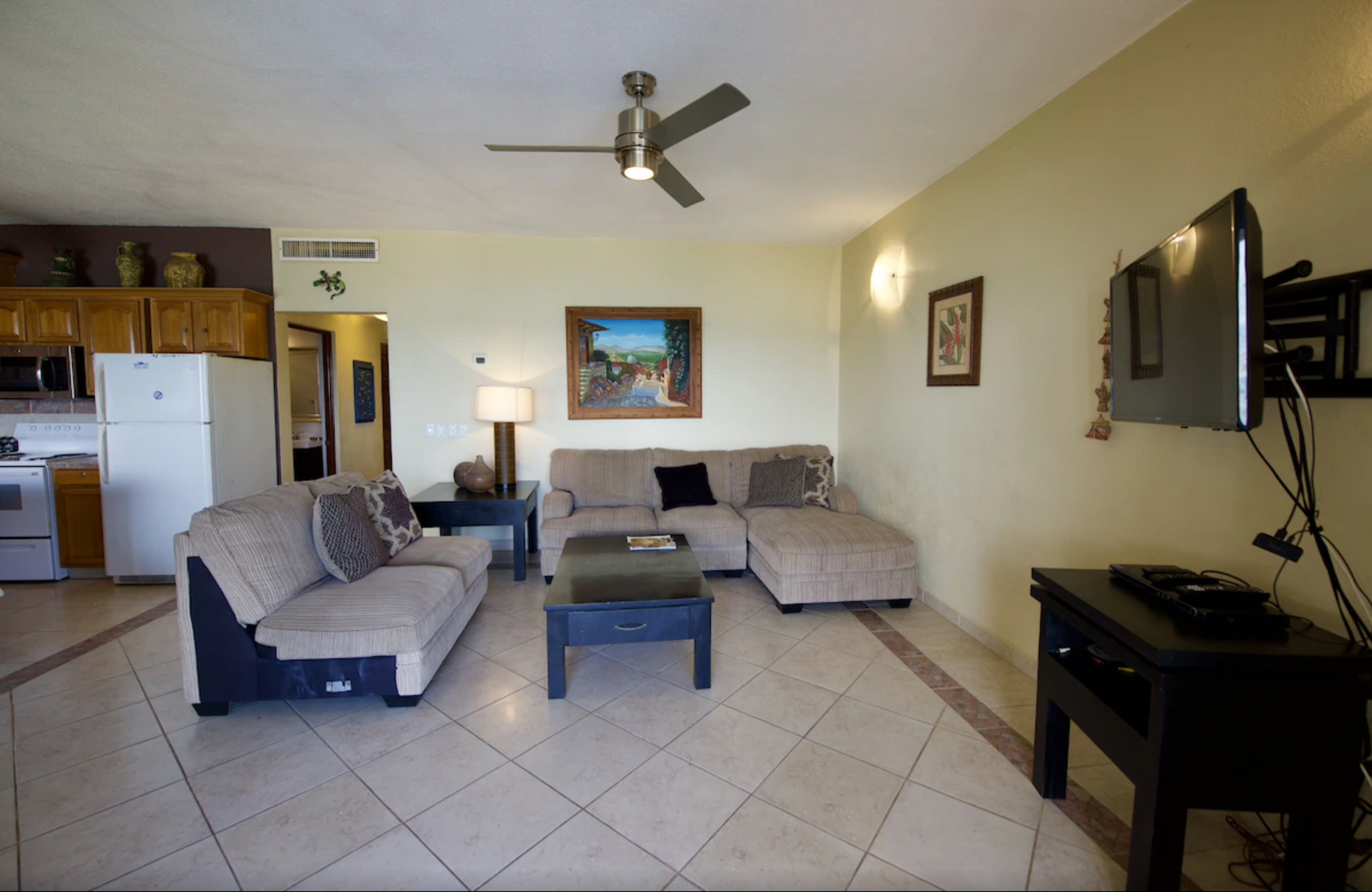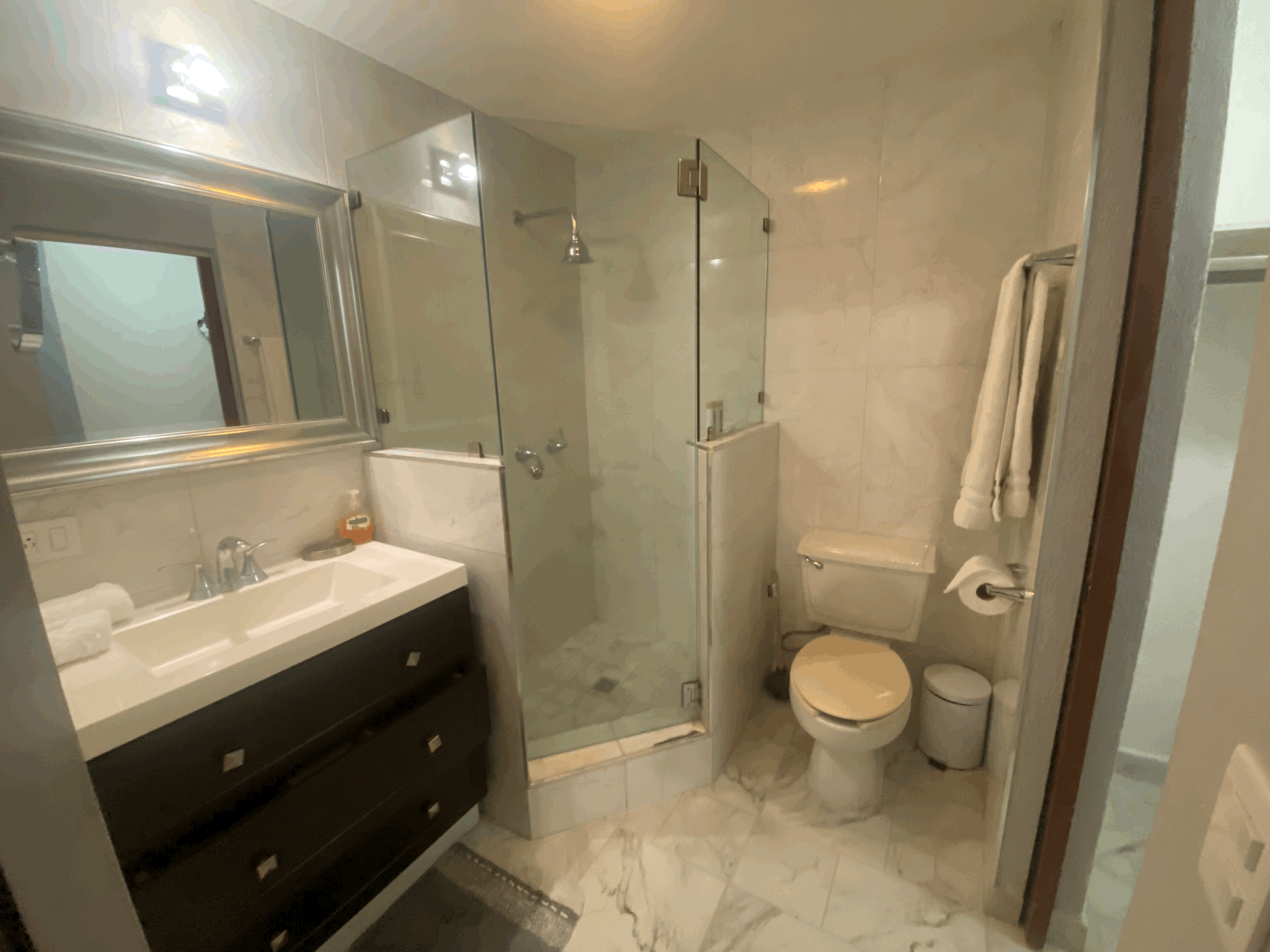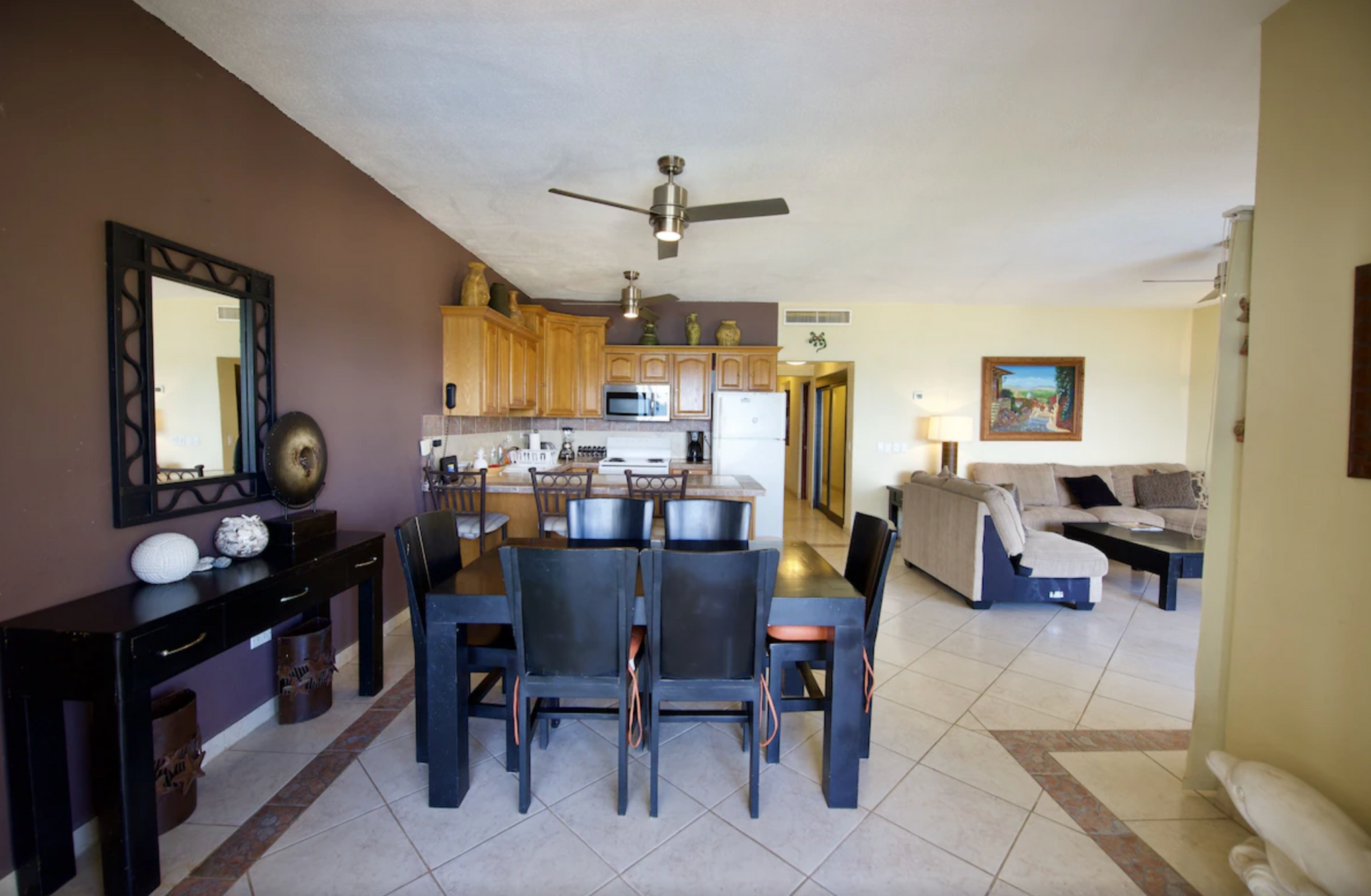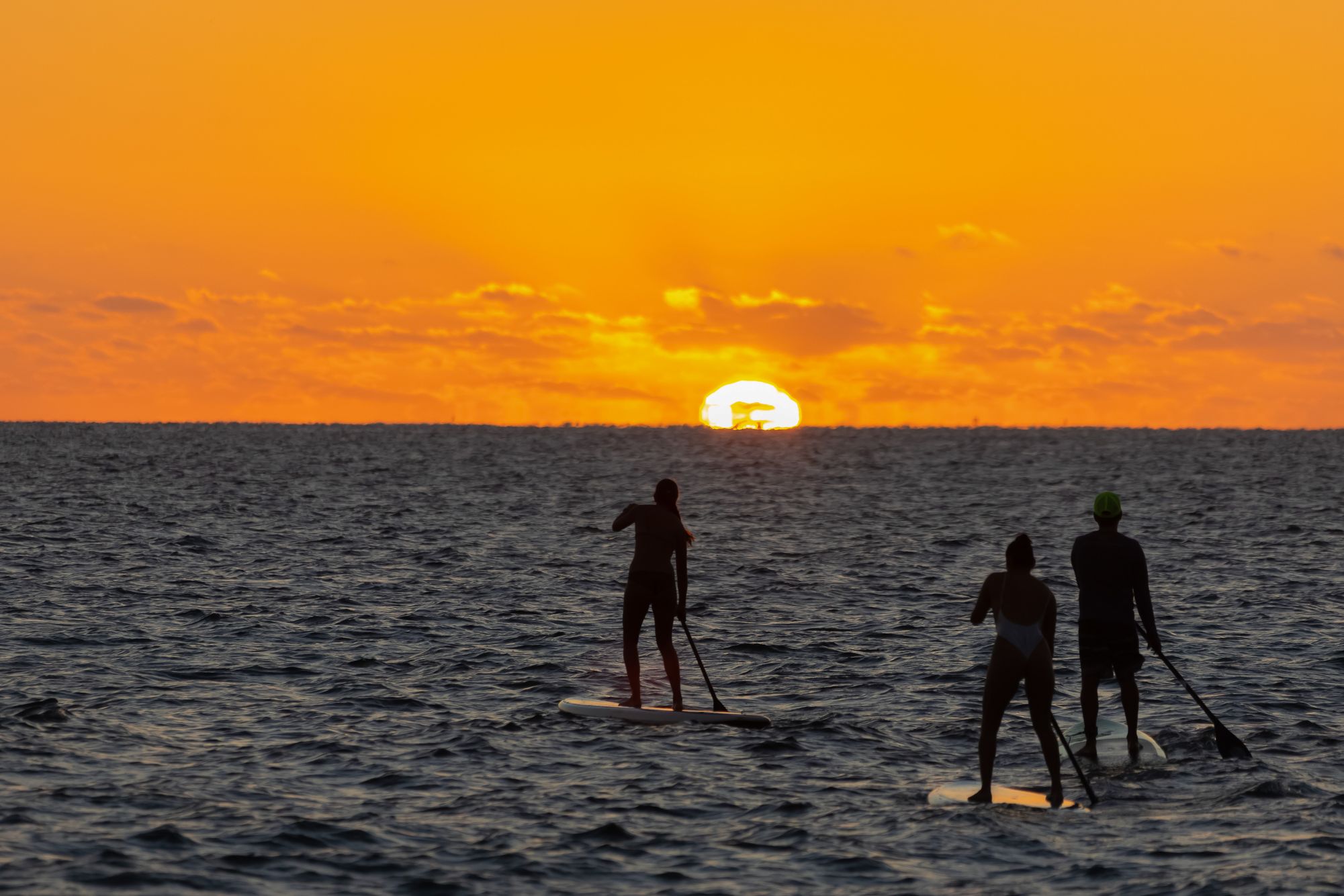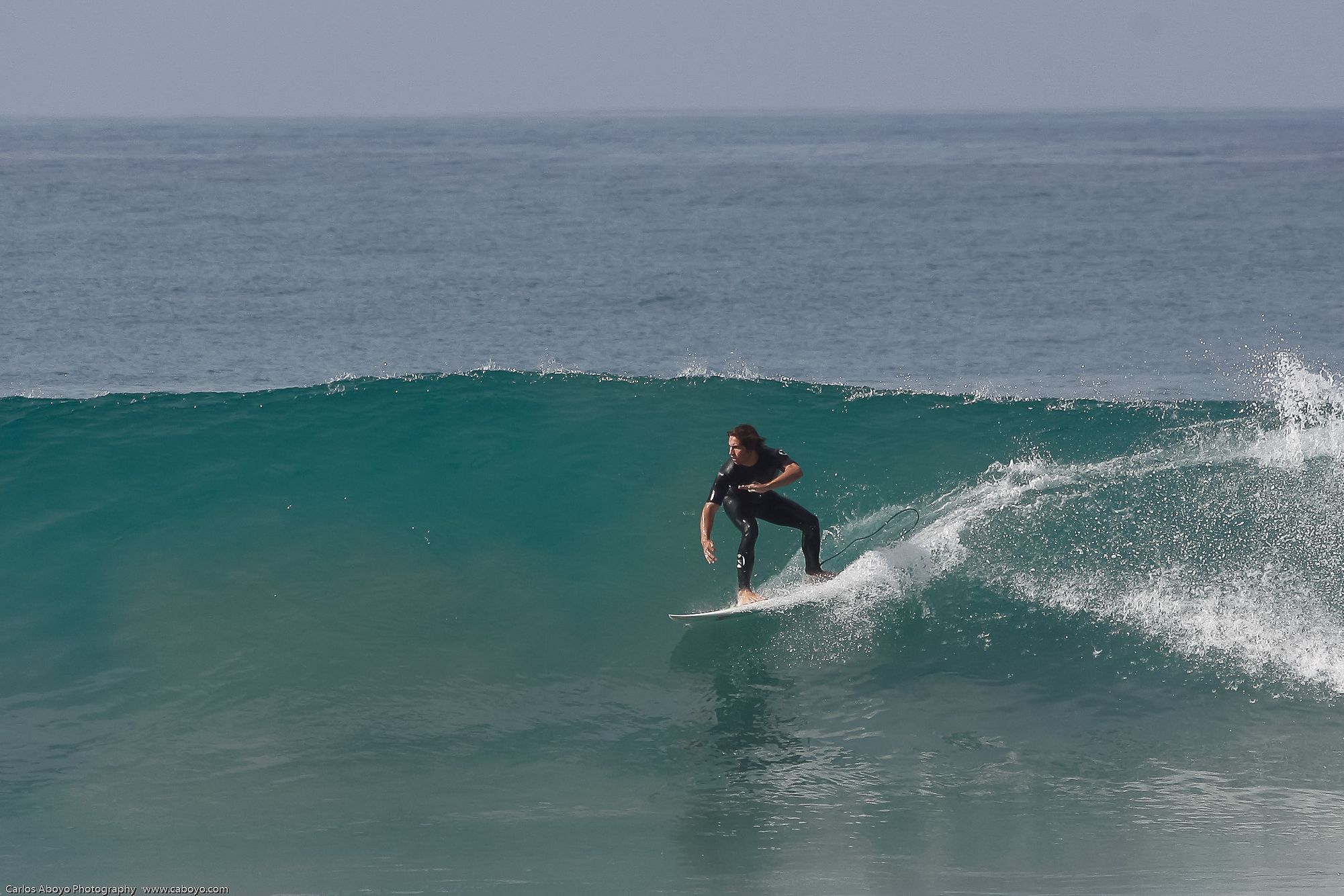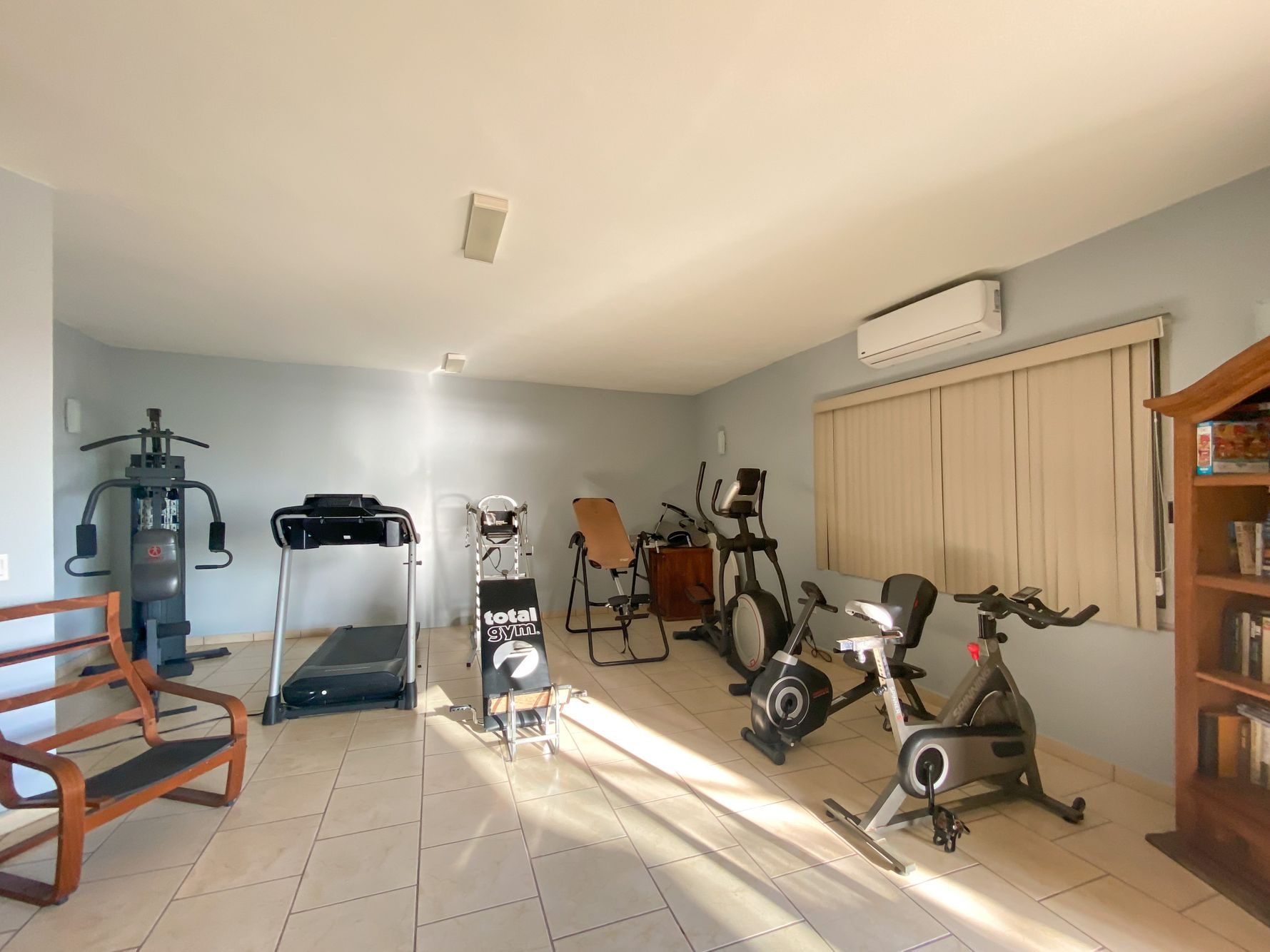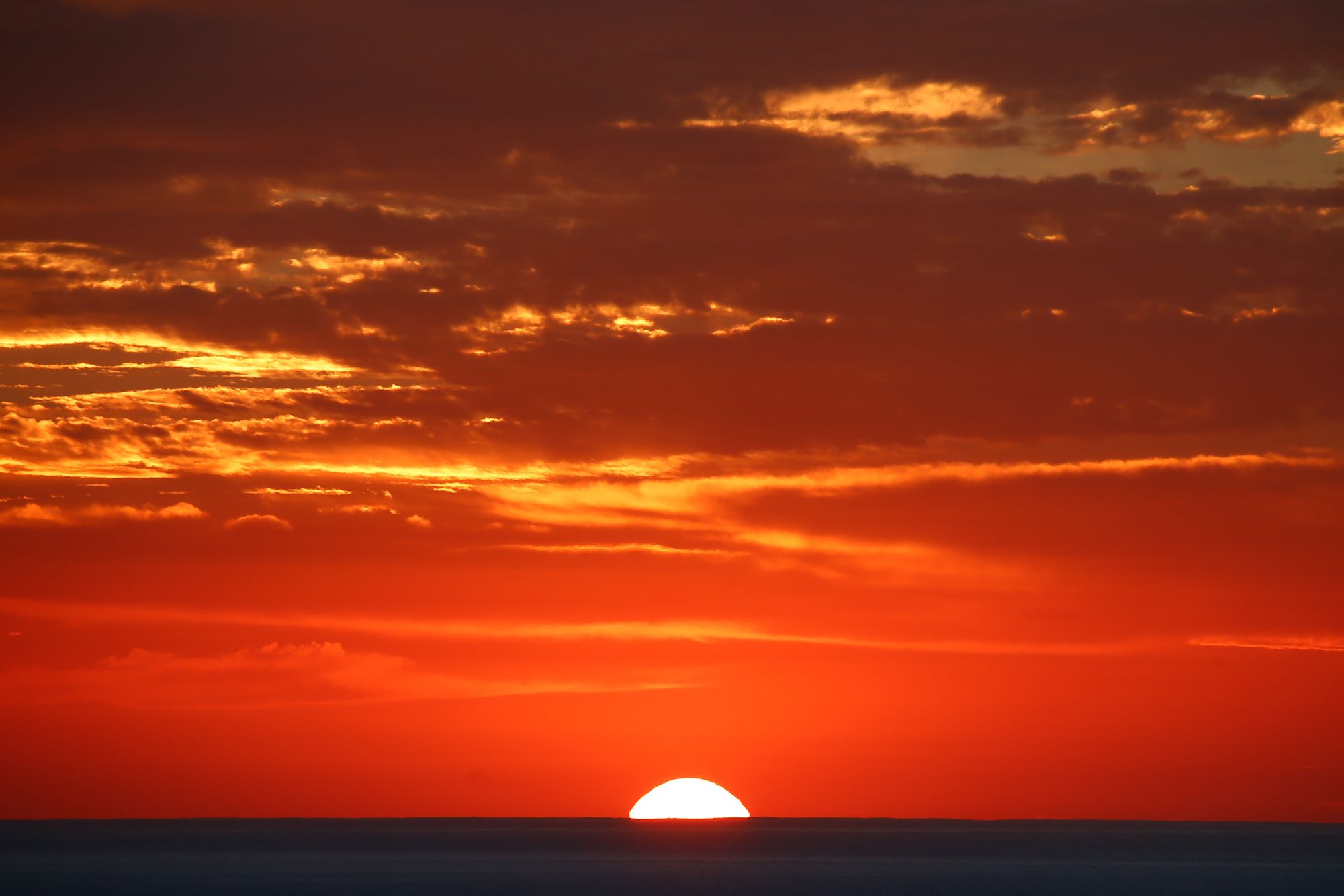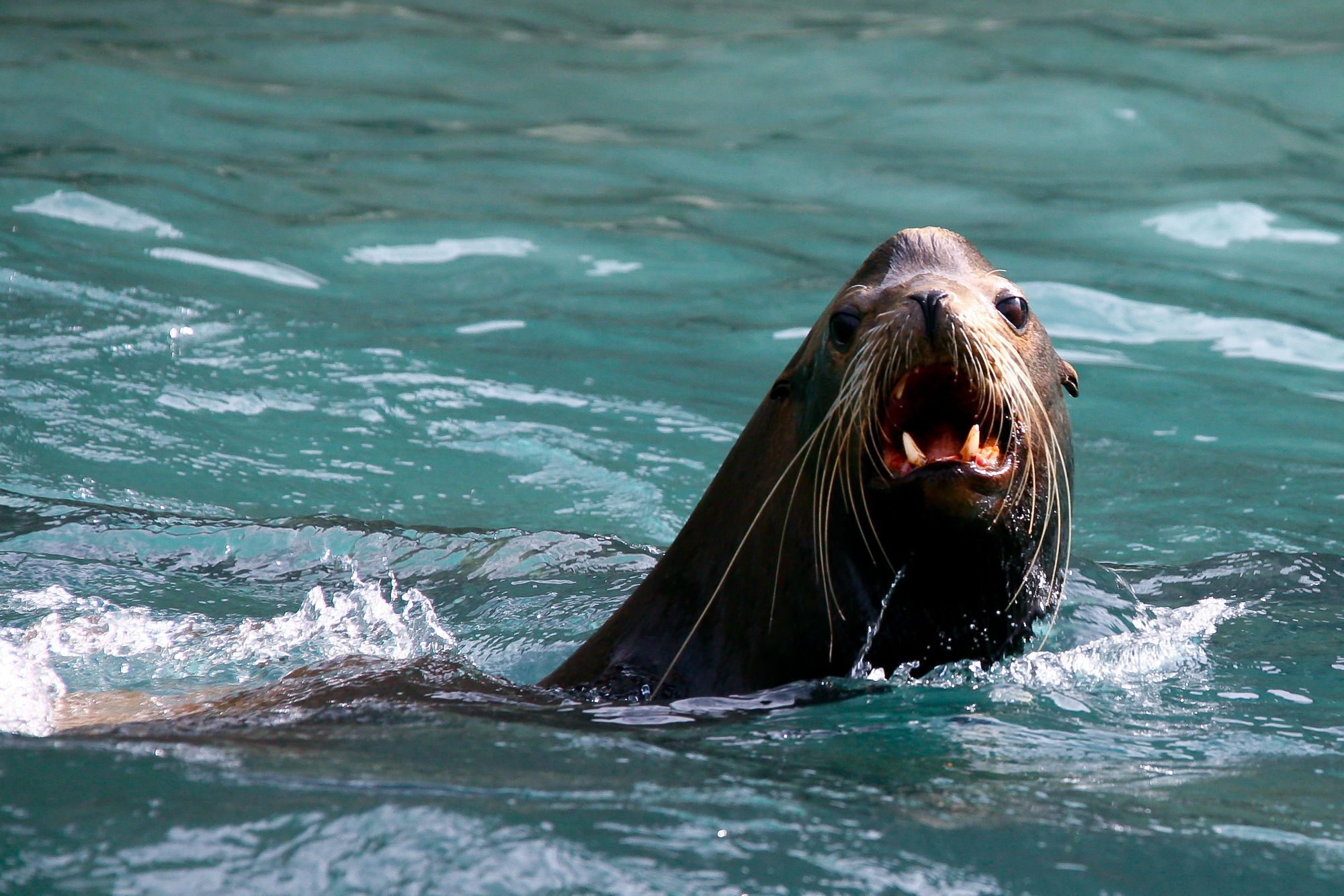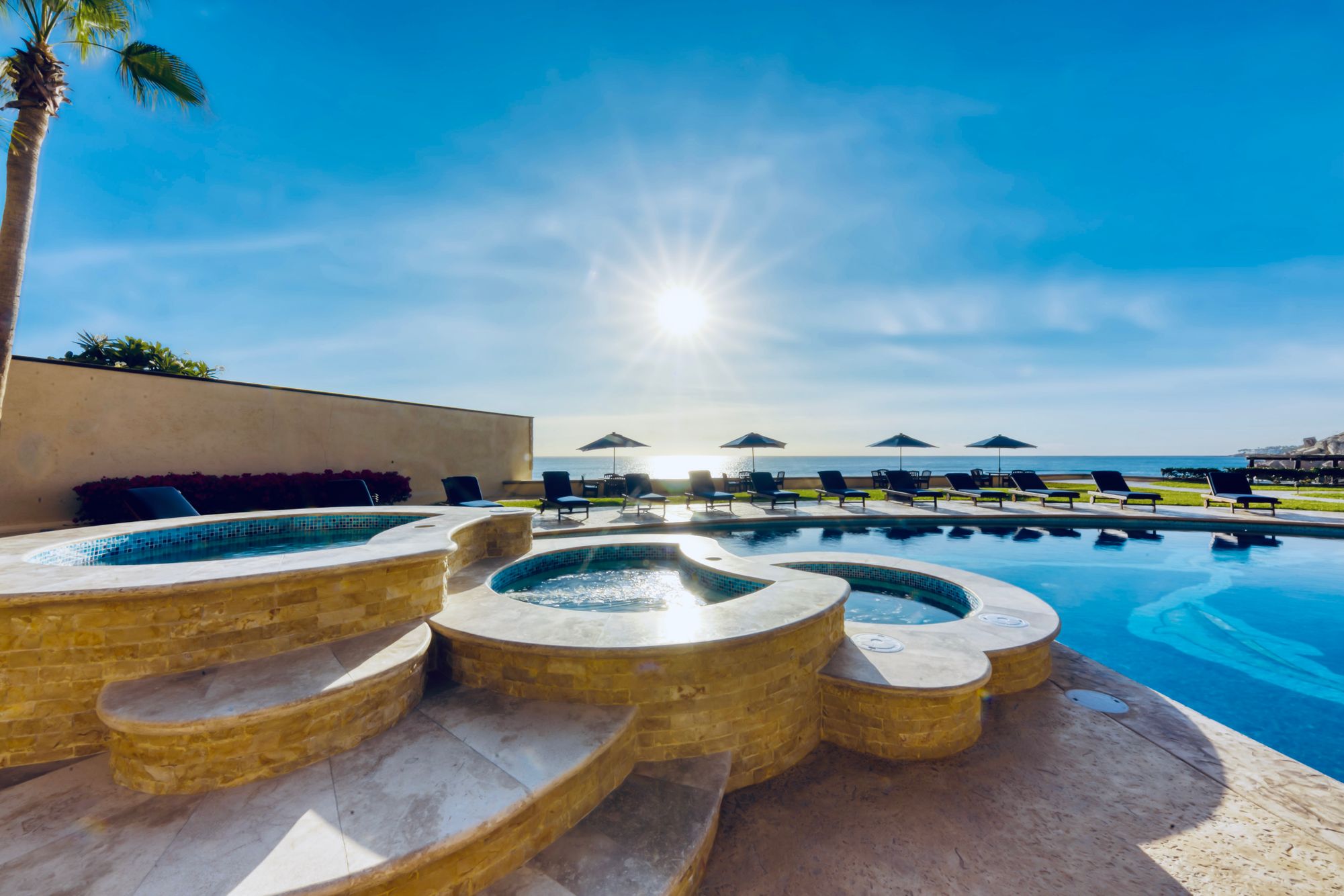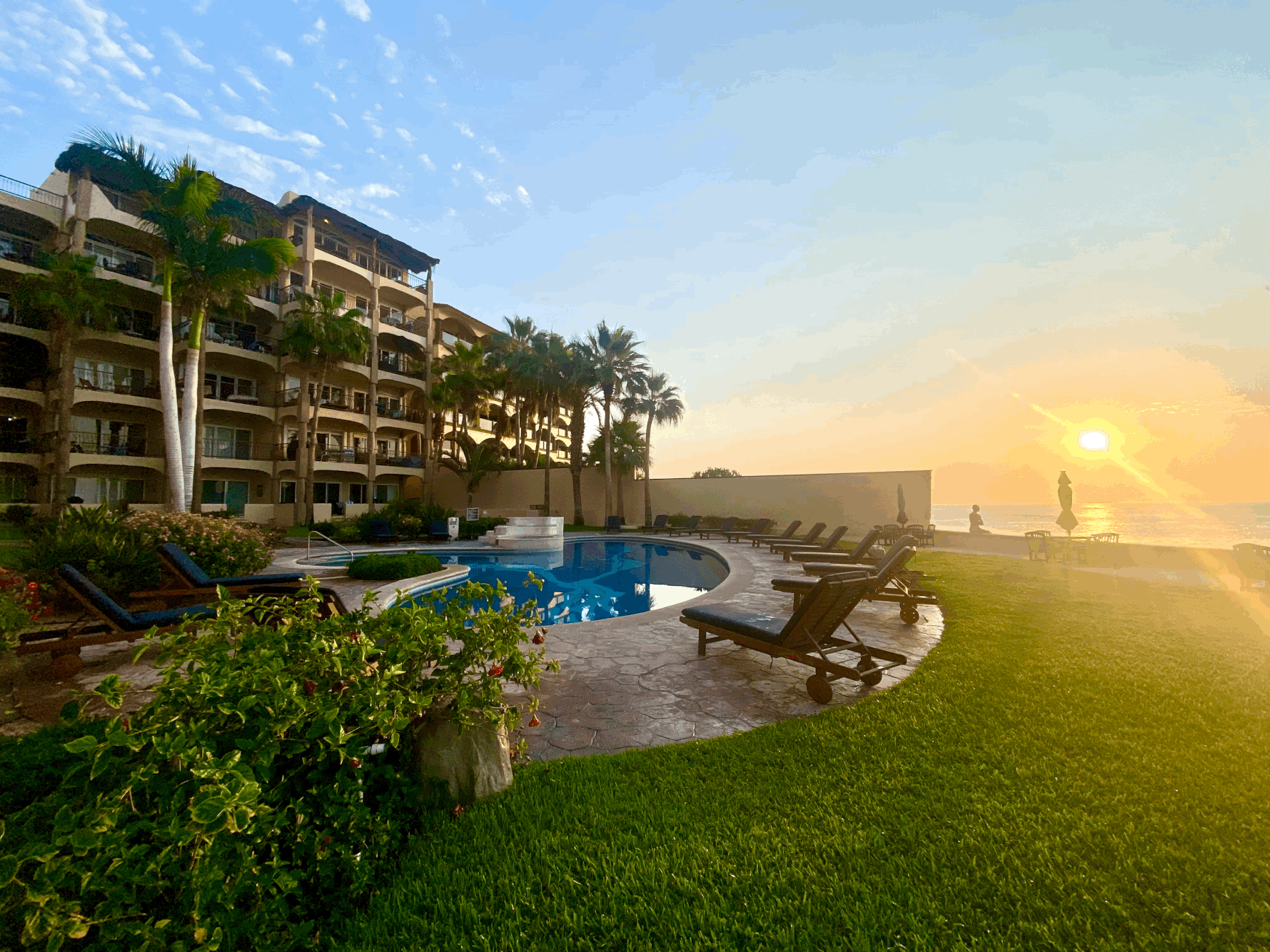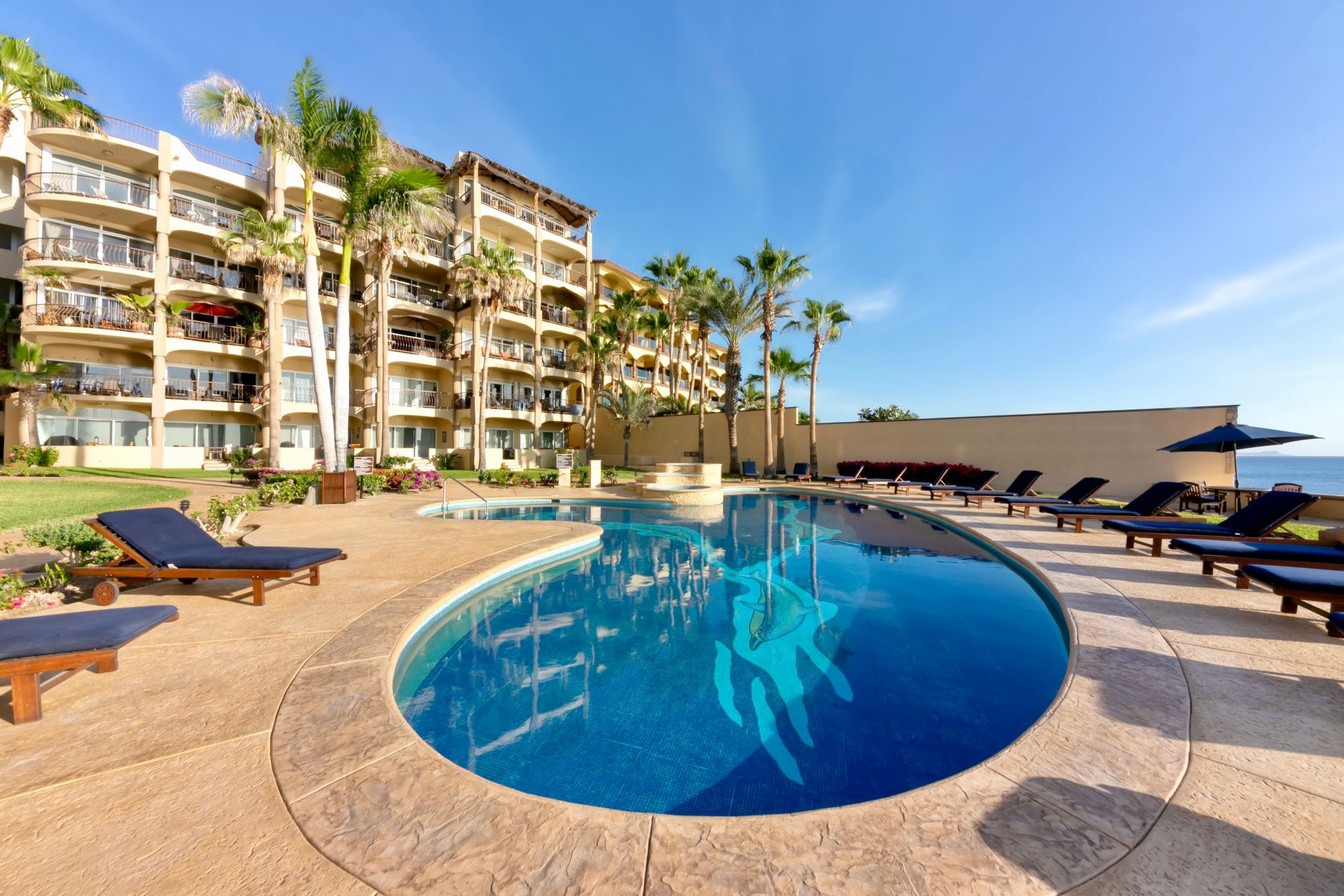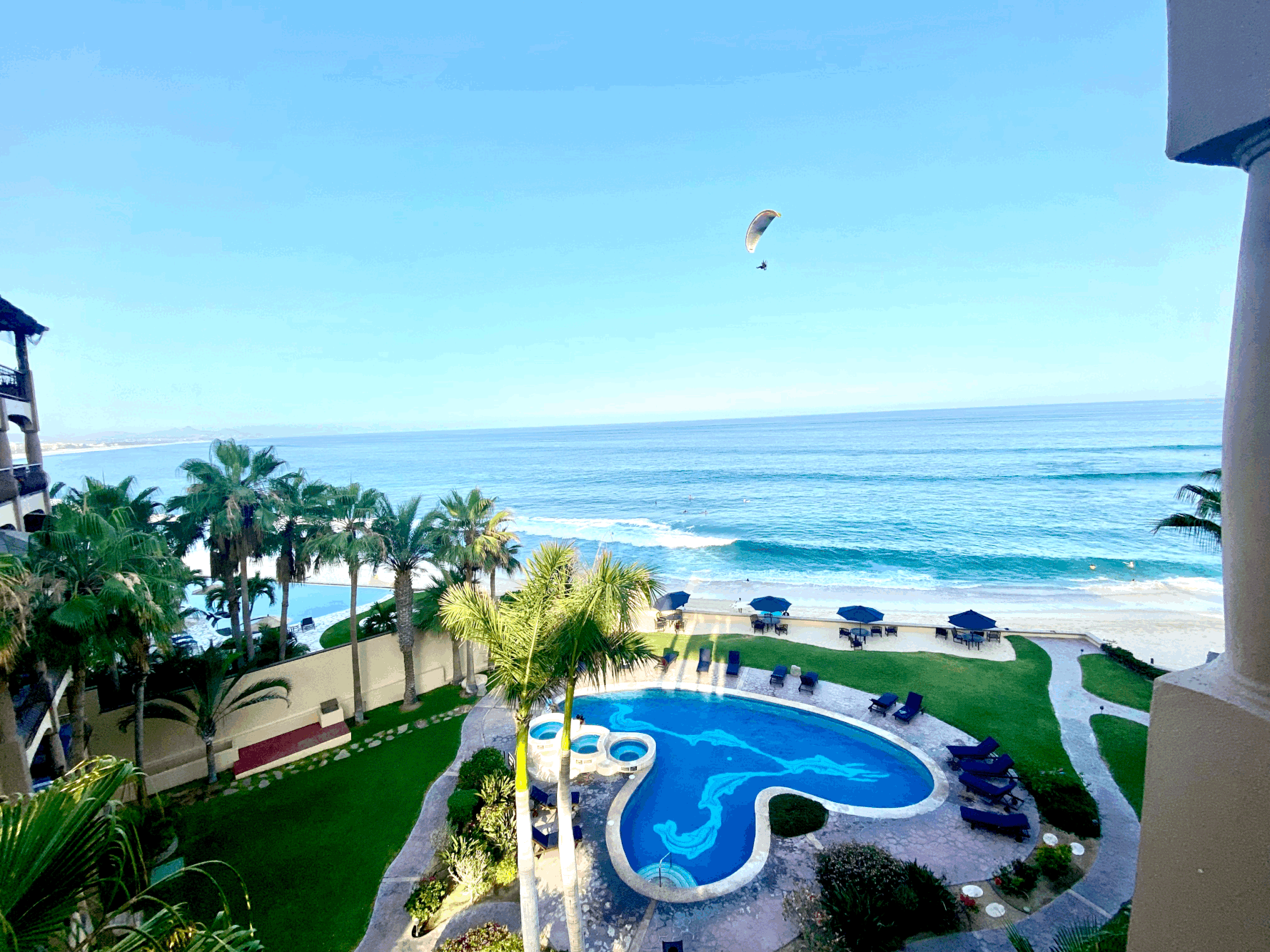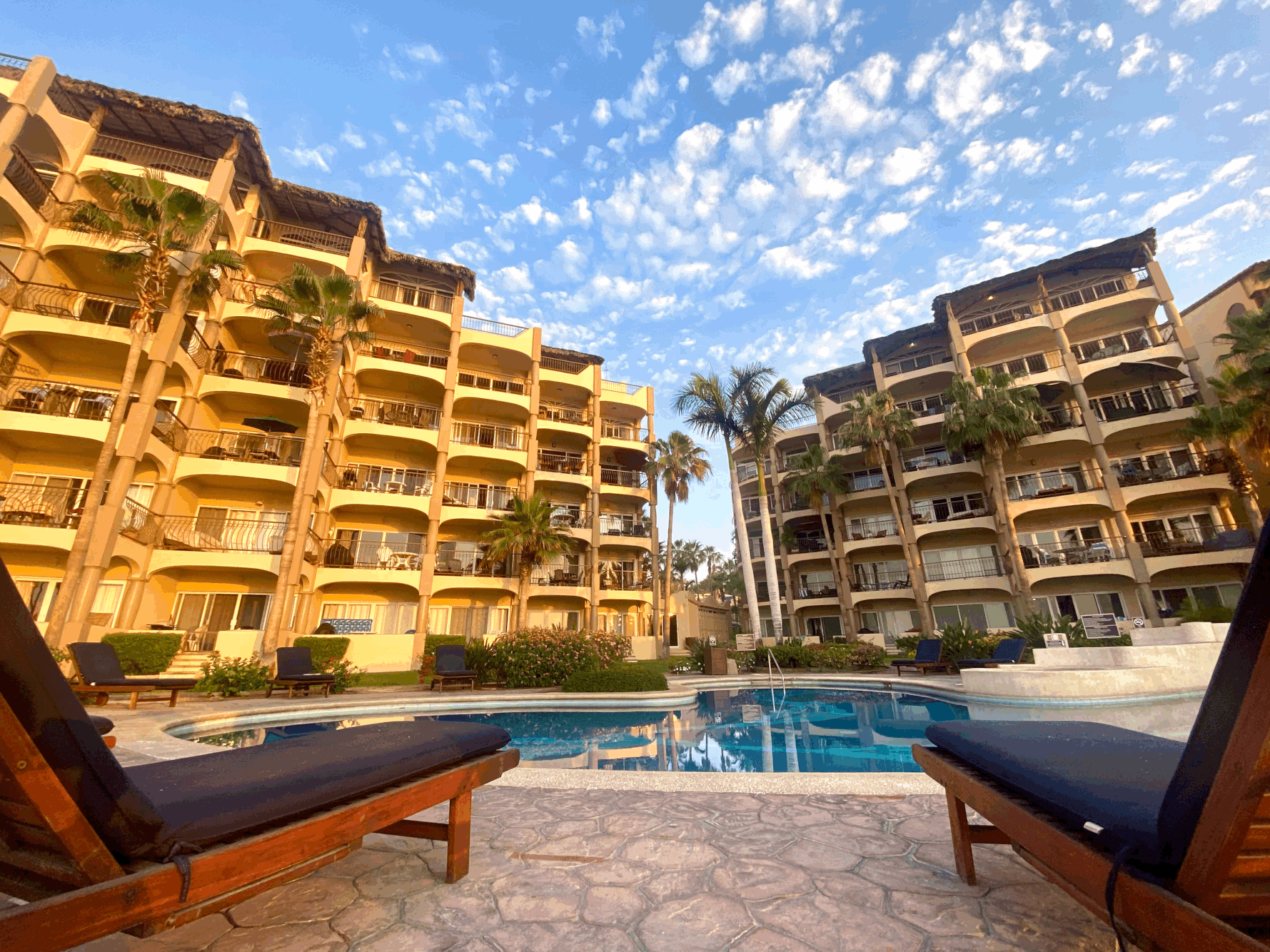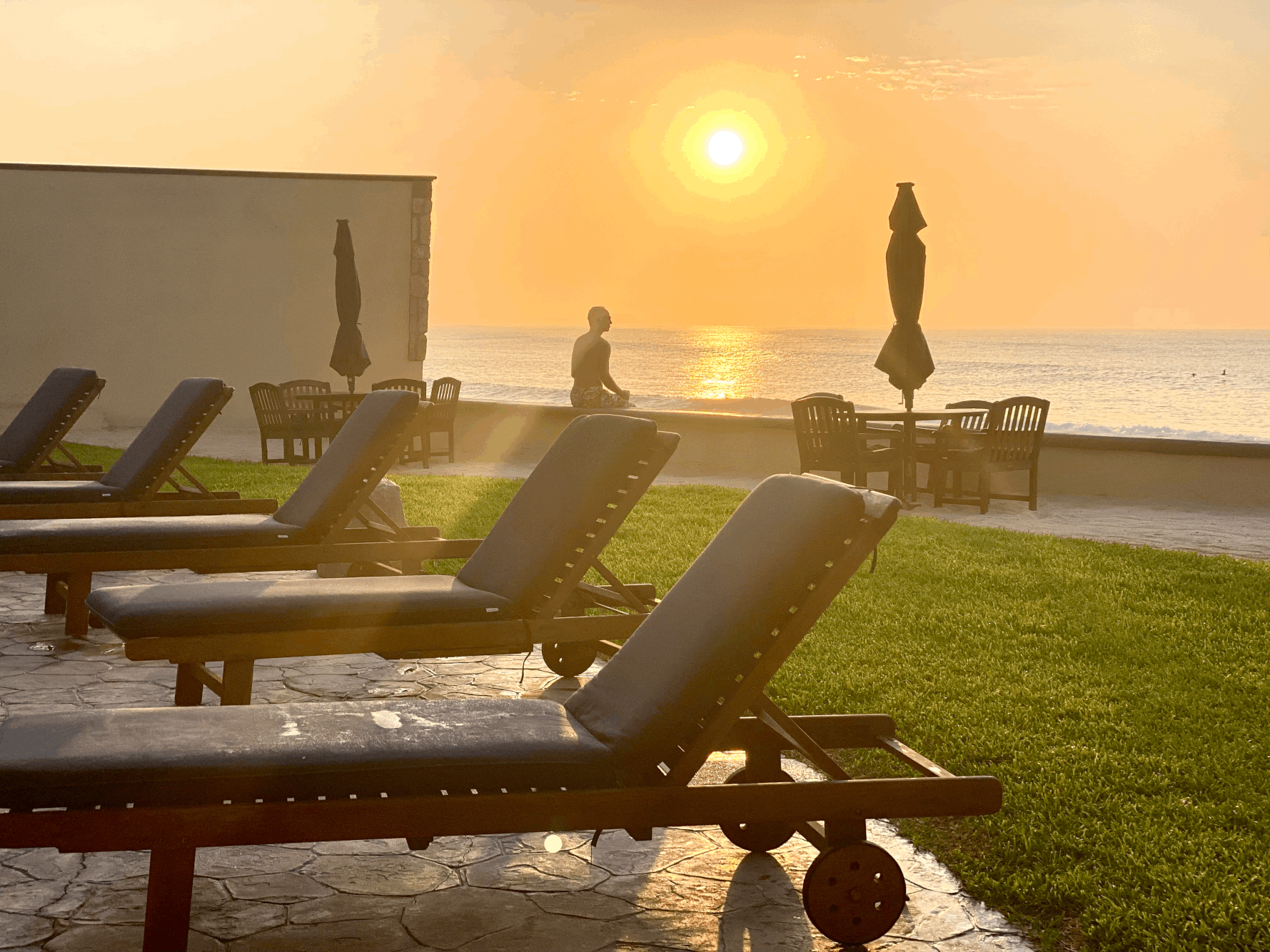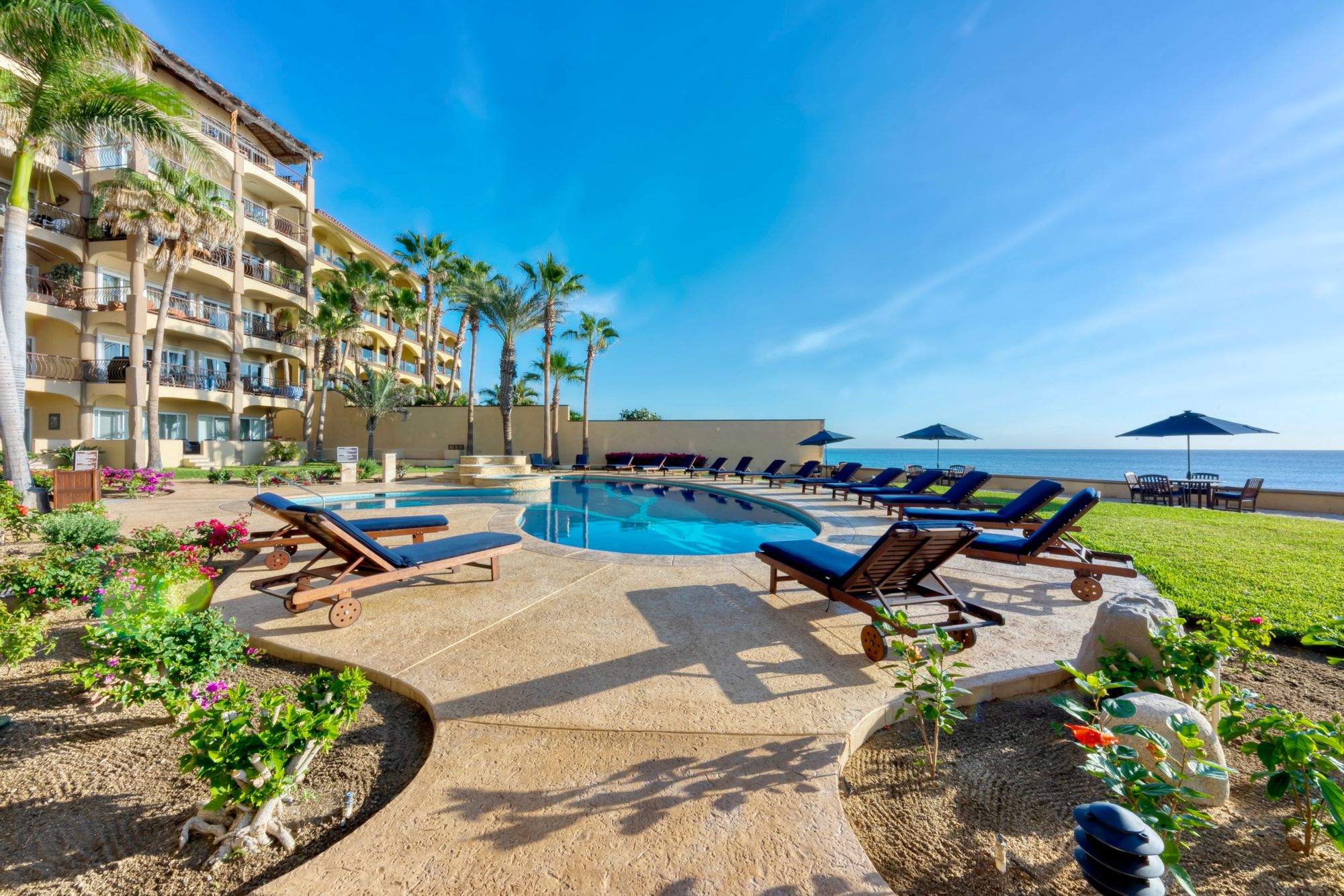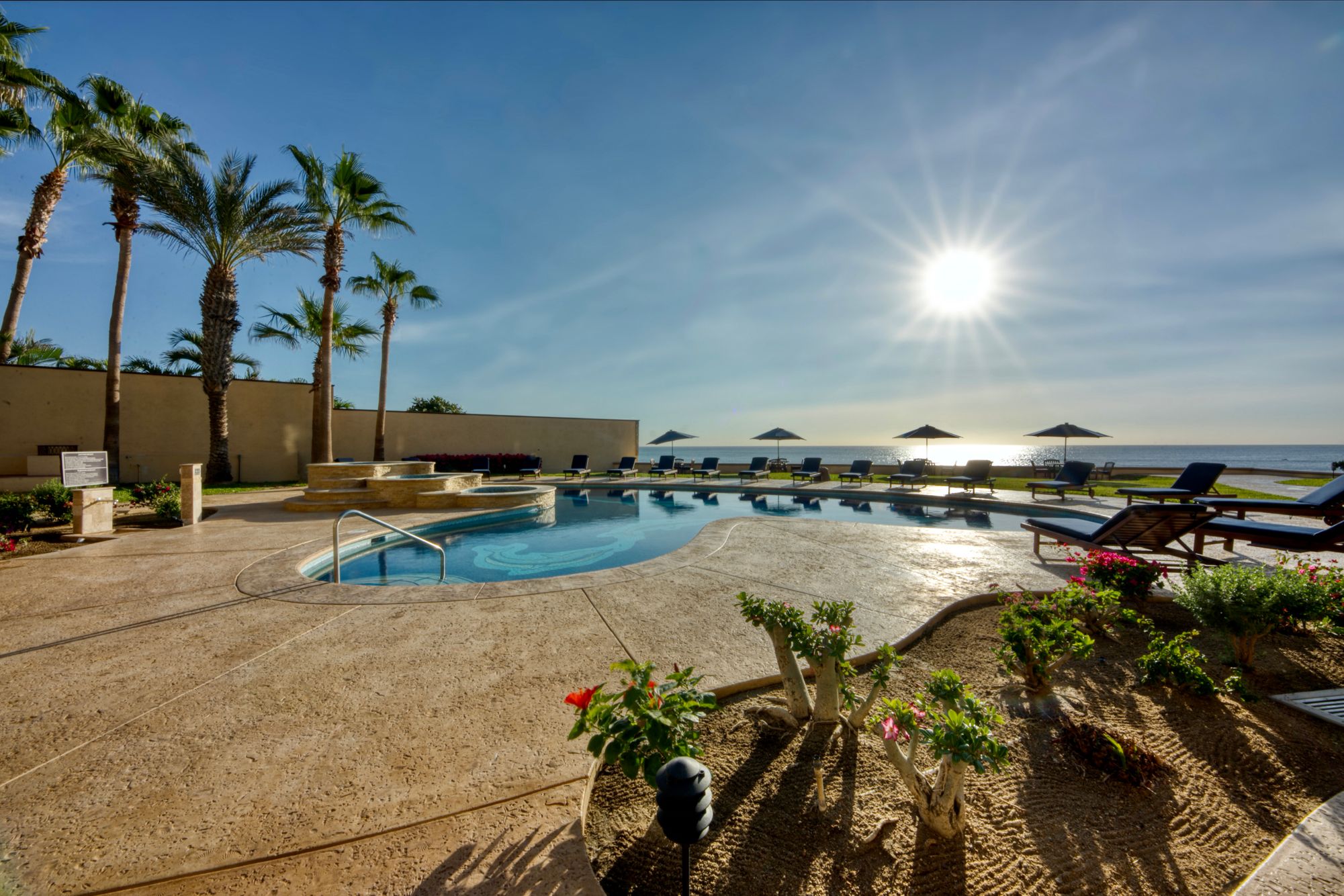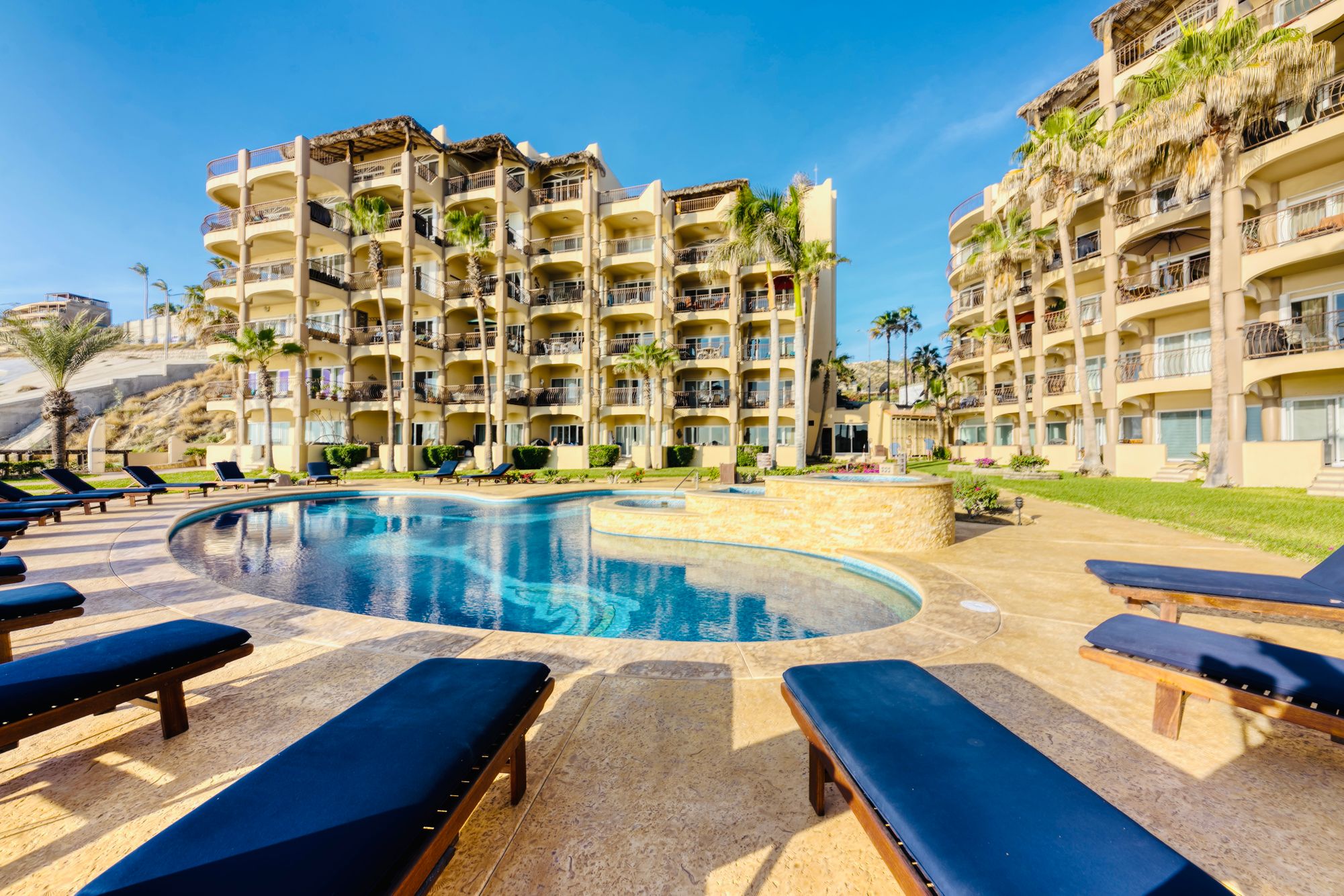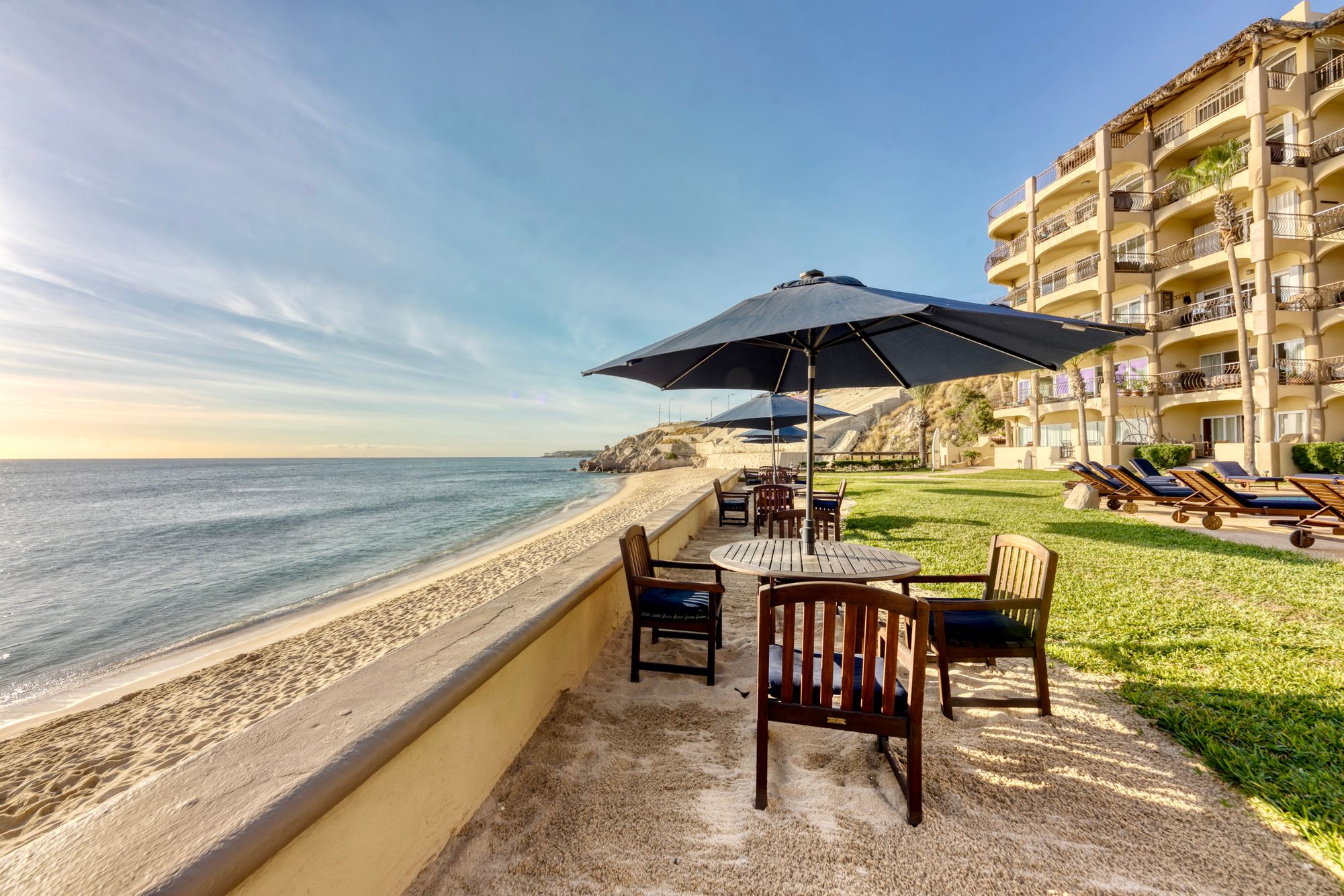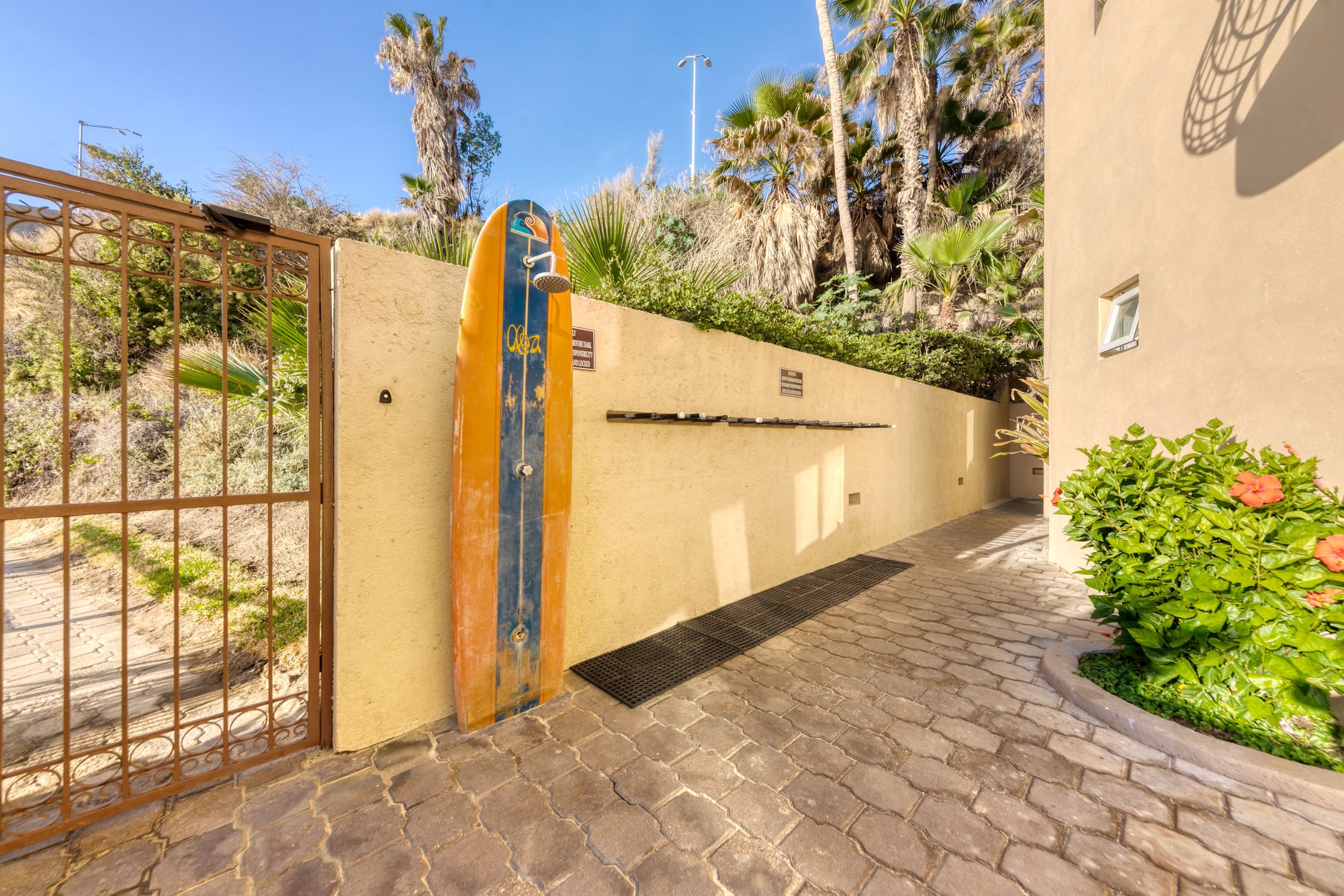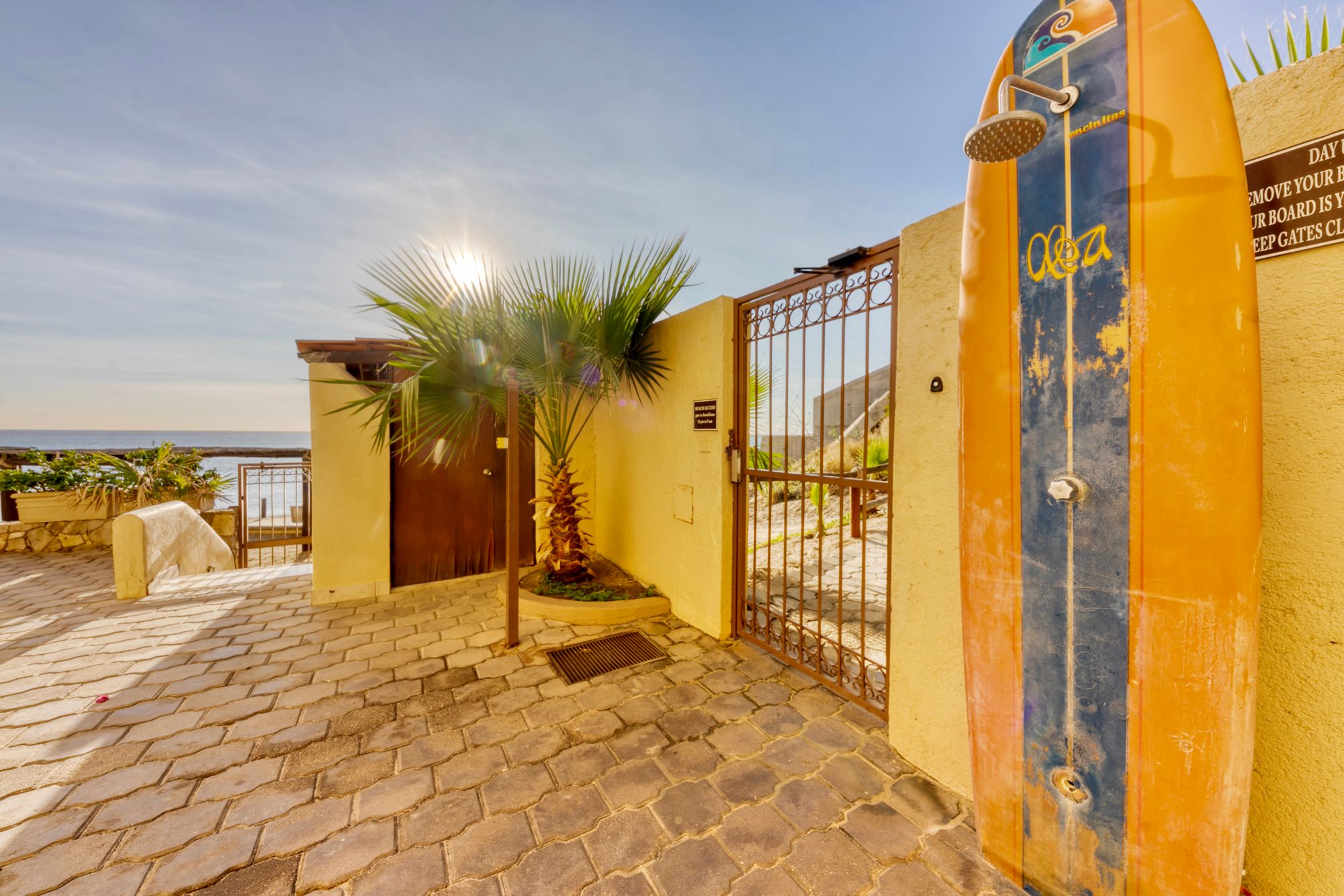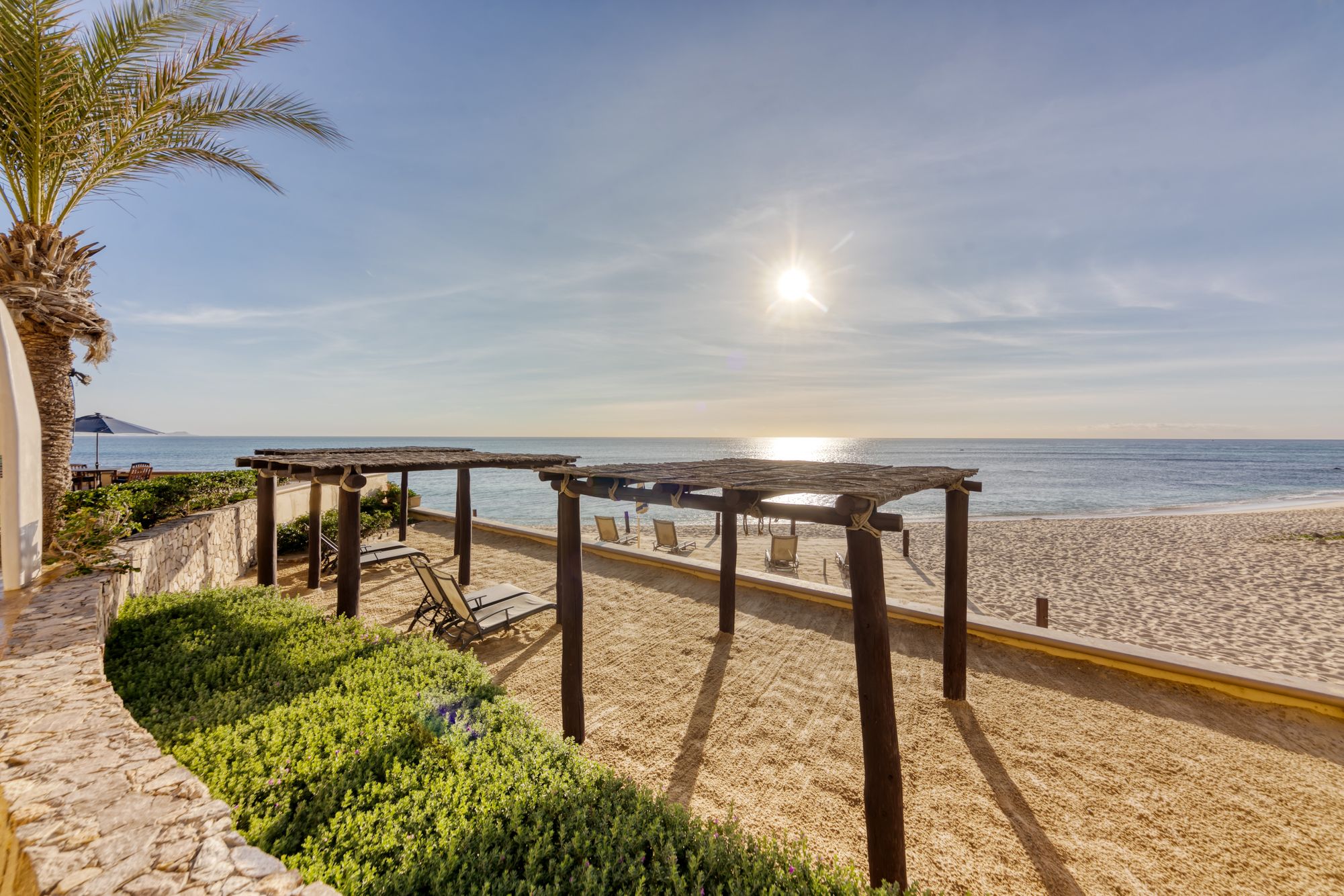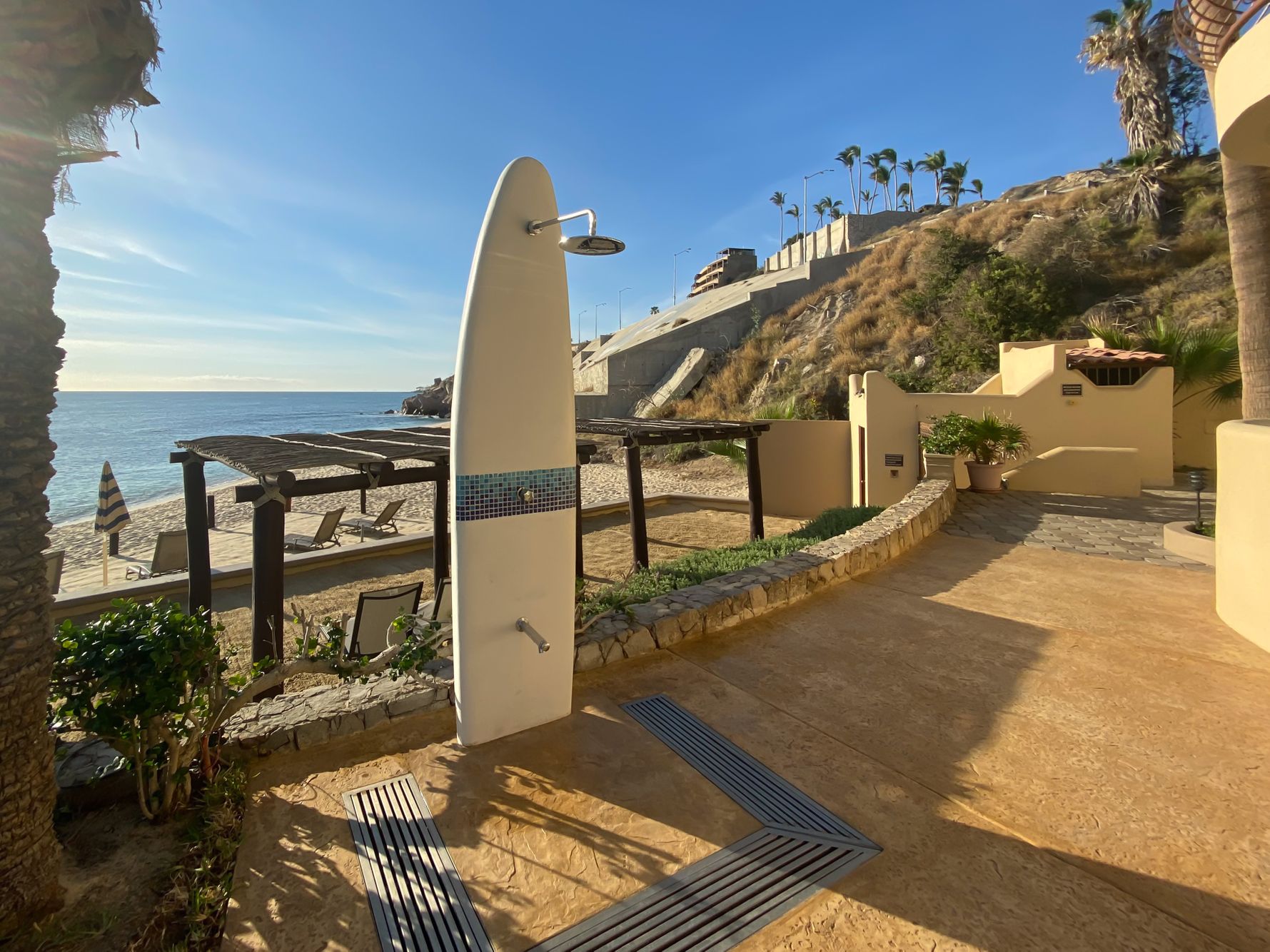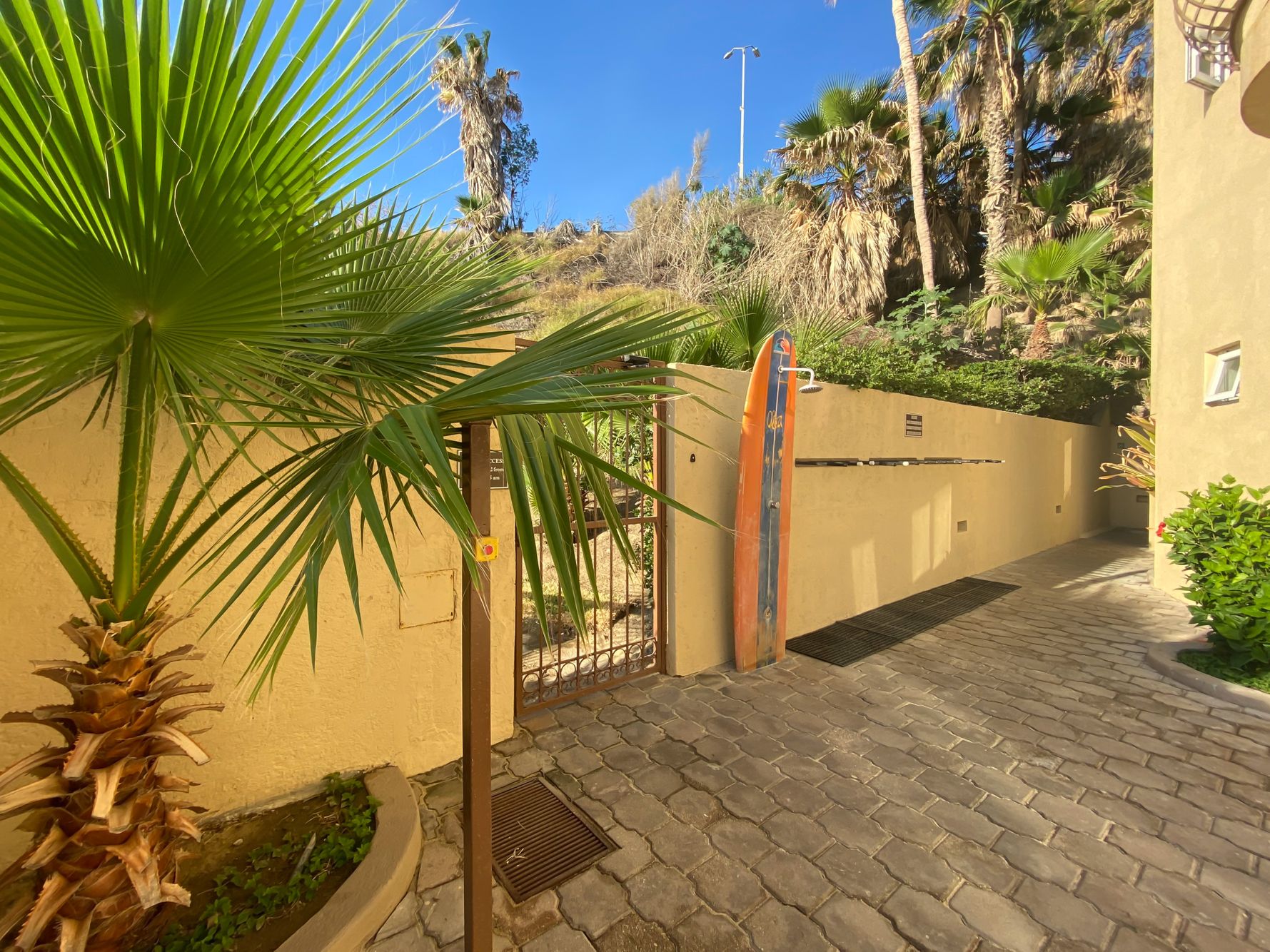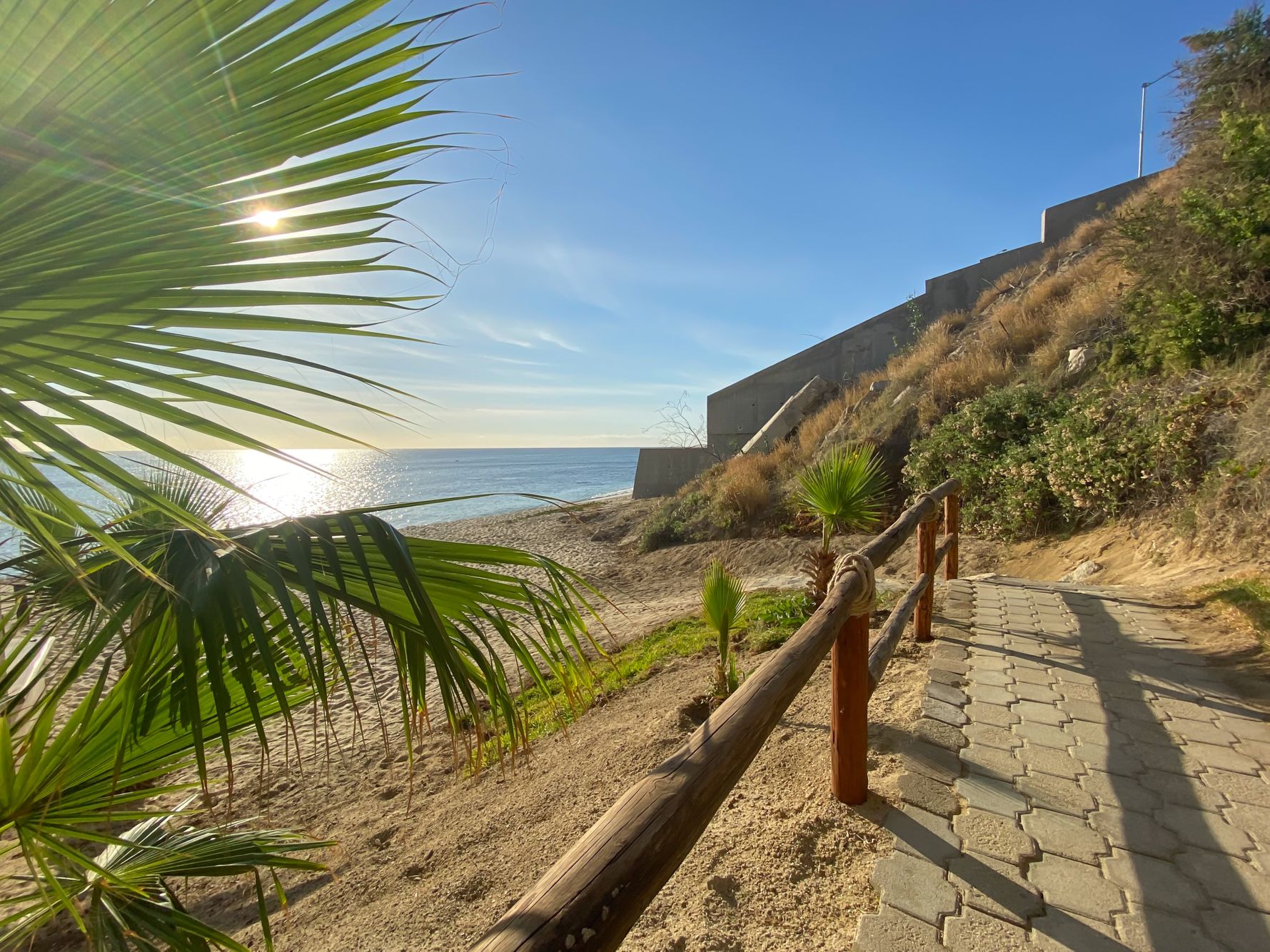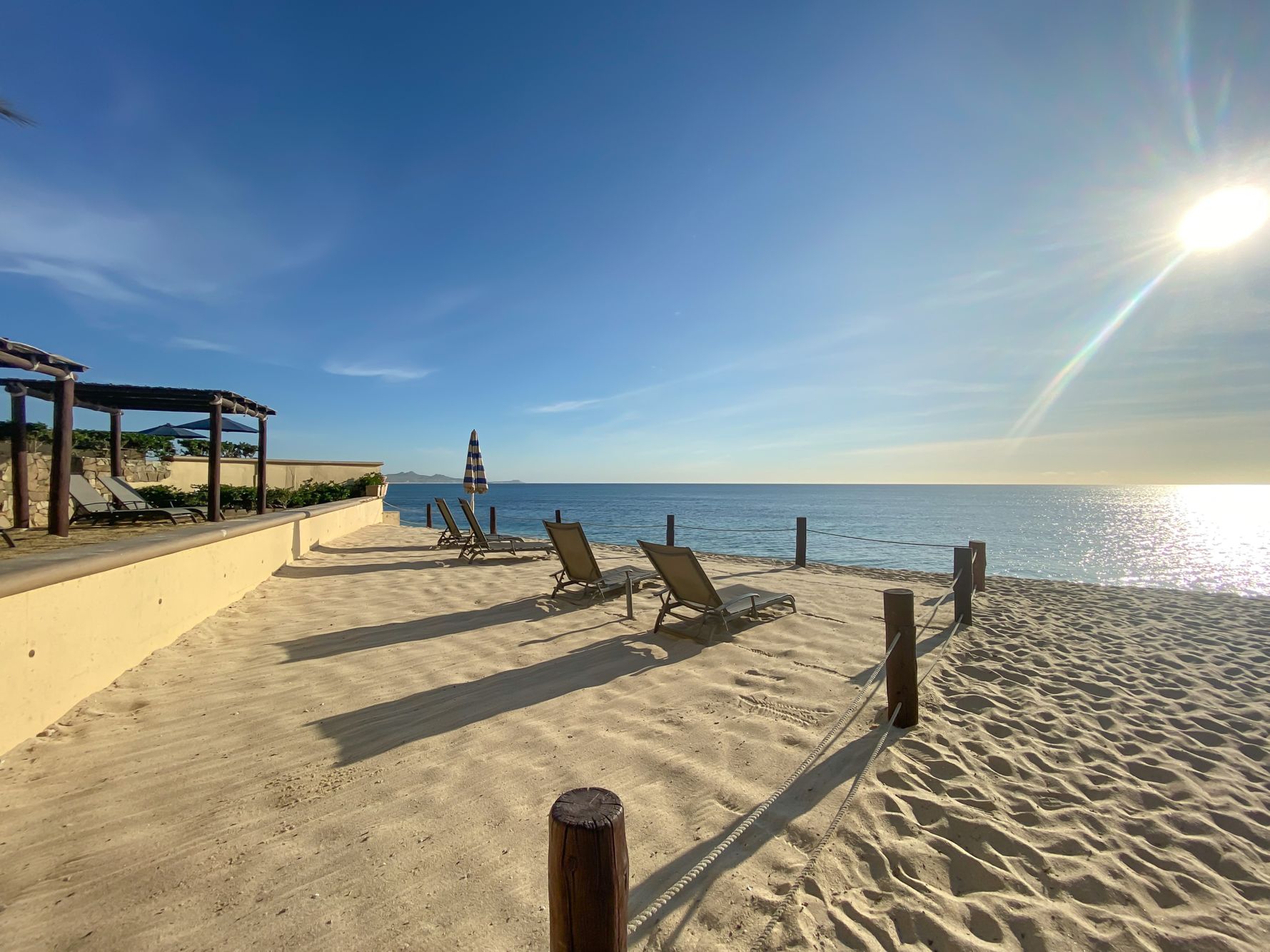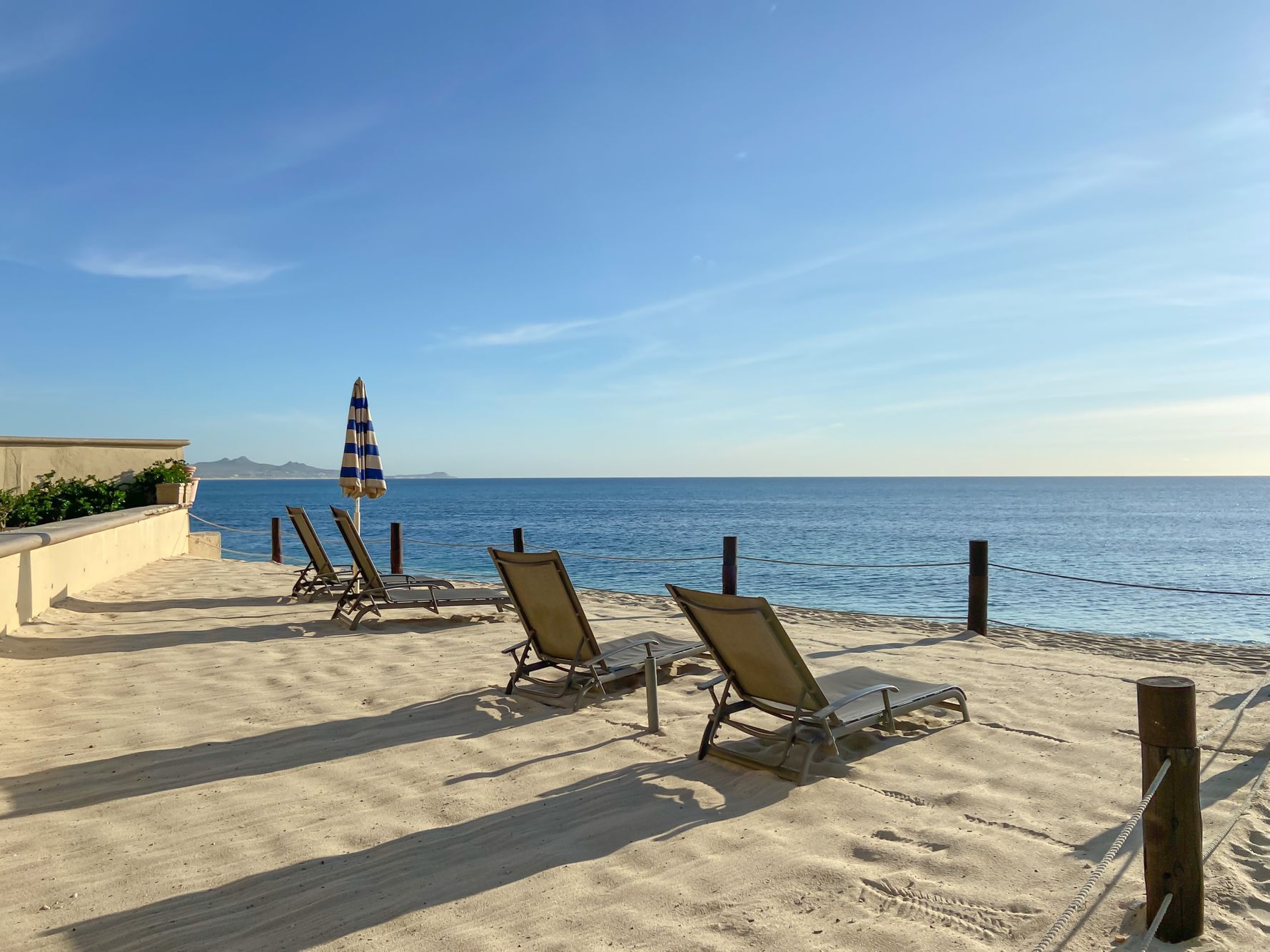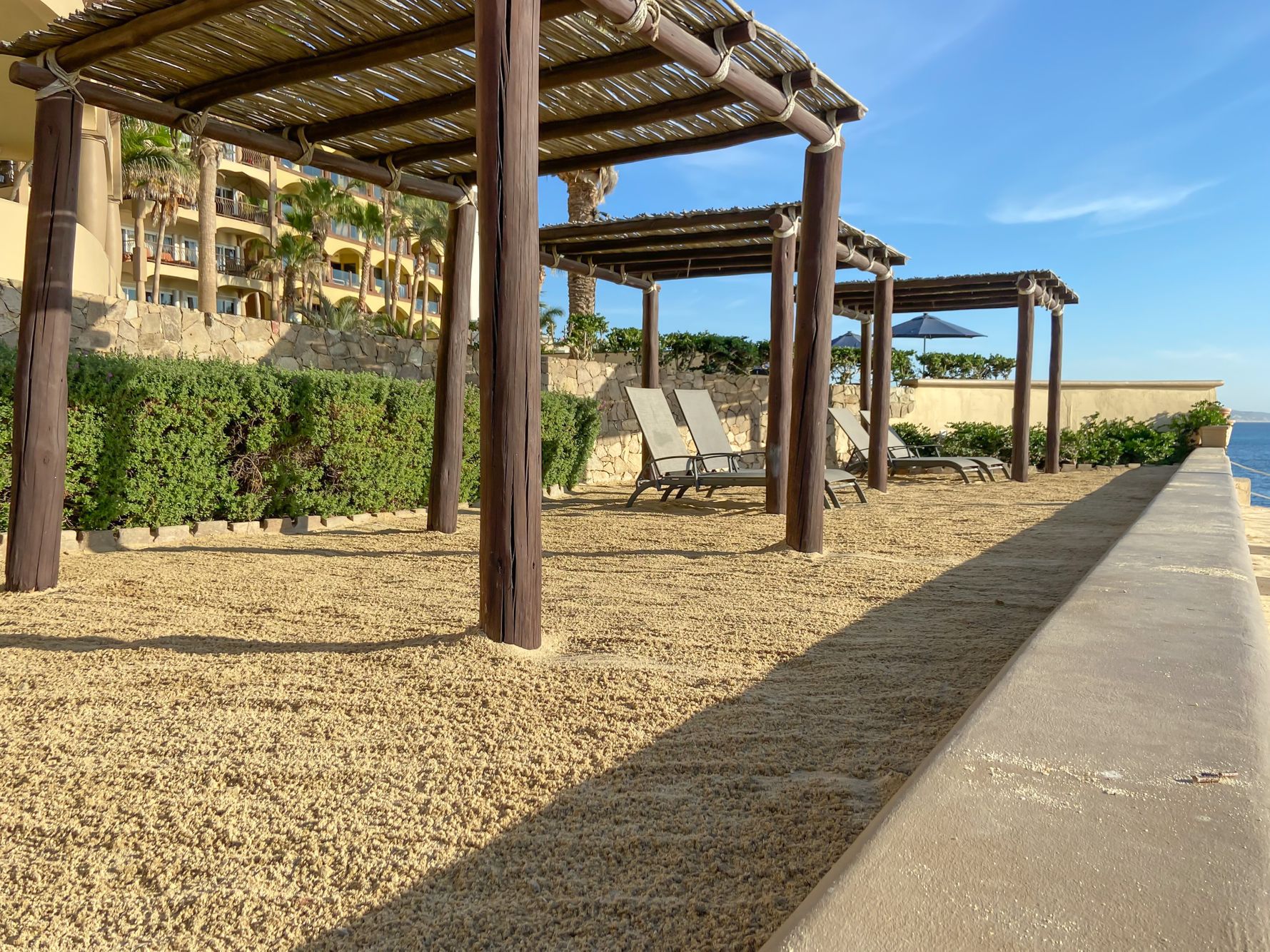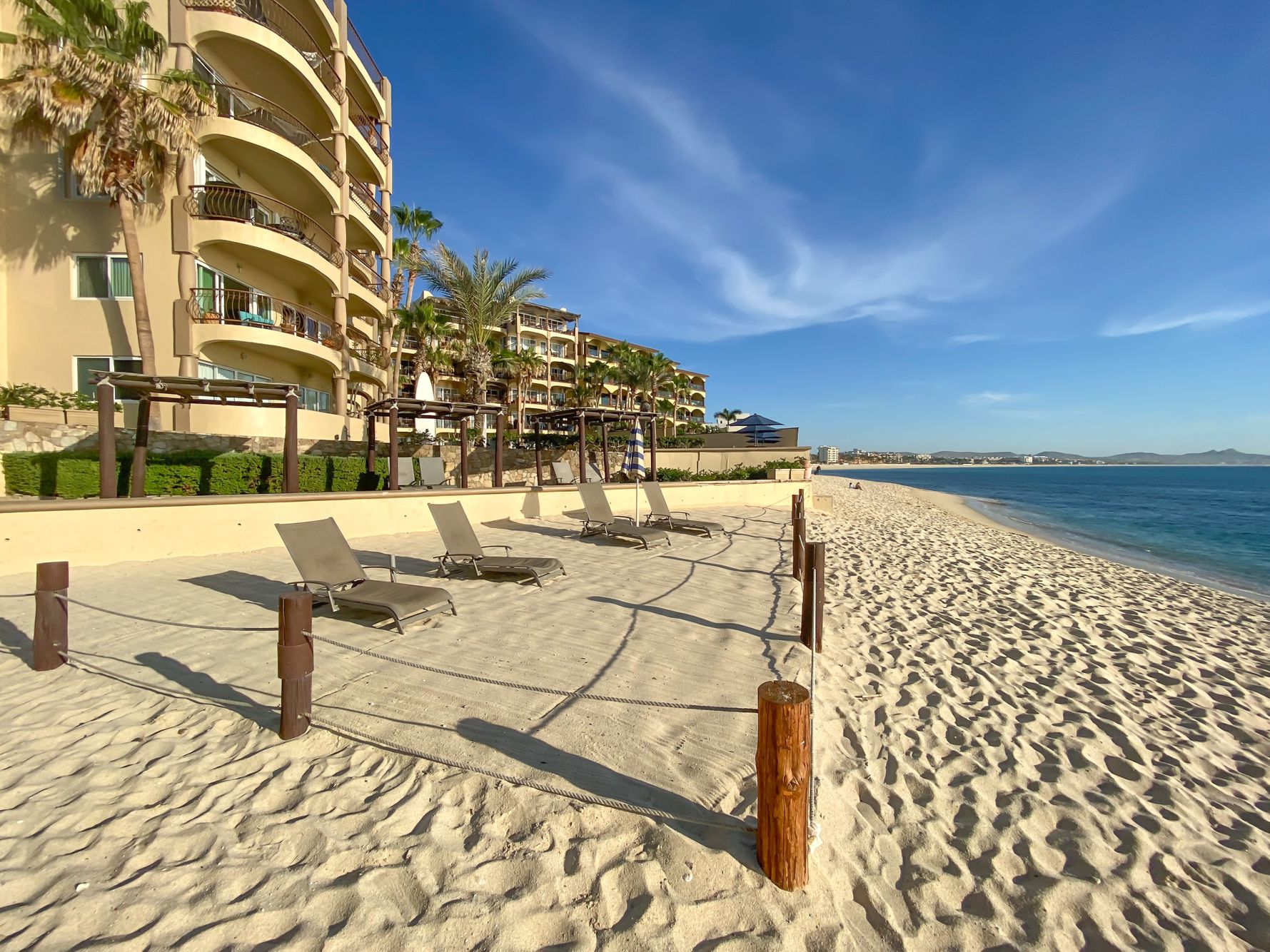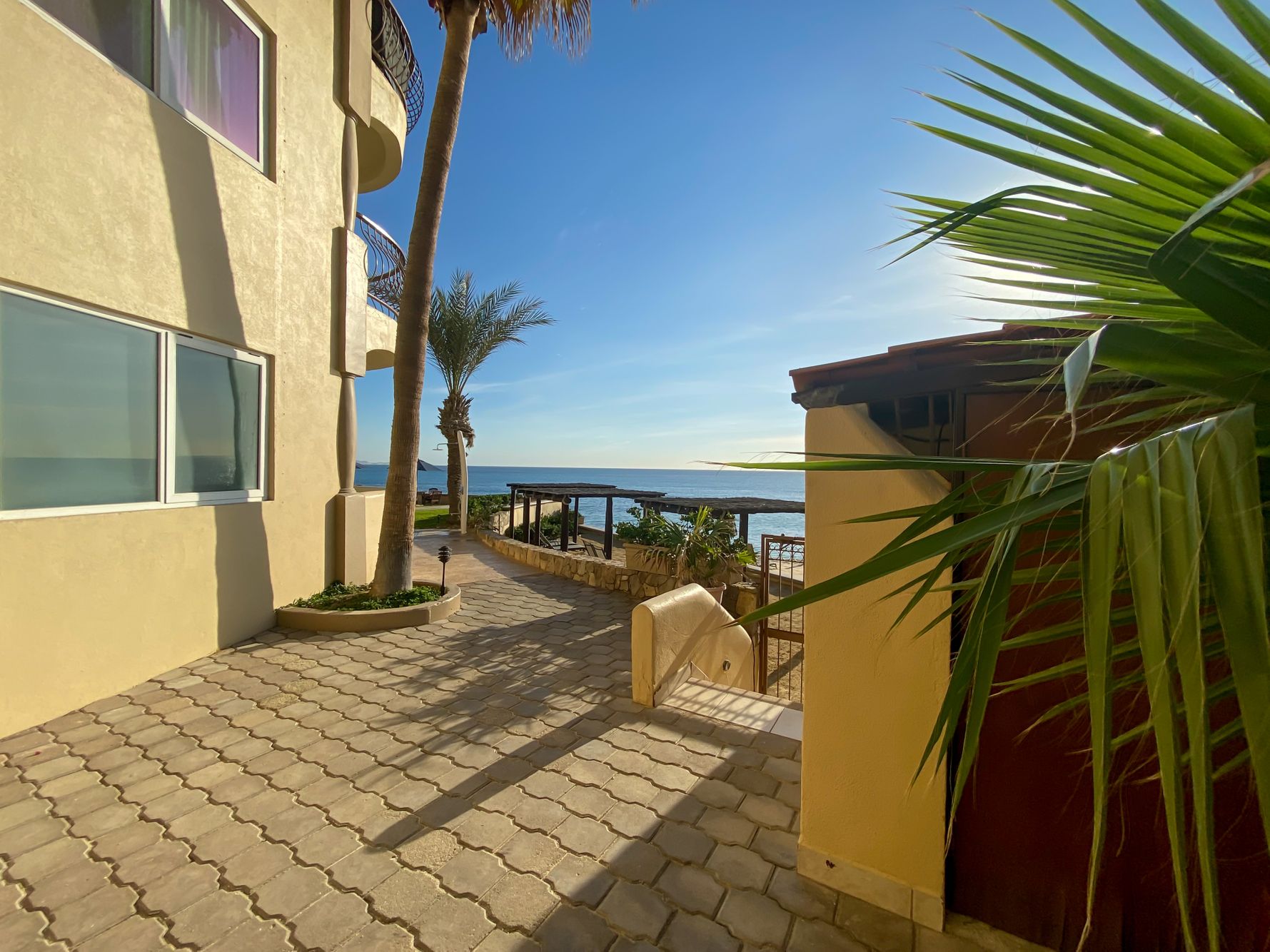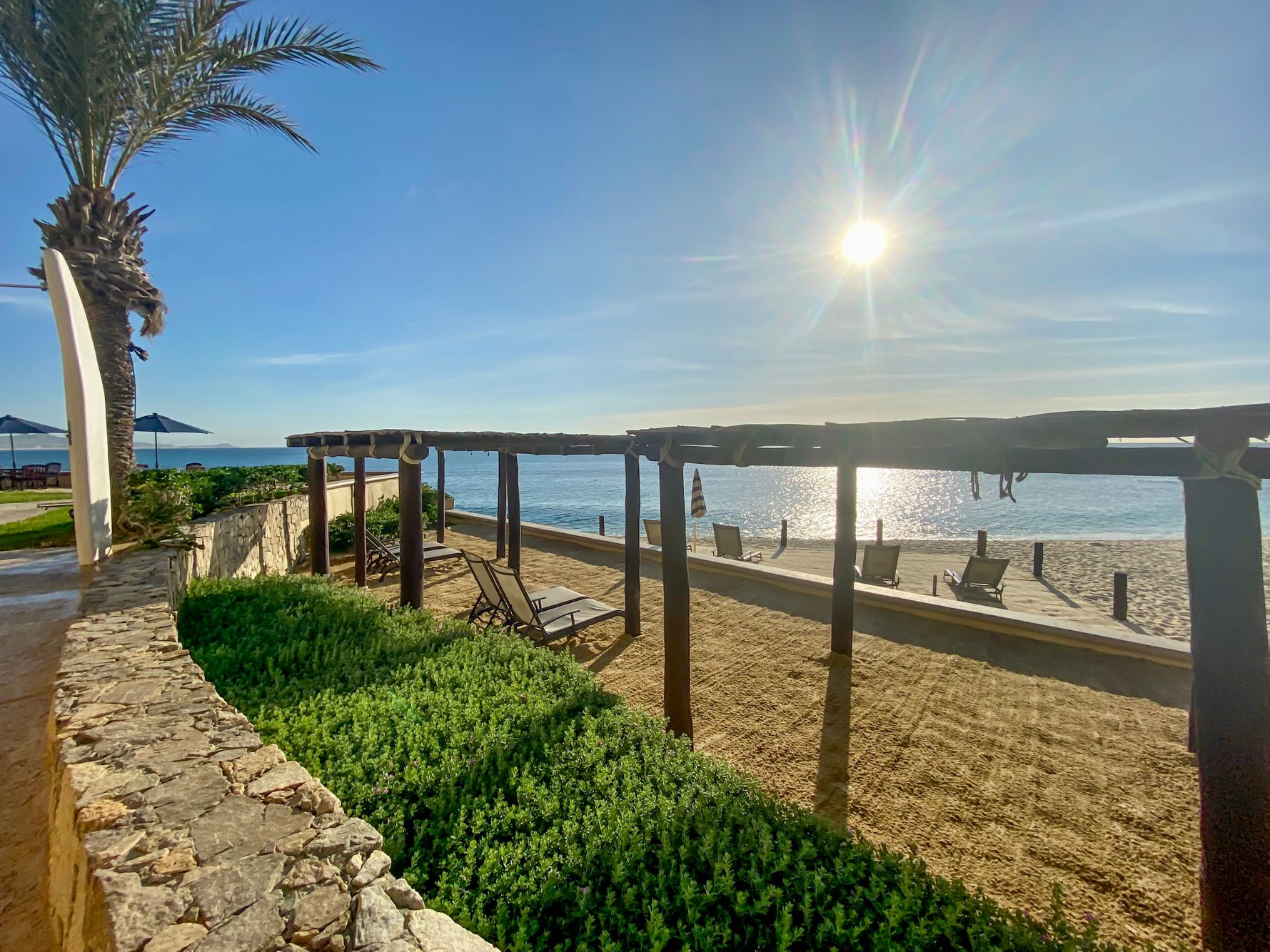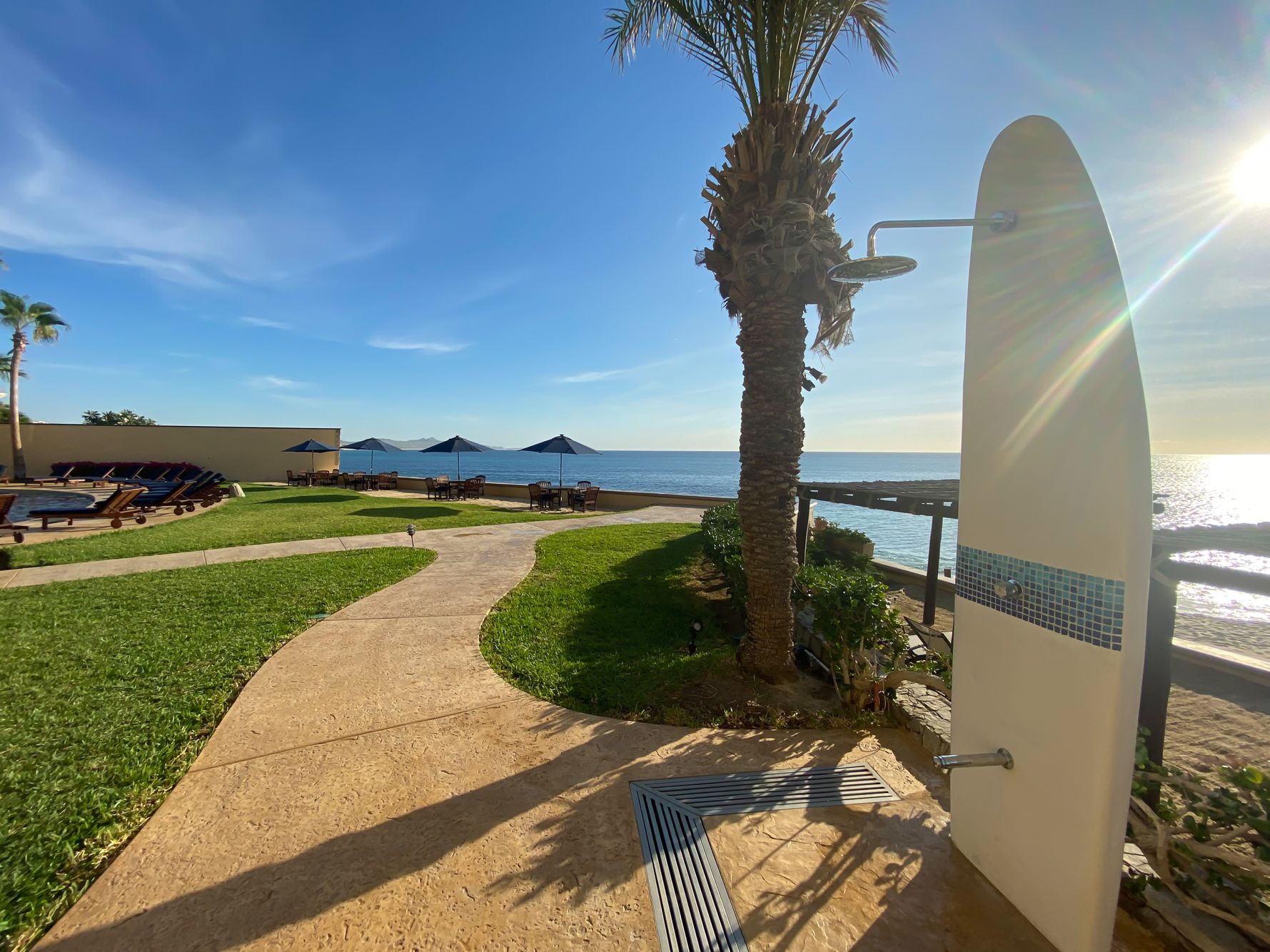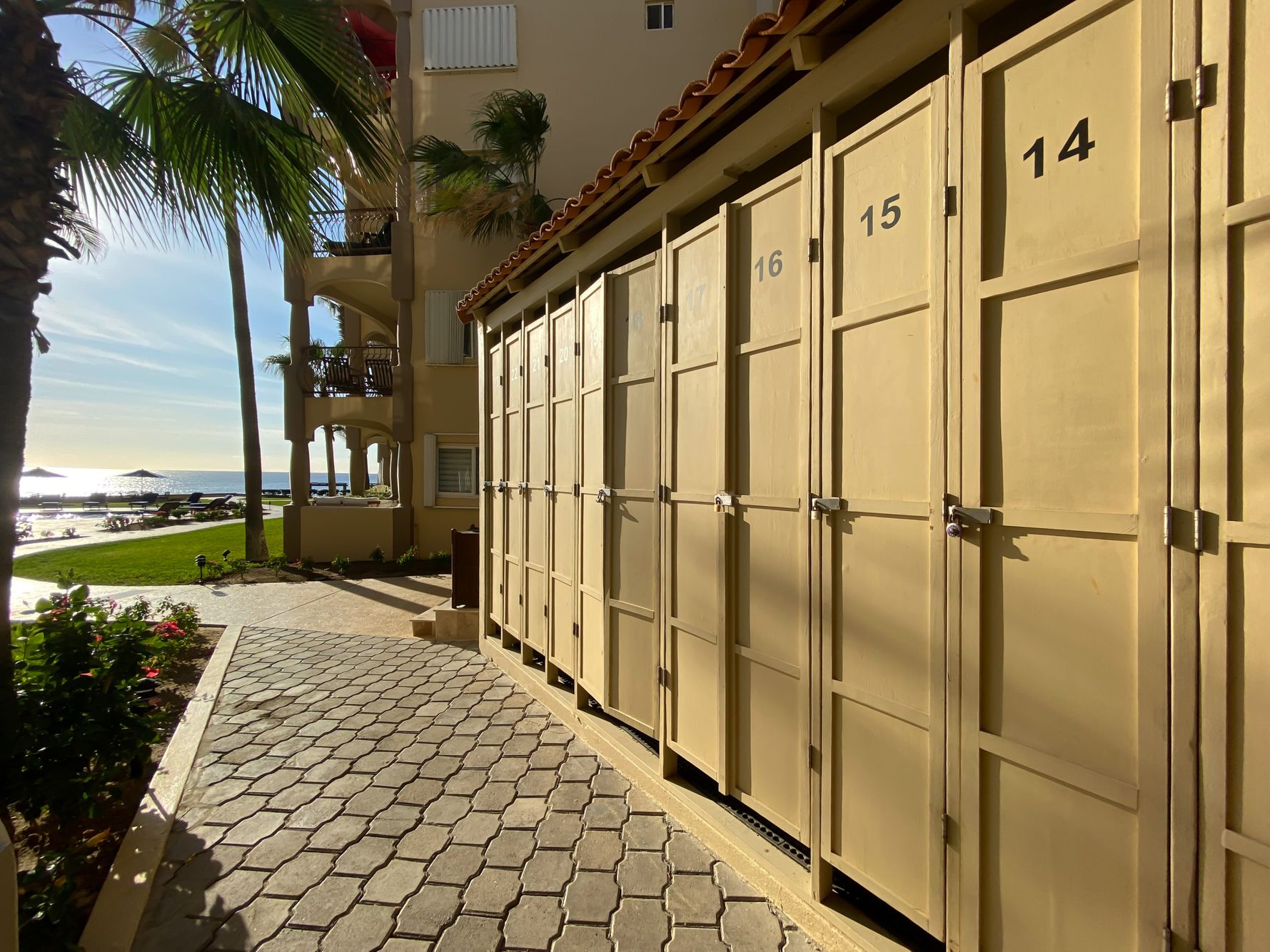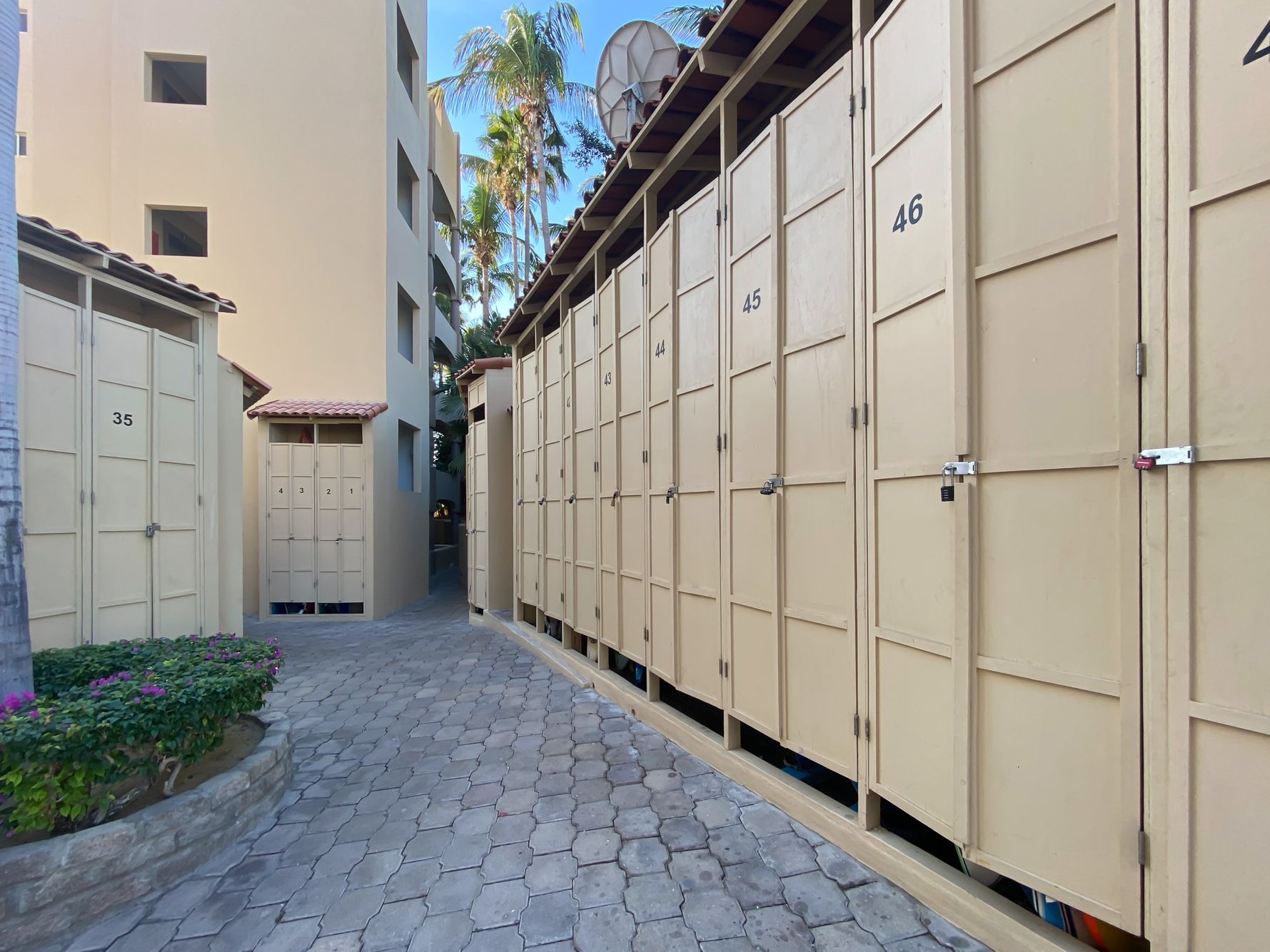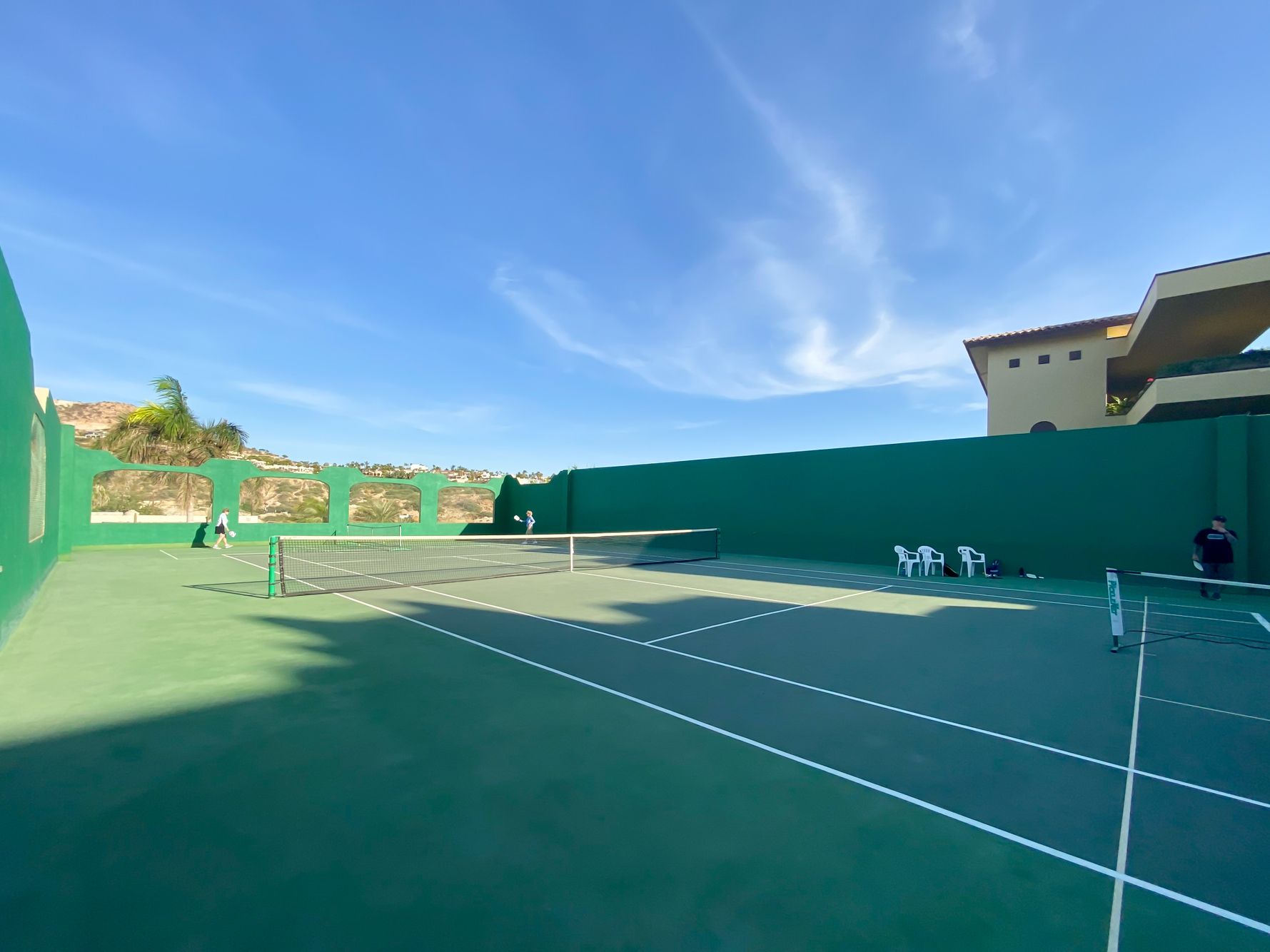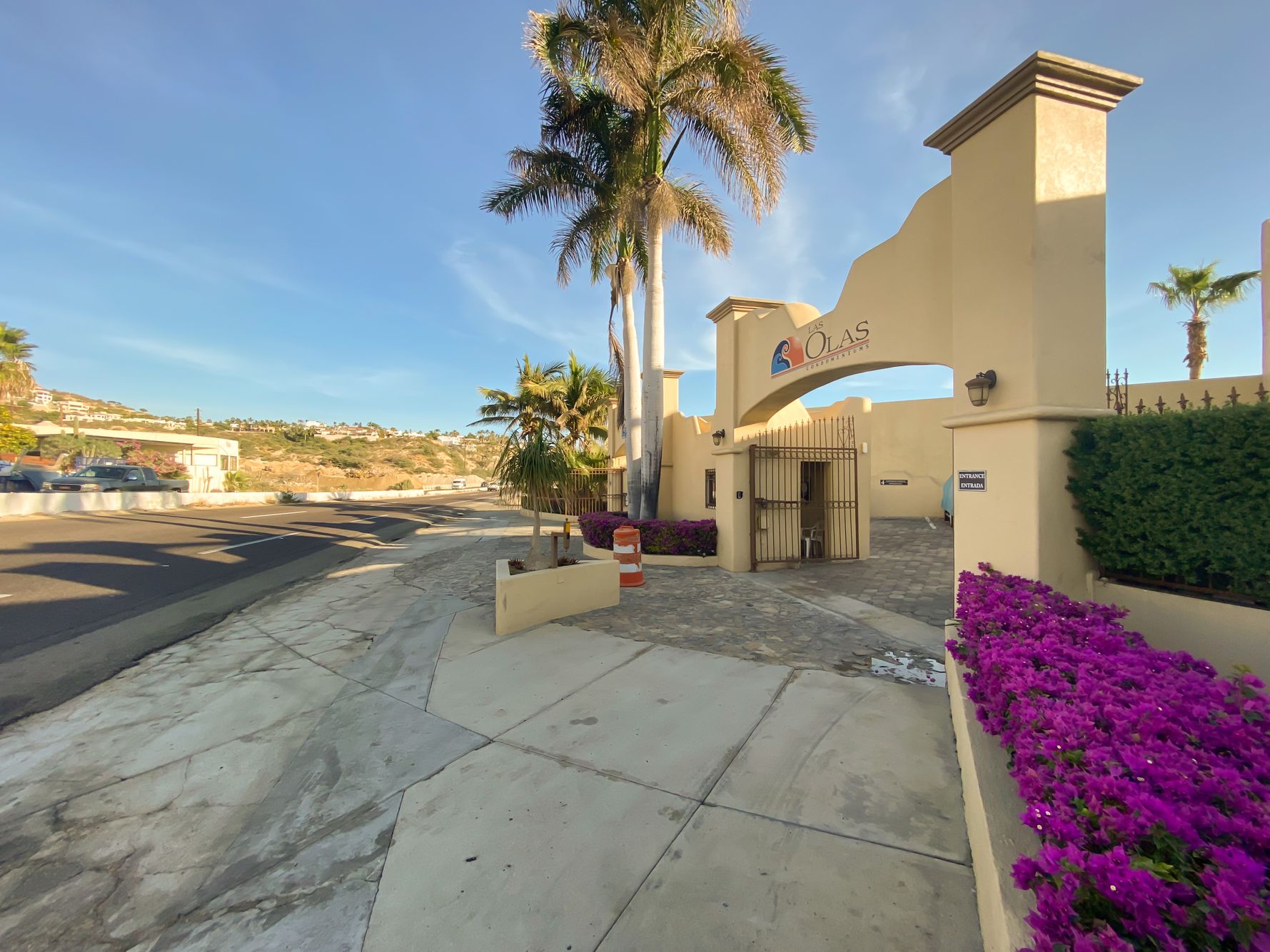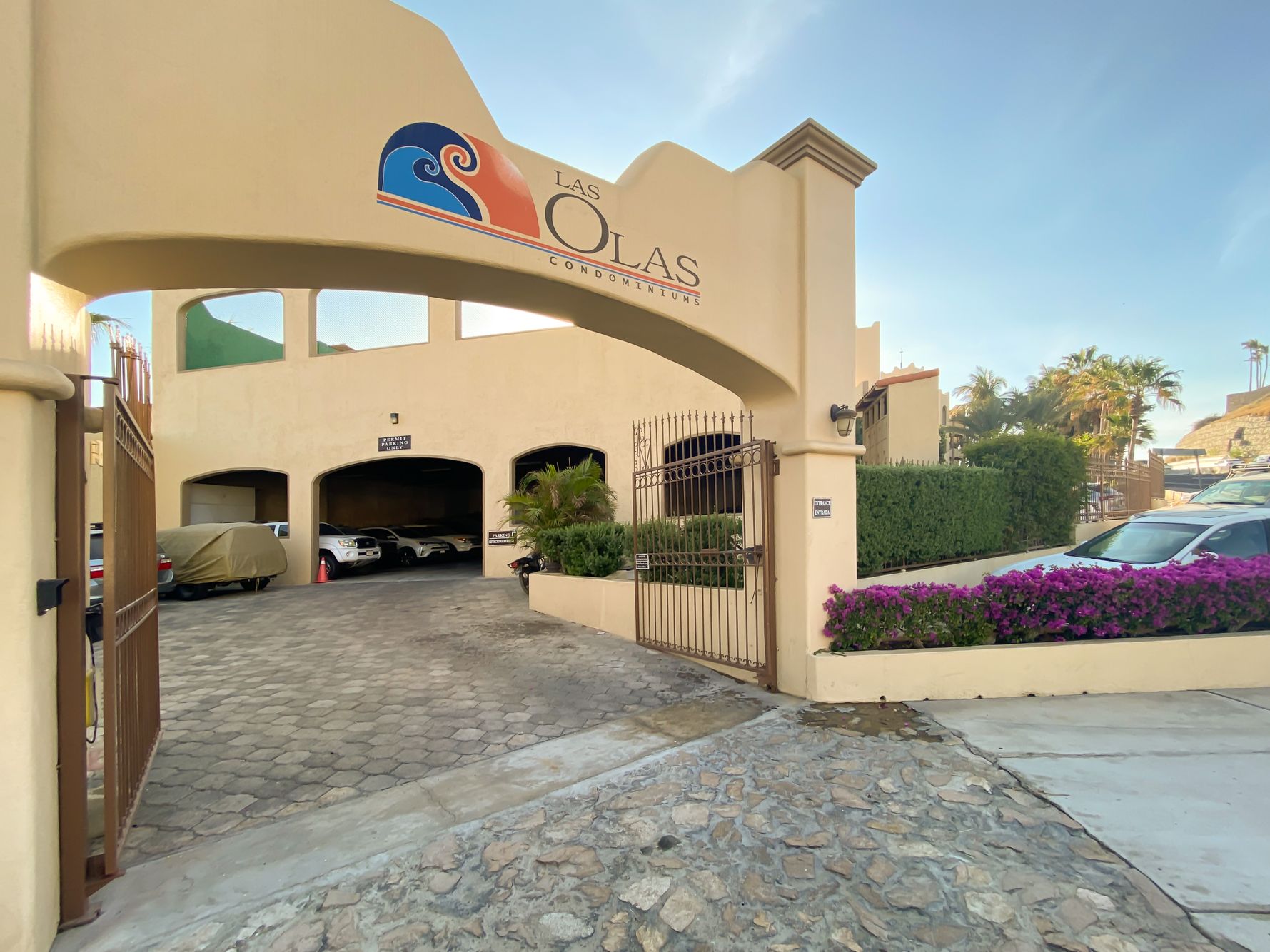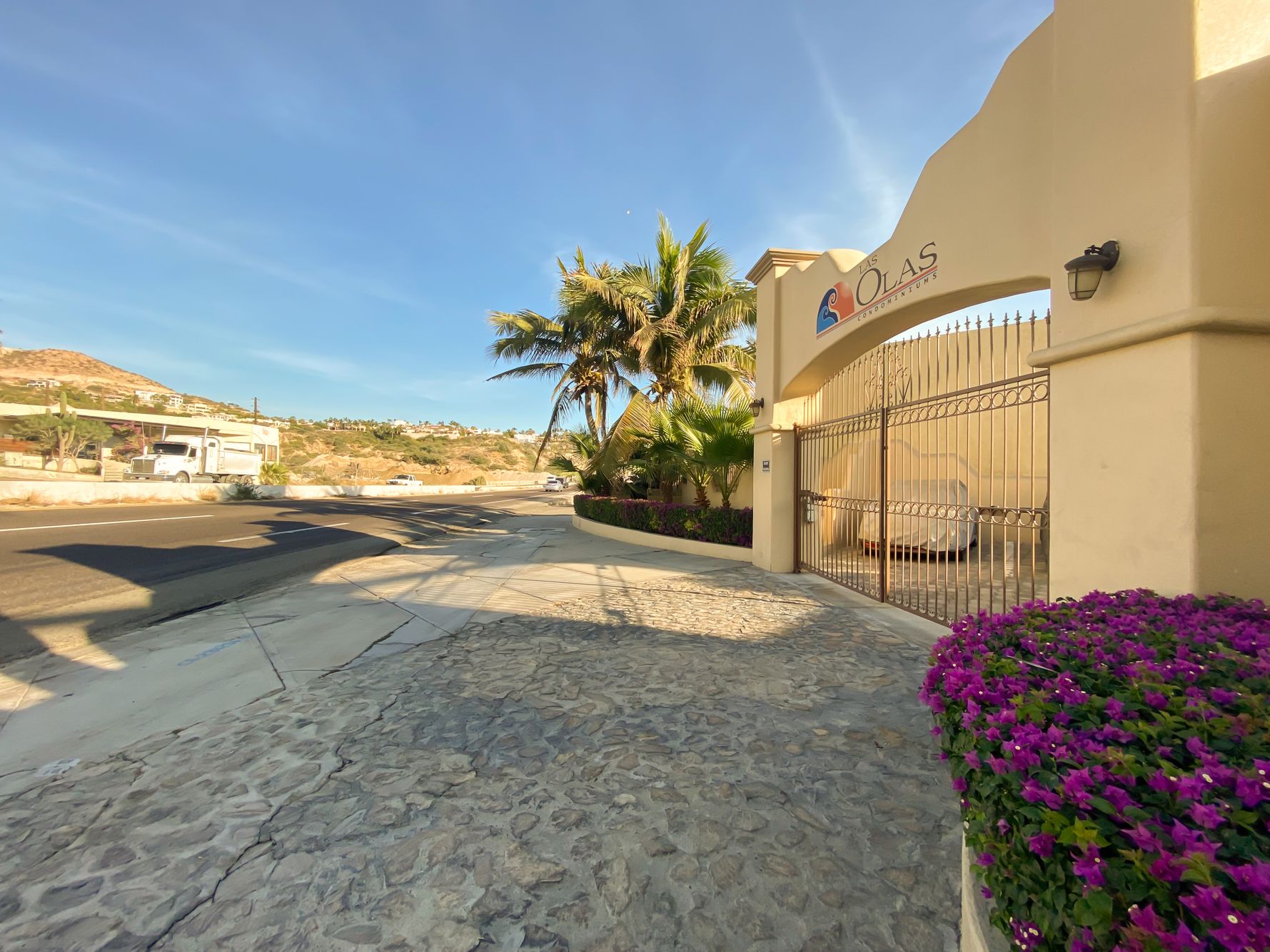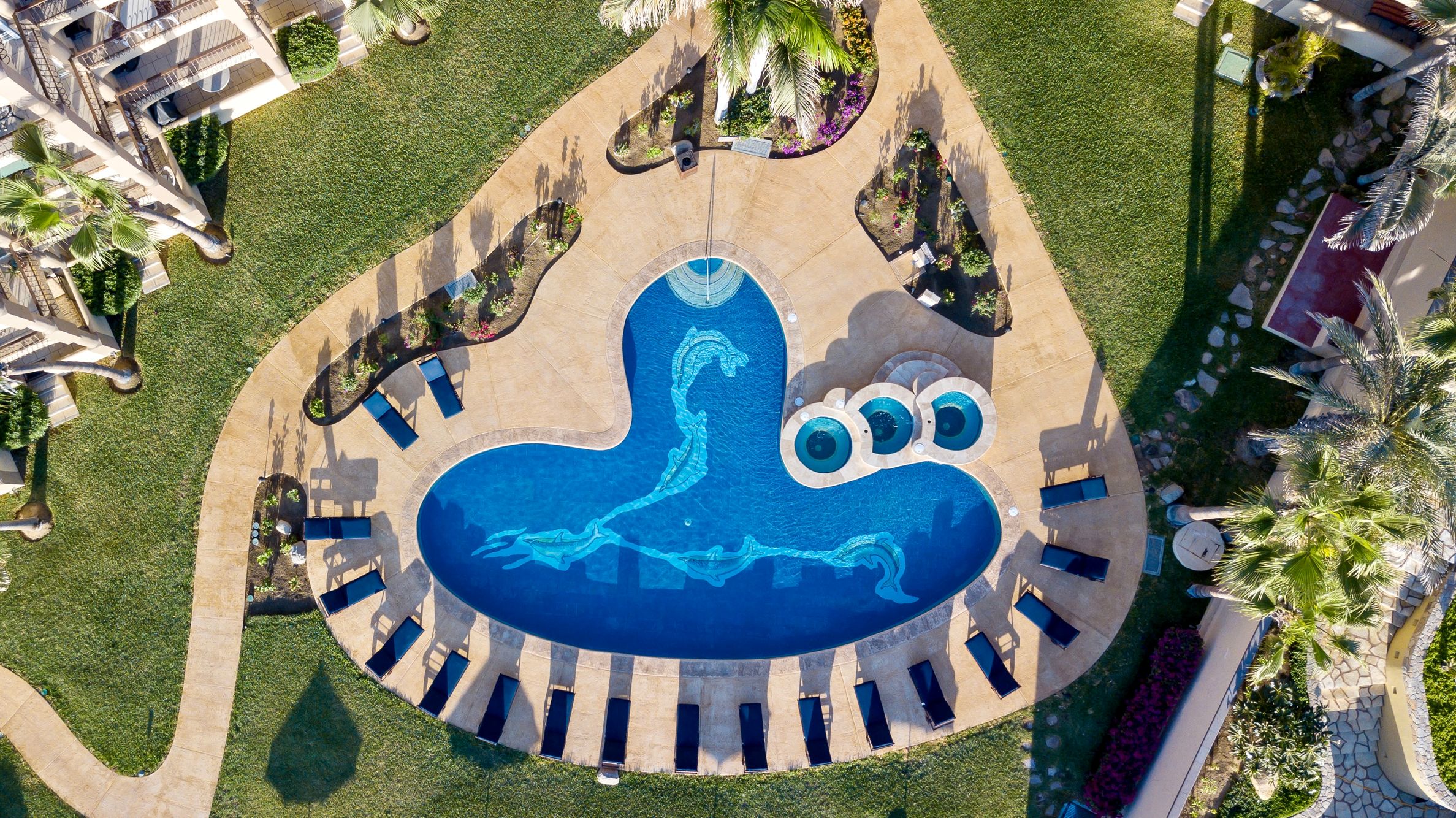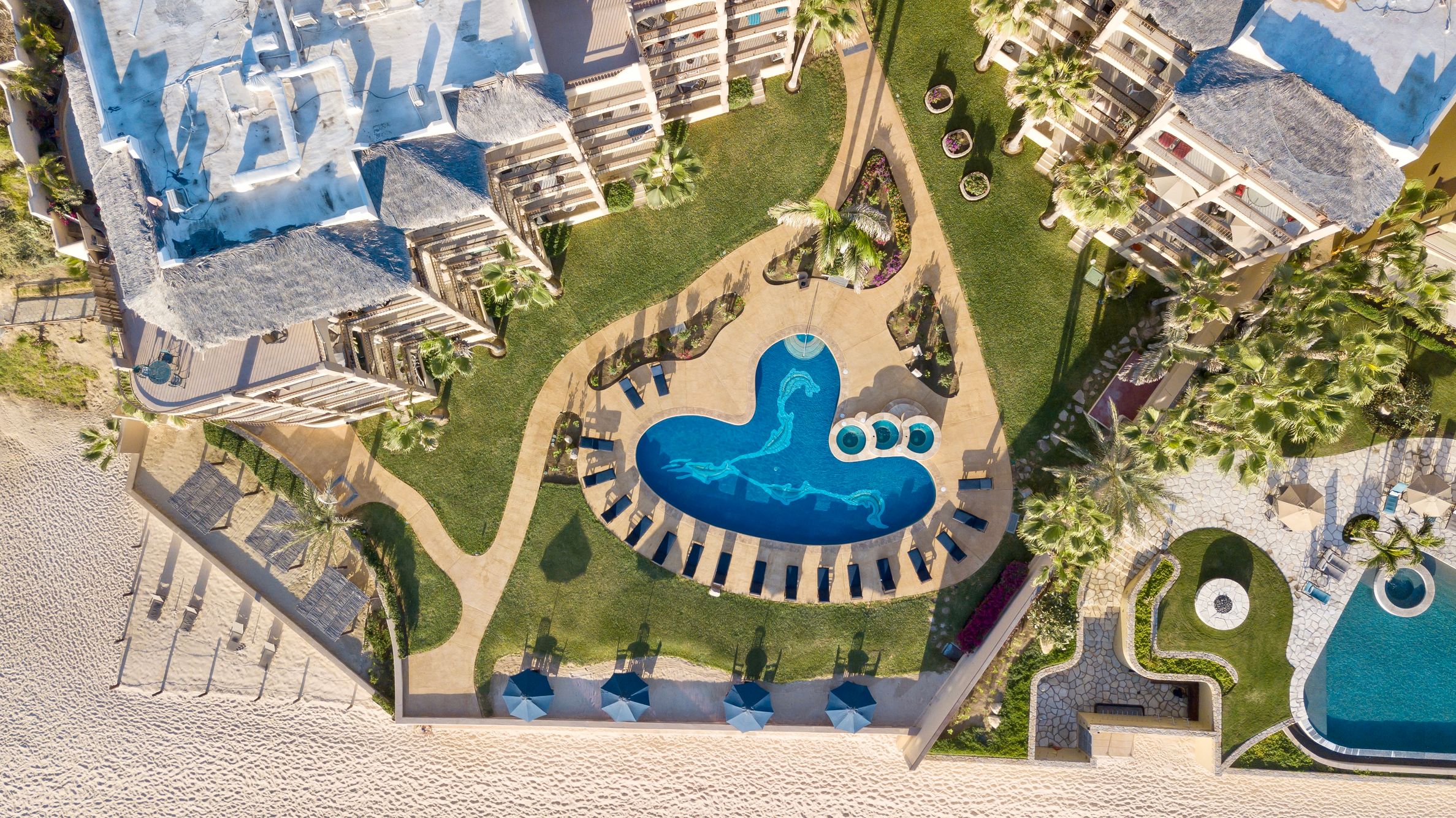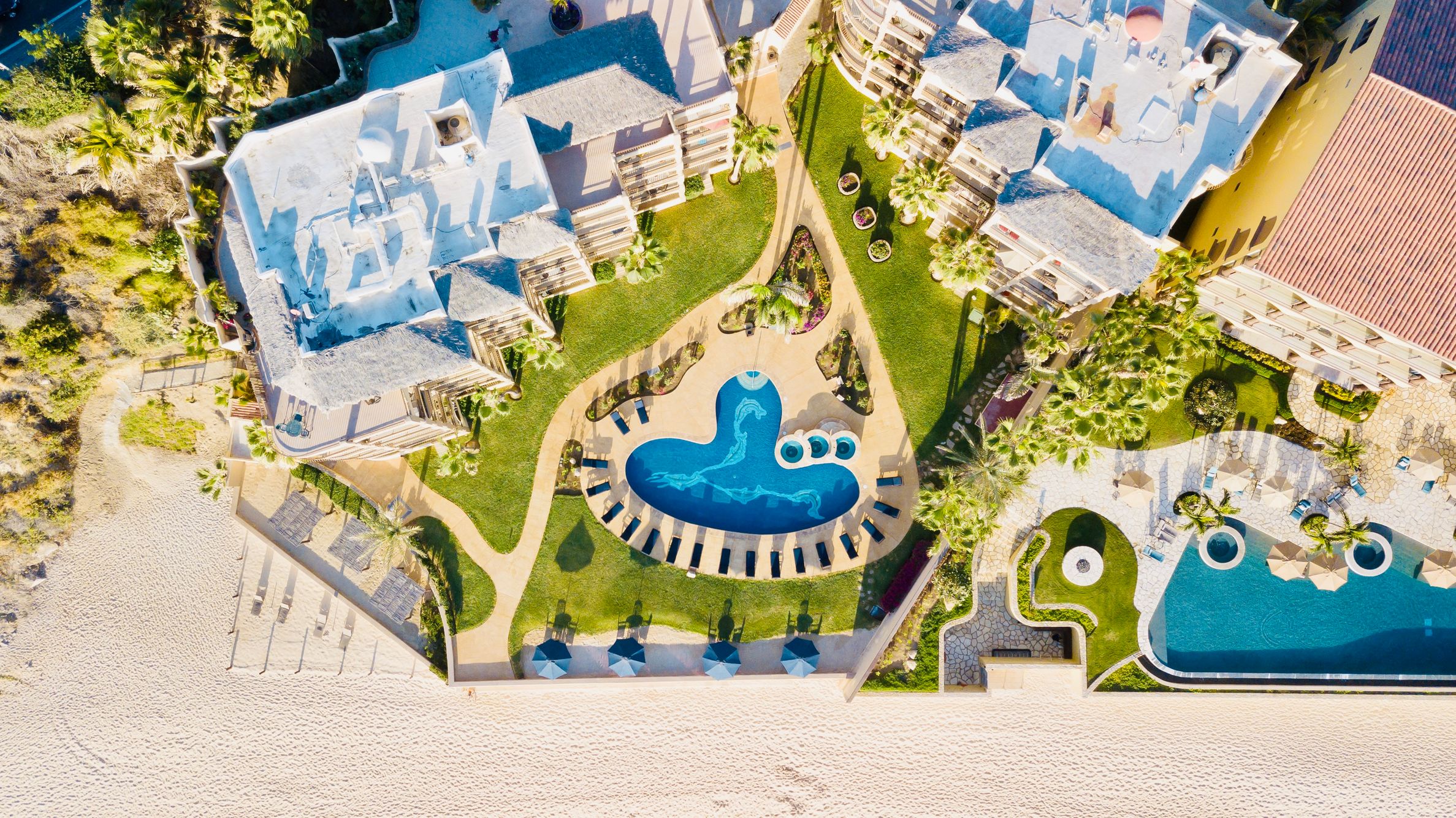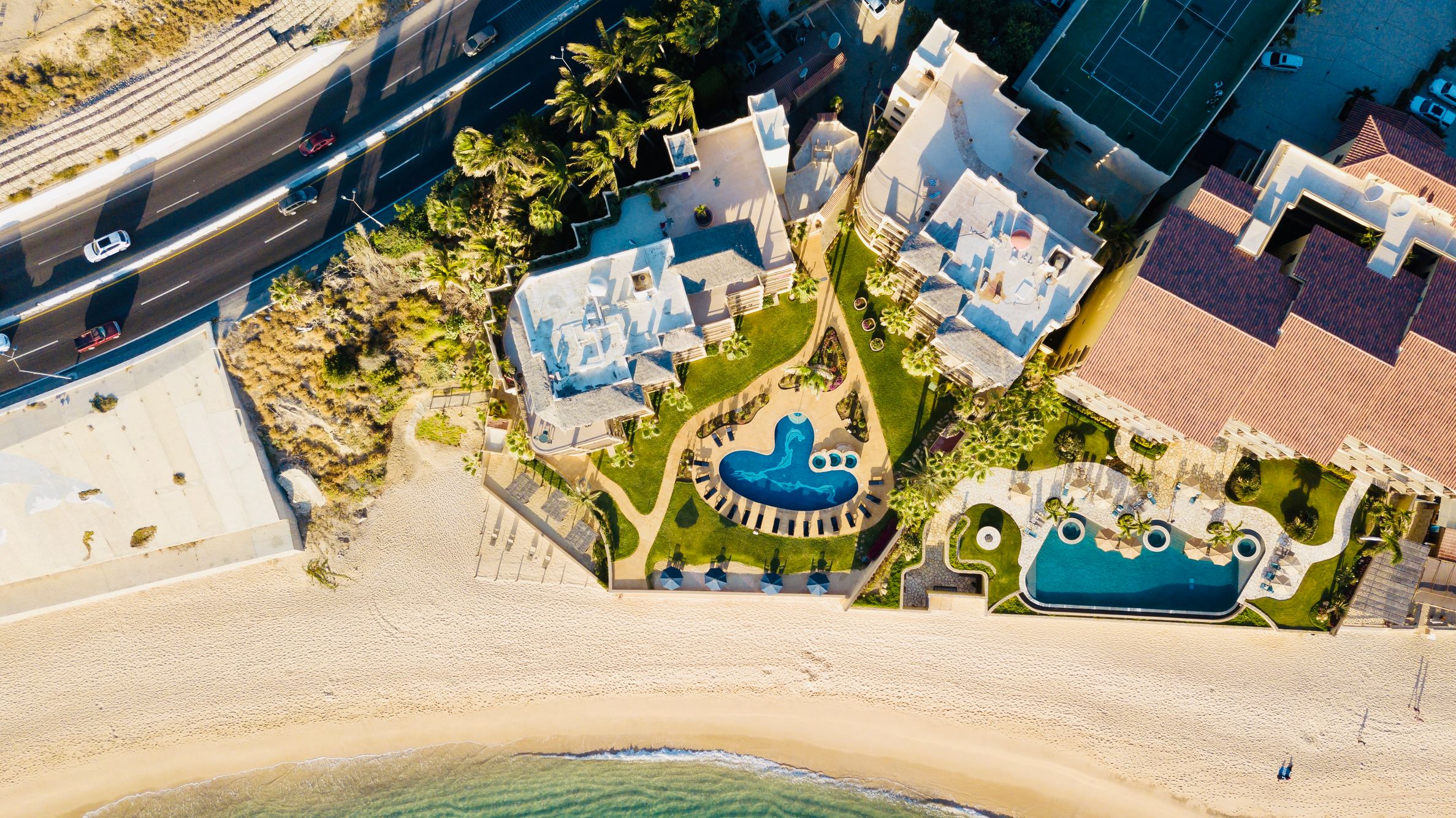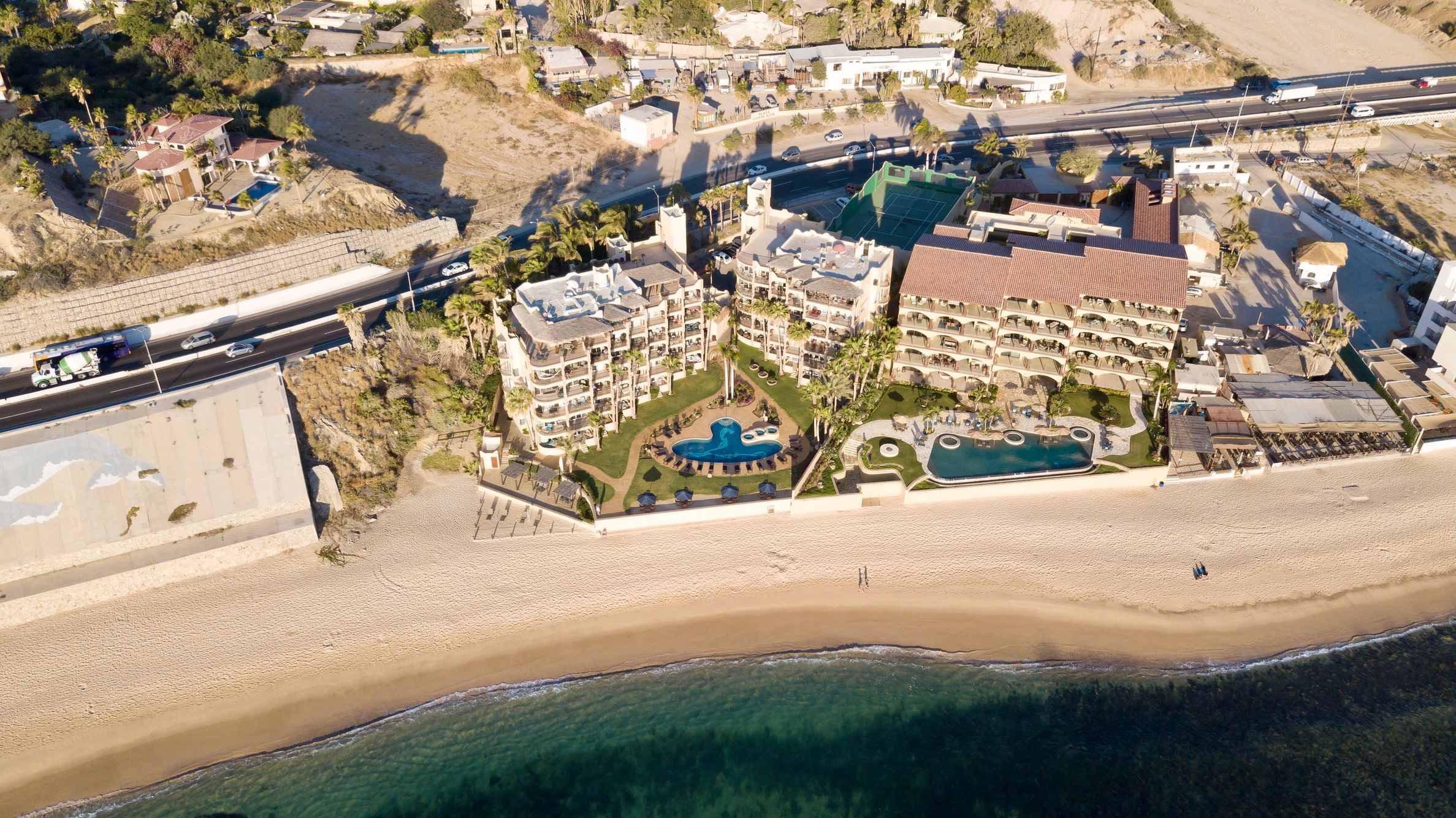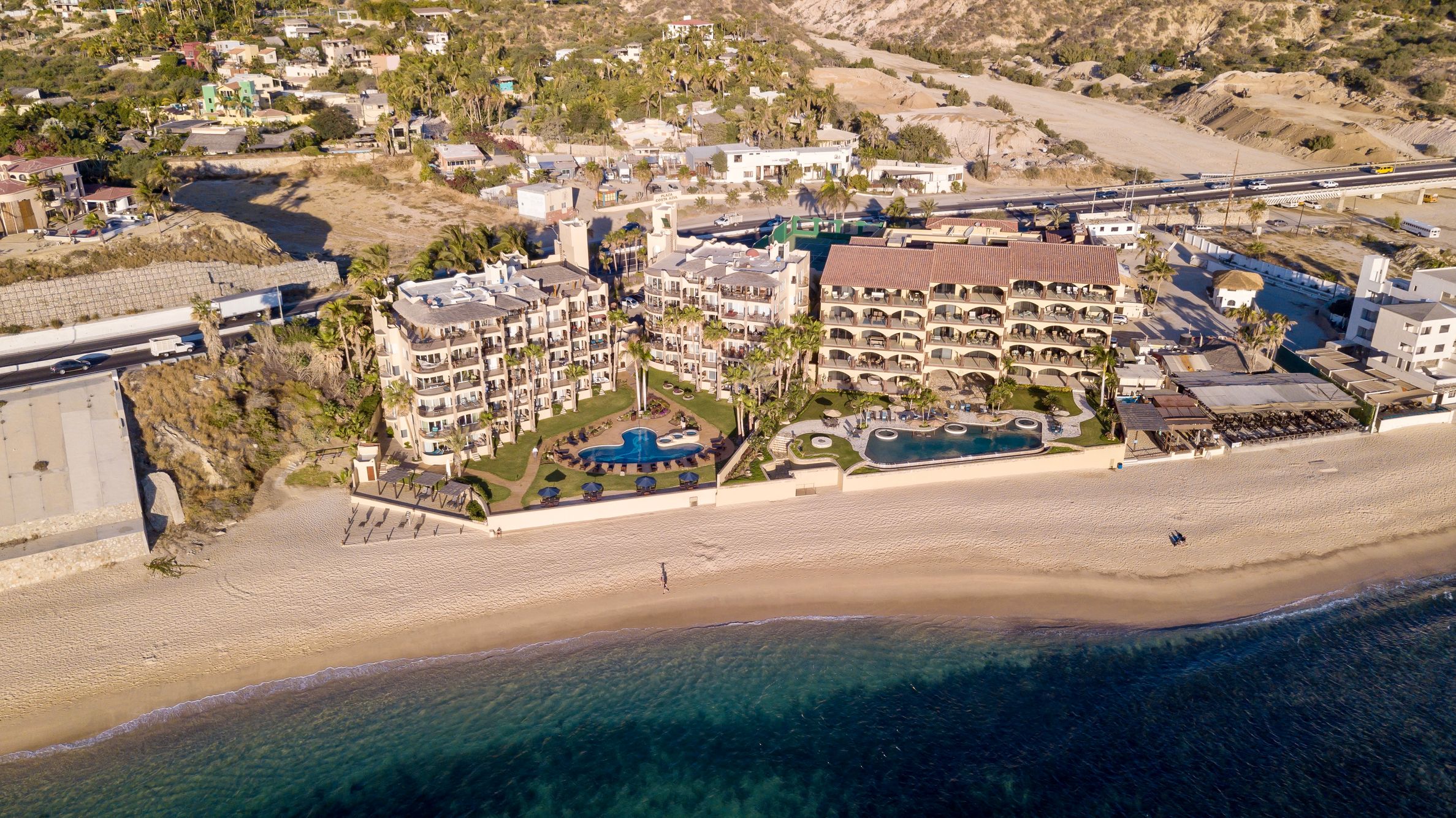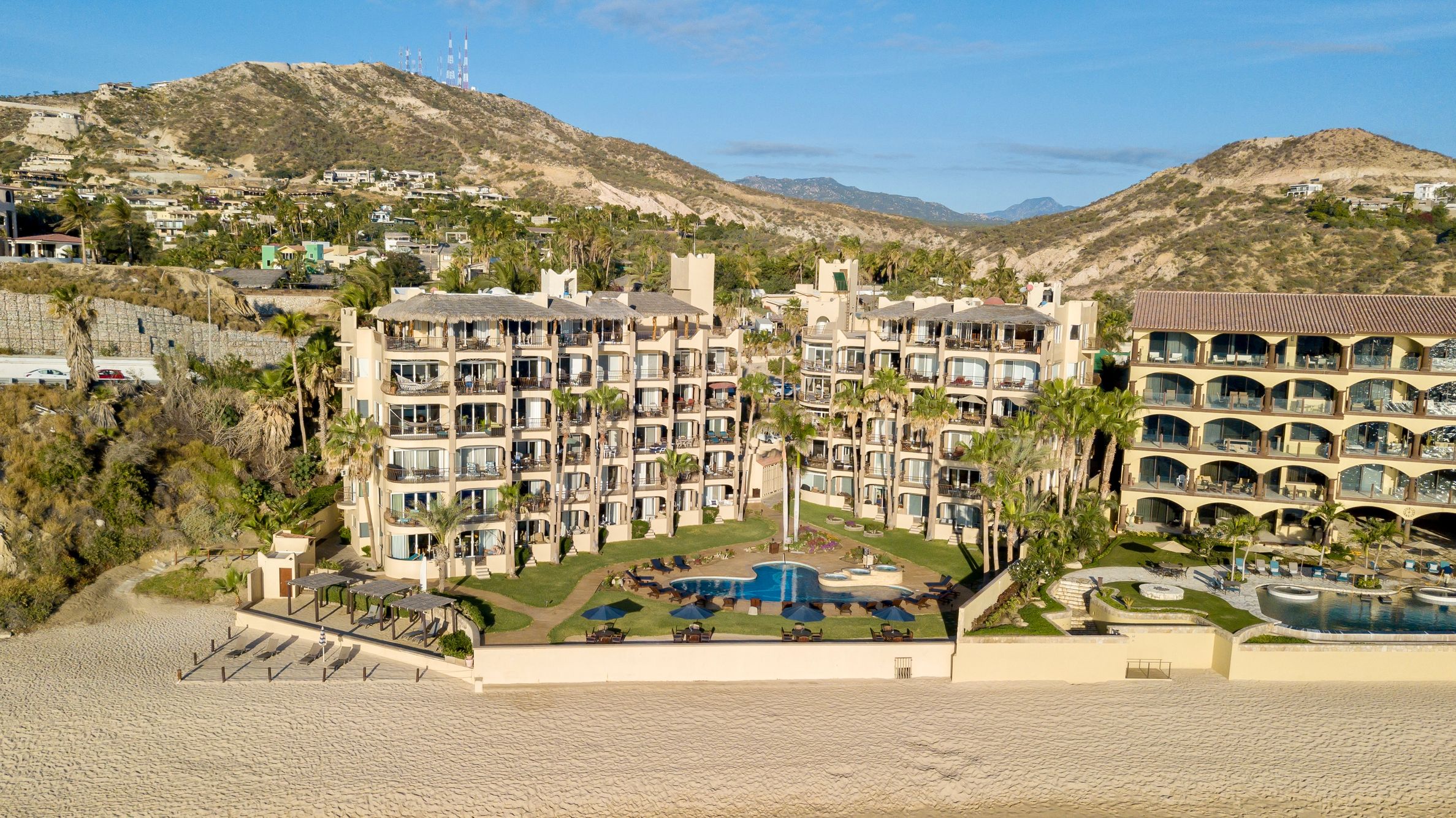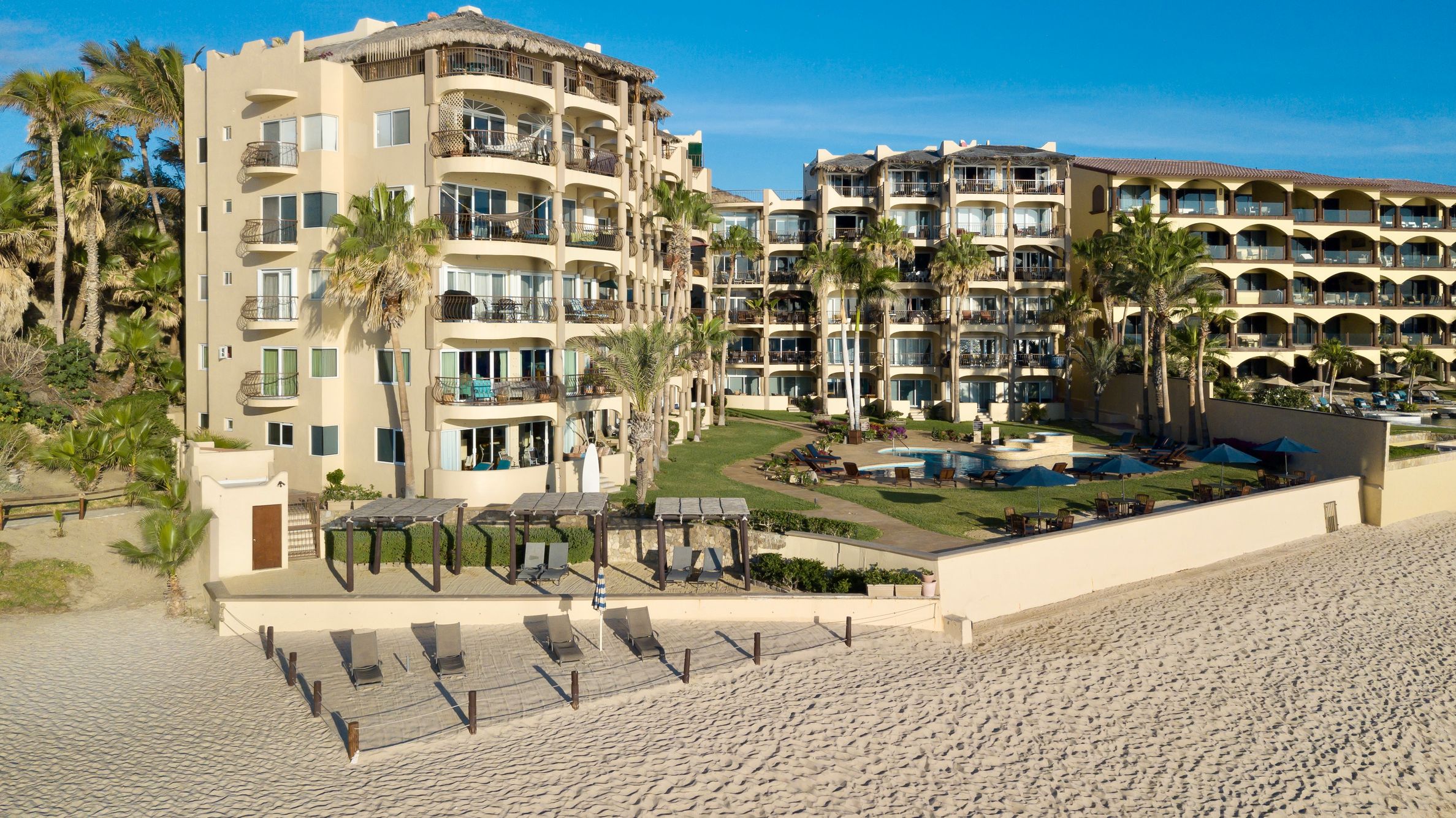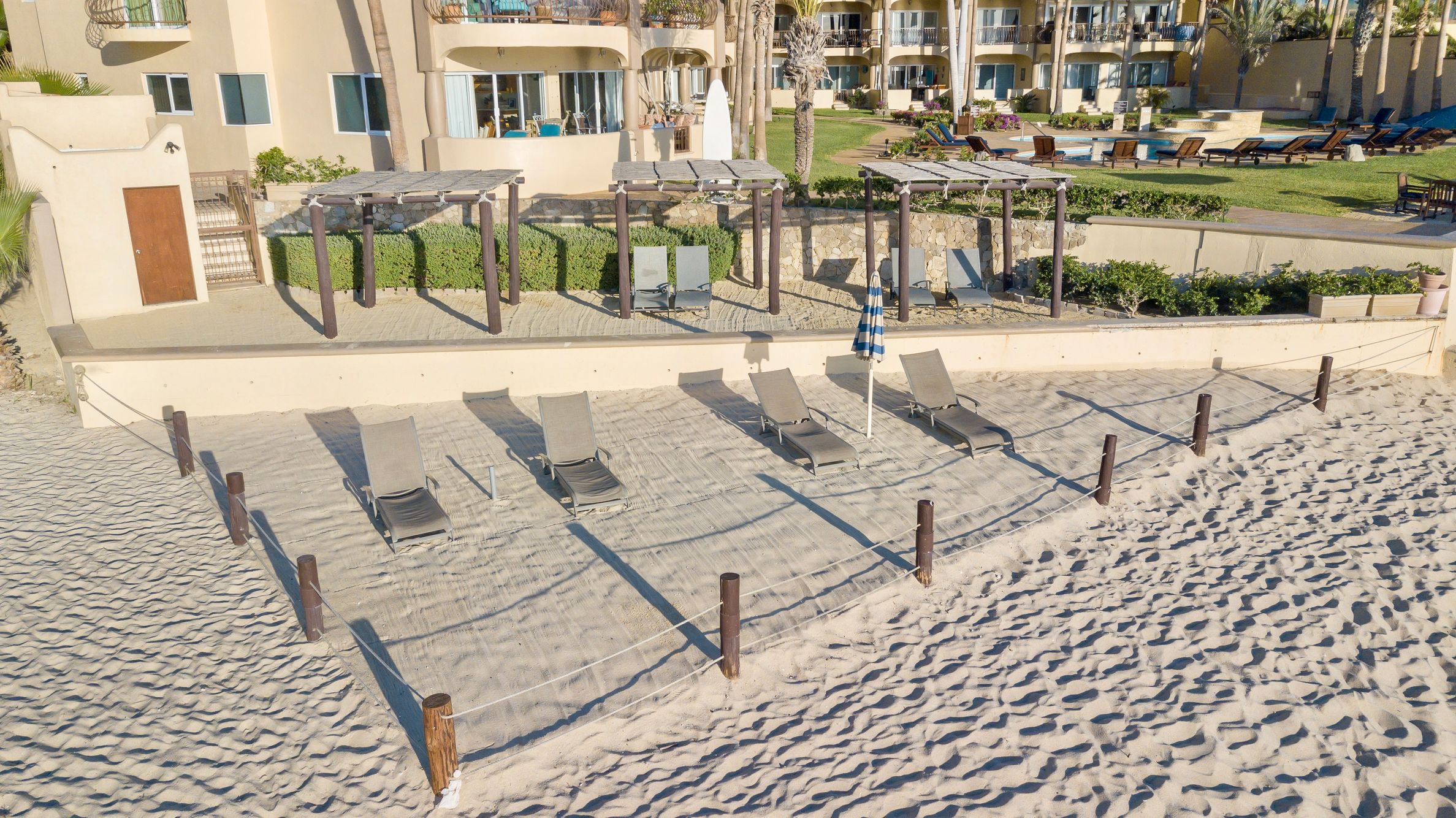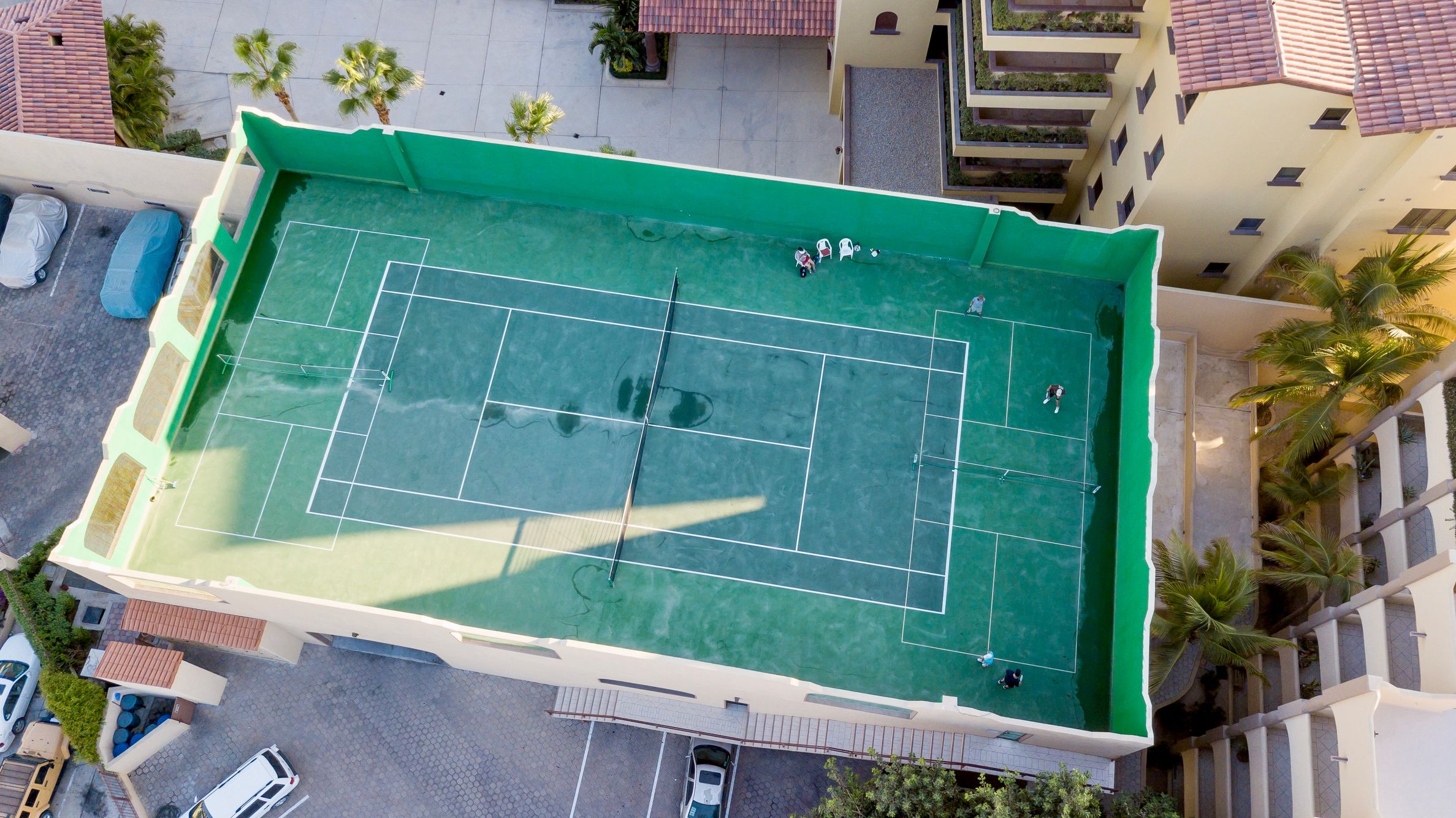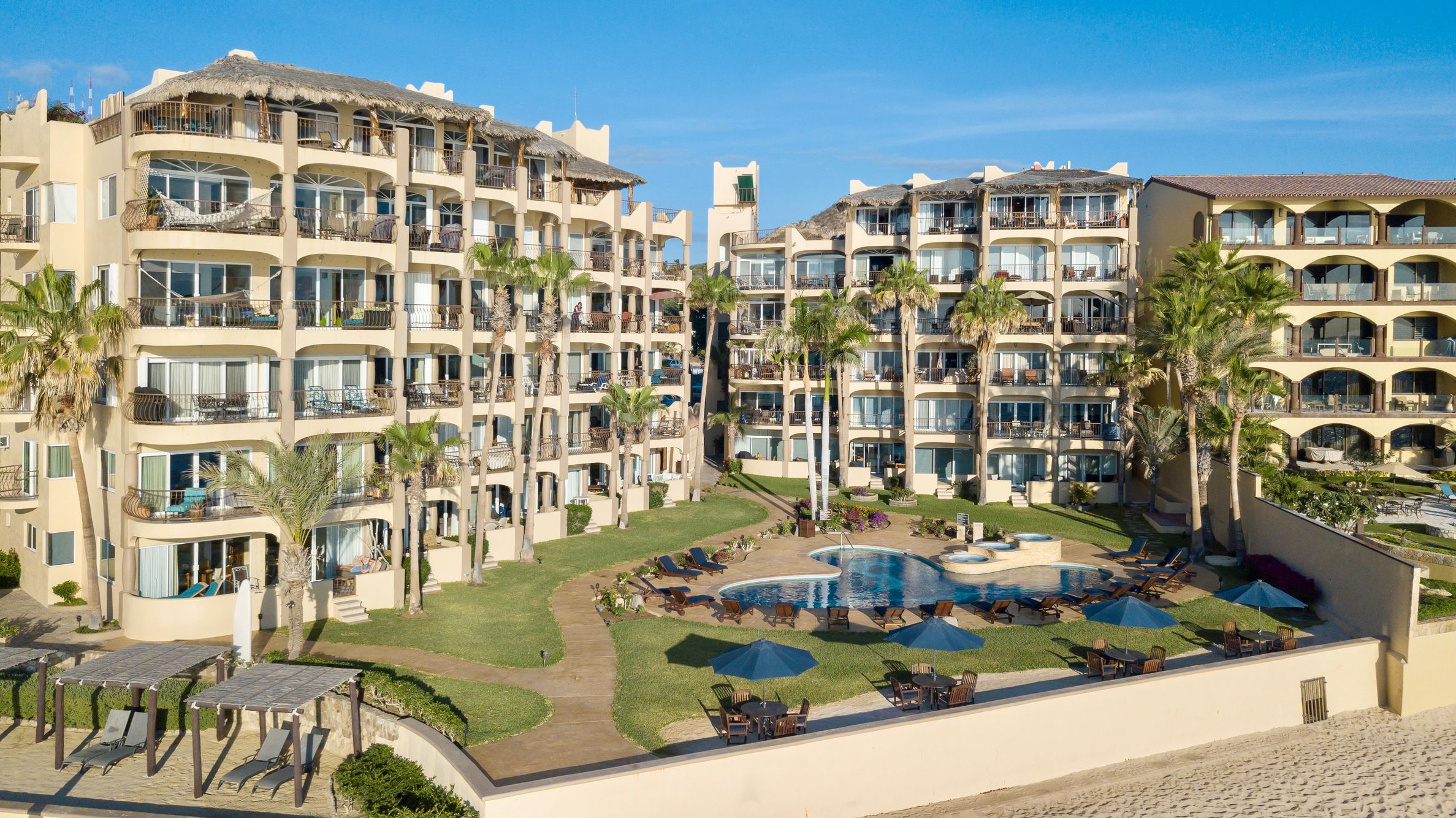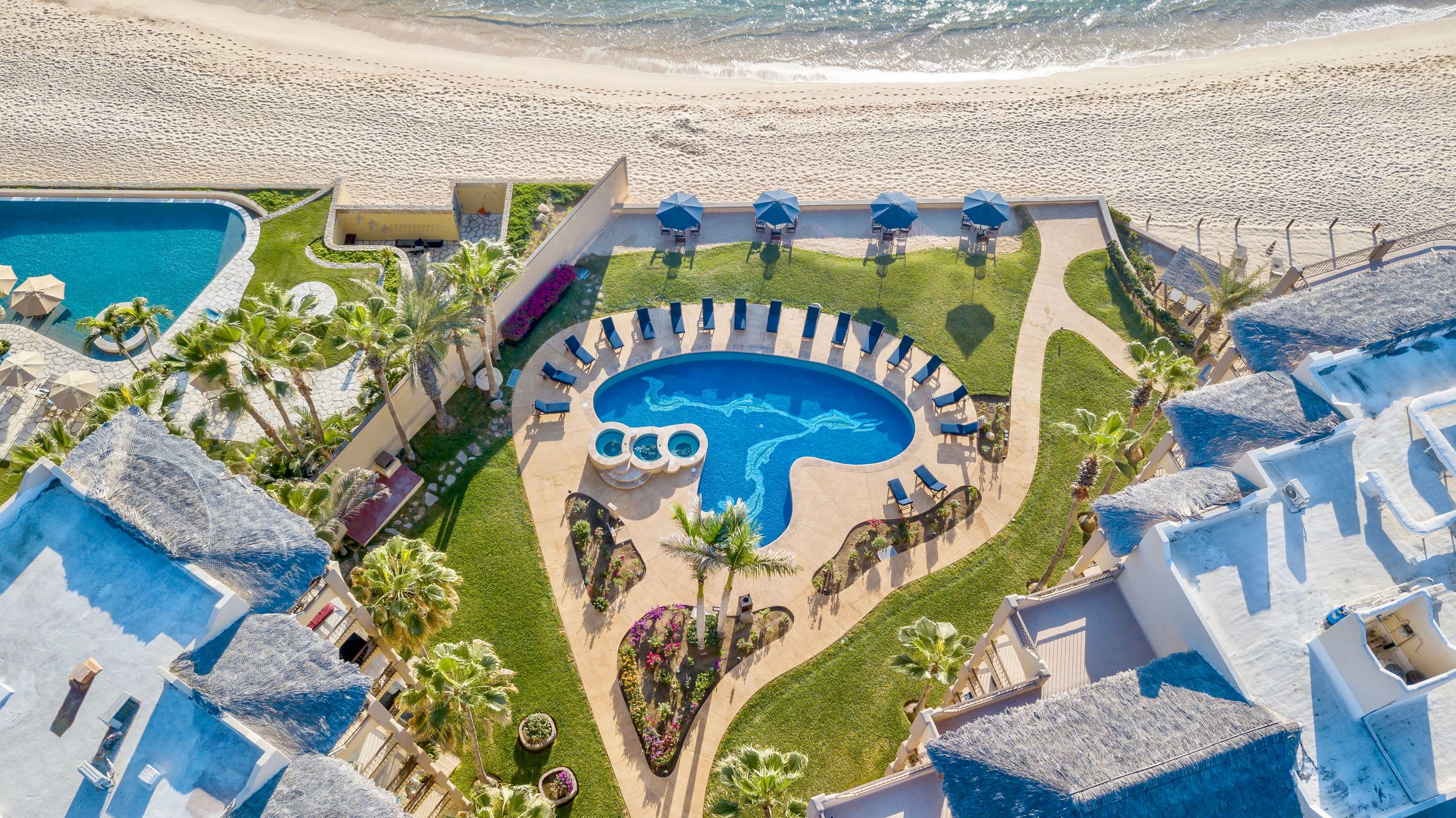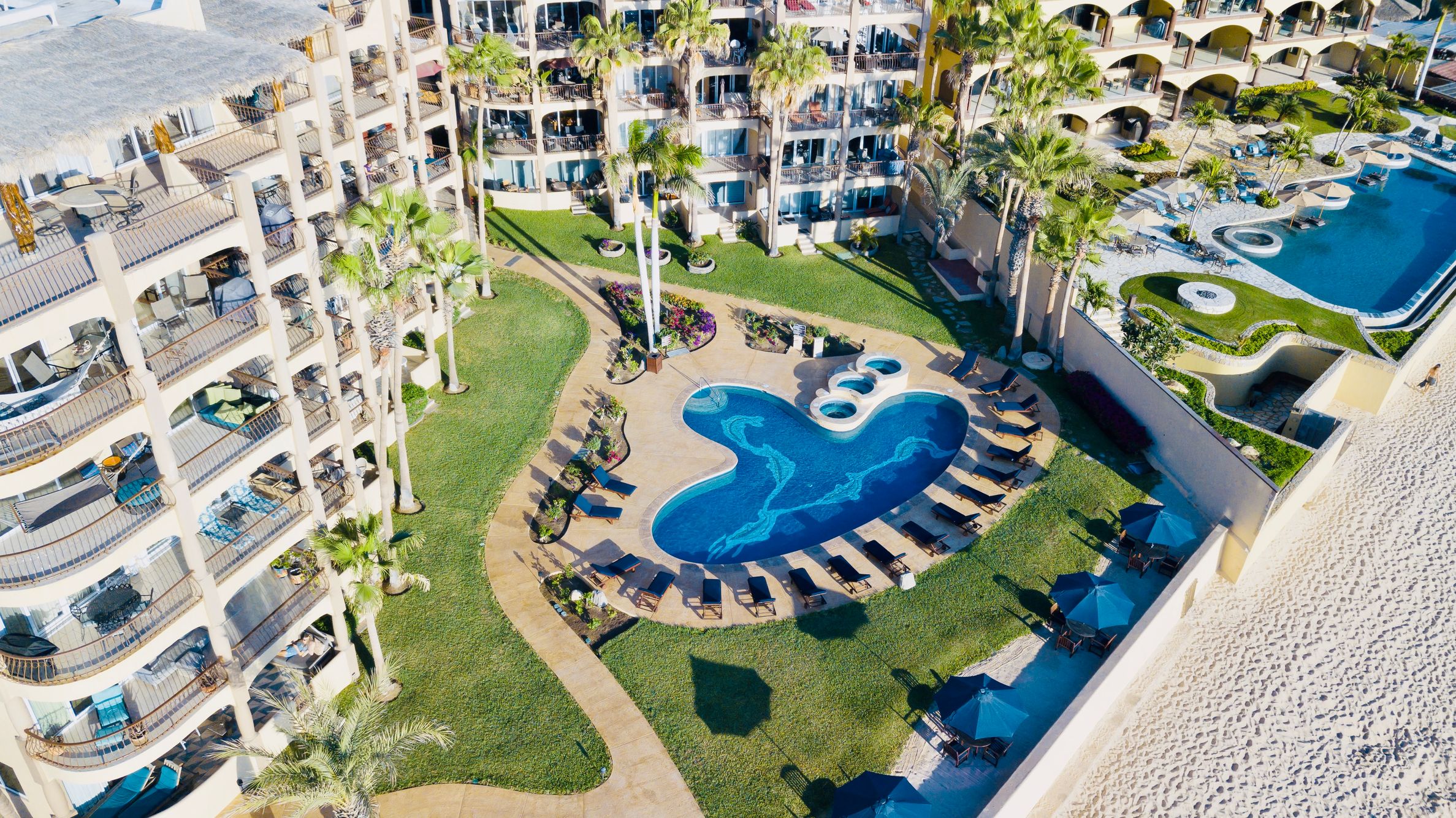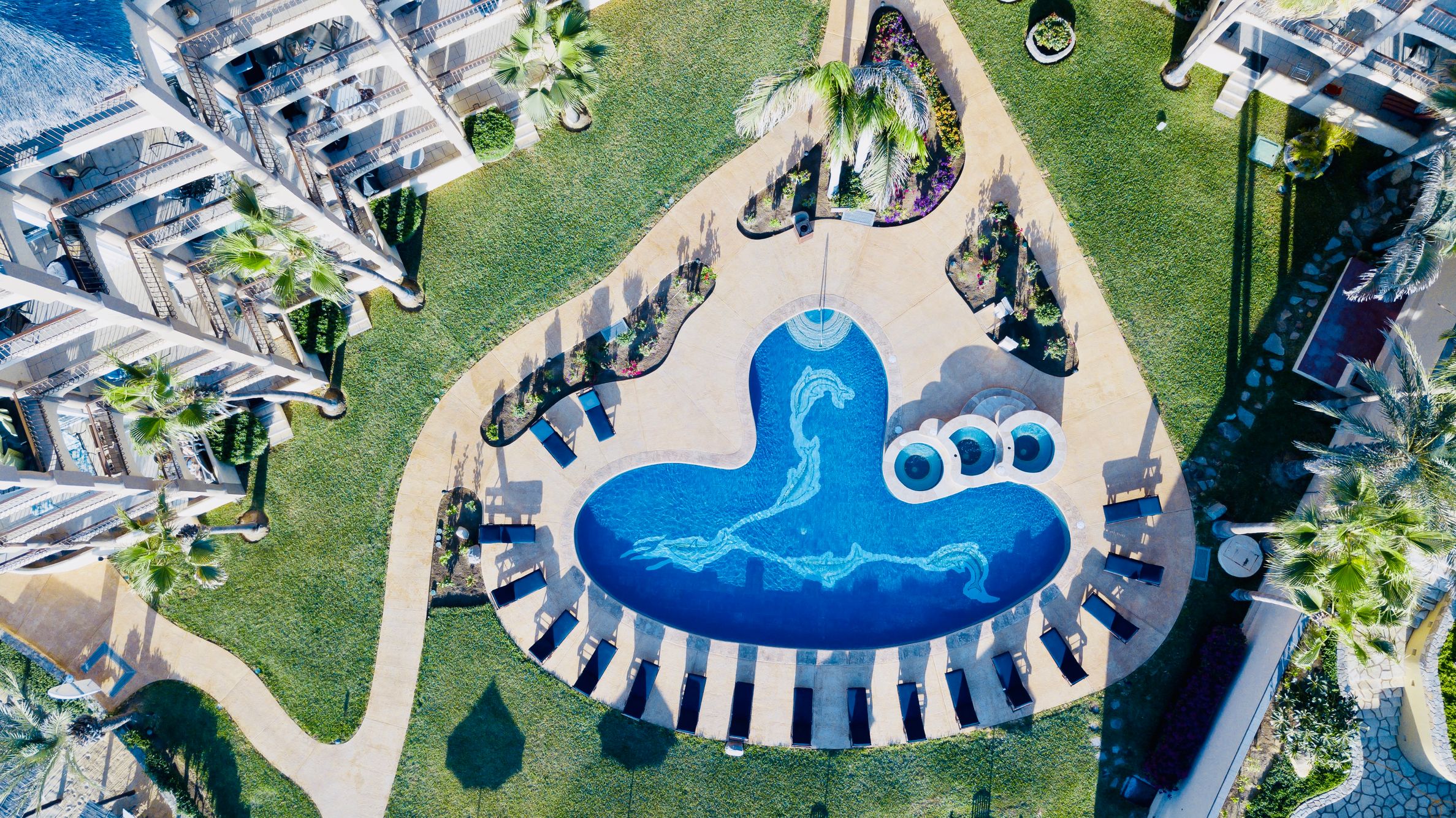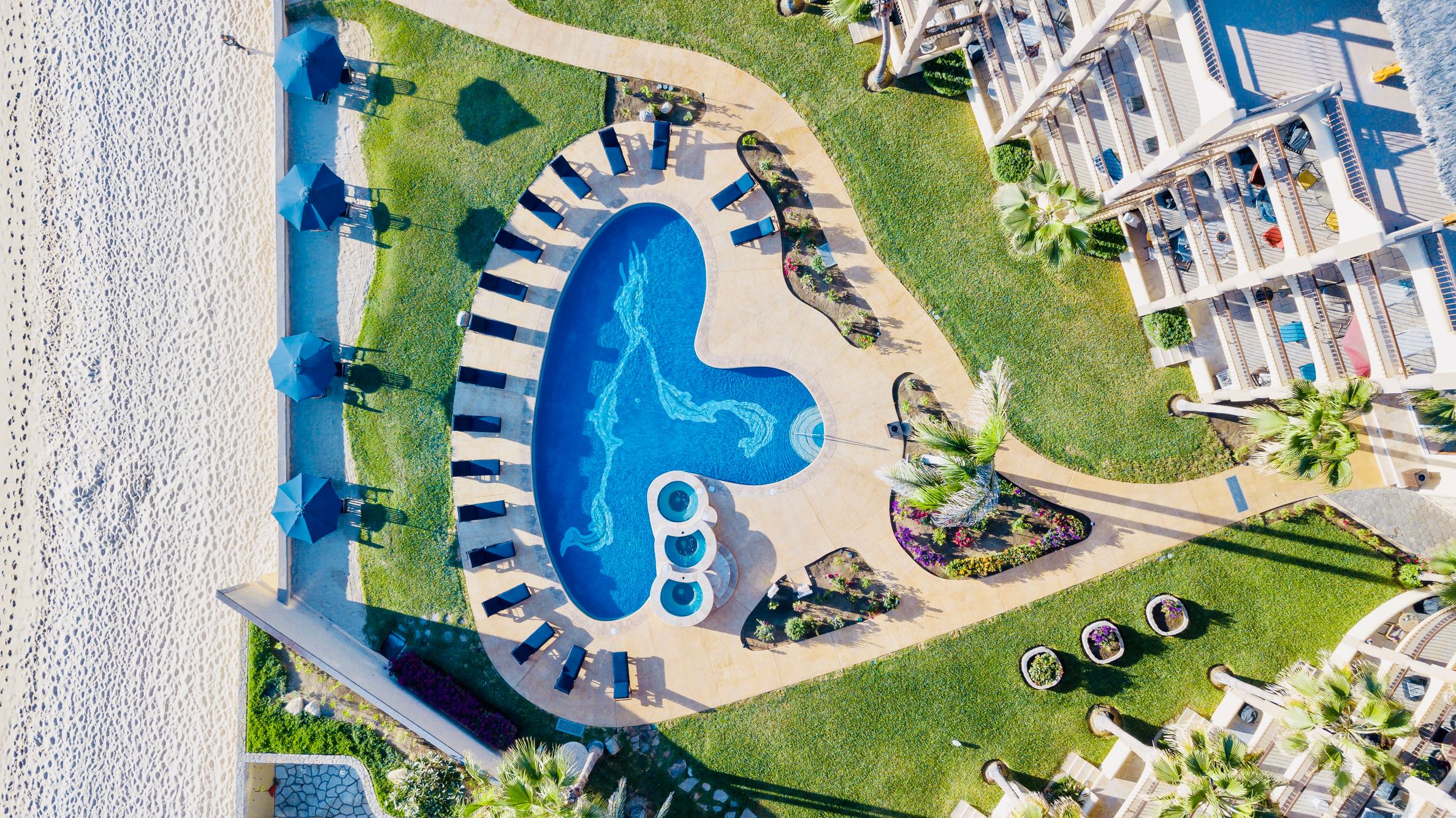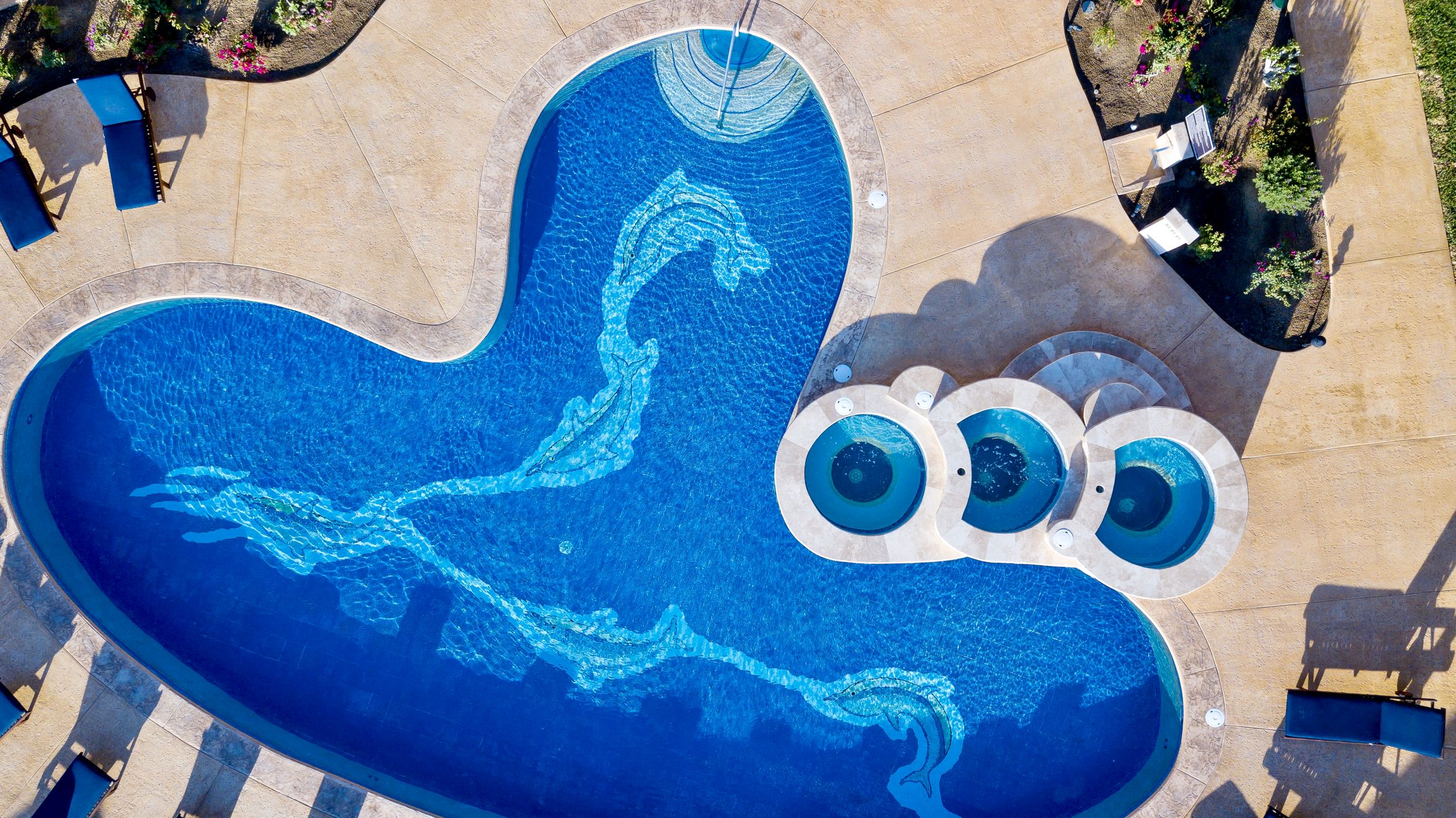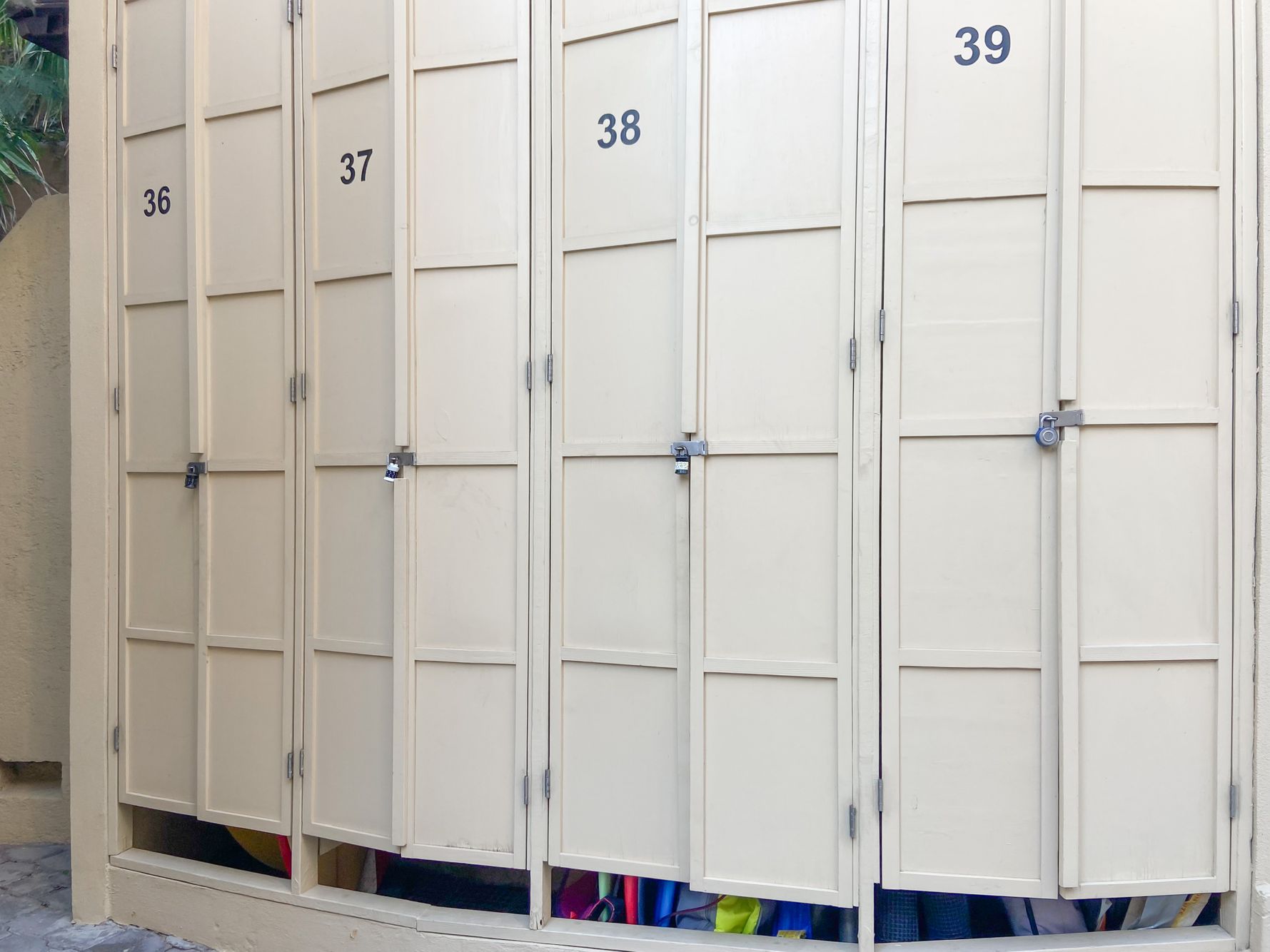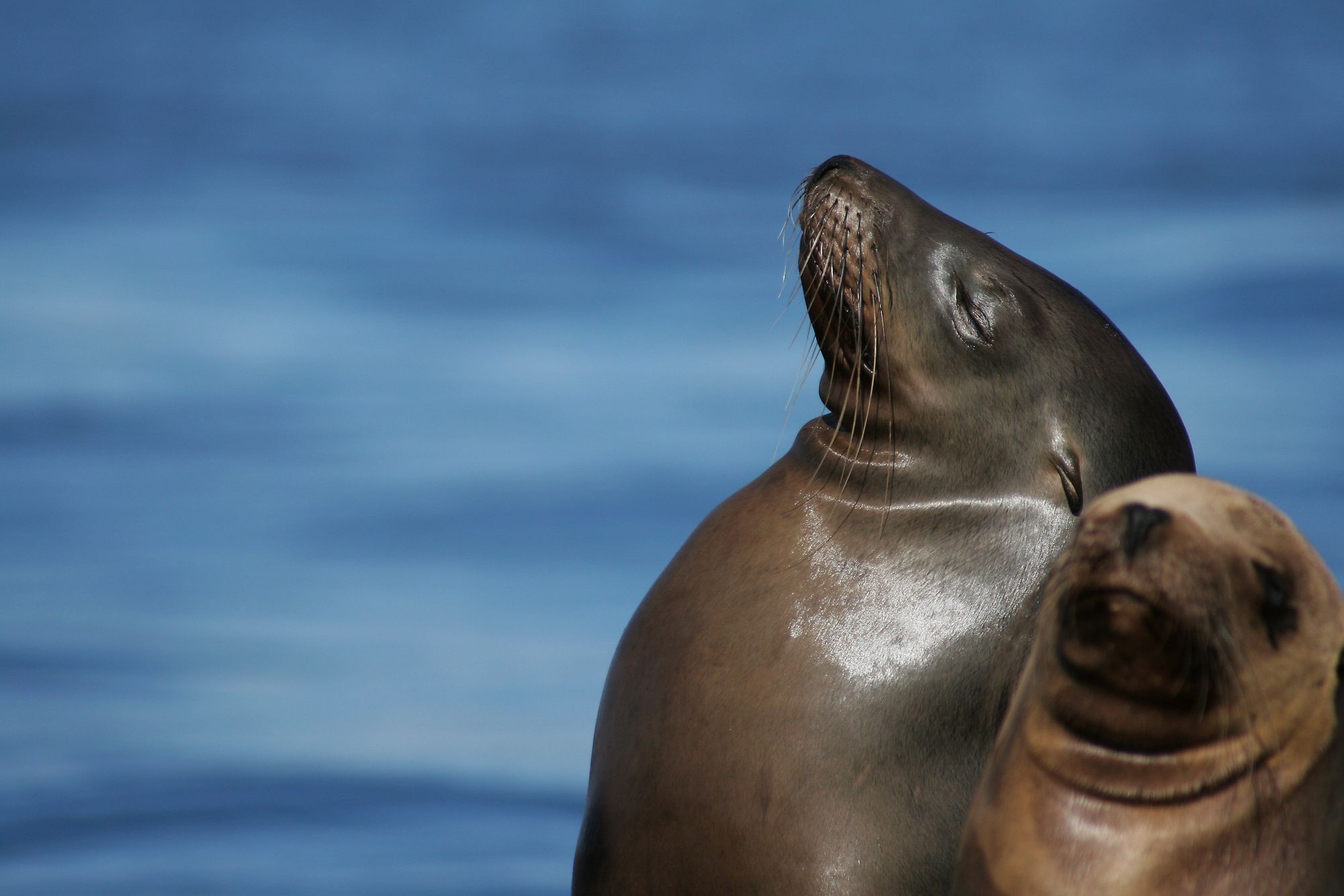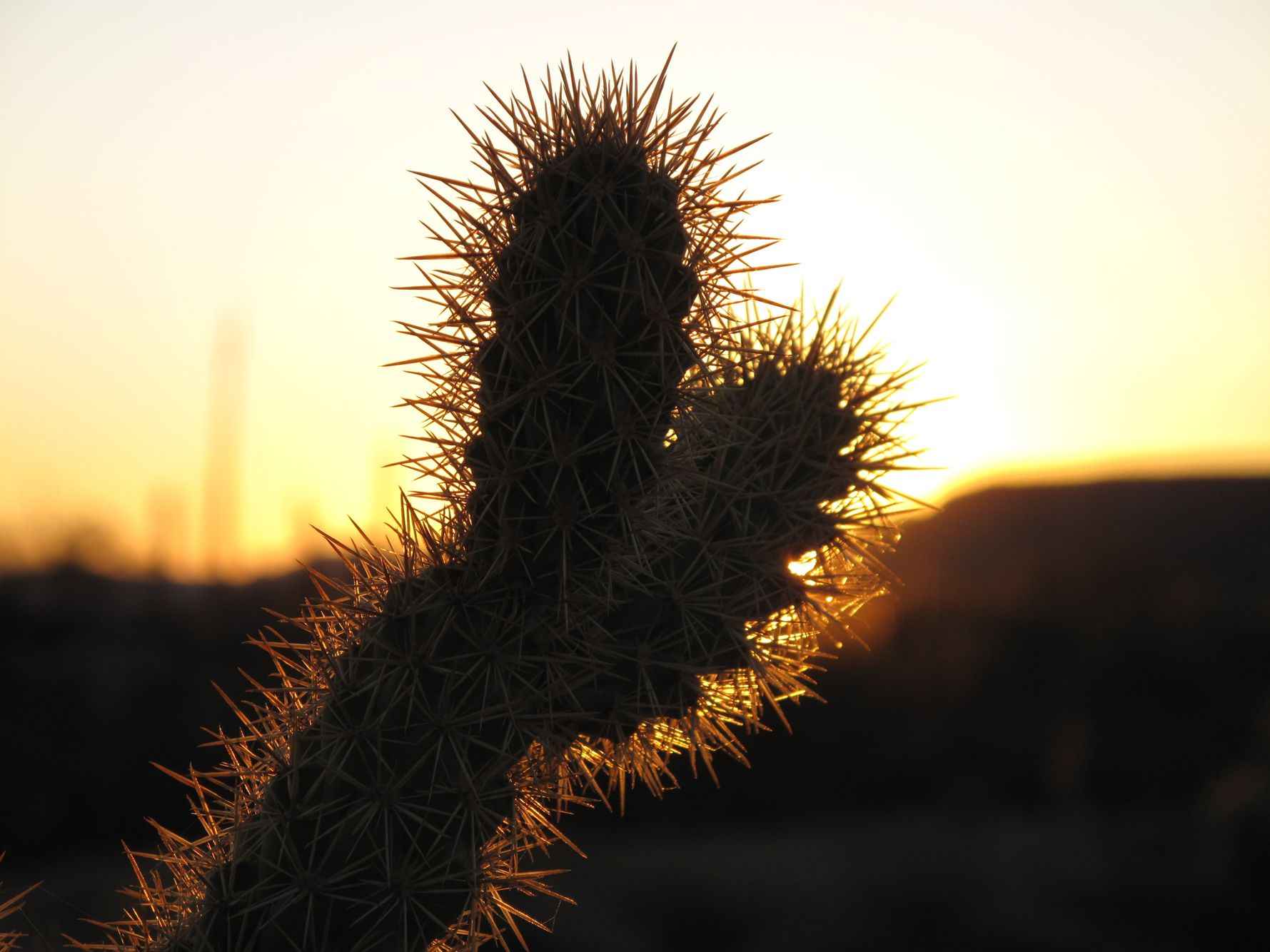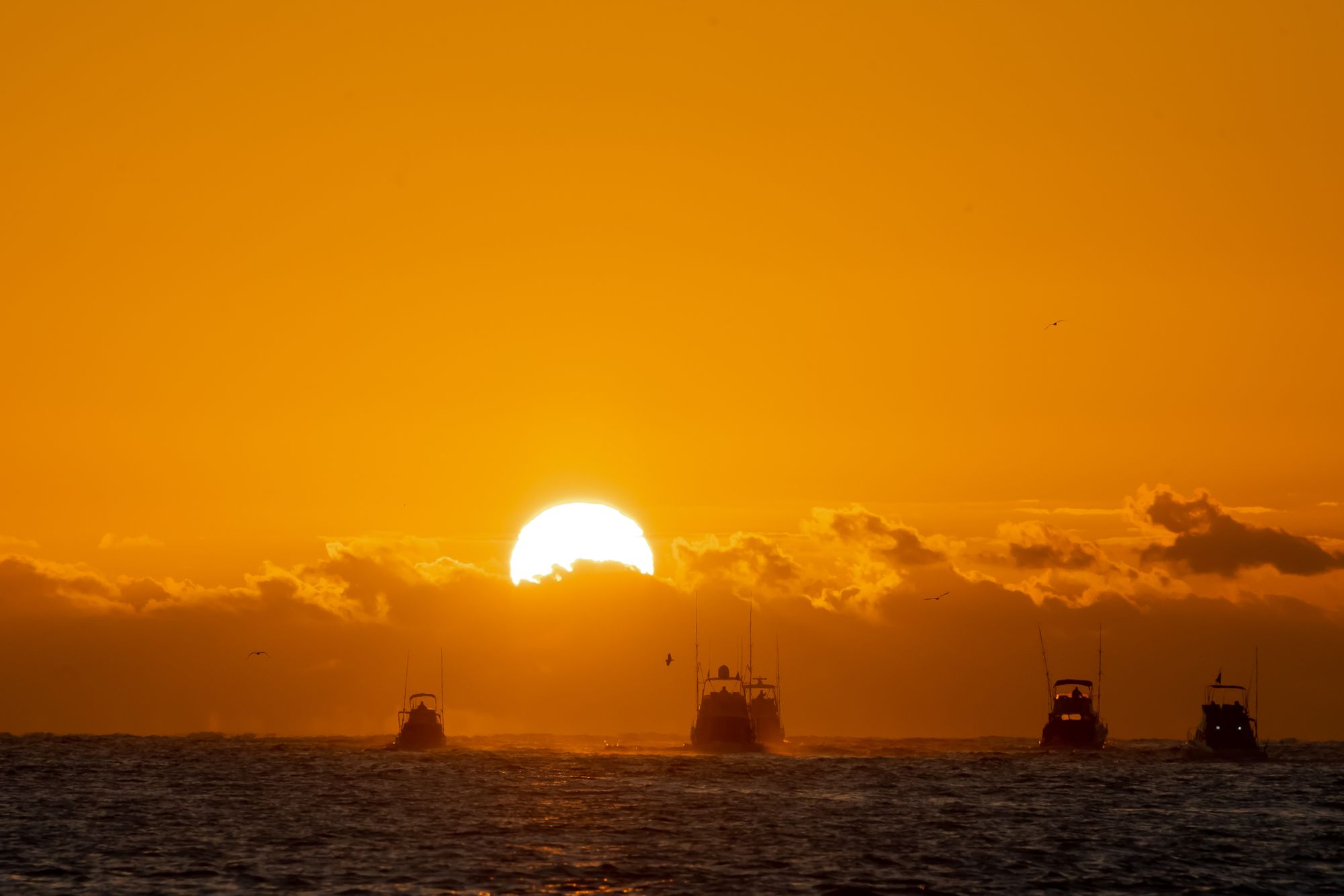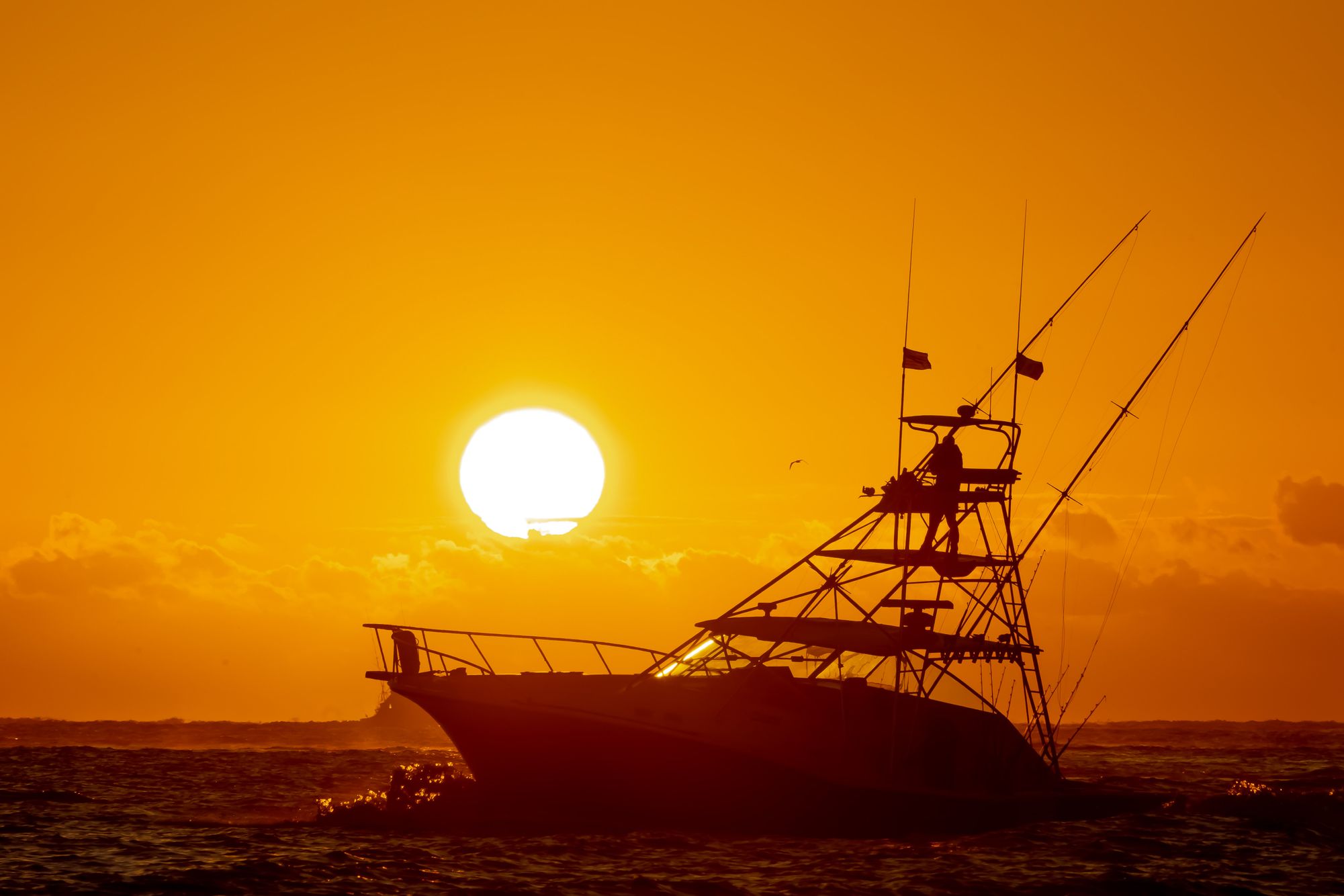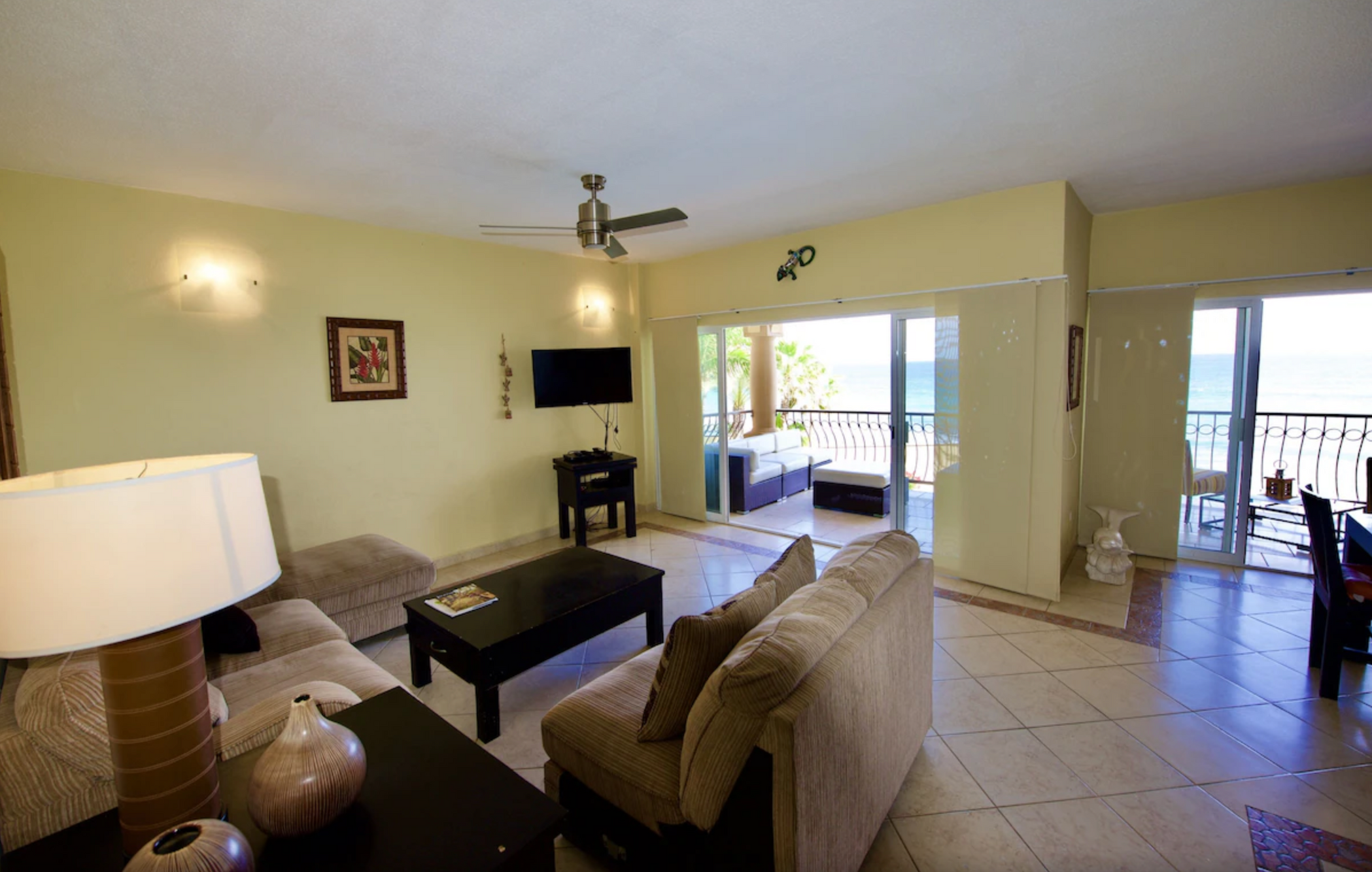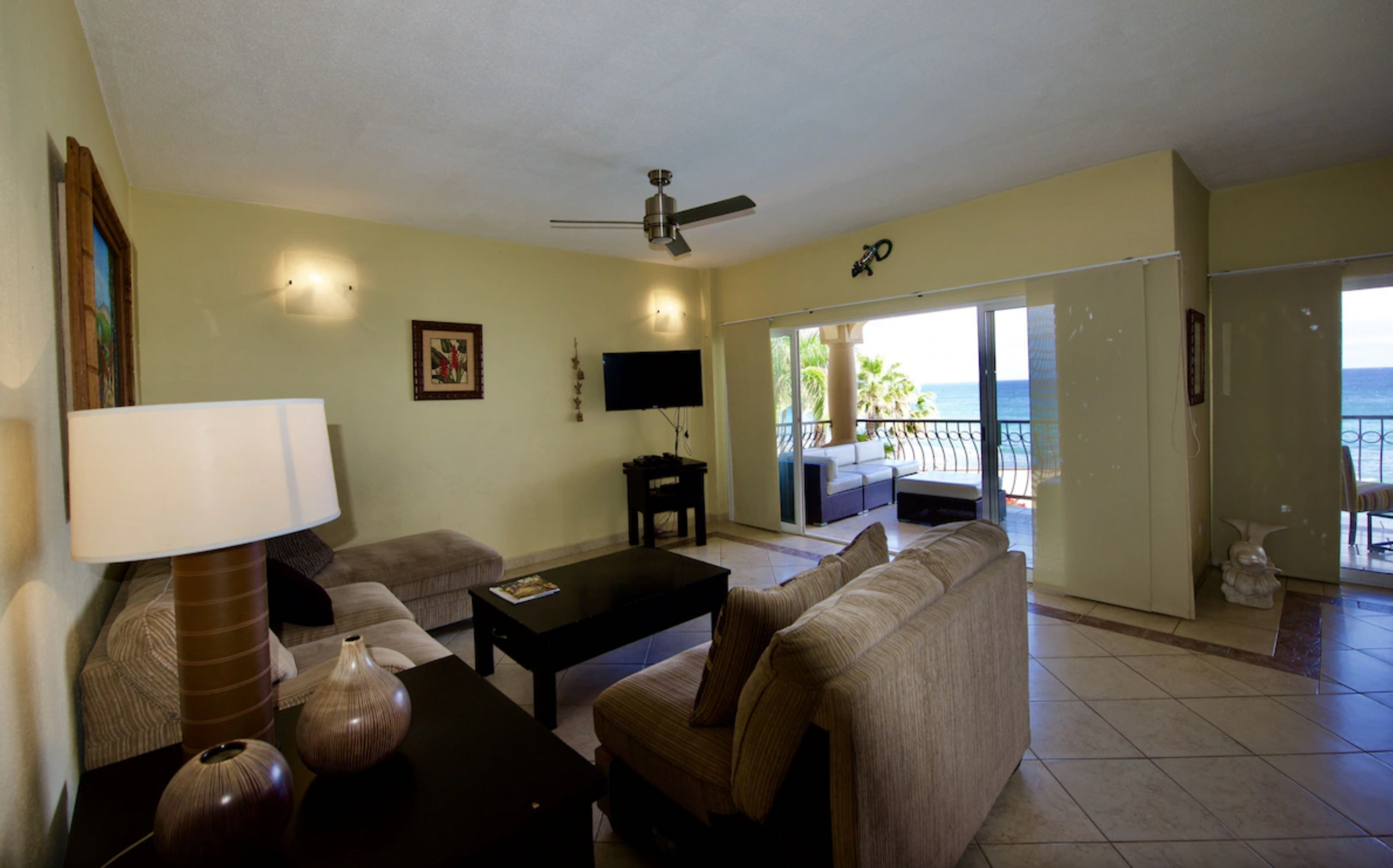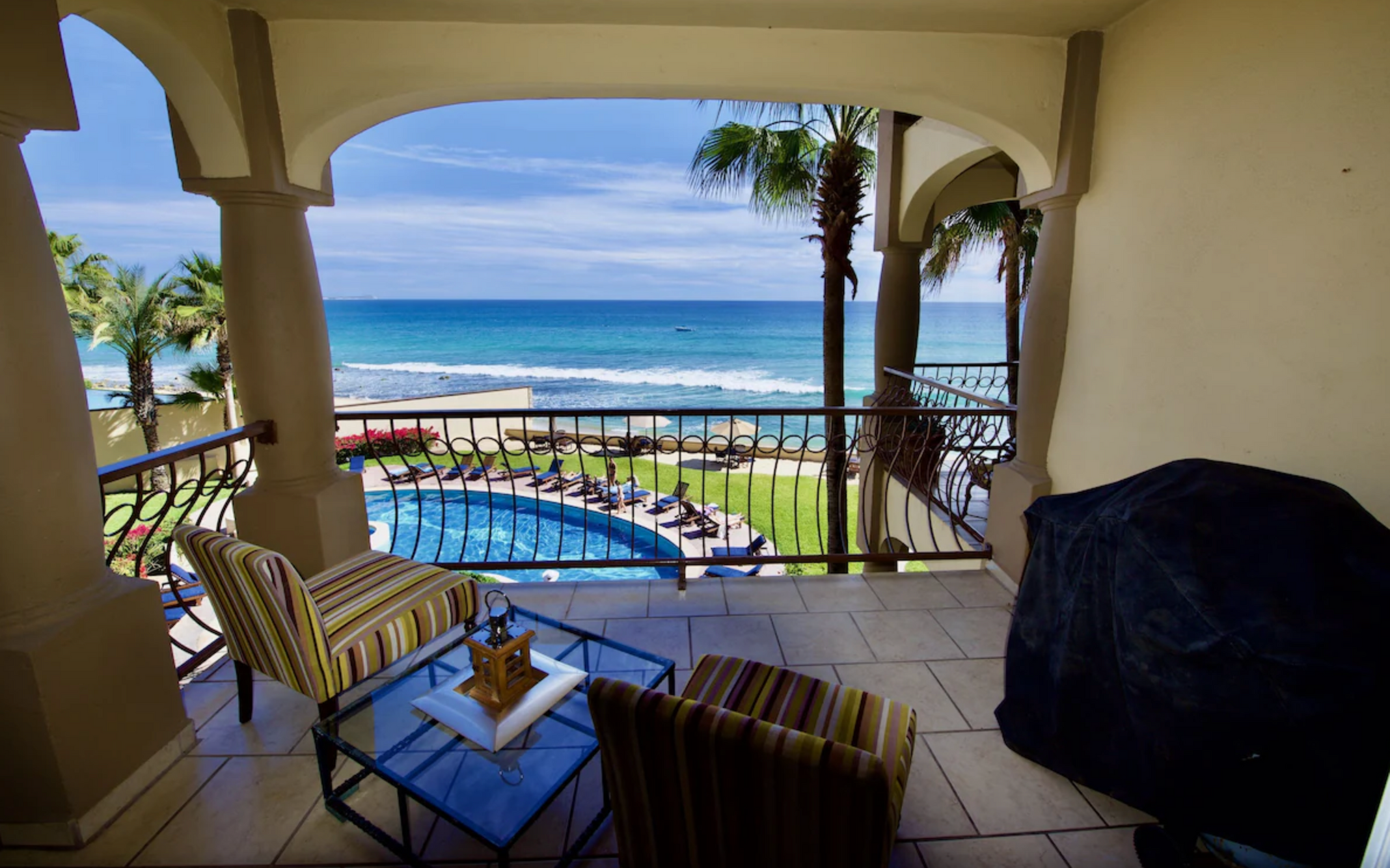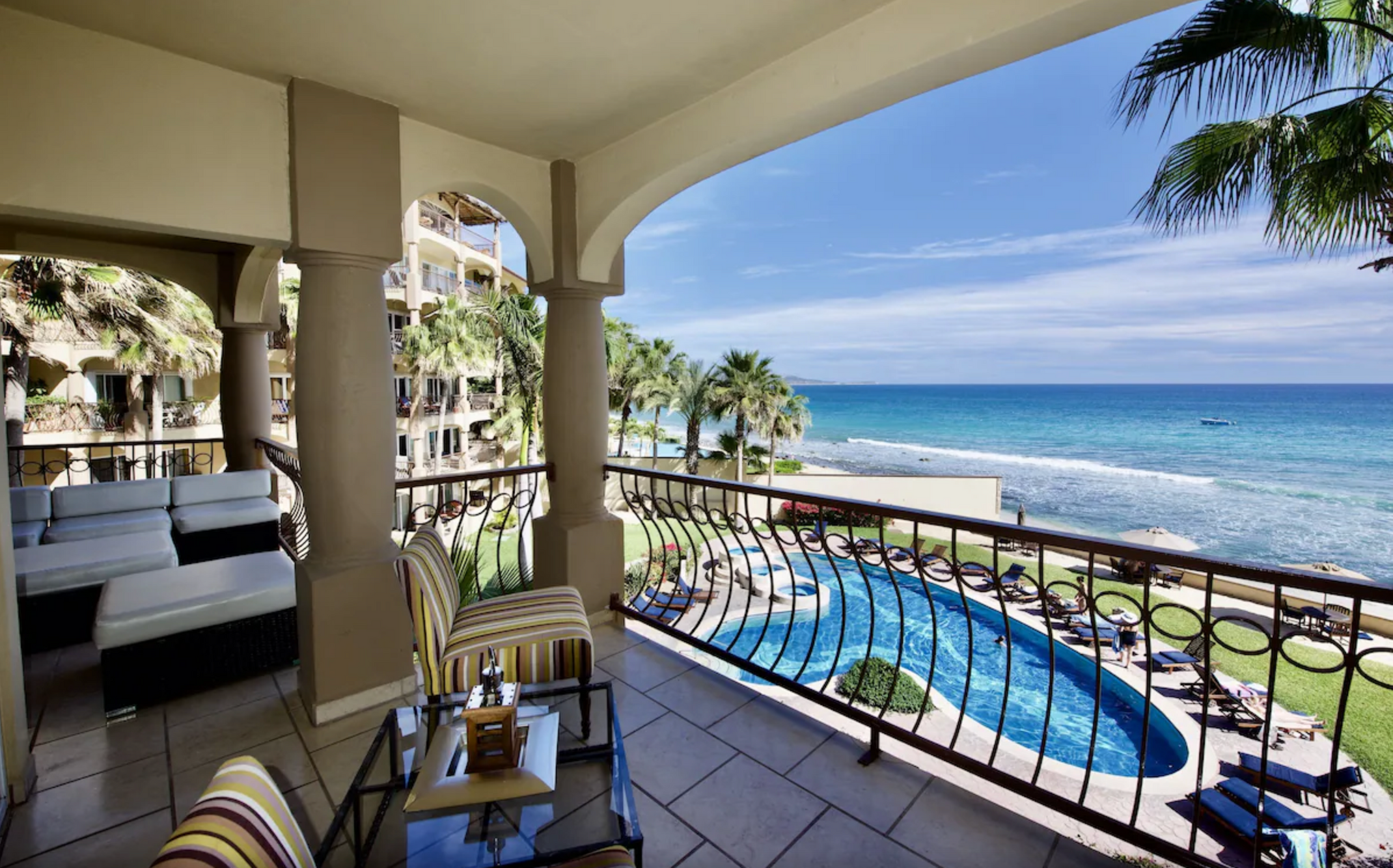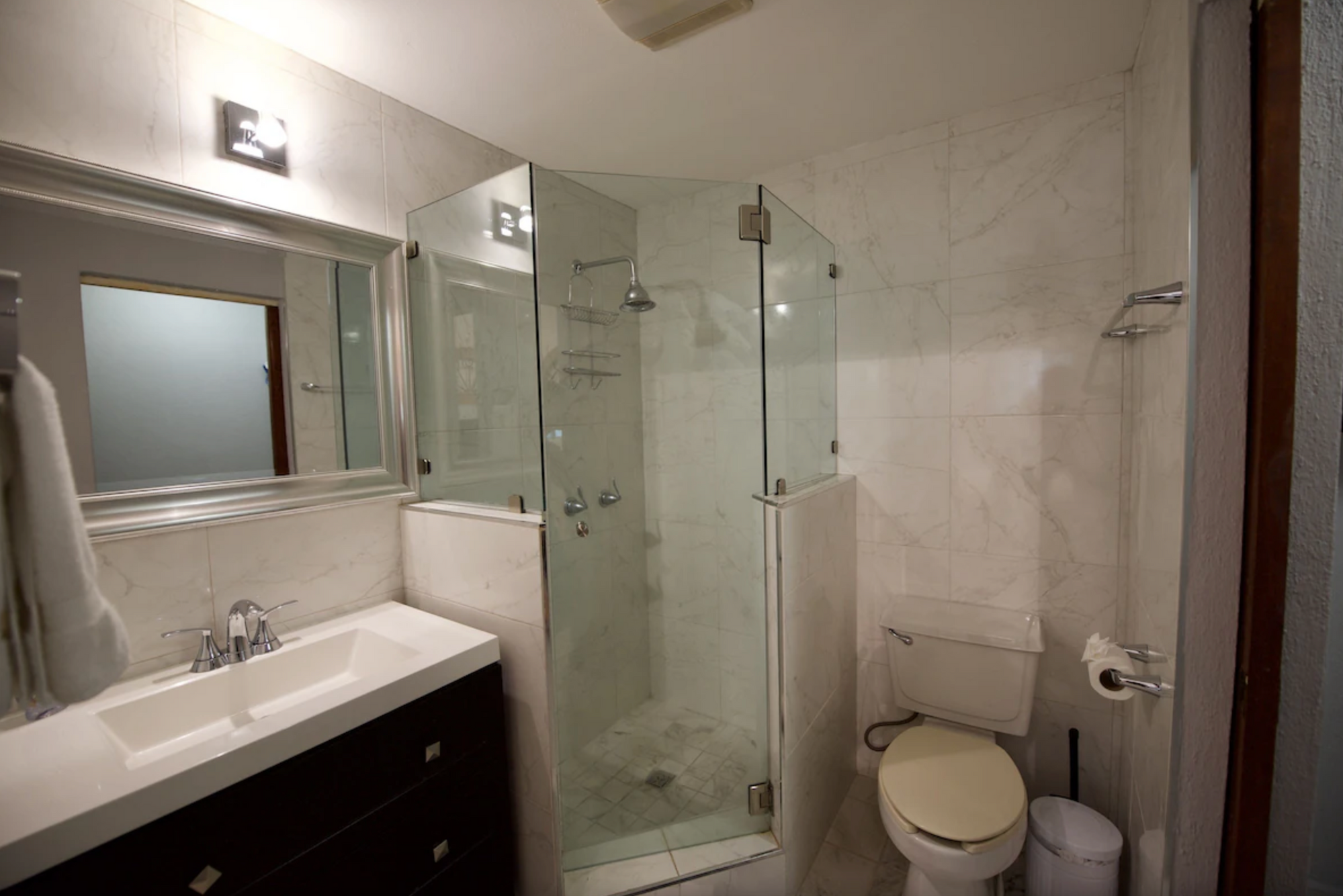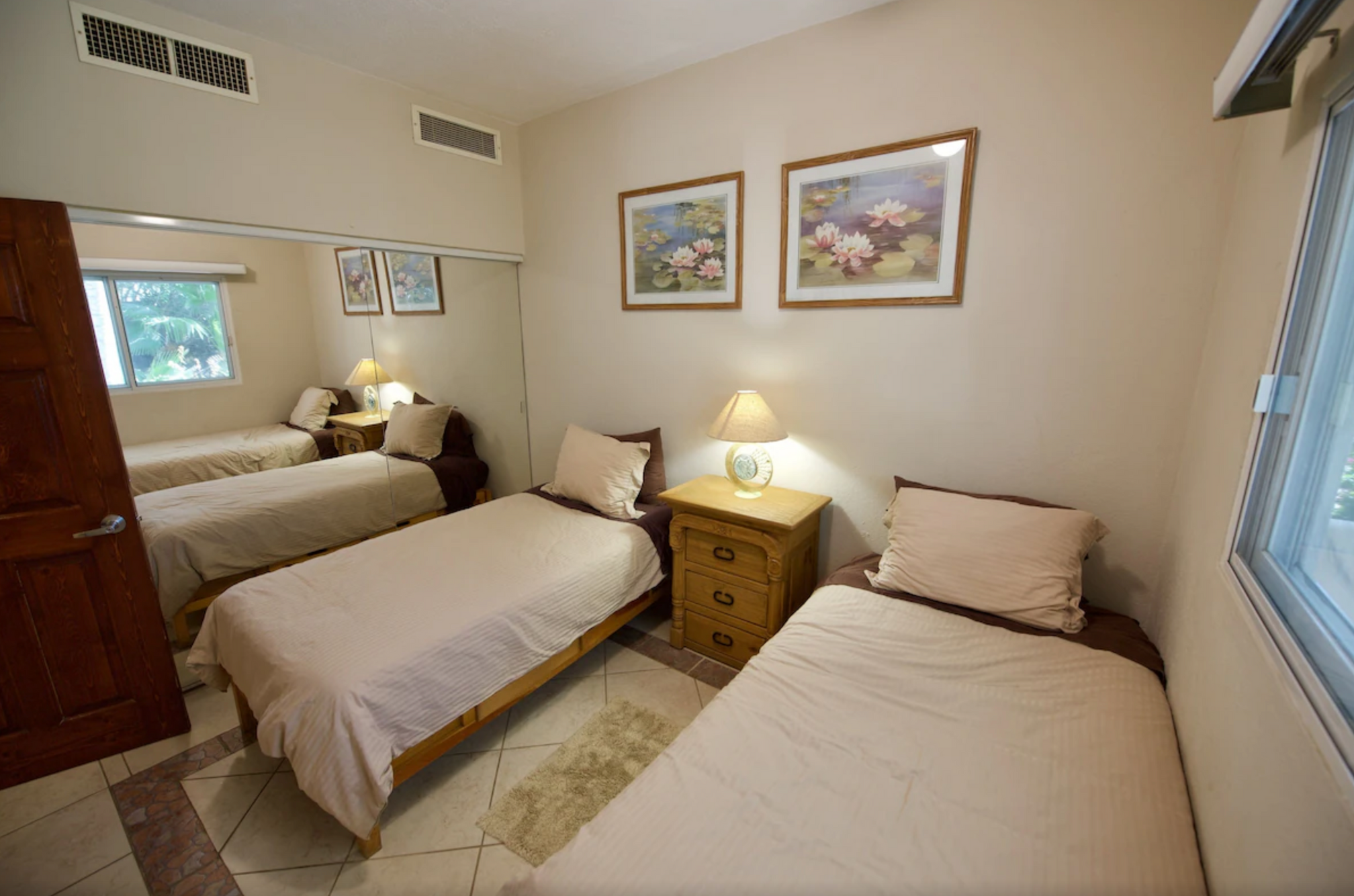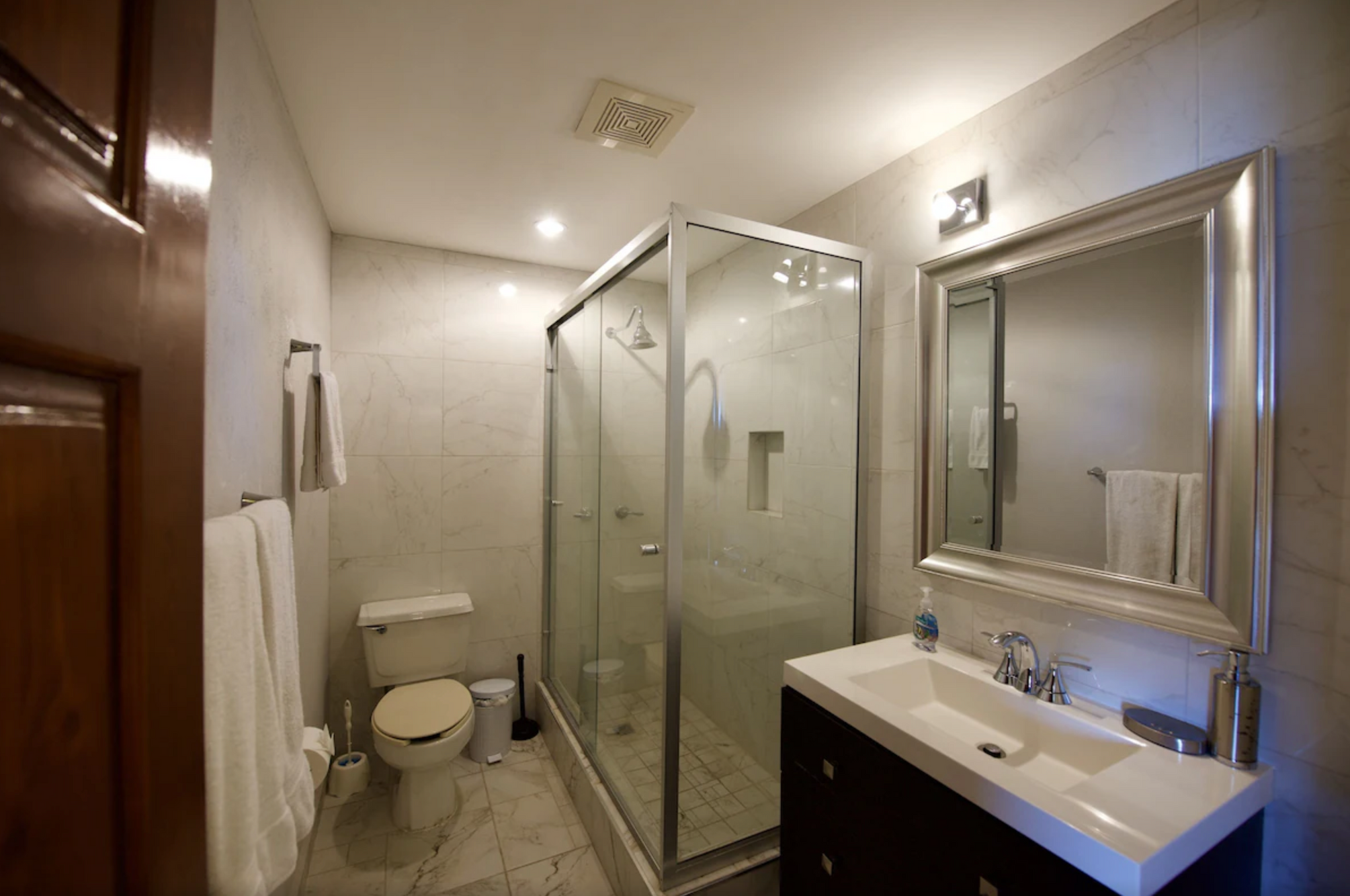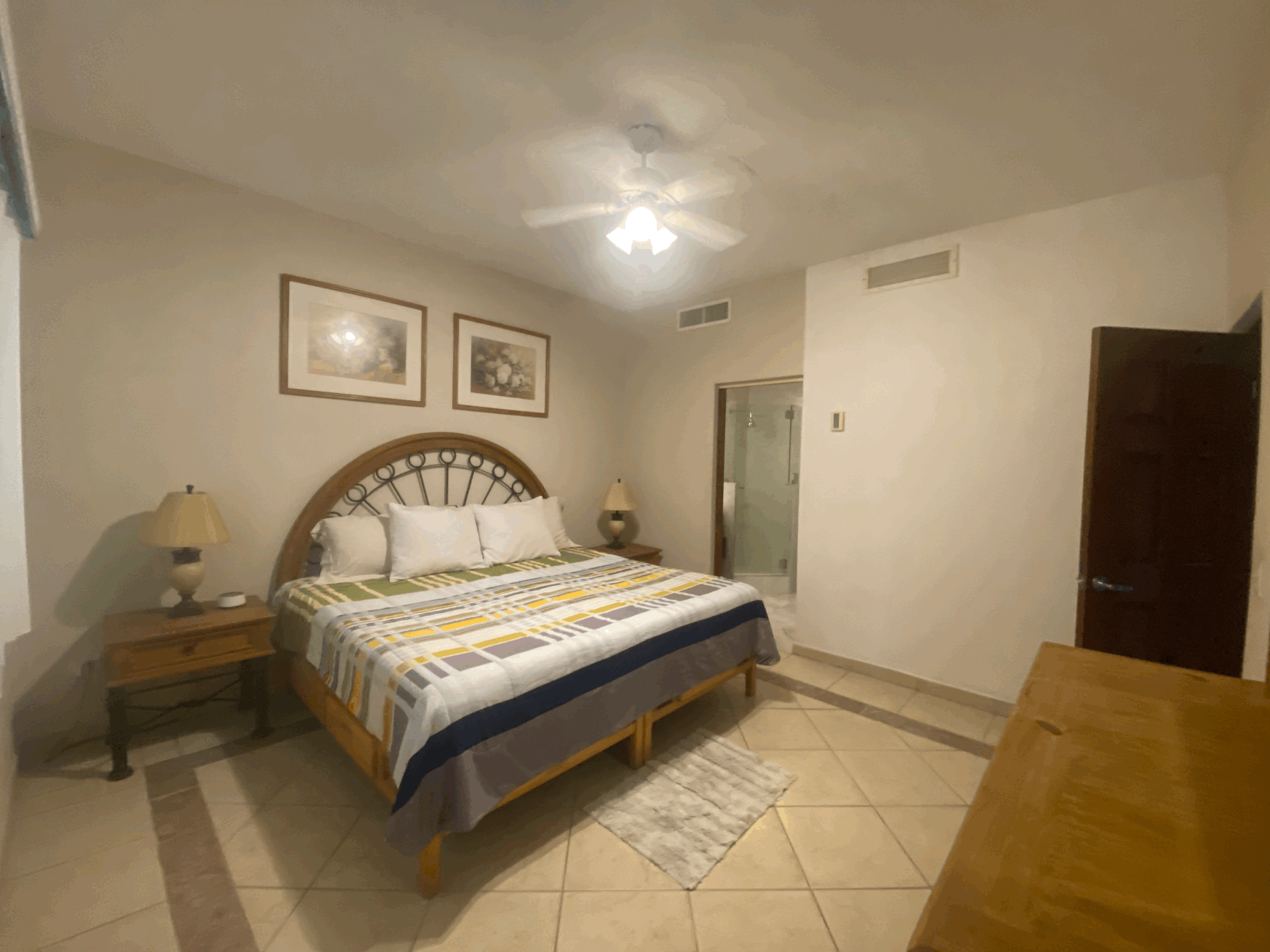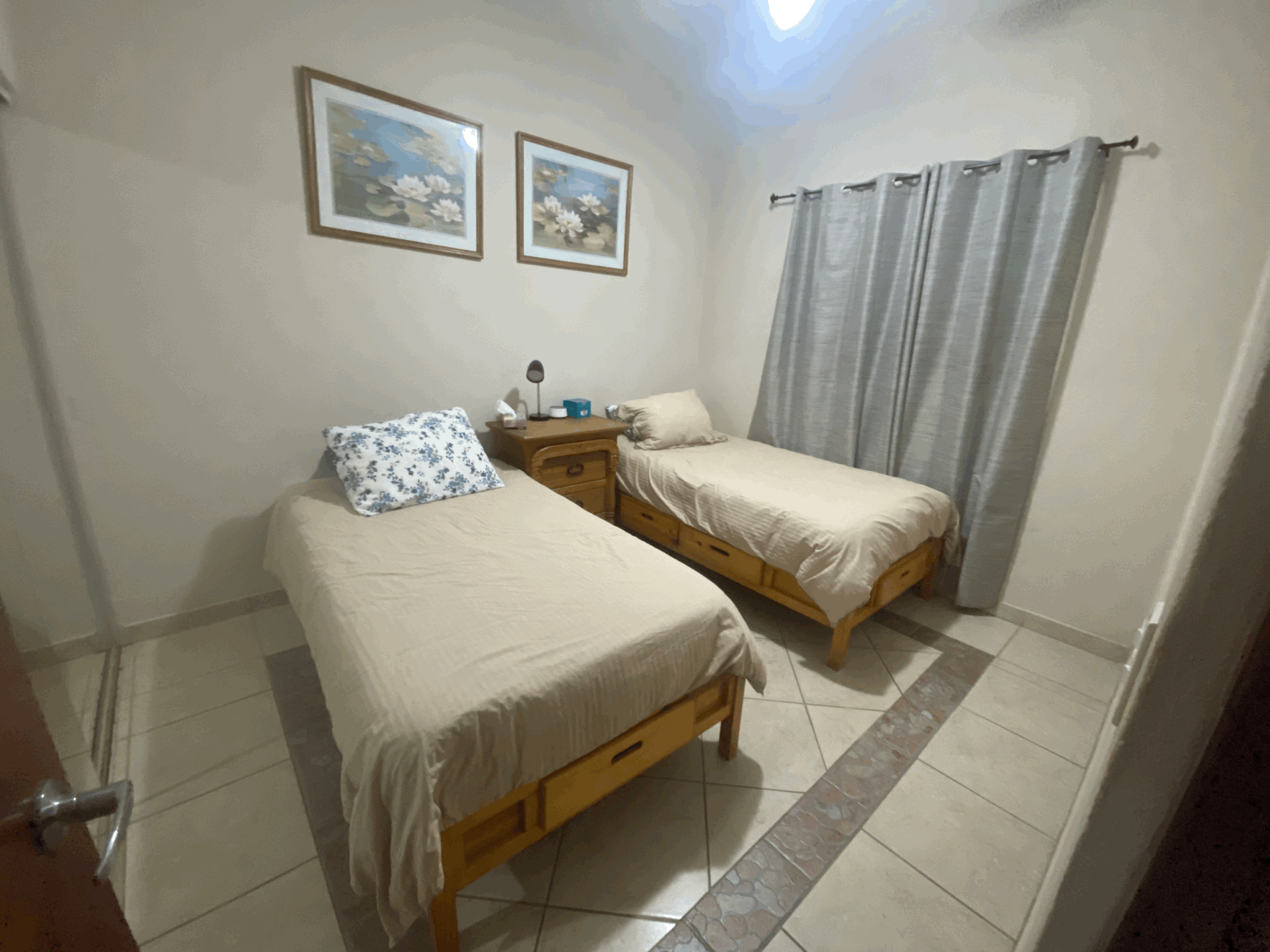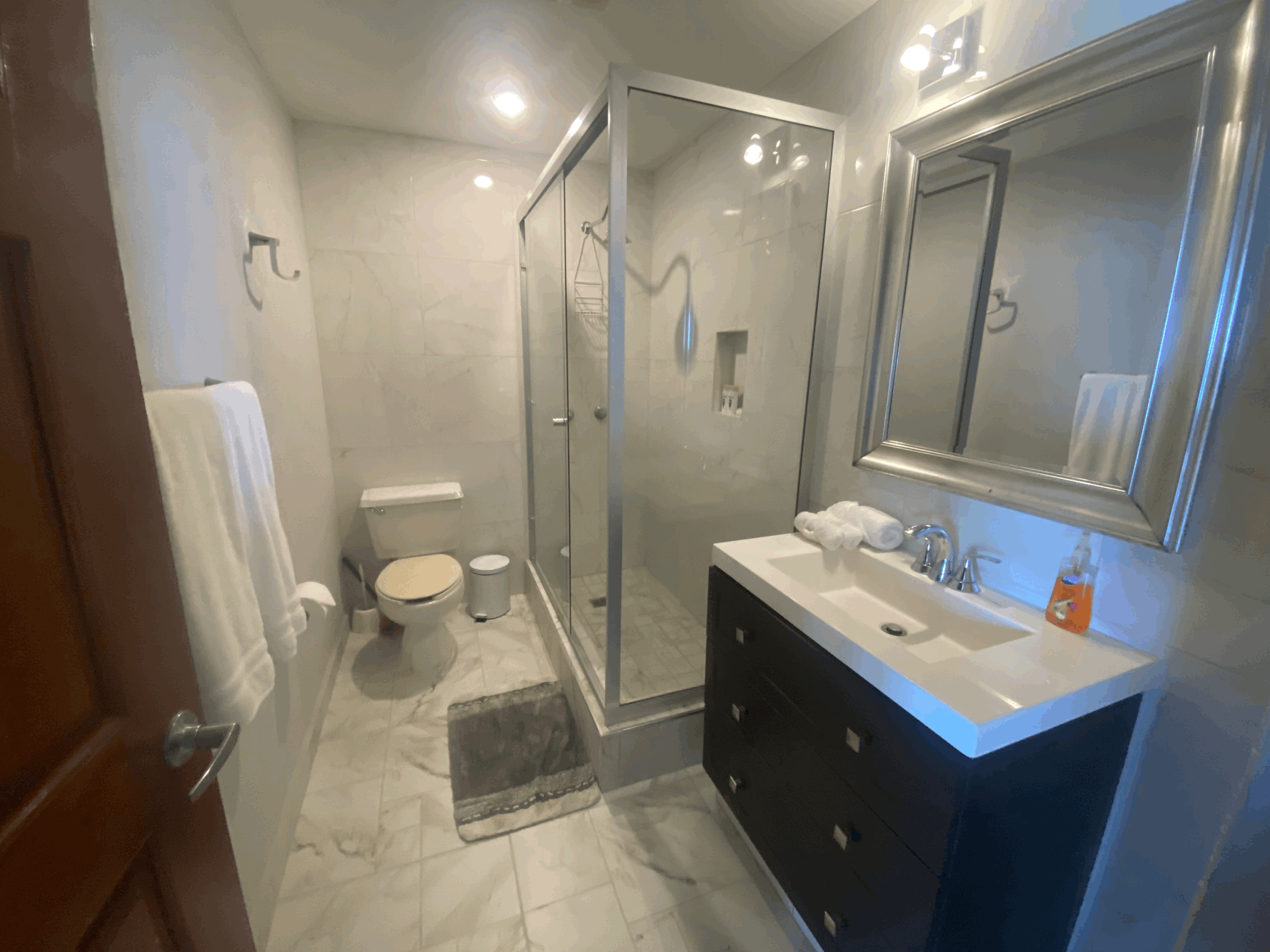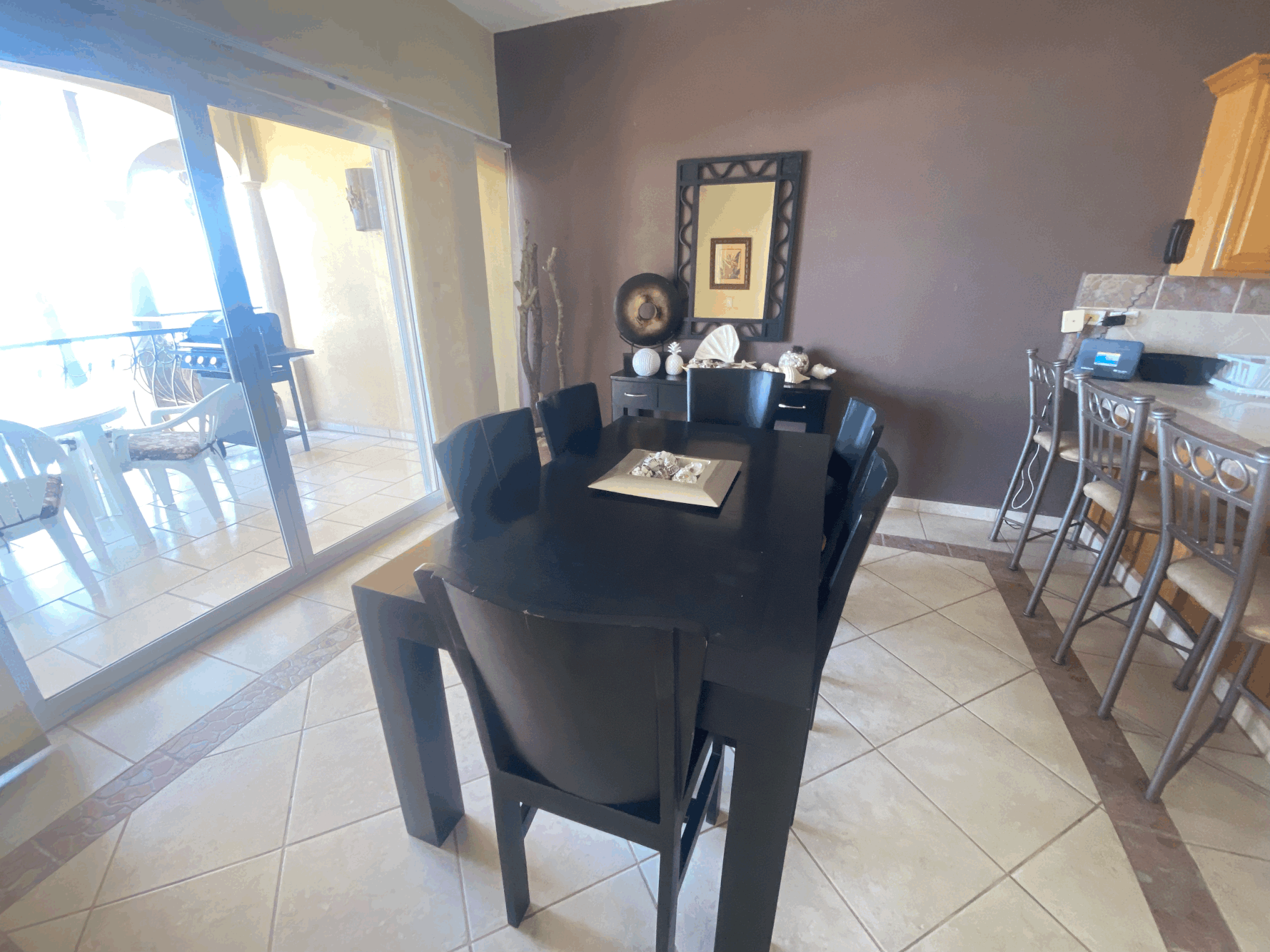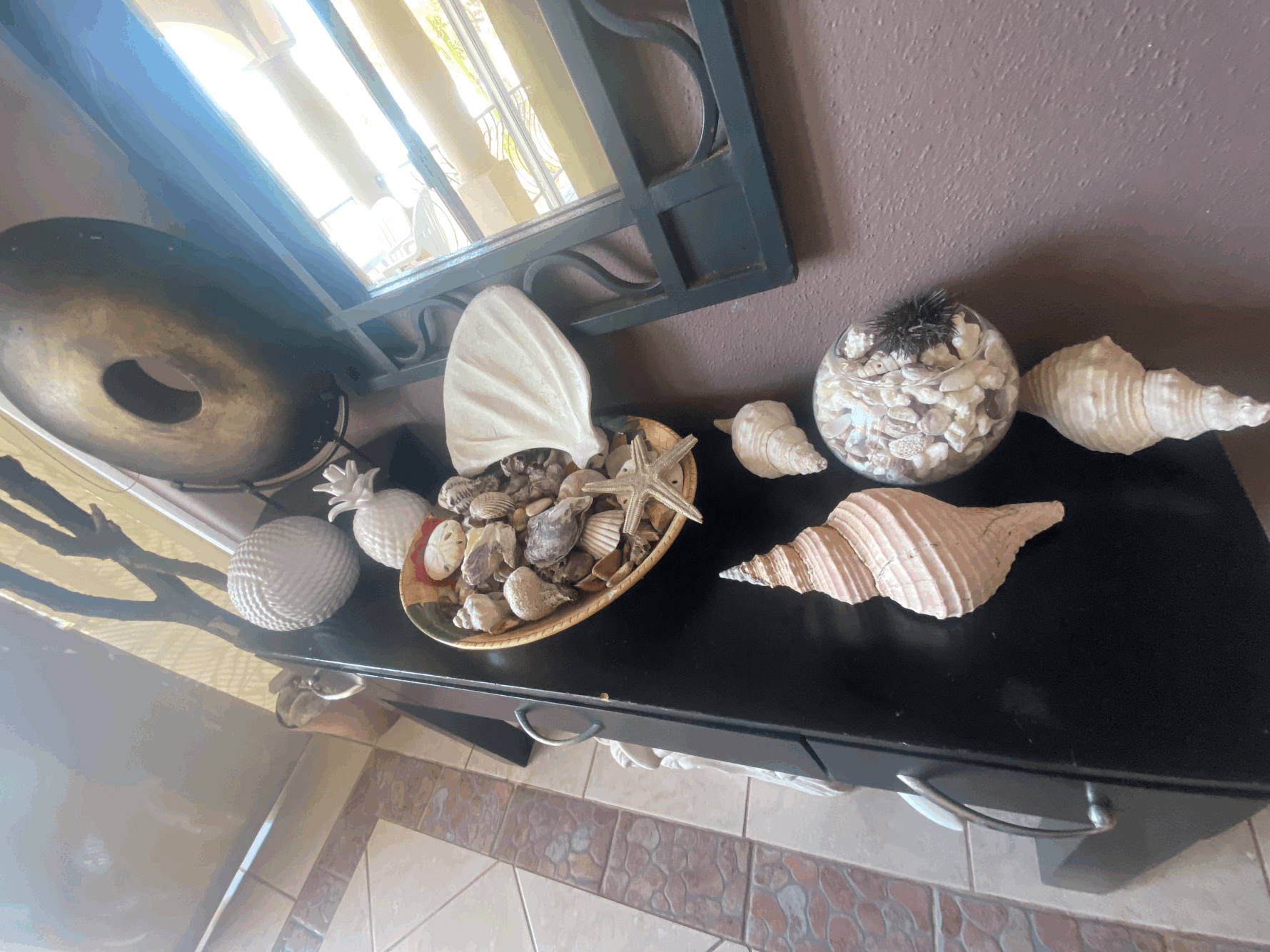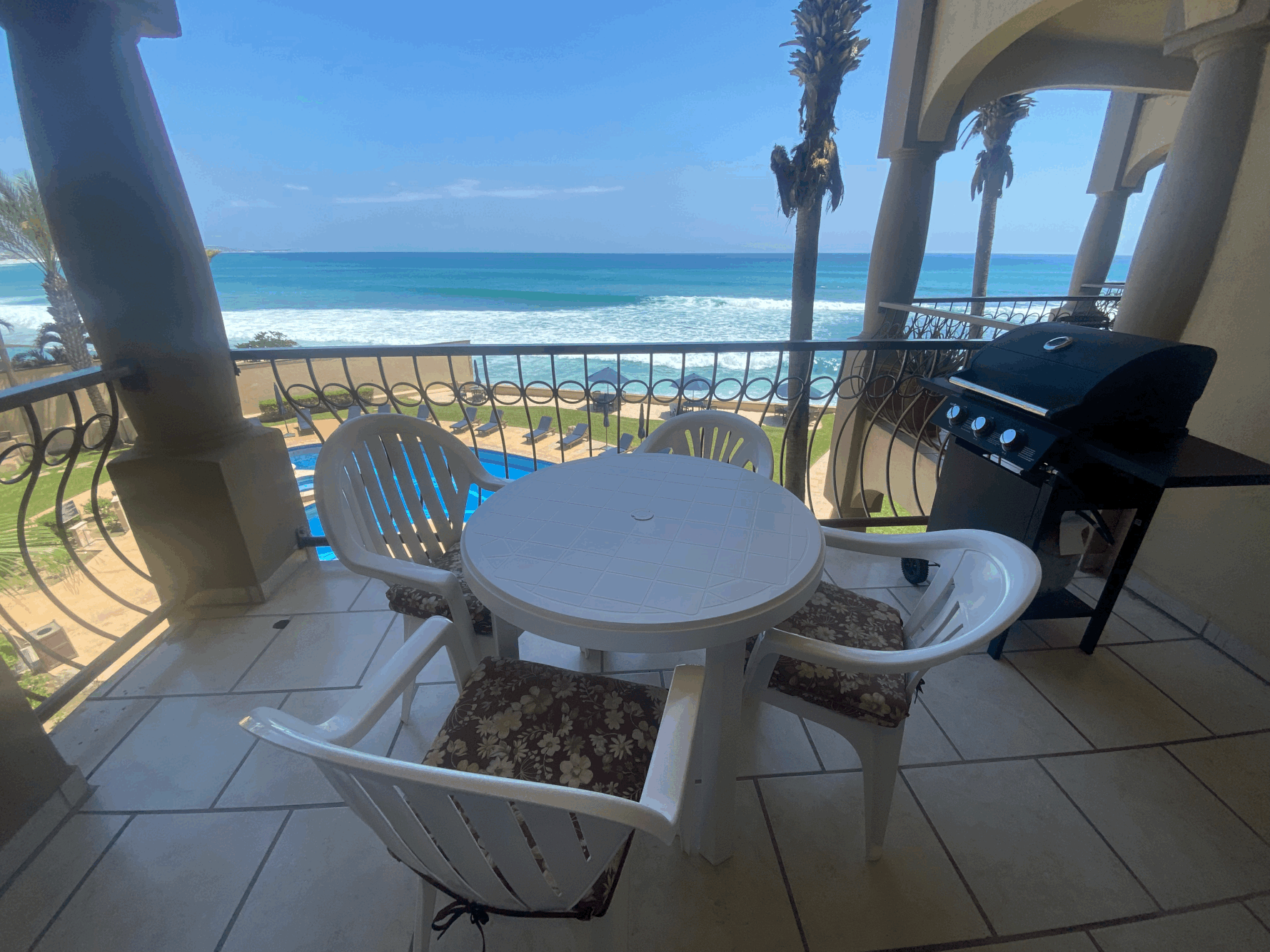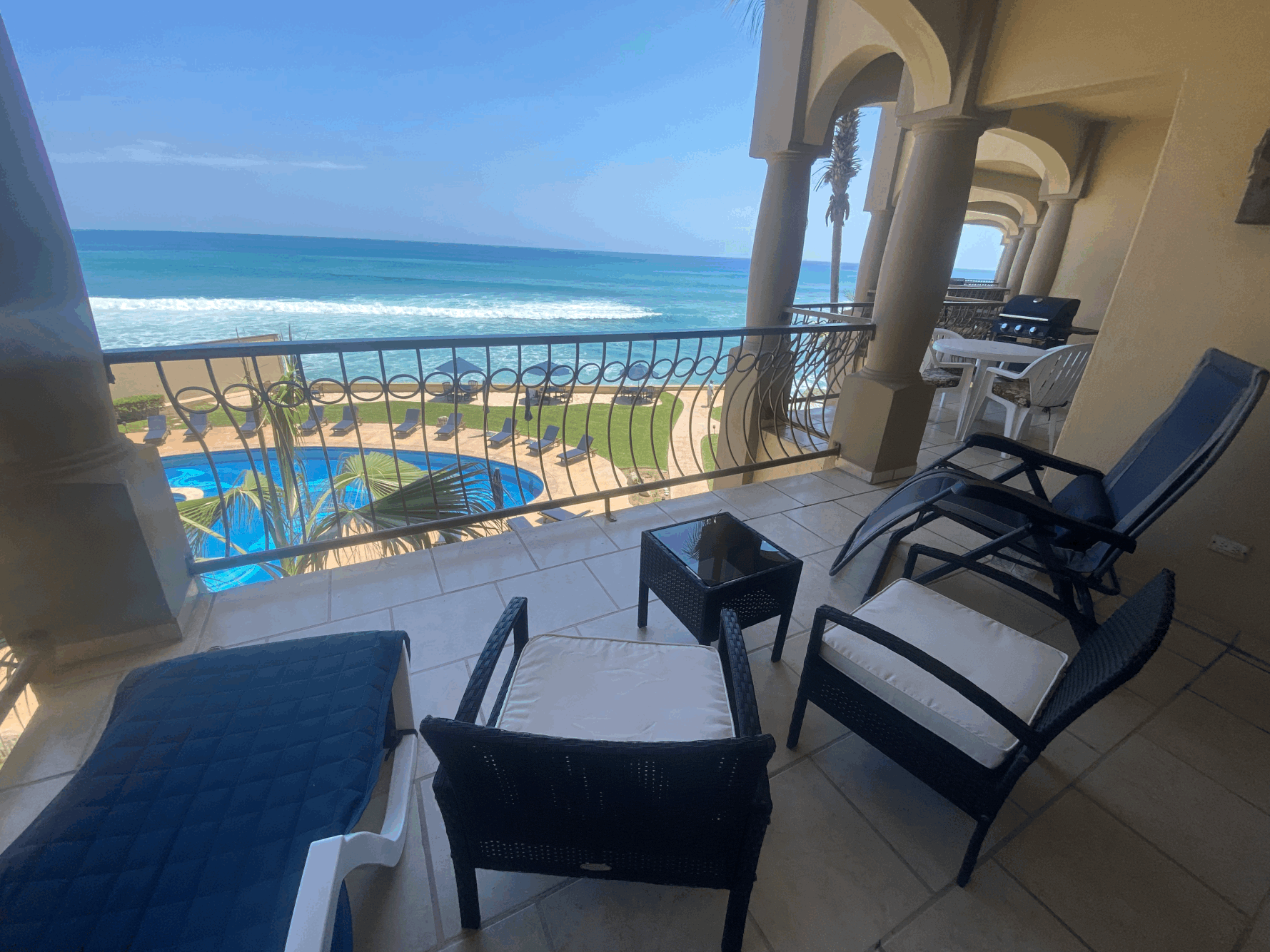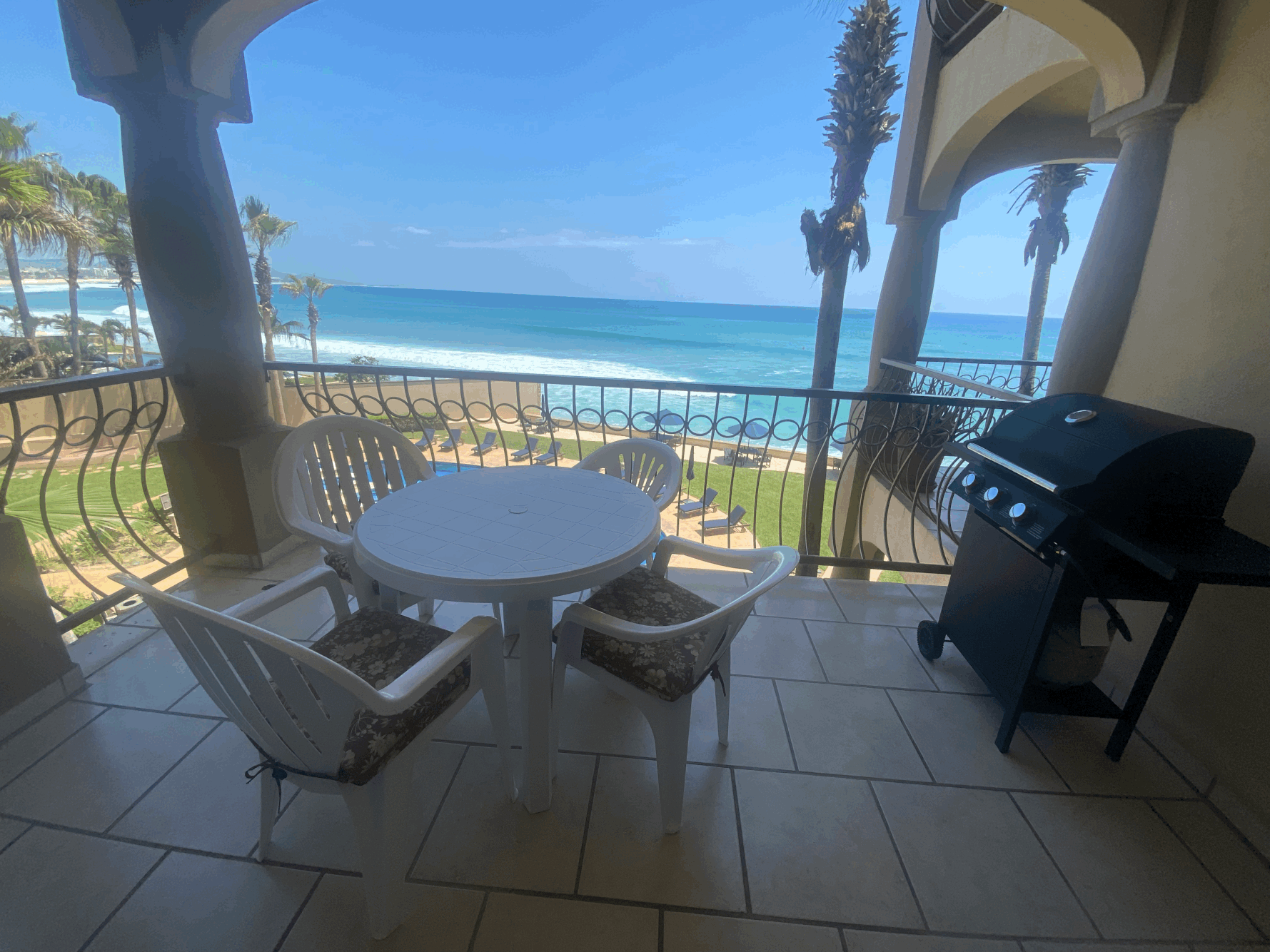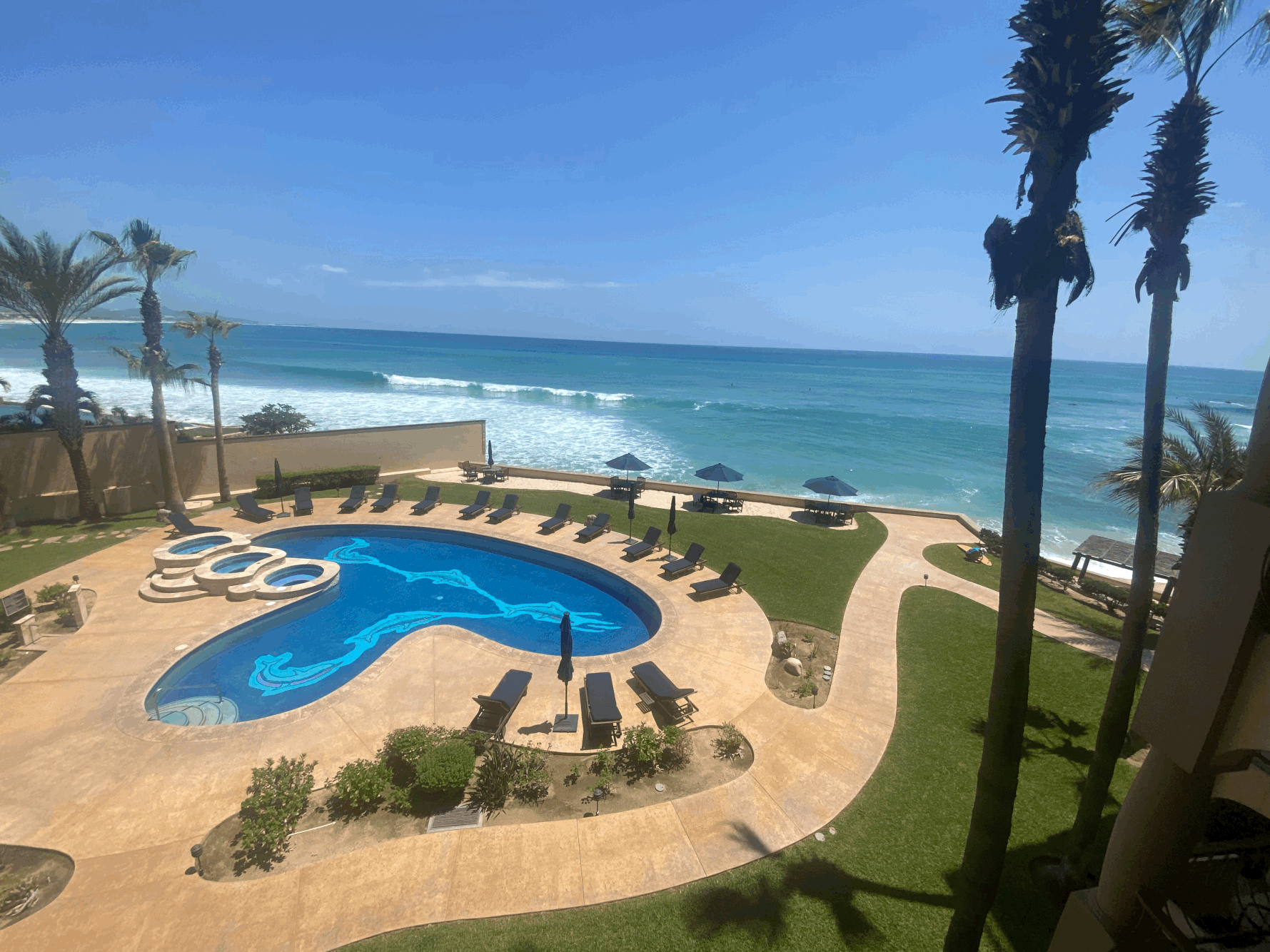 More Information
Construction time for Las Olas Condominiums is August 1-October 15. If you are booking in these months, please be mindful that there may be loud noise between 9am-4pm for all units in both buildings.
POOL/JACUZZI RULES (strictly followed)
Pool hours 7am-10pm.
No children under 13 allowed in the jacuzzi.
No children under 13 allowed in pool area without adult supervision.
Babies under 2 must wear swimming diapers.
Guests must rinse off before entering.
No running or diving.
No beach toys/boards in the pool.
Do not remove lounges from pool area.
No glass.
Please do not hang anything off of the condo railings.
Due to Covid-19, only four people are allowed in the condo at all times. Names and ages of all guest must be provided before arrival.

5-Star Reviews
"We did a girls trip and loved our stay in Las Olas. The Let's Do Mexico team was super responsive, and accommodating with all of our questions. Great location especially for surfers, wonderful view from the kitchen and balcony. Can't wait to return."
Due to the uncertainty of Covid, we HIGHLY recommend purchasing travel insurance.
The average cost for a week trip is less than $20.
Save on Airbnb and Vrbo Fees!