Fishing Charters in San Jose del Cabo
Abigail Sportfishing Fleet out of Marina Puerto Los Cabos (SJD)
Angeles GK Fishing Fleet out of Marina Puerto Los Cabos (SJD)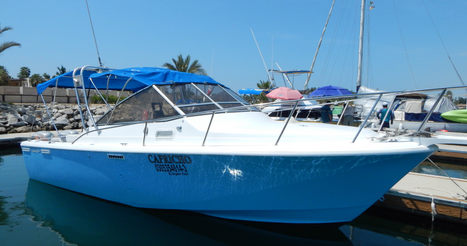 Includes: Fishing license, equipment, live bait, ice, beer, bottled water, fuel, shade, bathroom, taxes and fish filleted.
$600 (before discount) for up to 6 hours up to 6 people.
Email Henner at angelesfleet@fishinginsanjosedelcabo.com to check availability!
more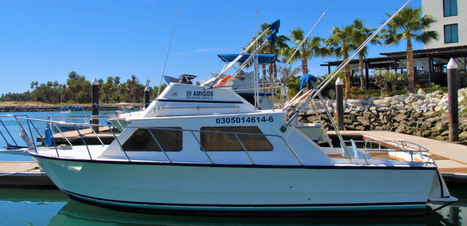 Fishing out of Marina Puerto Los Cabos
Fishing out of Marina Puerto Los Cabos can be a fantastic experience! Located in San Jose del Cabo, Mexico, Marina Puerto Los Cabos offers easy access to the beautiful waters of the Sea of Cortez. Here's some information to help you plan your fishing trip:
Fishing Charters: The marina is home to several fishing charter companies that offer a variety of trips. You can choose from half-day, full-day, or multi-day excursions. These charters are usually equipped with experienced captains and crew who are knowledgeable about the best fishing spots in the area.

Types of Fish: The waters around Puerto Los Cabos are rich in marine life, making it a popular destination for sport fishing. Some of the common fish species you can target include marlin (blue, black, and striped), sailfish, dorado (mahi-mahi), yellowfin tuna, wahoo, roosterfish, and snapper, among others.

Fishing Seasons: Fishing conditions and the availability of different species vary throughout the year. It's a good idea to research the seasonal patterns for your target fish to plan your trip accordingly. Generally, the peak season for billfish like marlin and sailfish is from June to November, while dorado and yellowfin tuna are more abundant during the summer months.

Fishing Techniques: The fishing techniques employed in the area depend on the target species and the captain's expertise. Some popular methods include trolling with live bait or lures, bottom fishing, and fly fishing. The charter companies can provide guidance on the most effective techniques based on the season and your preferences.

Amenities: Marina Puerto Los Cabos offers various amenities to enhance your fishing experience. You'll find fuel docks, boat ramps, fish cleaning stations, and a range of restaurants and shops in the marina area. Additionally, there are nearby hotels and resorts where you can stay if you're planning an extended fishing trip.
Remember to check the local fishing regulations and obtain any necessary licenses or permits before embarking on your fishing adventure. It's also advisable to communicate with the charter company beforehand to discuss your preferences, equipment, and any other specific requirements.
Enjoy your fishing trip out of Marina Puerto Los Cabos!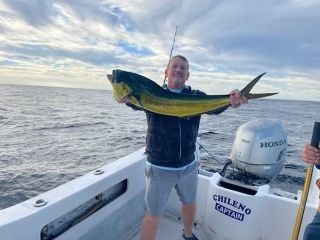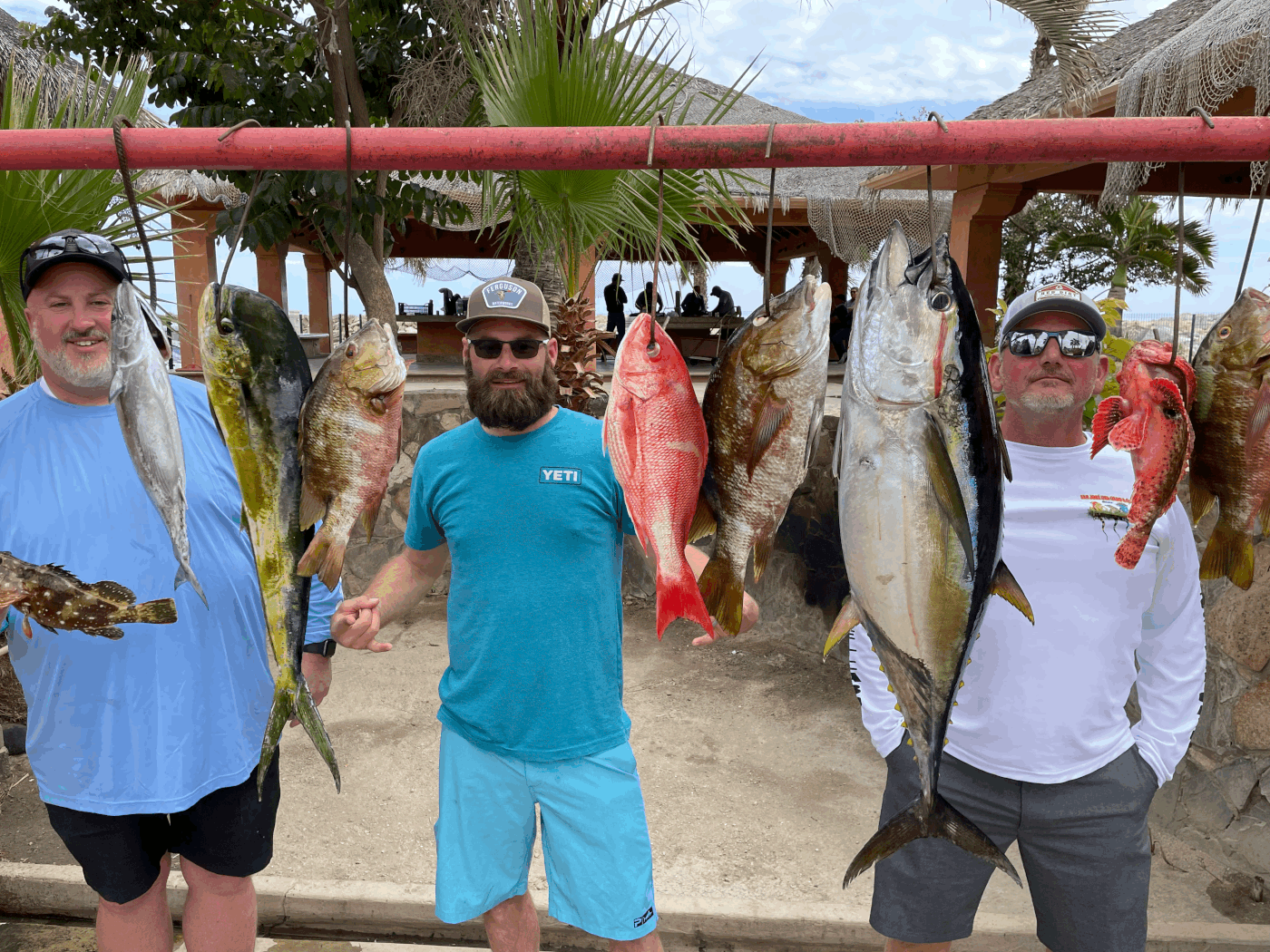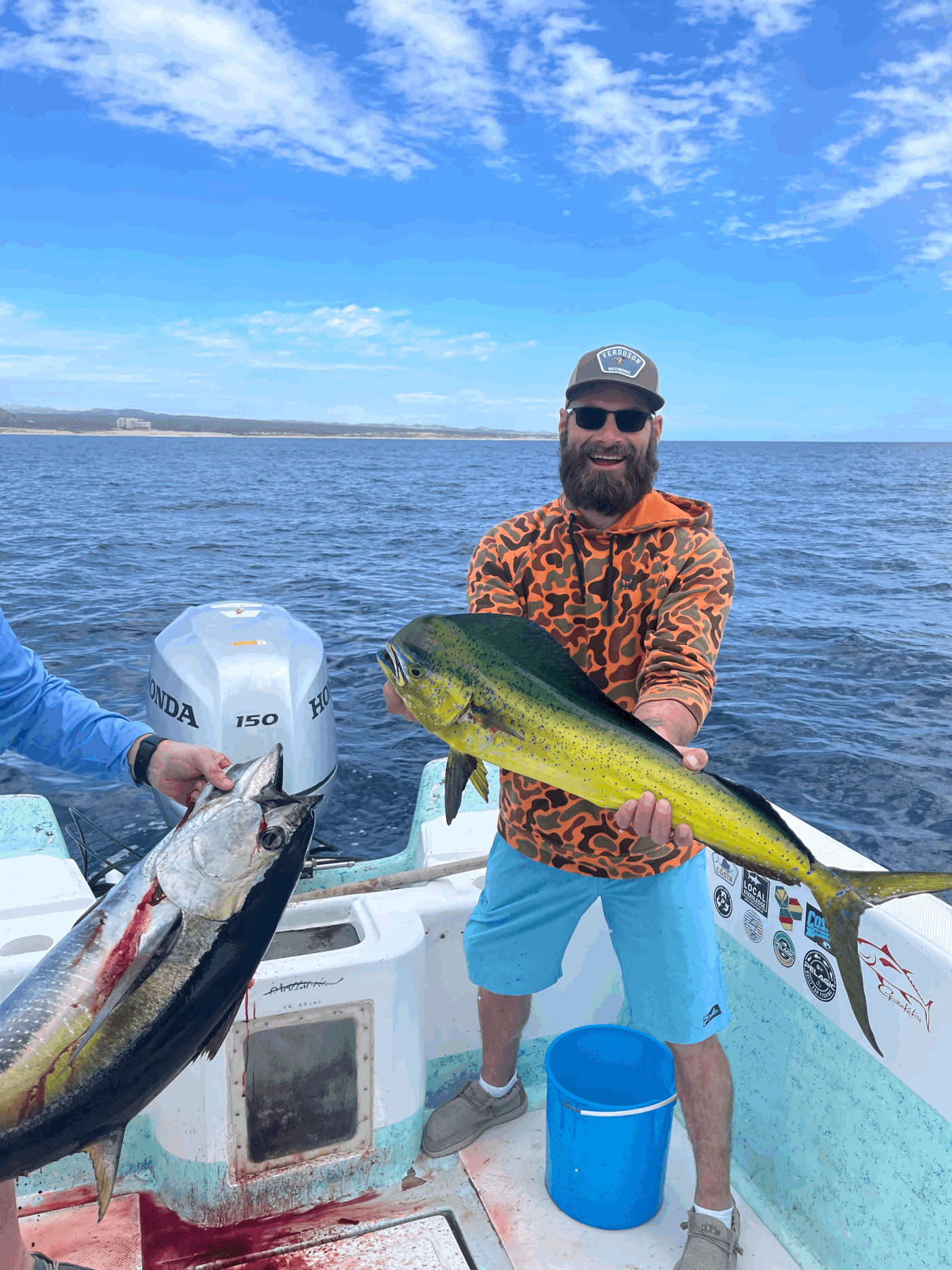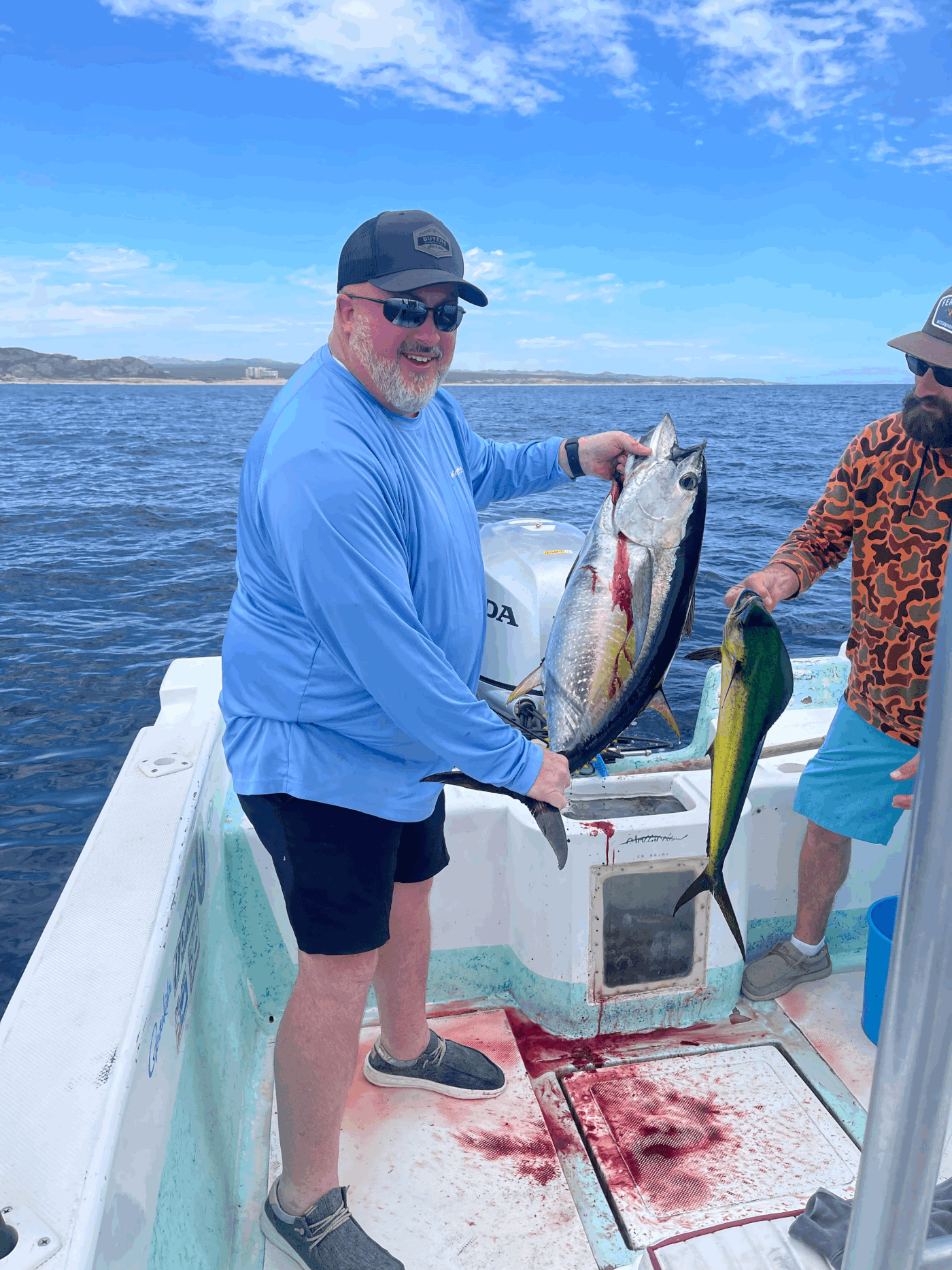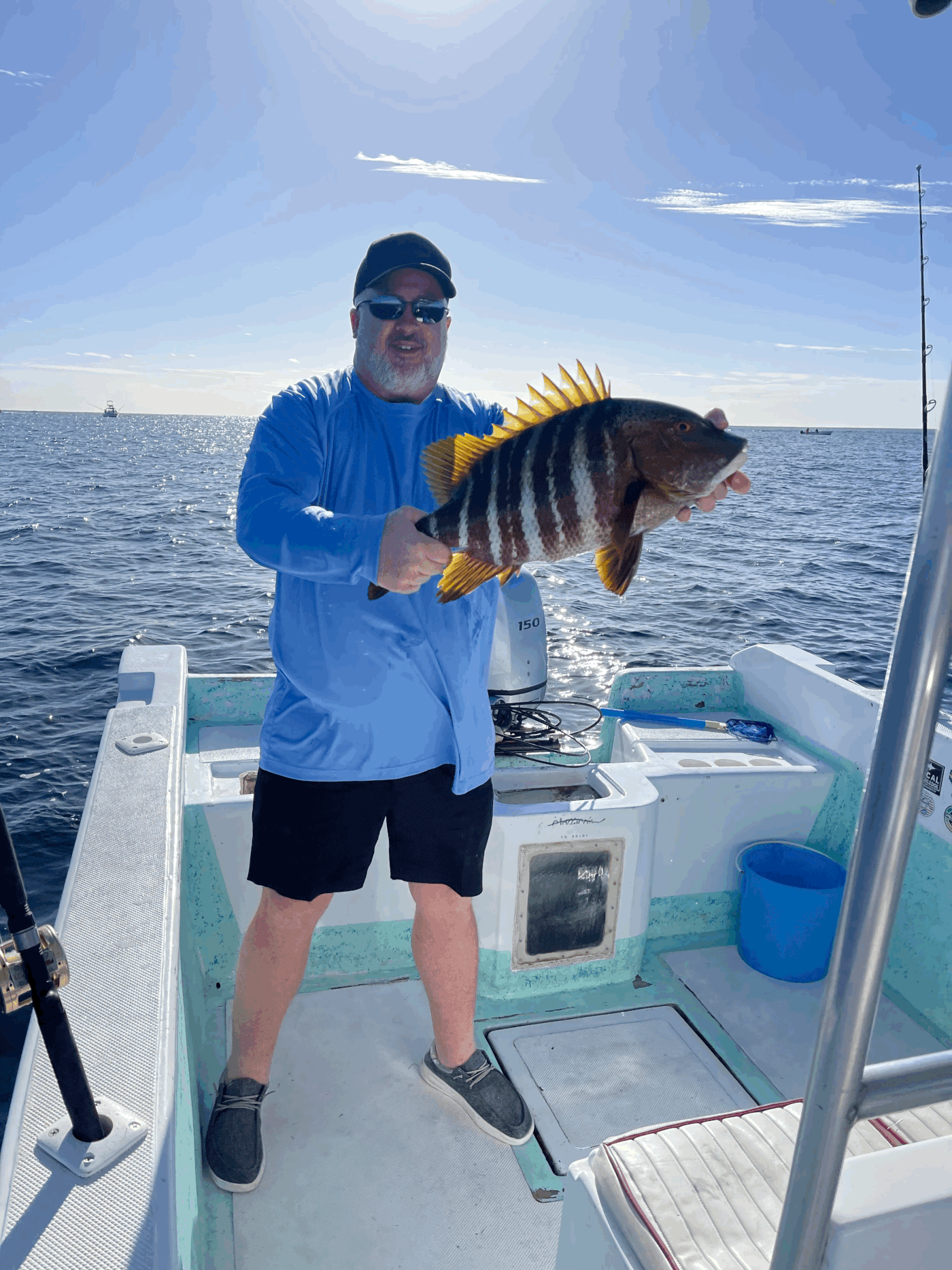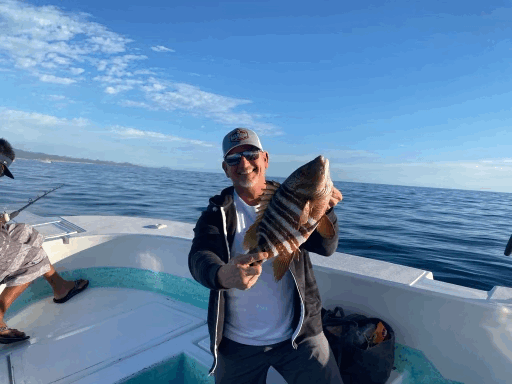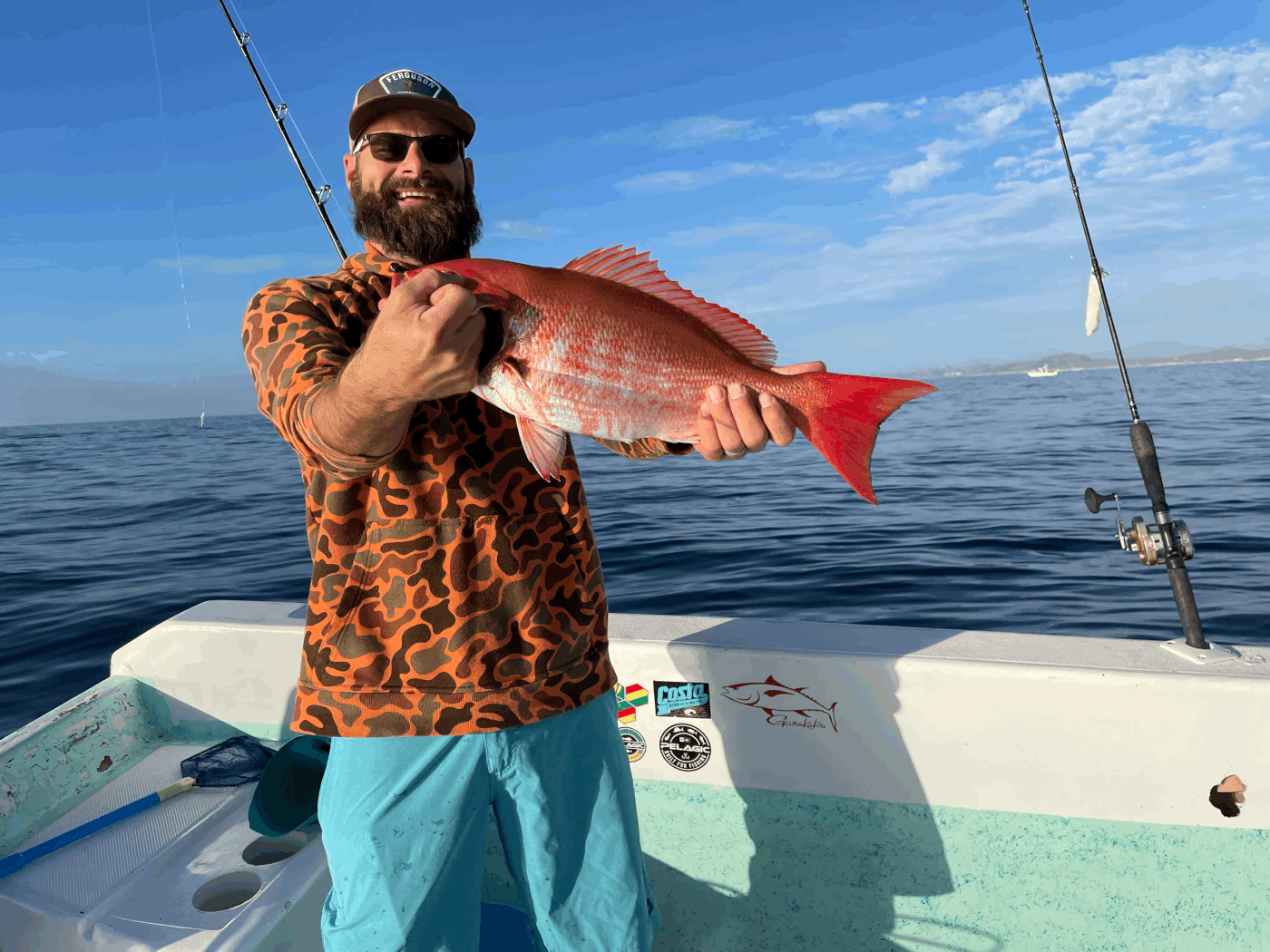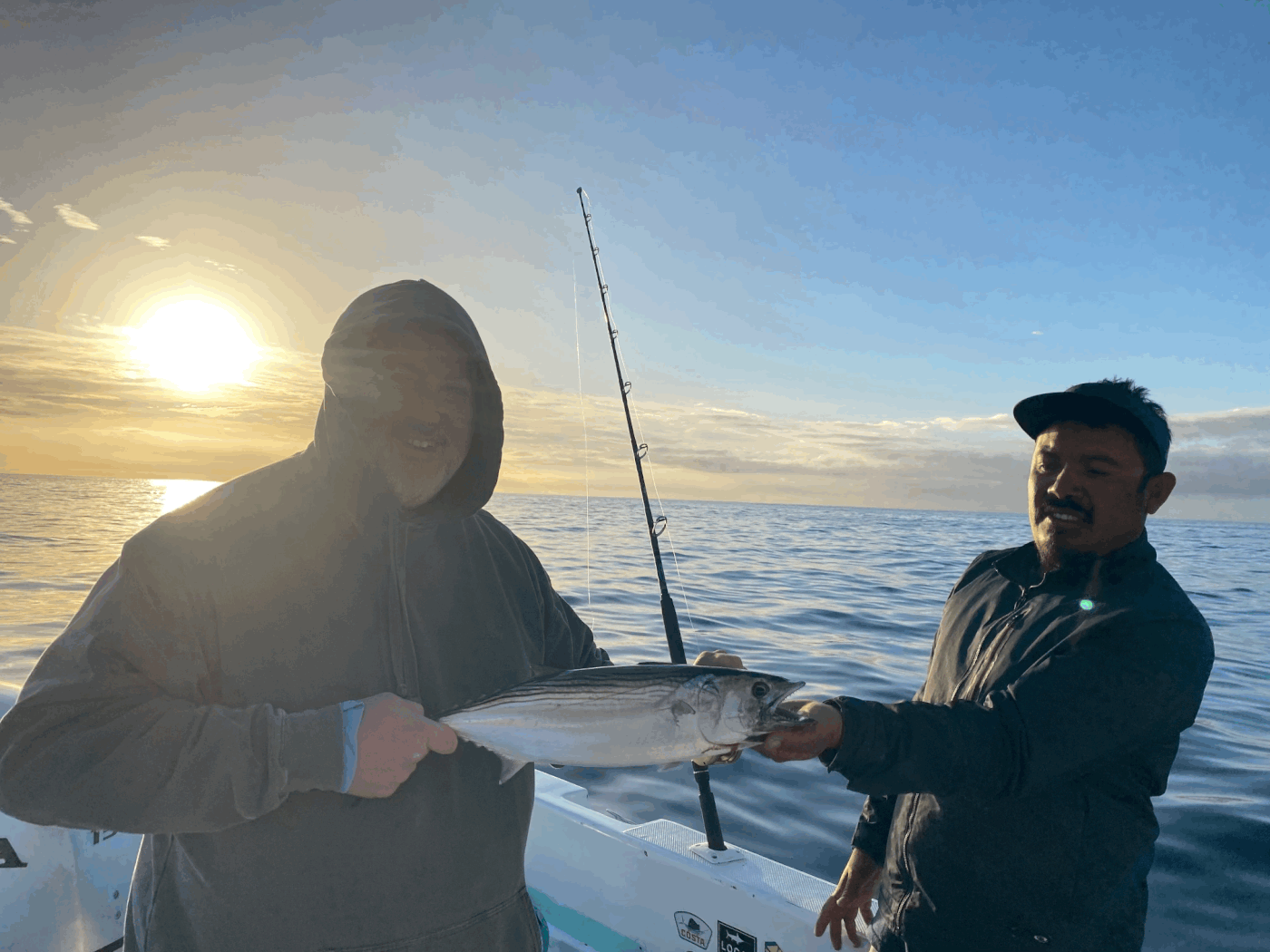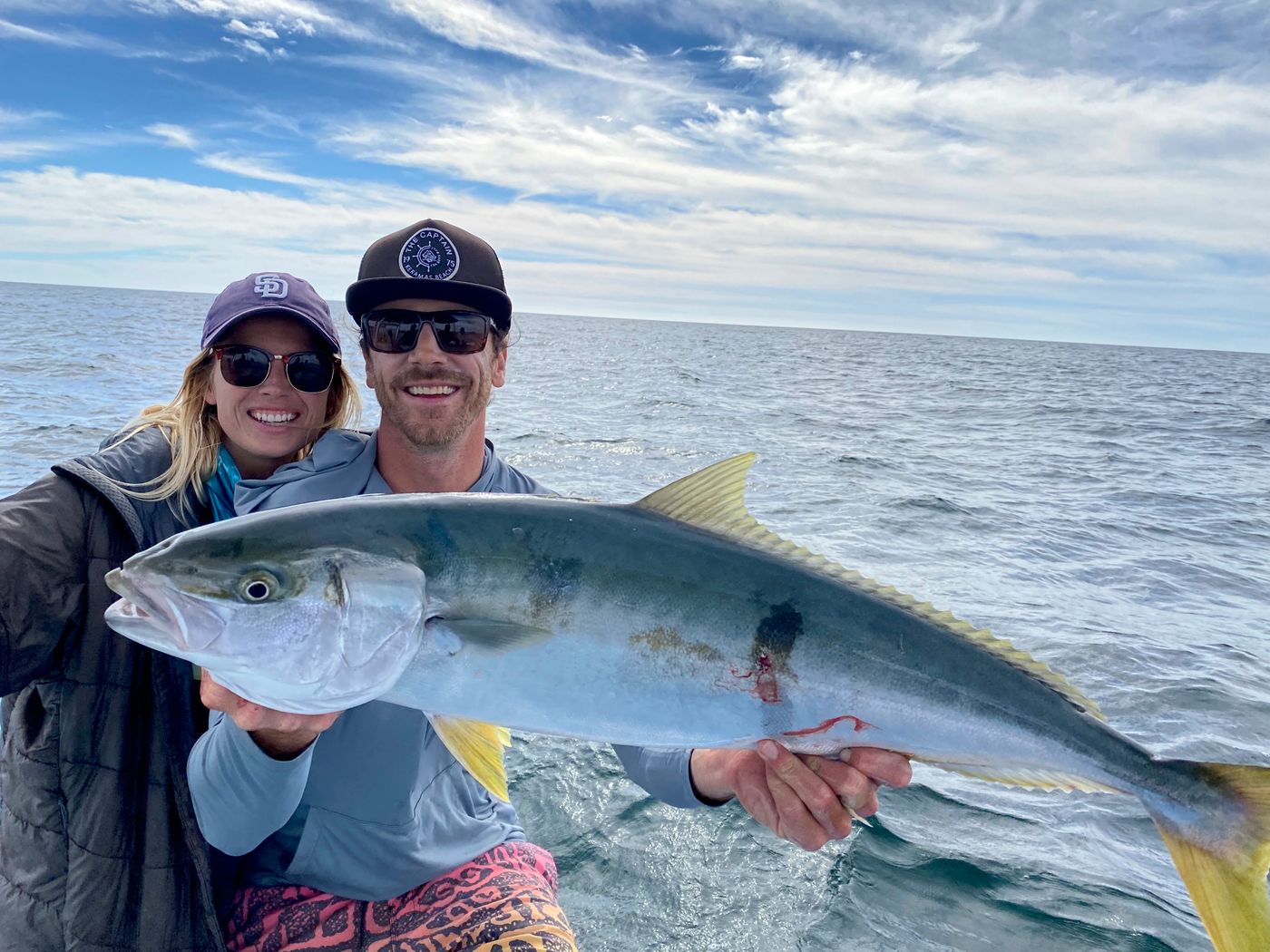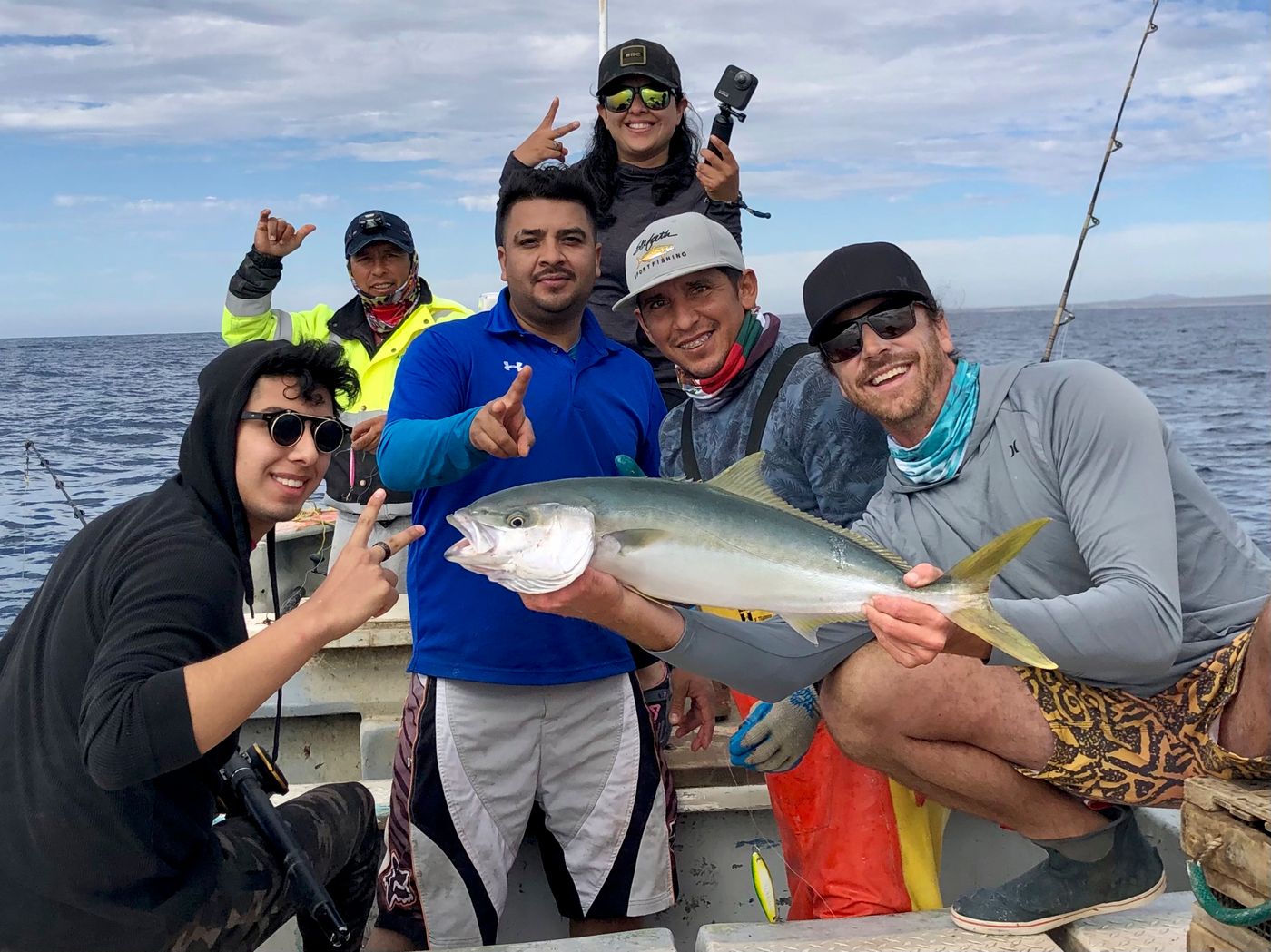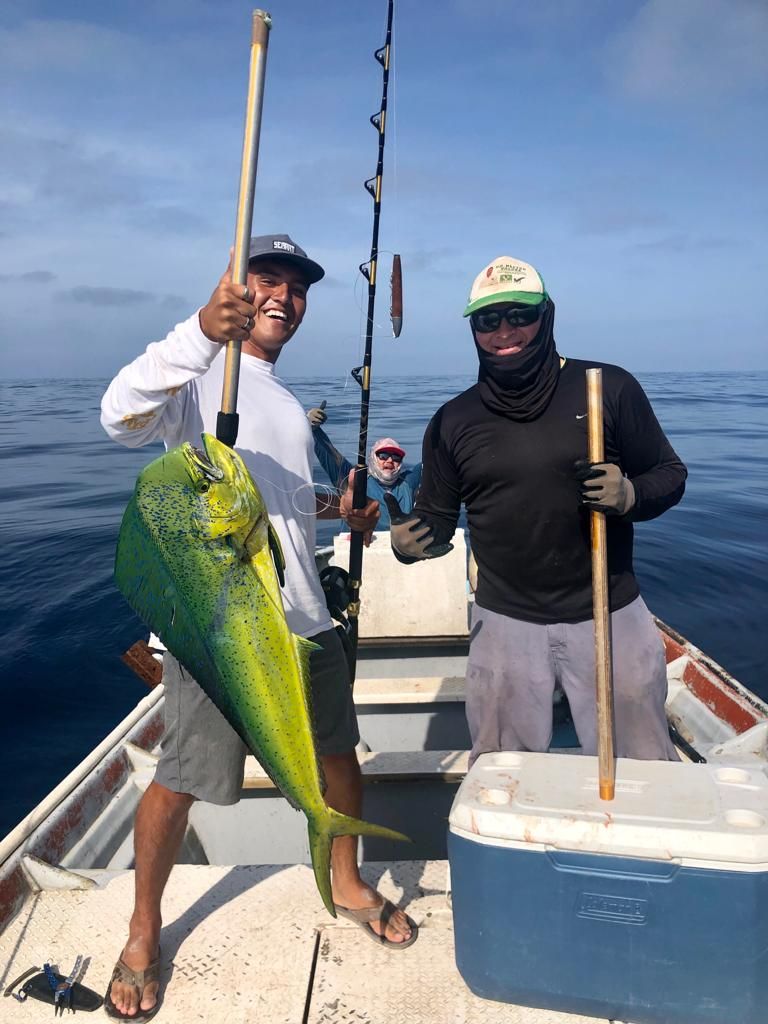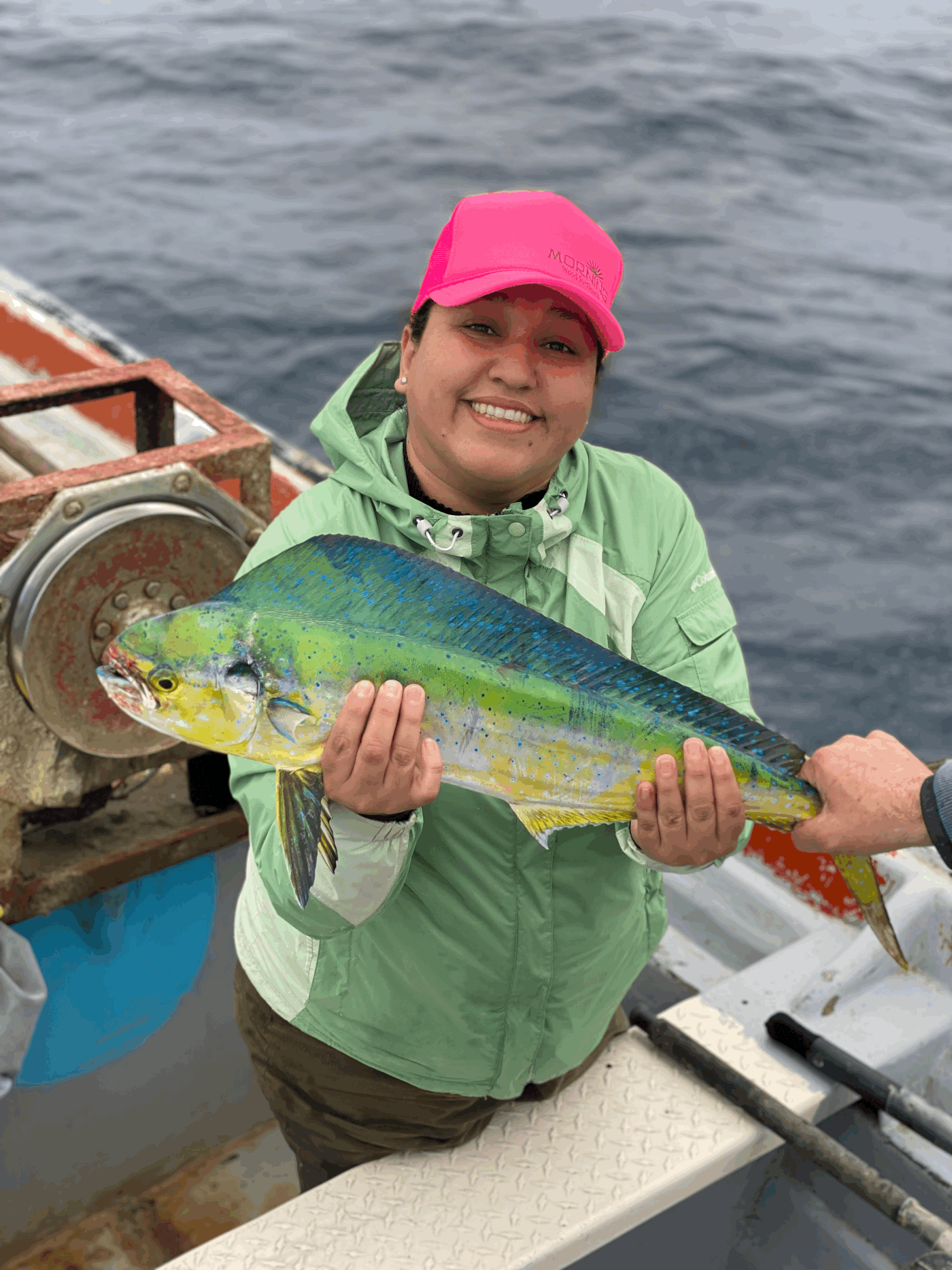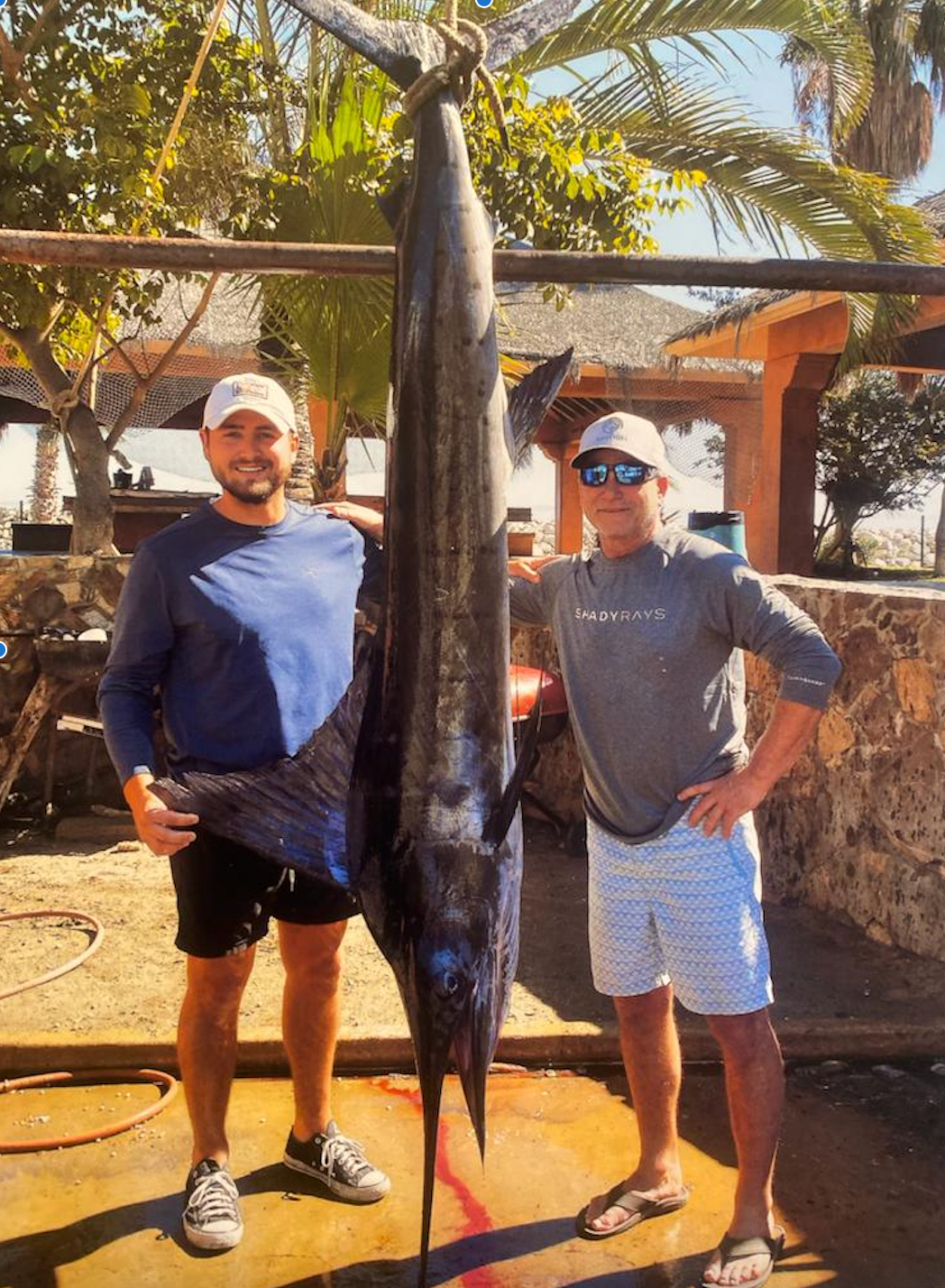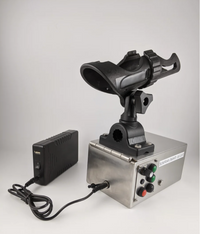 SunFran Smart Jigger
Maximize your chance to find fish where you are without running around
Burning a lot of gas, yet no fish?
Often jerk the rod while trolling?
Ice-fishing?
Elderly? Kids onboard? Guide novice clients?
The Smart Jigger is here to help! The goal is to find and catch fish where you are without motoring to another place. Program your own jigging moves and it will jig automatically and repeatedly for as long as you want. The best use is to have it jig next to yourself. It helps you cover a lot of ground locating and attracting fish. When used while trolling jig'n troll, it adds an extra action to trigger fish strike. It does 3 things:
Catches fish - scores
Attracts fish - assists
Jig'n troll - assists
Click the link on the picture and use code FISH10 for 10% off!
Featured Yacht of the Month: Blue Moon Los Cabos!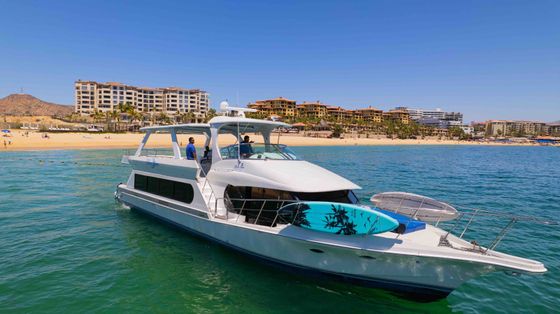 Join us on the beautiful 74' Bluewater Coastal Cruiser, Blue Moon Los Cabos! Whether you're planning for a wedding or bachelor/ette party, a romantic getaway sunset cruise, birthday, anniversary, sushi chef cooking class, fishing tour, or a snorkeling adventure with friends, the Blue Moon has it all!
Each charter comes with...
BOTTOMLESS DRINKS

Wine, beers, tequila shots, soft & mixed drinks

BEST SOUND SYSTEM on Cabo water (your music or ours!)
QUIET separate area
DANCE FLOOR for 45 people
2 BEDROOMS and 2 BATHROOMS on board
WiFi ONBOARD!

Share your trip LIVE with family and friends!

COMFY snorkeling masks
HOMEMADE GUACAMOLE & CEVICHE every trip

(Lunch on 3+ hour trips.)

CHEF on all FISHING trips
Contact us today to co-create the adventure of a lifetime!! Fill out this form to give us a better understanding of...
more
Bachelor/Bachelorette Festivities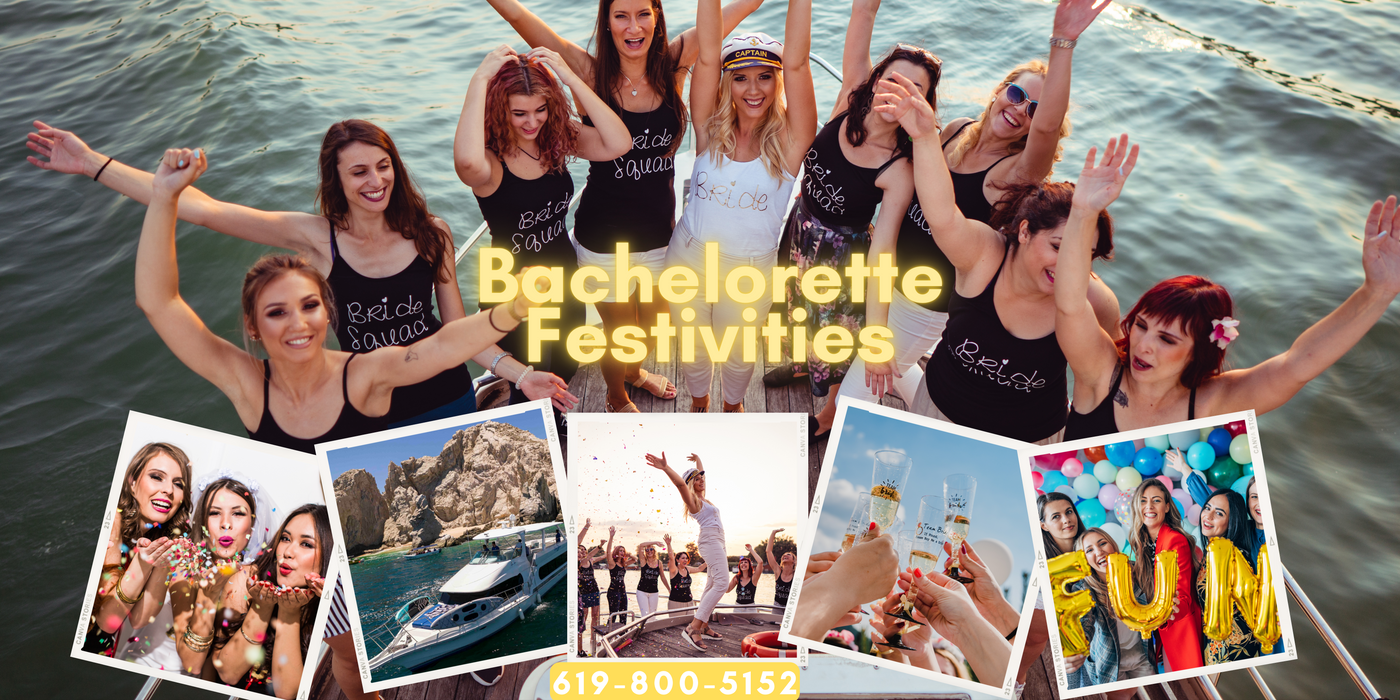 Due to the uncertainty of Covid, we HIGHLY recommend purchasing travel insurance.

5-Star Reviews
I don't know if my family will ever stay anywhere else in San Jose ever again! The team at Let's Do Mexico are beyond hospitable and accommodating. The apartment is in excellent shape, super clean, and you can't get a better view. Location is perfect. Not to mention the on call help with recommendations for everything you could ever need a recommendation for! Zach, Kylie, and Ricky are the three musketeers of San Jose - here to make your vacation dreams come true! 😂 Seriously though, can't say enough how well taken care of we were. Ricky came at the drop of a hat multiple times to help us with a few things and was just the most helpful and joyful human. Kylie recommended a charter service that we ended up booking and spent the day on a yacht sailing around La Paz and it was the best part of our trip! 10\10 slam dunk, team. Thank you so much you guys! We will back. (probably really soon) -Chloe Seppala